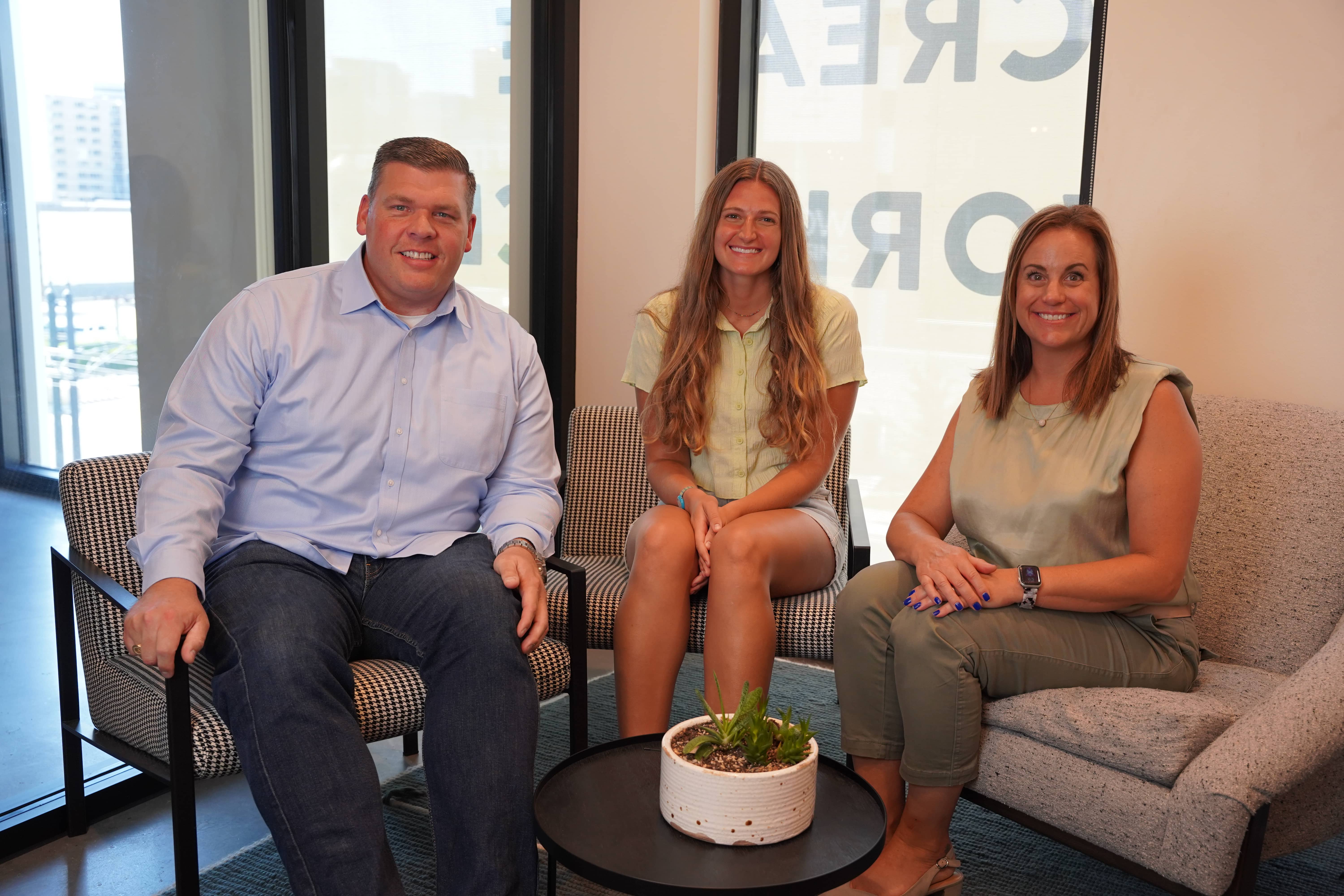 #Taras10 Series: An Interview with Bill Brady and Abby Warner
As part of connecting future founders with startup and entrepreneurial resources, Tara Spalding sat down with Bill Brady and Abby Warner to discuss their experience with early-stage entrepreneurial and startup strategy — from wins and losses in the development process to product testing and pivots.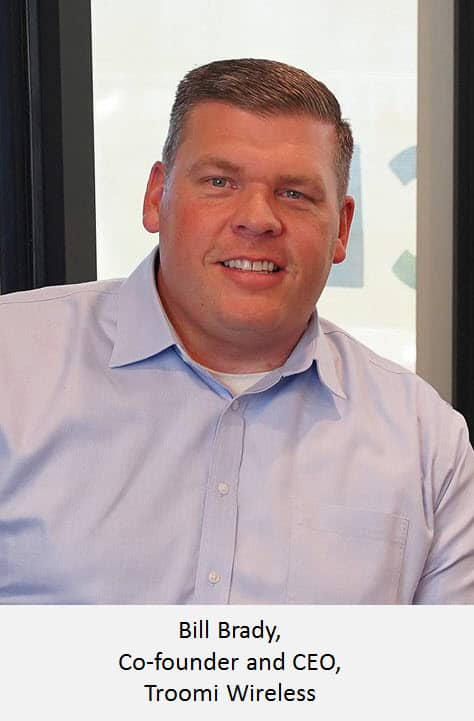 Bill Brady is the co-founder and CEO of Troomi Wireless, the "smartest way to introduce phones to kids." According to Troomi's website, their KidSmart OS is designed to foster a "safe, balanced relationship" between kids and technology by protecting them from pornography, predators, bullies and screen addiction, and instead offering tools for education, hobbies, talent nurturing, and discovery.
Brady is also the Board Director for Med One Group, a medical equipment rental company offering "flexible finance, rental and sales solutions" for clients.
In the video, Brady discusses how he connected his personal experiences with parenting to his product development, testing assumptions, and forming a clear picture of existing solutions to identify gaps and opportunities.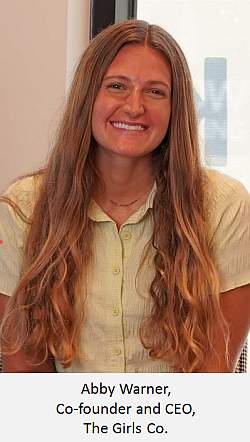 Abby Warner is the co-founder and CEO of The Girls Co., manufacturer of an "all-natural warming band to alleviate period pain." The Girls Co. was co-founded by three women who met at BYU's entrepreneurship program. After testing and developing their products, they were the first all-female team to win the International Business Model Competition in 2019.
In the video, Warner discusses prototype iteration and validating hypotheses with user feedback and evidence.
Warner is also a 2022 WIN100 honoree, peer-voted as "most likely to create a high growth company" by Utah's business community. For more information about the Wasatch Innovation Network (a partnership with the Salt Lake Chamber and TechBuzz), please visit their site.
Access Tara's full eBook: 10 Preparation Stages to Start a Successful Business.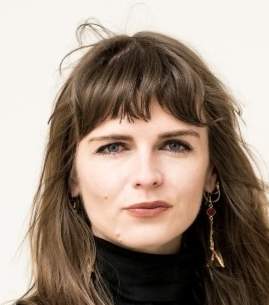 About the Author