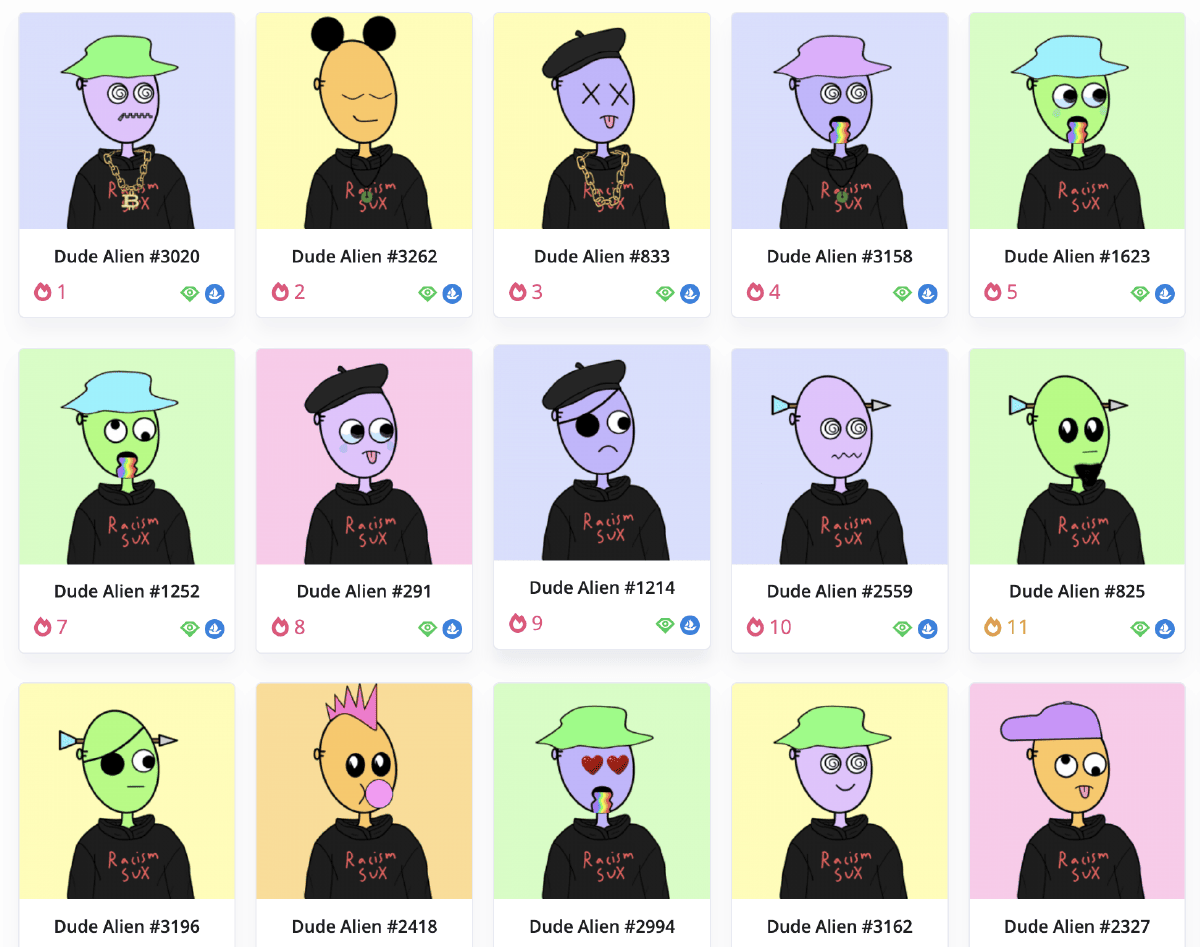 13 Year-old Zion Guevara Launches Dude Alien, an NFT Art Collection for a Cause
Digital artist Zion Guevara is engaging the NFT space at a young age by selling his digital art images as NFTs and with purpose. He is raising money for suicide prevention and will donate a portion of the proceeds to organizations dealing with preventing youth suicides.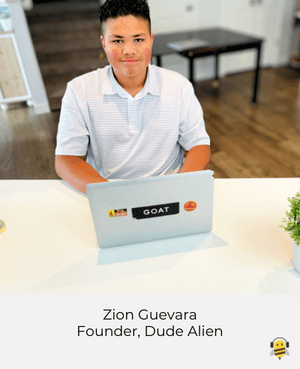 His signature art collection is named Dude Alien, a collection of 3,364 hand-drawn, computer code generated, diverse 'beings.' Every trait on each alien image has been drawn by Zion who is 13 years old.
From a young age Zion has been merging his two loves—coding and art. He aspires to be a tech entrepreneur and names Mark Cuban among his role models.
Shortly after the pandemic Zion saw an opportunity to launch an NFT art collection. Not focused solely on making money, Zion wanted to make a difference. He wanted a purpose and message for his NFT project.
After reading about youth suicides in Utah, it clicked. Being once the new kid in town, Zion could relate. "What if we launched an art collection dedicated to being different, feeling alienated?" Zion asked his mom. He decided to launch Dude Alien, which he announced on June 14, 2022.
Zion wants to celebrate what makes us each unique through his art. Each Dude Alien art piece has its own personality and style. "I want to change the world and remind every person they belong, they are loved."
Zion's art is on the Polygon blockchain. Initially, Zion attempted to drop his collection on the Ethereum network but failed. "That became expensive real quick,' he said.
Through trial, error and determination he learned the NFT space, from the art side to the coding aspect.
He is captivated by Web3, a new type of internet built using decentralized blockchains, and considers it the future of the internet. Zion plans to embrace Web3 for his future projects.
Mentoring has played a big role in his project. He credits the free help and advice of mentors in the NFT space across the globe that have helped him with his smart contract and various coding projects, including Dude Alien.
"It's a community of paying it forward. I love it," says Zion.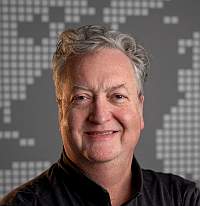 About the Author