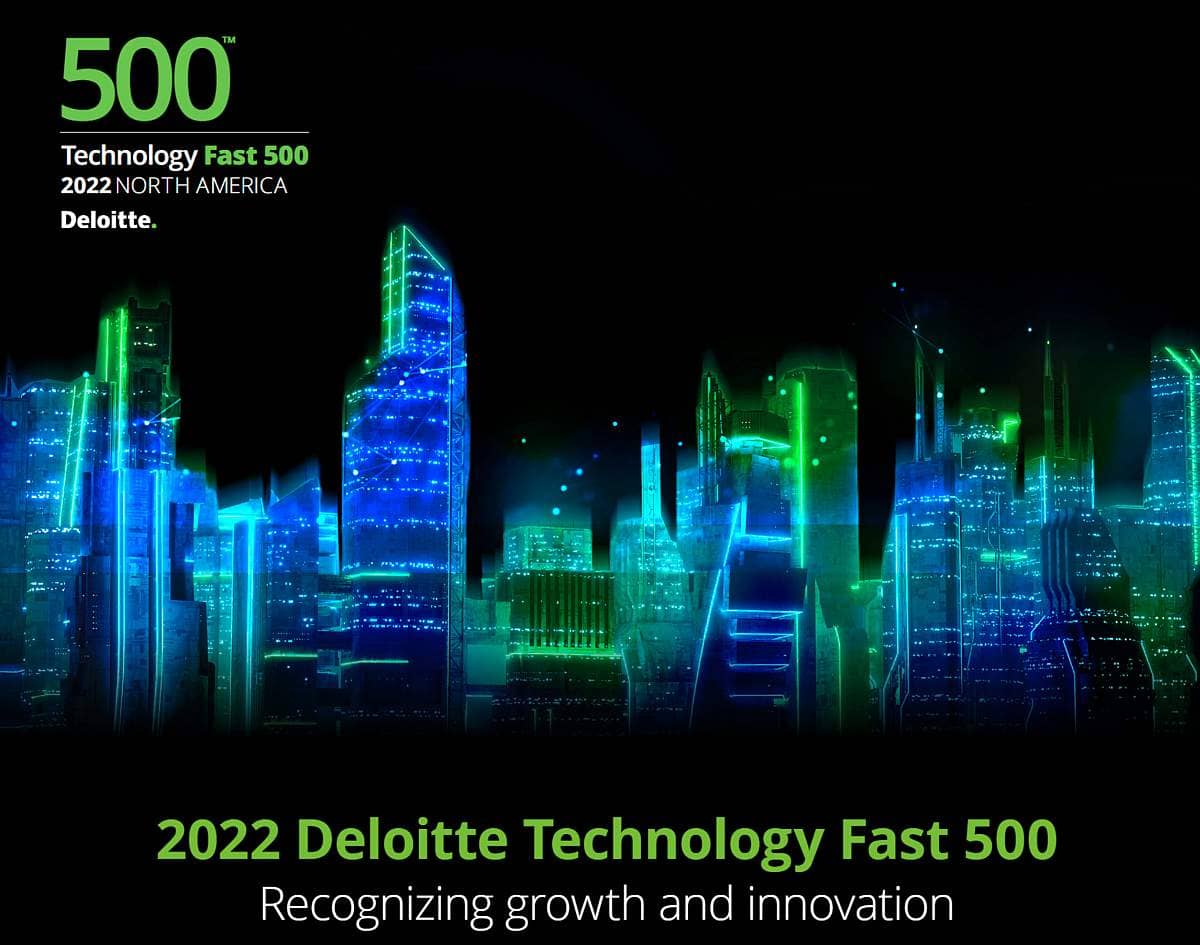 8 Utah Companies Make Deloitte Tech Fast 500

Today Deloitte released its "North America Technology Fast 500," an annual ranking of the fastest-growing North American companies in the technology, media, telecommunications, life sciences, fintech, and energy tech sectors, now in its 28th year.
Eight Utah companies made the list:
Filevine: No. 167
Kenect: No. 292
Lendio: No. 345
Weave: No. 359
Job Nimbus: No. 388
Dental Intelligence: No. 418
Pattern: No. 467
Podium: No. 499
Utah's tech sector is known for punching above its weight, i.e. when measured on a per capita basis. This year's Deloitte's Fast 500 list is another illustration of Utah's muscular tech sector. No other state had more software & services companies—per capita—in this year's Deloitte Technology Fast 500 list than Utah.
Other notable companies outside Utah making the DTF500 list this year include Zoom, Pinterest, Snap Inc. (parent company of Snapchat), Discord, and Zillow.
The top five states for software/services companies on a per capita basis from this year's list shows Utah at the top:
Utah
Delaware
California
Washington
New York
Technology Fast 500 awardees are selected based on percentage fiscal year revenue growth from 2018 to 2021. Companies sent in applications with self-reported data between April and July, 2022. Overall, the 2022 Technology Fast 500 company data show revenue growth ranging from 241% to 125,138% over the three-year time frame, with a median growth rate of 611%.
Software and services companies once again topped this year's Technology Fast 500 listing, representing the majority of the winners for the 27th straight year (61%). Of the software and services companies on the list, digital platforms represented the majority of winners (49%) with enterprise infrastructure and productivity following with 30% of the winners.
Security (13%), consumer software (6%) and education (2%, and a new subsector category for this year), comprised the rest of the subsectors within software and services. Life sciences and fintech rounded out the top three industry categories with 19% and 9% of total winners, respectively.
Venture capital backing continued to be a winning strategy in the 2022 Technology Fast 500 rankings, with 84% of the companies listed backed by venture capital or private equity funding at some point in their company history, up from 81% last year.
"As the past year has shown us, innovation in important areas such as life sciences is critical to addressing infectious disease and other global health issues," said Paul Silverglate, vice chair, Deloitte LLP and U.S. technology sector leader. "In addition, technology must keep pace with ever-changing consumer and corporate demands for faster, safer and more efficient solutions to new societal challenges. Each year I am in awe of the immense talent the Technology Fast 500 rankings reveal, confirming the winners' relentless pursuit of creativity and their ability to solve real-world problems that benefit us all."
Click here to learn more about this year's Deloitte's North America Tech 500 List.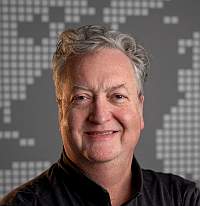 About the Author