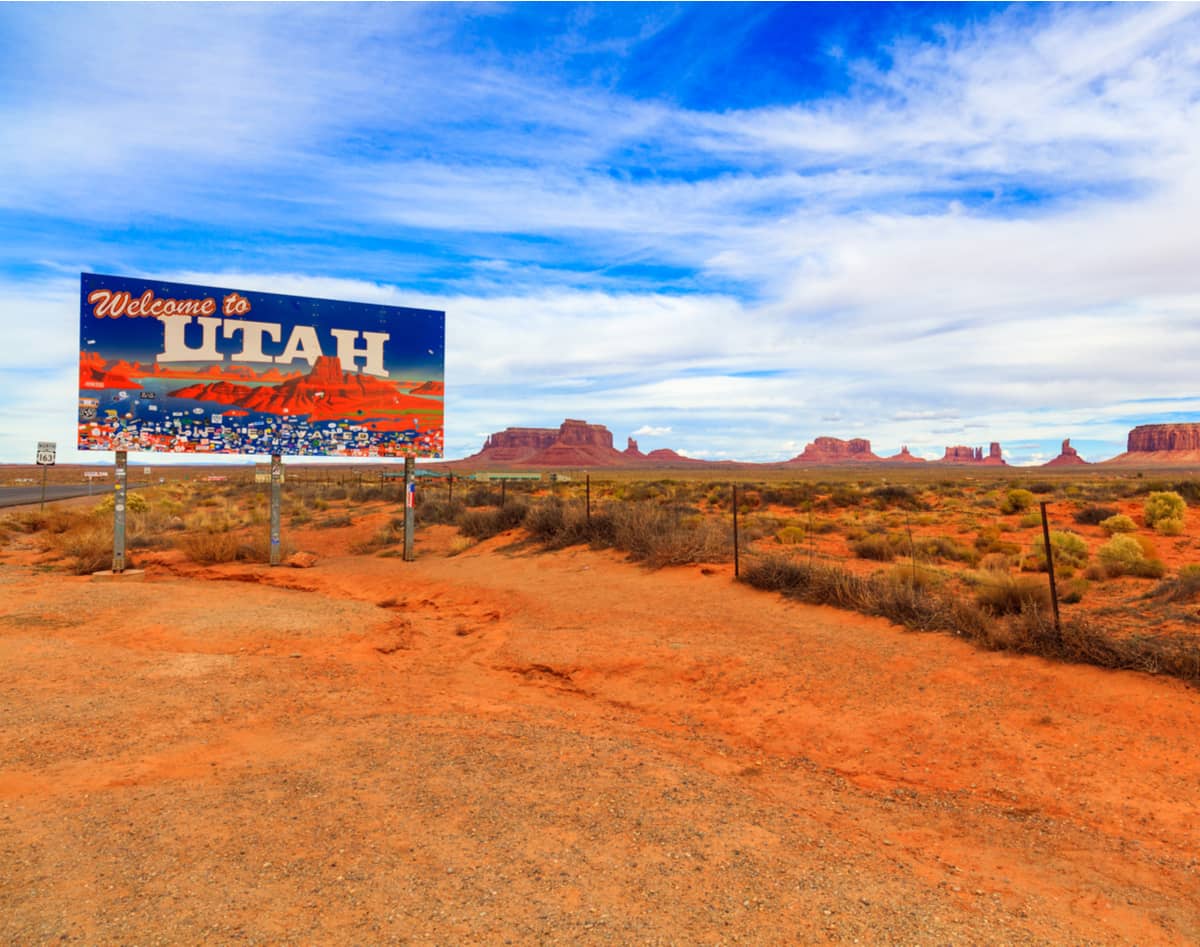 A Pep Talk from Sterling Snow, the Utah-Tech Stan Behind Divvy's "Hype" Billboards
"If you aren't fired up about what the Utah community is doing, you aren't paying attention."

It's a pro-Utah sentiment iterated across Sterling Snow's Twitter and LinkedIn profiles. "I have to do some bragging," he posts about a local client. "Another acquisition over $1B!" he cheers on behalf of SimpleNexus. "Awesome companies at every stage from Seed to IPO/acquisition"—celebrating the influx of venture capital for Utah startups.

As Chief Revenue Officer for tech-unicorn Divvy, Snow has plenty to love about Utah's innovation and startup economy. He's part of a generation that isn't just excited about change along the Wasatch Front; they're making it happen. He's living, tweeting proof the state has surpassed being perpetually "on the verge" or "in the shadow"—it's a rare and thriving ecosystem all its own.
Founders are special

They're bold and crazy enough to believe they can create something from nothing

They're willing to take on the world to make it happen

We had to throw the @getweave team and founders Clint Berry, @brandonrodman, Jared Rodman on a billboard to celebrate pic.twitter.com/NnGeh2cfr3

— Sterling Snow (@sterlingmsnow) November 15, 2021
"All through the 2000s and 2010s, Utah tech was pigeonholed to this 'chip on our shoulder' style of work ethic," says Snow. "I think for a while we were fueled by the fanfare of Silicon Valley and NYC, but little by little, we really took control of the narrative. Once Utah unicorns like Insidesales, Domo, Pluralsight, and Qualtrics emerged on the scene, the shift was palpable."
He's listing 2nd-generation companies, but alluding to the explosive growth of 3rd- and 4th-gen ventures powering the mass migration of specialists, entrepreneurs, and innovators to the humming corridor between Salt Lake and Provo. These are just some of those latest wins for Utah businesses Snow has lauded from the Twittersphere:
"Utah tech is the real deal," says Snow. "Whatever your business size or industry, we're all part of a mission-driven community. I don't know any business owner in the state that doesn't have a drive to build something bigger and better for all of us."

Snow's sentiments are echoed in Divvy's ongoing series of "hype" billboards for Utah startups. Marketing a message of collaboration and innovation, the ads highlight rounds, valuations, and big exits in the Utah ecosystem—from congratulating wins and thanking partners to welcoming new transplants to the scene. It's a refreshing blip on the I-15 corridor. If you're tuned in to the startup sphere, you can't help but get a little pumped:
Utah, LFG! https://t.co/hdmmyxyKUE

— Sterling Snow (@sterlingmsnow) September 23, 2021
"Divvy roots for Utah," says Snow. "I love to congratulate companies on all the blood, sweat, and tears it took to get to where they are. We're proud to bet on these companies, to say 'Keep going!' It means we're rooting for your bright future. It means we're in it together—and we're going to win together."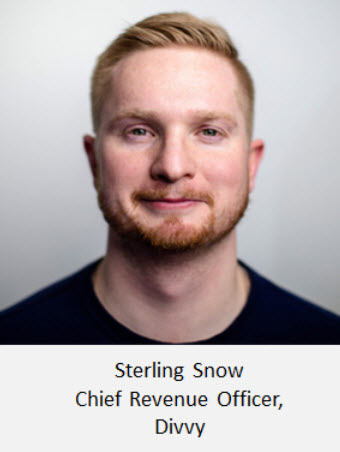 Perhaps unavoidably, Snow's confidence in Utah's presence on the global tech stage is inspired by legacy transformations like Seattle and Silicon Valley. "When I started my journey at Divvy in 2017, I fell in love with many things, but one story stands out. In my initial meetings with the founders, Blake Murray and Alex Bean, I learned they had both grown up in Seattle. They saw firsthand the transformation the city made from an old farming town to a thriving hub of talent and innovation, and they had real passion to bring a similar transformation to Utah."
"These guys weren't just talking about building a massively successful company," he continues. "They wanted to be part of building the entire state into something special. That story and their attitude really stuck with me: this idea that Utah could turn into a massive tech powerhouse commanding the respect of venture capitalists, news outlets, and larger tech organizations around the world. That got me fired up, I mean really fired up."
Not to fall back to comparing Utah to its East and West Coast forebears, but Snow's vision of becoming the next Seattle holds water. With its record-breaking 17.6% growth rate, diverse tech havens cropping up from Provo to St. George, and commendable improvements in transportation, wage disparity, and cultural diversity, the Beehive State has already made its mark on the international stage.
Snow calls on Utah industry leaders to keep that momentum going. "This is my rallying cry to everyone who shares a vision for Utah's bright, prolific future," he concludes. "We've got a lot of work to do and so much more to build. I'm excited to get after it with all of you. Let's GO."

What can we say? The buzz for Utah's tech scene is infectious.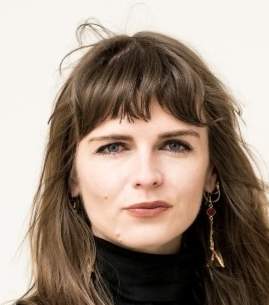 About the Author