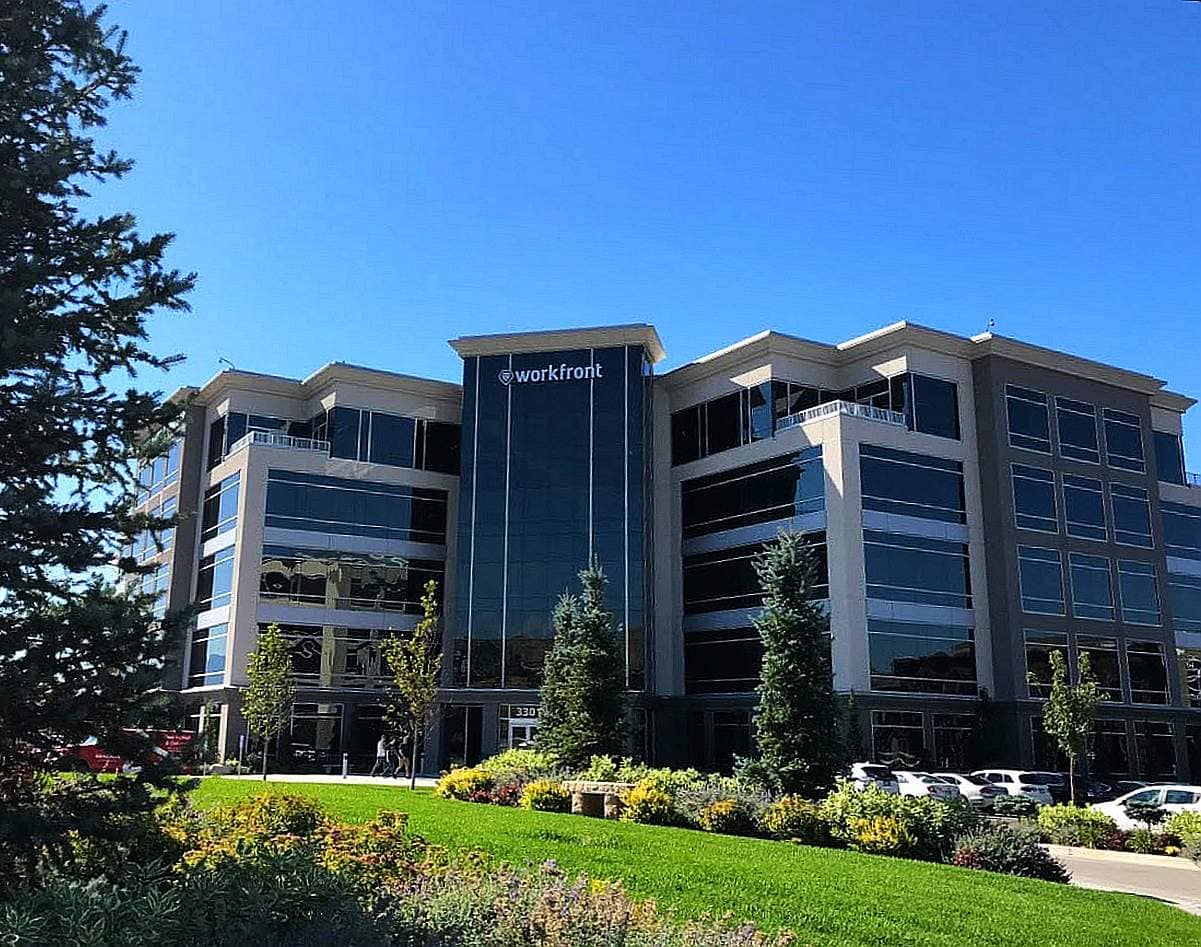 Adobe Announces Intent to Acquire Workfront for $1.5 Billion
Adobe announced Monday its intent to acquire Lehi-based Workfront for $1.5 billion. The deal is expected to finalize in the beginning of 2021 assuming no problems with regulatory scrutiny.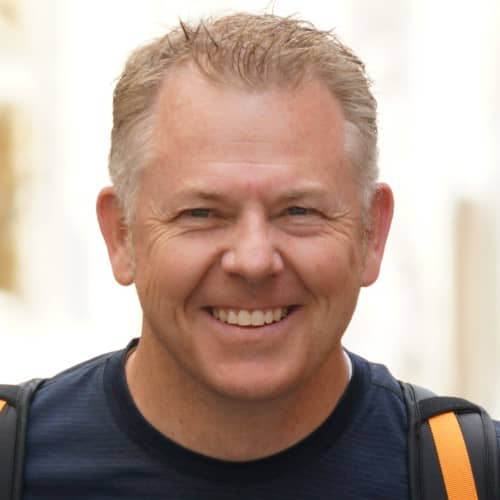 Workfront founder and Chairman of the Board Scott Johnson had this to say of the acquisition: "I'm thrilled to end this chapter in Workfront's history in a way that is a win for everyone; the amazing team who built and continues to build great software, the customers who will get even more leverage in their creative work, and the investors who have been great long-haul partners. Onward and upward!"
Founded as AtTask in 2001, Workfront isn't exactly a young startup. The company offers marketing management software for teams to collaborate and automate marketing efforts. Tasks that might have historically been managed face to face, like proposals, approvals, and scheduling, are all managed in Workfront's software. The COVID-19 pandemic likely catalyzed the acquisition when it drove virtually every office into remote work. Workfront has over 3,000 customers and one million users, including household names like T-Mobile, Home Depot, Deloitte, Cisco, and ADP payroll services.
The two companies already integrate together and share approximately 700 customers, part of the reason for the acquisition. Adobe has demonstrated clear intent to dominate the marketing automation space despite direct competition from Salesforce, SAP, and Oracle. In 2018 Adobe acquired both Magento and Marketo for $1.6 billion and $4.75 billion respectively. The Workfront acquisition will put Adobe in direct competition with popular project management tools Asana and Trello, though notably Workfront tools are aimed specifically at marketing teams.
Workfront raised $375 million in its 19 years of operation, including $280 million just last year.
Johnson was CEO of AtTask for ten years, and has continued as a Chairman till now. He's currently CEO at Motivosity, which he founded in 2016. AtTask rebranded to Workfront in 2015, with current CEO Alex Shootman taking the helm in 2016. Shootman will continue to lead the Workfront team within Adobe.
For veterans of the Utah tech and entrepreneurship scene, the acquisition may recall Adobe's acquisition of Omniture in 2009. The $1.8 billion acquisition was pivotal for tech in Utah. Adobe was then known primarily for its creative desktop publishing tools. The acquisition brought Adobe into the growing web analytics space and to the Beehive state. The Omniture brand was rolled into the Adobe Marketing Cloud by 2012, the same year Adobe opened their Lehi campus. Adobe Marketing Cloud has since become the Adobe Experience Cloud, the same group that will oversee the Workfront business. The Adobe office in Lehi overlooks the Workfront office just across I-15. All 960 Workfront employees are expected to join Adobe's Experience Cloud team.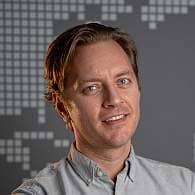 About the Author