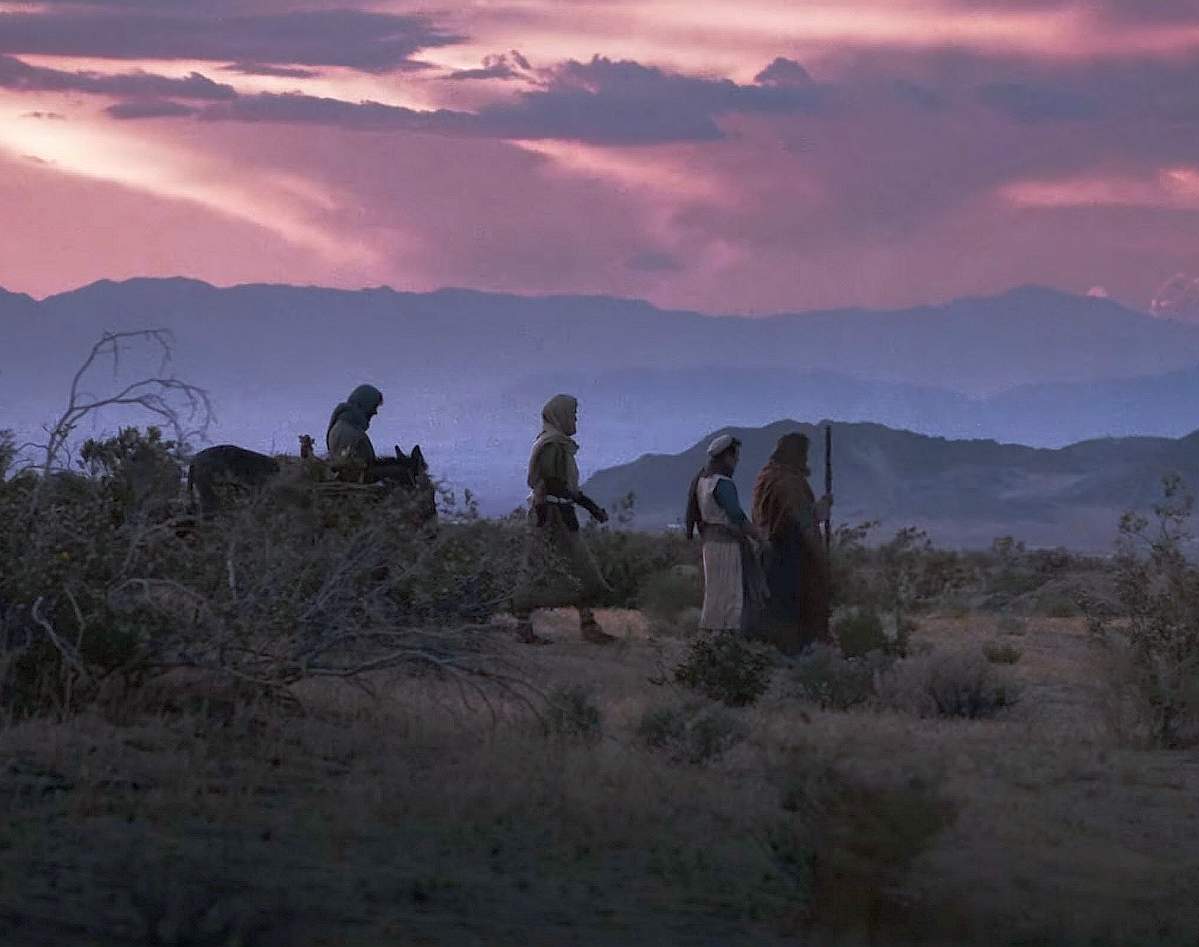 Angel Studios Announces Release Date for Crowd-Funded Original Feature Film—His Only Son
Angel Studios is a Provo-based film studio that has pioneered a precedent-making governance system and an innovative crowdfunded method that finances the selection, creation, and distribution of new film projects. This week the studio announces the completion of the crowdfunding campaign for the theatrical release of His Only Son, a film inspired by the life of Abraham as told in Genesis chapters 12 through 22.
In another first for the entertainment industry, the theatrical release of His Only Son, including distribution and advertising expenses—"P&A," the term used in the film industry—have been entirely crowdfunded through the Angel Guild, a collaboration of over 64,000 angel investors.
And they worked quickly.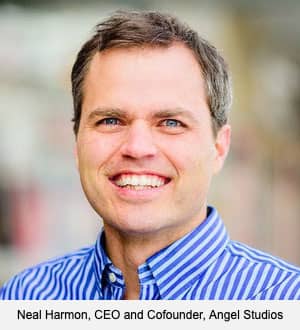 "Angel reached another milestone with the first-ever crowdfunding of marketing funds for a theatrical release," says Neal Harmon, CEO of Angel Studios. "Because Angel's decisions are driven by fans–and crowdfunding for His Only Son reached capacity in 100 hours–we are responding to the demand from the audience by at least tripling the theater count nationwide and throwing our most valuable marketing resources behind the film. The Angel Guild, made up of Angel investors from every show, have rated this film with one of the highest scores we have ever received in our system."
His Only Son is directed by David Helling, a U.S. Marine Corp veteran from Louisiana and Texas whose time in the deserts of Iraq formed the impetus for the film. The movie commitment to accuracy is reflected by its authentic cast. Abraham is played by Nicolas Mouawad, a beloved Lebanese film and TV actor who works both in the US and the Arab world. Sarah is played by Sara Sayed, born and raised in Tehran, trained in International Law in London, worked with Amnesty International and the International Bar Association in protecting victims of domestic violence, and then pivoted in 2016 into acting upon her acceptance into the American Repertory at Harvard University. Isaac is played by Edaan Moskowitz, born in California to Israeli parents. His Only Son is Edaan's debut in a feature film.
His Only Son will be in theaters nationwide on March 31, 2023.
Tickets can be purchased at HisOnlySonMovie.com. See trailer below.
Angel Studios is a community-driven movie studio empowering audiences to decide which content gets produced and distributed, while creating communities around each project. Creators pitch projects on the Angel platform, and "Angel investors" collectively form the Angel Guild which funds the projects they're most excited to see. Post-production, content is delivered directly to viewers and grows as fans share it with others.
The Angel model has already produced three of the most successful crowdfunded shows of all time, including The Chosen (season 3 now streaming), The Tuttle Twins (season 2 beginning this week), and The Wingfeather Saga (a new episode dropping on March 10).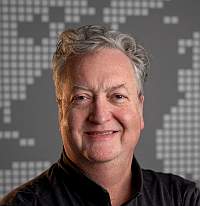 About the Author