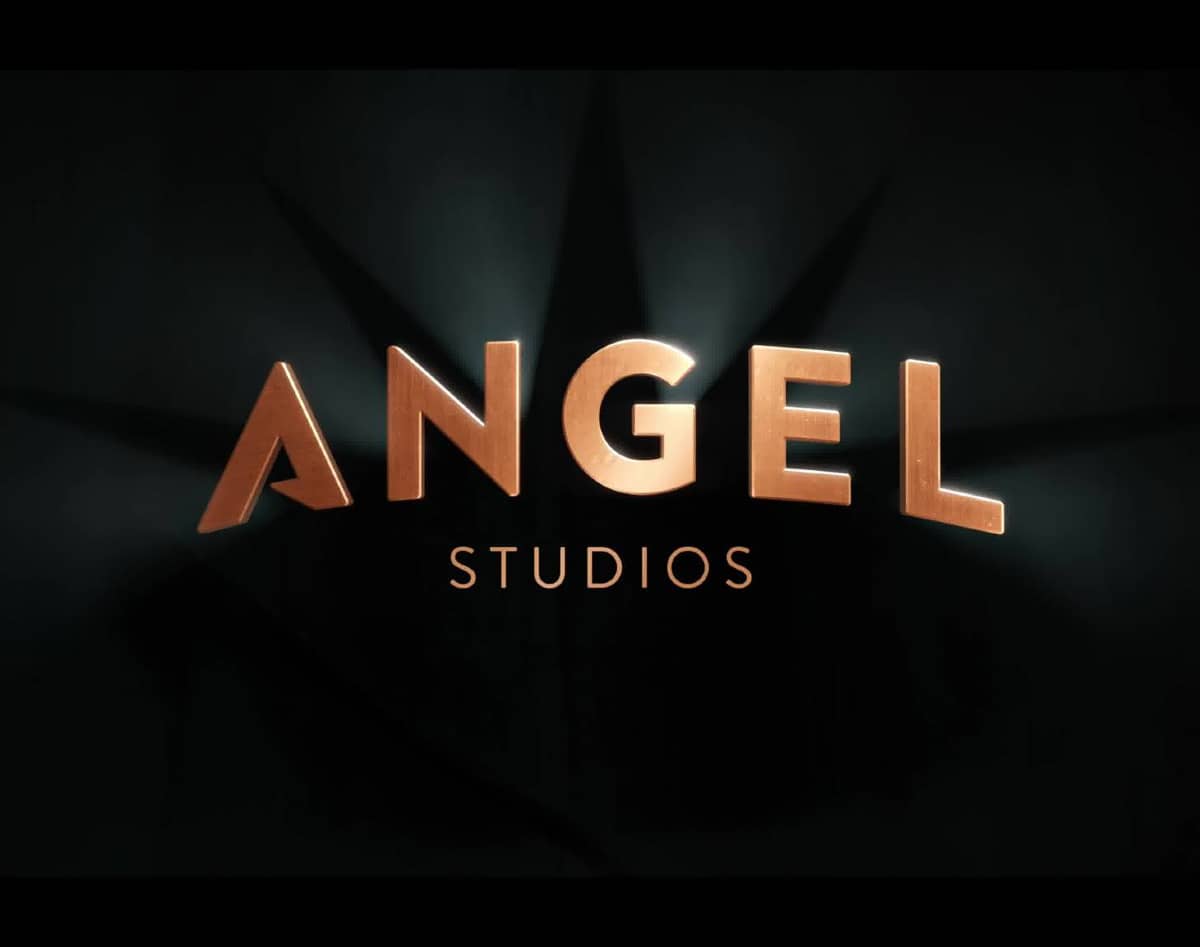 Gigafund Leads $47 Million Investment in Angel Studios
Angel Studios (Provo) announced on January 5, 2021, it has raised $47 million in a financing round led by Gigafund (Austin) and Uncorrelated Ventures (San Francisco).
Gigafund may be best known for being one of the largest investors in SpaceX. It has also invested in innovative companies in energy, healthcare, housing and education, including Lambda School.
With backing from Bain, Uncorrelated Ventures, is an early-stage investment firm founded in 2019 focused on infrastructure software companies, both traditional and decentralized, including Lending Club, Upgrade, Pipe, Lyte, AngelList India, and now Angel Studios.
Original seed investors Alta Ventures (Lehi) and Kickstart Fund (Cottonwood Heights, UT) also participated in the round.
In addition to the venture backing, five million of the investment round was crowdsourced directly from Angel Studios fans.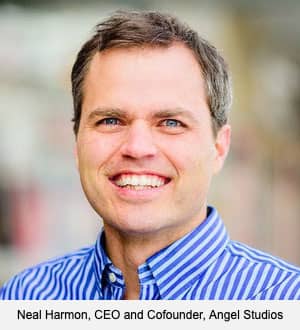 The round wraps up a big comeback year for cofounders Neal and Jeffrey Harmon, who led Angel Studios to over $100 million in annual revenue one year after Disney and other film studios reached an agreement with Angel to end their $62.4 million suit against the company in 2020.
"On Angel's community and streaming platform, artists answer to audiences, not to a Hollywood studio," said Angel Cofounder and CEO Neal Harmon, "As our creators invert Hollywood's abysmal 80 percent failure rate, audiences will win."
Angel's press announcement describes the movie business as a "$280-billion industry almost totally controlled by five major Hollywood studios. Studio executives decide what content to produce in boardrooms behind closed doors, with little to no input from consumers. As a result, almost 80% of the films that Hollywood thinks audiences want to see fail to break even every year, while real audiences rarely get the chance to enjoy the stories that matter most to them. Studios rely on a few major hits to maintain the status quo."
We asked Harmon to elaborate on how this 80-20 principle works in the context of Angel Studios. "We believe we can invert the 80-20 rule (of 80% of film projects failing) because we validate projects earlier and faster with less money at each step," says Harmon. "Our approach is fundamentally different than Hollywood's. It is similar to the dynamic in a neighborhood between renters and owners. Everyone watching Netflix is a renter, they pay a monthly fee and consume content. And from the other side of the equation, Netflix buys out the creators and their projects. So neither the audience nor the project creators are owners. Netflix extracts rent from that property. If a project goes big, Netflix wins and the creators do not. In contrast, as a community-driven movie studio, our audience is empowered to decide which content gets produced and distributed. The creators actually share in the profits with both their audience and the distribution (Angel Studios). Creators pitch projects on the Angel platform, and 'Angel investors' fund the ones they're most excited to see (via the Angel Funding Portal). Post-production, content is delivered directly to viewers and goes viral as fans share it with others. Everyone's interests are aligned, from the decision to greenlight a project, to feedback on how it is produced, to profit sharing later. We think this model will produce better results over and over again."
The Angel crowdfunded model has already produced three successful shows, including:
The Chosen, the #1 crowdfunded media project in history, viewed over 300 million times to date. The Chosen Christmas specialty project, Christmas With the Chosen: The Messengers out-grossed (at $13.7 million) in the first fourteen days of December many other December 2021 movies.
Dry Bar Comedy, the #1 family-friendly stand-up comedy channel, currently on its eighth season with one billion views a year.
The Wingfeather Saga, the world's #1 crowdfunded animated kids show, currently in production.
The company plans to use this latest financing to continue improving its streaming platform, market to new audiences, and develop its content pipeline for 2022 and beyond.
"Our top three funding priorities are, 1) make the story shine, 2) grow through community, and 3) accelerate revenue via live streams." says Harmon. "Technology needs to get out of the way of the story. People just need to be able to watch it easily on any device. The community needs to feel like owners, and new creators need to be able to pitch their projects more easily; we are going to invest in those enabling technologies. And finally, on live streams, we have learned over and over, something special happens when people are together live. We will further develop technologies to enable the content creators to engage audiences more easily. We're making investments in those areas."
Local theaters stand to gain as well. As they did in the experimental Chosen Christmas project. "Movie theaters are struggling under the uncertainly of COVID," said Harmon. "We can see a world in which technology enables such gatherings to happen. But we also can see a hybrid model in which the local community has events that bring together the content owners to experience the movie release, and then they start talking about it, and then the film goes into a normal distribution run. And, the theaters get to see the ticket sales from the momentum from that project."
Full Disclosure: Members of the TechBuzz founding team are investors in Angel Studios, and/or serve on the board of advisors.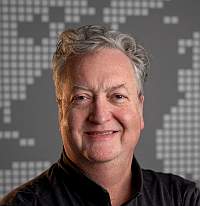 About the Author