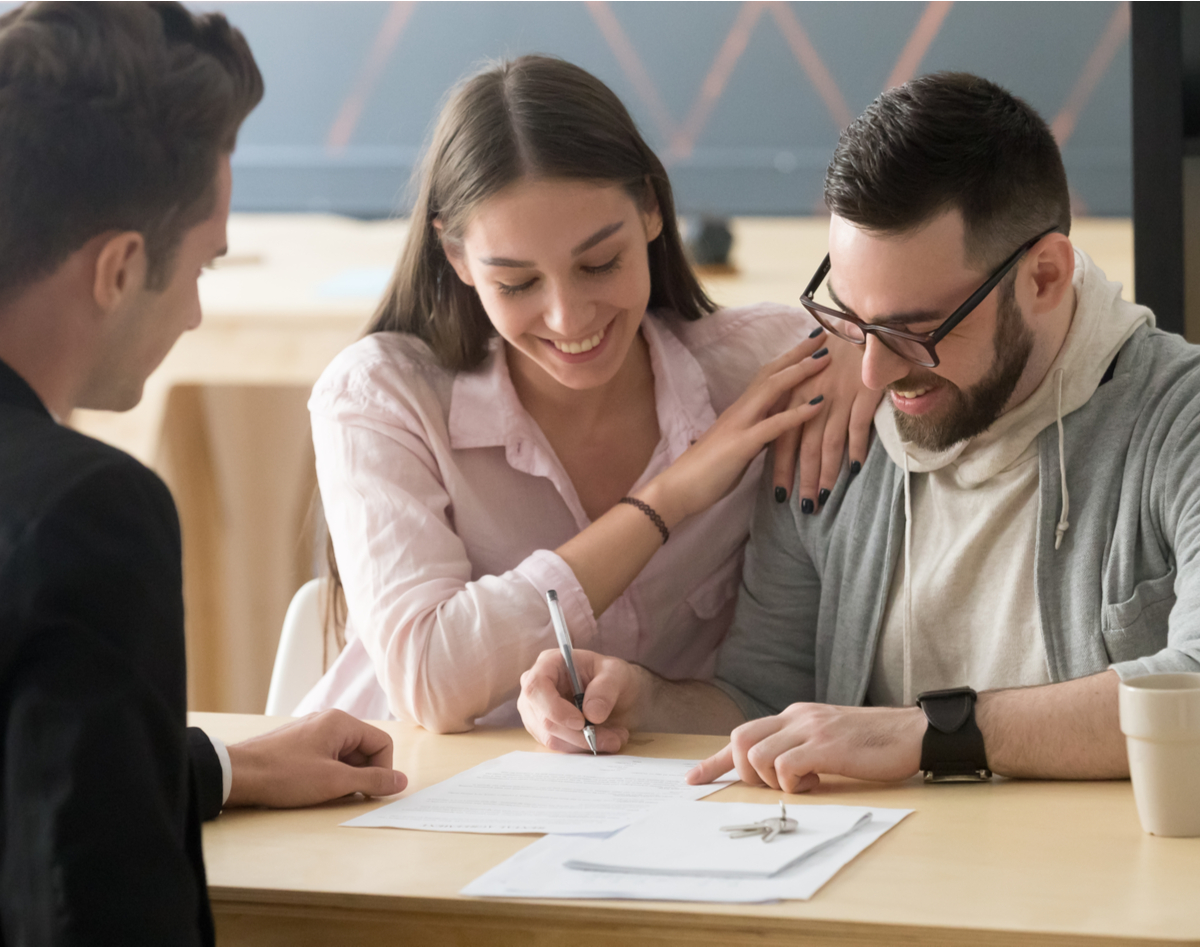 Atomic Financial Closes $5.8 Million Seed Round
Salt Lake City-based Atomic Financial announced that it raised $5.8 million recently in a seed round. The round was led by Portage Ventures from Toronto, with Core Innovation Capital out of Los Angeles and ATX Venture Partners out of Austin, Texas joining.
"We'd have loved to raise money in Utah, but VCs here couldn't move fast enough or match terms," said Jordan Wright, co-founder and CEO.

Atomic Financial makes it easy for users to connect with payroll information in real time. "So if you're going for a loan, or setting up a bank account, it's simple" says Wright.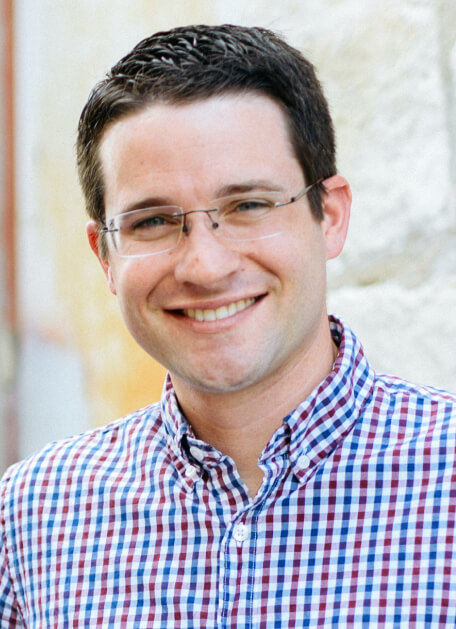 "When you're buying a house, you have to verify income," explains Wright. "The methods for doing that today are mediocre at best. They contact one of the three credit bureaus, who contact your employer by phone. It doesn't happen fast."

"Our system is instant and real time. We integrate with ADP, Gusto, Bamboo HR, and many others to pull that data so the consumer can offer it to lenders immediately."
Wright says it's a similar user experience to MX or Plaid, services that help third parties integrate with users' financial accounts. "In that instance they use bank credentials, in our case we use employment credentials," says Wright.
"We use their direct deposit capability at Sendmi" says Paul Ahlstrom, CEO of financial services startup Sendmi. "The existing payroll process is a paper, manual, error-prone, fraud-prone process. This is a huge help not just for customers, but banks as well. One of the leading indicators of bank profitability is the percentage of direct payroll deposits in their total business."

The venture is led by co-founders Wright and Scott Weinert, who previously founded and exited another startup together.

"We started a company (Unbill) in 2013 and sold it in 2017, to a publicly traded company in the billing space. That business helped people switch over financial obligations. Say you got a new card in the mail; we could help you update your information on all the services you use. That opened our eyes to this aggregation space. We knew there must be other opportunities to make financial information available and usable to consumers."
The duo only started Atomic Financial in August of 2019. In June of this year the team had six employees. They now have thirteen and growing.
Of the rapid growth, Wright said they're "lucky to have customers coming in the door without marketing".
Full Disclosure: Paul Ahlstrom, quoted in this article, is a co-founder of TechBuzz News.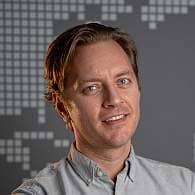 About the Author