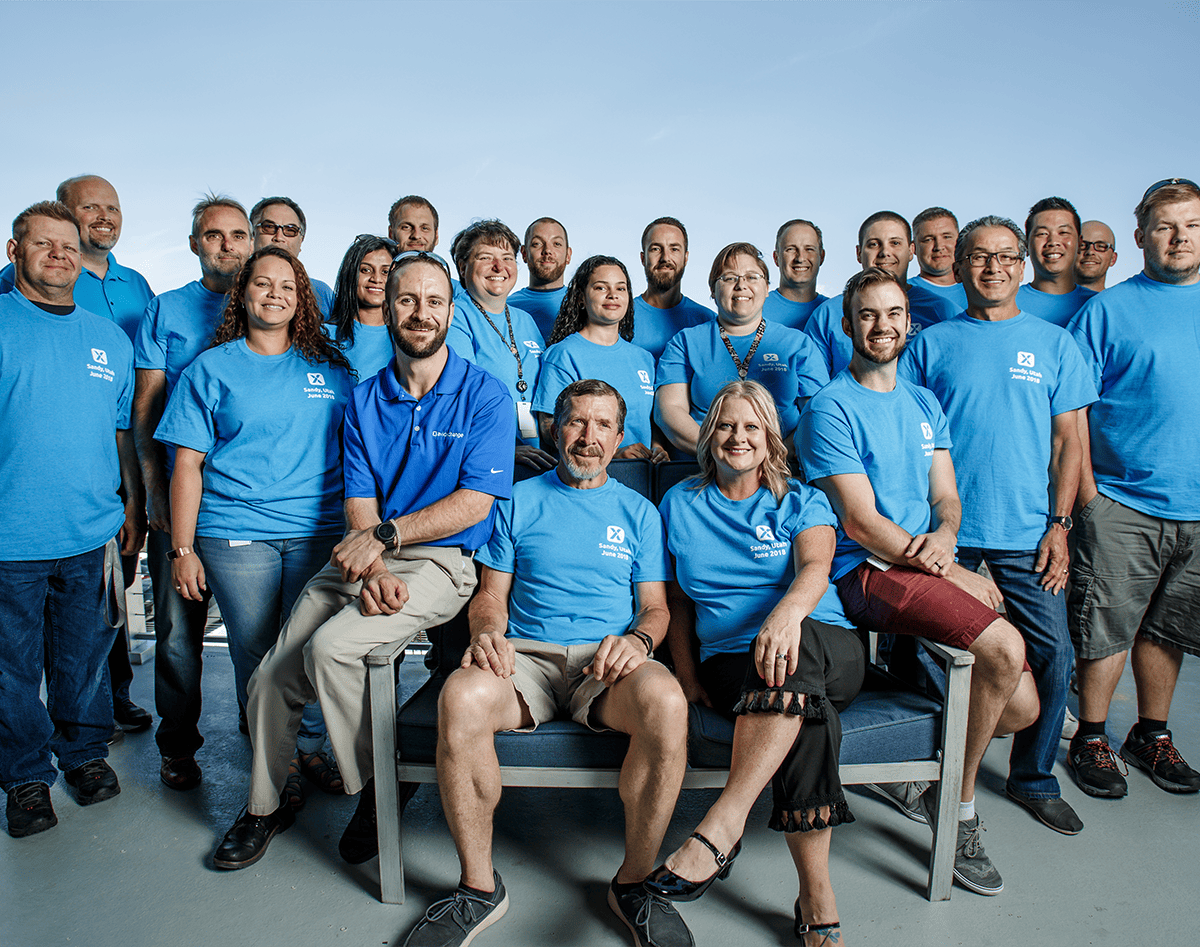 AvidXchange on Company Culture and Their Utah Presence
At the Women's Tech Council's 2022 Talent Summit, representatives from AvidXchange presented what their company had done to attract and retain female talent. They shared inspiring statistics: 50% of the roles at AvidXchange are filled by women, 26% of tech roles are filled by women, and one-third of the leadership roles across the country are filled by women.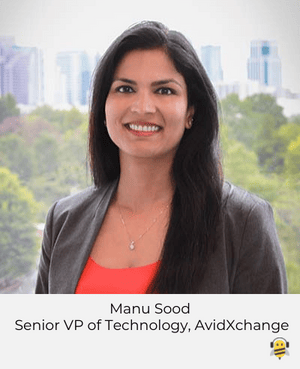 TechBuzz sat down with Manu Sood, Senior Vice President of Technology at AvidXchange, and one of the presenters at the Talent Summit, to learn more about the rising fintech and its ultramodern company culture.
AvidXchange is a SaaS company that automates the accounts payable and payment processes for middle market companies and their suppliers, ultimately getting rid of paper invoices and checks in back office processes. The company was co-founded in 2000 by Michael Praeger.
Sood says the culture of the company attracted her to join AvidXchange. "We walk the talk when it comes to culture, whether you're looking at our Diversity, Inclusion, and Belonging Council that makes sure that we have diverse talent with representation across all levels in the organization, or if you hear the talk about providing safe space for employee meetups to happen," says Sood. "We talk about inclusivity in decision making, collaboration in how we work and solve hard problems, and whether everyone can bring their best self to work. It's just been phenomenal."
Sood joined AvidXchange in July 2021. She focuses on leading digital transformation and moving the company's data centers to the Azure cloud. Her team leverages the cloud to build new and innovative products for customers, helping improve customer experience for both buyer and supplier customers.
"Being a diverse candidate (I'm Indian, and not from the US), I wanted to work for a company that's mission driven, has a strong diversity, inclusion, and belonging stance," says Sood. "I've been very impressed with AvidXchange."
Currently, AvidXchange services more than 8,000 buyers and 825,000 suppliers, a customer base that is constantly growing. AvidXchange saw a significant spike in growth after launching AvdPay Network in 2012. This feature manages the payment process for AvidXchanges' supplier customers.
On October 13th, 2021, AvidXchange went public on the Nasdaq Global Select Market under the symbol "AVDX", raising north of $600 million in equity capital at a valuation initially exceeding $5B.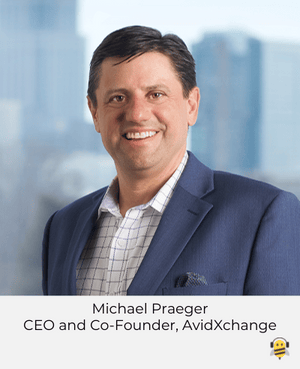 AvidXchange has offices in seven different cities. As mentioned above, the company is headquartered in Charlotte, NC, with supporting offices in Birmingham, AL, Columbus, MS, Framingham, MA, Houston, TX, Los Angeles, CA, and Salt Lake City, UT.
The company came to Utah in 2014, when AvidXchange acquired Piracle Payments, a Salt Lake City fintech company. It has since expanded and built its west coast operations center in Salt Lake City. Piracle had 20 employees at the time of the acquisition, and has grown to over 100 employees after "providing the SLC team with the resources they needed to achieve the next level of growth," says Michael Praeger, CEO and Co-Founder of AvidXchange. The SLC office now has technology, product management, program management, customer care, customer onboarding, and payment execution teams.
"We expect to continue expanding our SLC presence as AvidXchange continues to grow, including bringing on professionals with many of the technical skill sets we are looking for that want to be in SLC for quality-of-life reasons," says Praeger.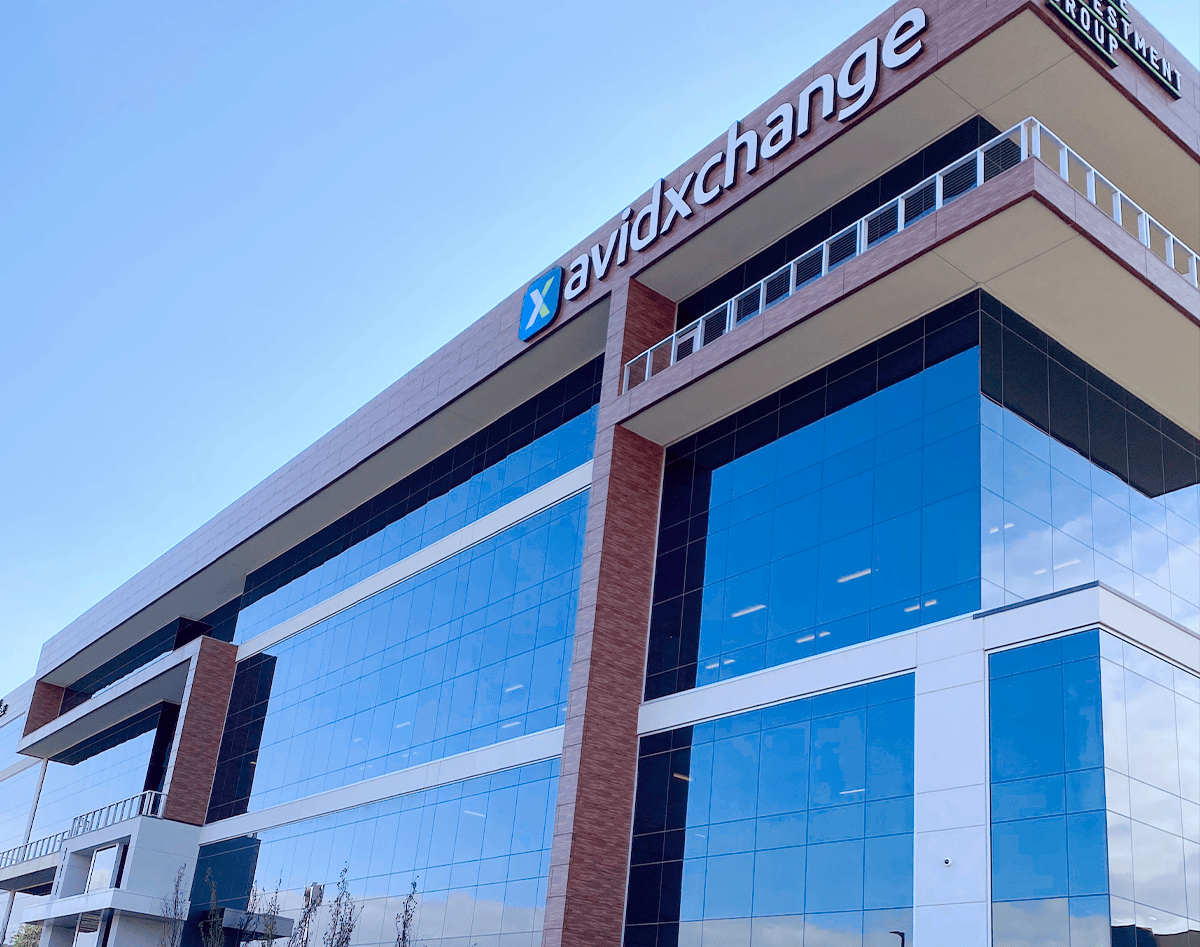 Sood adds, "When I look at all of these news articles that have come out in the last two years, ranking Salt Lake City as number thirteen in the top twenty most dynamic cities in the US for tech talent, or Utah being named as one of the best states for tech startups, that's energizing. Having a strong geographic presence in Utah allows AvidXchange to tap into the Salt Lake hub for technology and innovation that we all know as Silicon Slopes."
The company hopes to take advantage of the many schools surrounding Silicon Slopes and Sood says they are constantly hiring, especially in Utah, to enable services and support for the ever increasing number of buyers and suppliers who use AvidXchange.
"There are a lot of similarities between Charlotte and Salt Lake," says Praeger. "We like being part of a tier two ecosystem of dynamic companies that we can collaborate with and be a meaningful participant in providing input and steering the future of Salt Lake City. It's also great to be able to partner with the cities we have offices in and feel that we can easily collaborate with the leadership of both Salt Lake and Sandy to not only support the growth of AvidXchange, but also to support the overall technology ecosystem of the Silicon Slopes."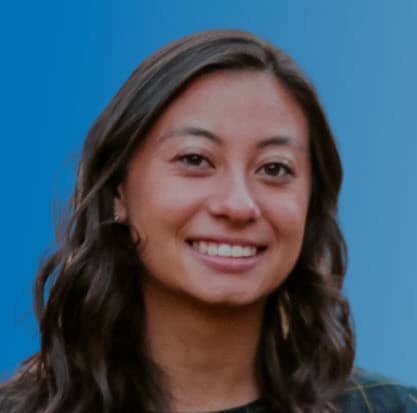 About the Author