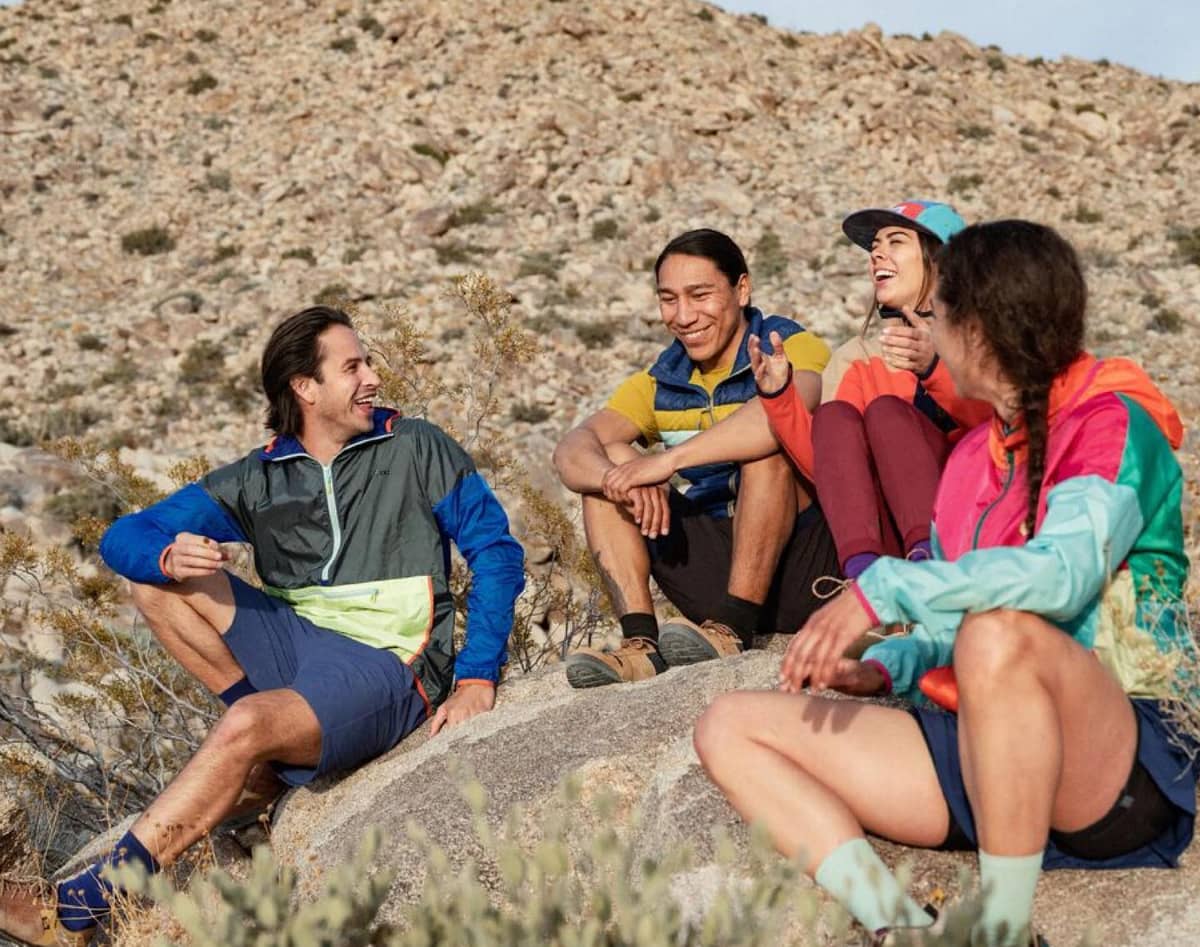 Bain Invests $45 Million in Cotopaxi
Cotopaxi, the outdoor gear brand based in Salt Lake City known for giving a minimum of 1% of all revenues to charitable causes, today announced a $45 million investment from the Bain Capital Double Impact fund. The money will go toward growing the Cotopaxi brand internationally and accelerating growth. Cotopaxi also announced that Cecilia Chau of Bain Capital Double Impact will join the Board of Directors, along with Bain's Richard Waitumbi joining as a board observer.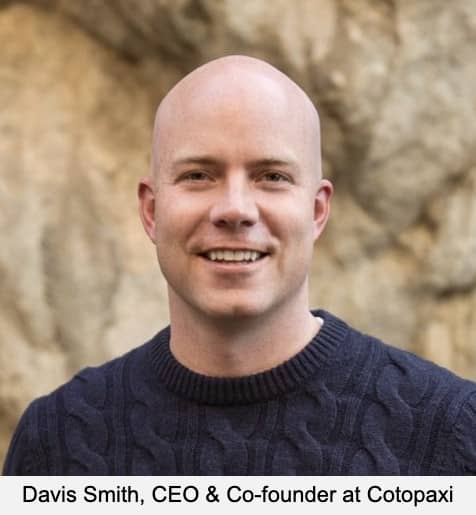 "We are just getting started in the growth of this brand, and together with Bain Capital Double Impact, we will continue to prove that business can be a vehicle for positively impacting people, the planet, and our communities," said Davis Smith, co-founder and CEO of Cotopaxi. "Like Cotopaxi, Bain Capital Double Impact leads with their values and commitment to sustainability, and we could not be more excited to collaborate with one of the most respected investors in the impact space to advance a shared vision."
Bain Capital Double Impact was established in 2017 to "invest and engage in business to drive positive and lasting impact for companies, employees, communities, and the environment." The fund has over a billion dollars under management, of Bain's roughly $140 billion total assets under management.
"Cotopaxi is setting industry standards for mission-driven brands by integrating positive impact into every aspect of their business," said Chao, "from innovative designs and sustainable product development strategies to a commitment and culture of driving positive social and environmental outcomes. Their customers, retailers, employees, and non-profit partners have incredible affinity for the brand, and we are thrilled to partner with Cotopaxi to scale its reach and impact by accelerating its global omnichannel and experiential retail strategy while strengthening their sustainability mission and efforts to address poverty."
As reported by TechBuzz in August, as a Certified B Corporation, "Cotopaxi commits a minimum of 1% of all revenues toward addressing poverty and supporting community development. Last year they ended up donating nearly 3% of revenues and directly assisted 822,000 people living in poverty. Smith catapulted Cotopaxi to popularity among college students with an annual competitive scavenger hunt, the 'Questival'. Clever branding, community building, and social impact all worked together to make Cotopaxi a hit."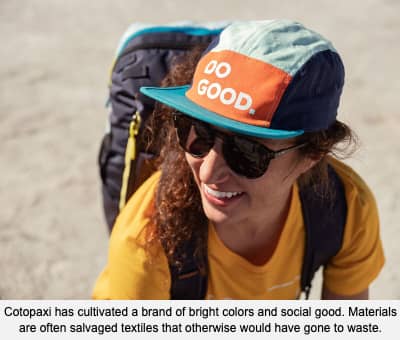 Cotopaxi and Bain connected through mutual colleagues five years ago. While the partnership hasn't been a fit till now, the two companies have strong affinity. To explore the partnership, Bain's then SVP Jacob Donnelly flew to Utah to join Smith and Cotopaxi co-founder Stephan Jacob on a backpacking expedition.

"I've never had an investor want to go camping with us. We slept in a Cotopaxi three-person tent," remembers Smith. "I'm six foot three. Stephan is a big guy too, and so is [Bain's Jacob Donnelly]. We were shoulder to shoulder in our small tent. We got to know each other really well. And it actually turns out [Donnelly] had never even been camping or backpacking before. He just thought it'd be a good way to get to know us. We had such a fun time."
Smith says Bain Capital Double Impact is the ideal partner for Cotopaxi based on the two groups' aligned missions. But finding investment was far from easy for Smith when starting the company.
"Cotopaxi was the first company in the country to incorporate as a benefit corporation, and then raise venture capital," says Smith. "I pitched over 100 times in my seed round, to VCs, angel investors, etc. I got rejected by almost everyone. Even our attorney told us not to incorporate as a benefit corporation. We were very fortunate to find investors that believed in us and backed us in those early days." Early investors include Kickstart Fund, Peterson Ventures, Jeremy Andrus, Aaron Skonnard, Josh James, and frequent investor in Utah ventures Jeff Kearl.
"What's really unique about this round," added Smith, "is it proves that this is viable; building a business that does good, and also does well."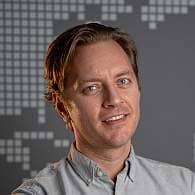 About the Author