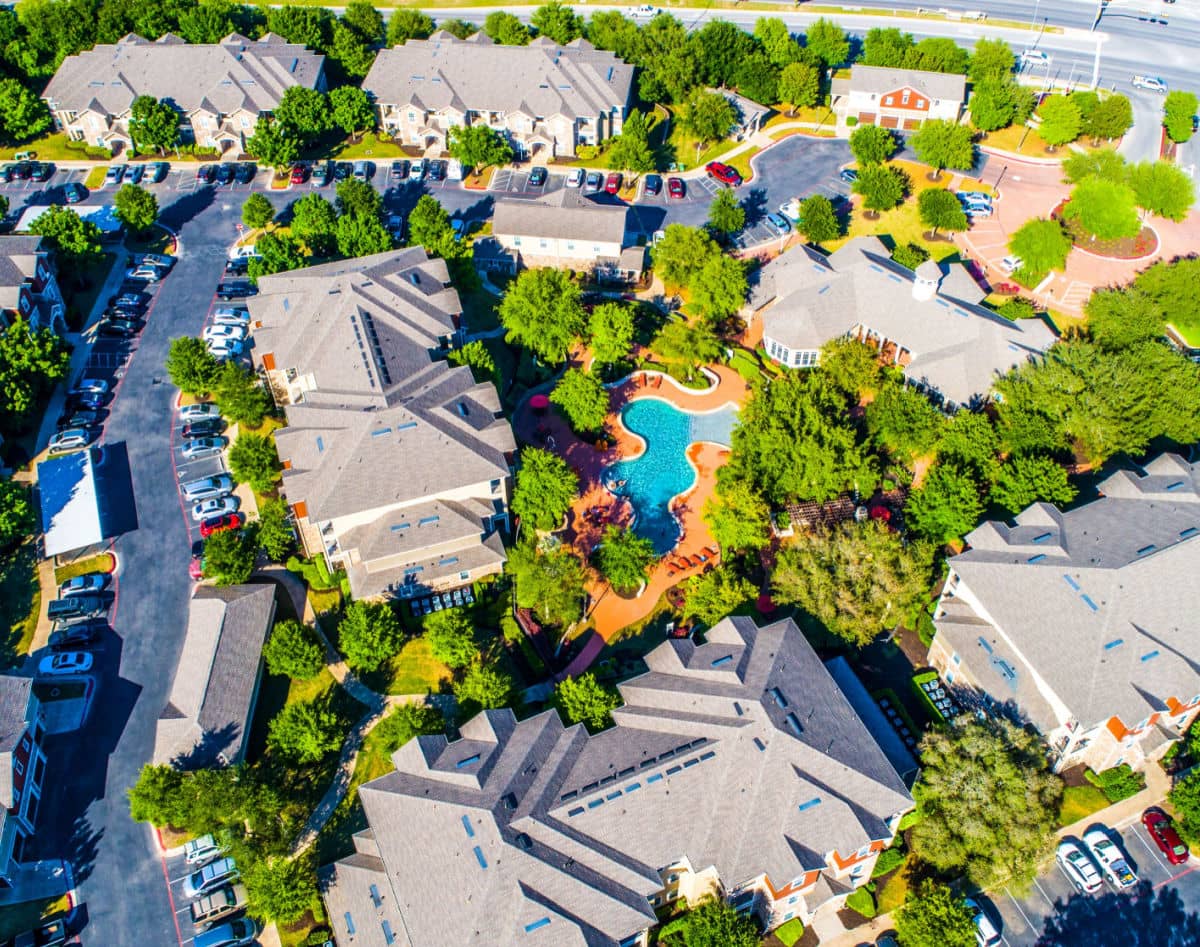 Beans.ai Hires Nick Miller as CRO and Plans to Open a Second Office in Utah
Beans.ai, a detail oriented mapping platform founded in Silicon Valley in 2018, plans to open a second office in Utah. The company recruited Nick Miller, formerly VP of Sales at Podium, to head the expansion as CRO. As a Utah unicorn veteran, Miller also worked at Qualtrics before joining Podium where he spent six years helping the company scale from 20 to 1,400 employees.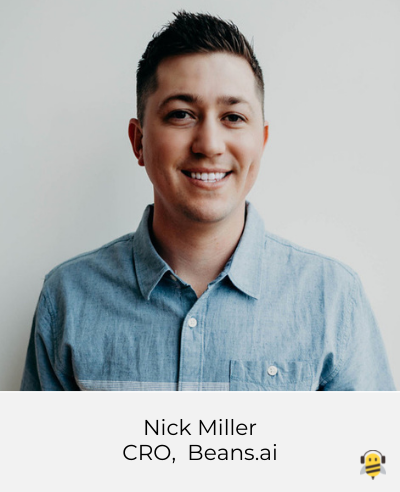 "In a lot of Utah startups you see that the product is generally trying to catch up to the sales team," explains Miller. "This is the first time in my career where I feel like the sales team is going to sprint to catch up to where the product is today, which is a very unique position to be in and a great position to be in as a salesperson."
Additionally, Beans.ai named Jack Yu CTO. Yu has an extensive professional background, having worked at both Uber and Oracle before joining Beans.ai in 2019 as one of its first employees. came from Uber as a staff engineer, and spent 10 years at Oracle prior.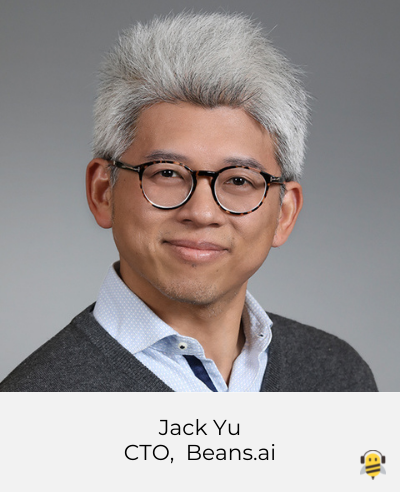 "At Beans.ai, we aspire to use simple technologies to solve really complex problems," says Yu, in the company press release. "It's a joy to work with such a creative team and together, we're tackling some of the most interesting last 100 feet challenges for many companies."
Beans.ai is a location company and builds data to map out previously unmapped apartment buildings and complexes, saving time for delivery drivers, service technicians, and first responders.
The location company was founded by Nitin Gupta, formerly at Google and Uber, and Akash Agarwal, formerly at Yahoo and Verizon. Gupta saw a need for apartment maps on an app after his mom visited from India and had a medical emergency. Gupta called 911, and the first responders came within five minutes, but it took them 15 minutes just to find the right apartment.
After initial research, the team realized that about 30% of US addresses were off by at least 100 feet. Delivery Drivers spend at least an hour and a half looking for apartments every day.
Now Beans.ai has mapped about 26% of the 30% of inaccurate addresses, first using gig economy workers to go door to door and then developing AI intensive technology to map apartments with precision. The company has mapped out more than 11 million apartments within an accuracy of ten feet.
With initial data in place, Beans.ai has many different applications. Delivery companies such as Fedex Ground, OnTrac, Point Pickup, Flywheel, UberEATS and Optima Overnight use Beans.ai to locate hard-to-find apartments. Beans.ai also offers a routing feature that optimizes a driver's time by creating the most efficient route of deliveries.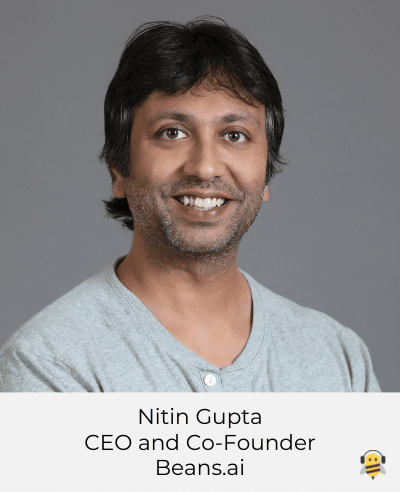 "Time savings is one product, but what we've also seen is a drastic drop in the failure rates," explains Gupta. "The bigger problem for logistics today is the failures that are happening. Every delivery that fails tends to have a higher penalty than just the revenue. We realized that this is the biggest benefit of Beans.ai, which is about 10x higher than the time savings."
Gupta goes on to explain that some of the large Beans.ai customers are saving money in the high double-digit millions on lowered failure rates.
T-Mobile and Verizon are Beans.ai's biggest telecom customers. They use the company for 5G and net positioning. Cable companies, such as Cox Communications use the app for cable layout.
Beans.ai is also used for free by first responders. 4,000-8,000 firefighters and paramedics across the US use Beans.ai. "That's one of the most fulfilling parts of Beans.ai," says Gupta. "It saves hundreds of lives a day and we get thank you notes that keep us going."
The location company has both a customer facing app and personalized API integrations with large customers.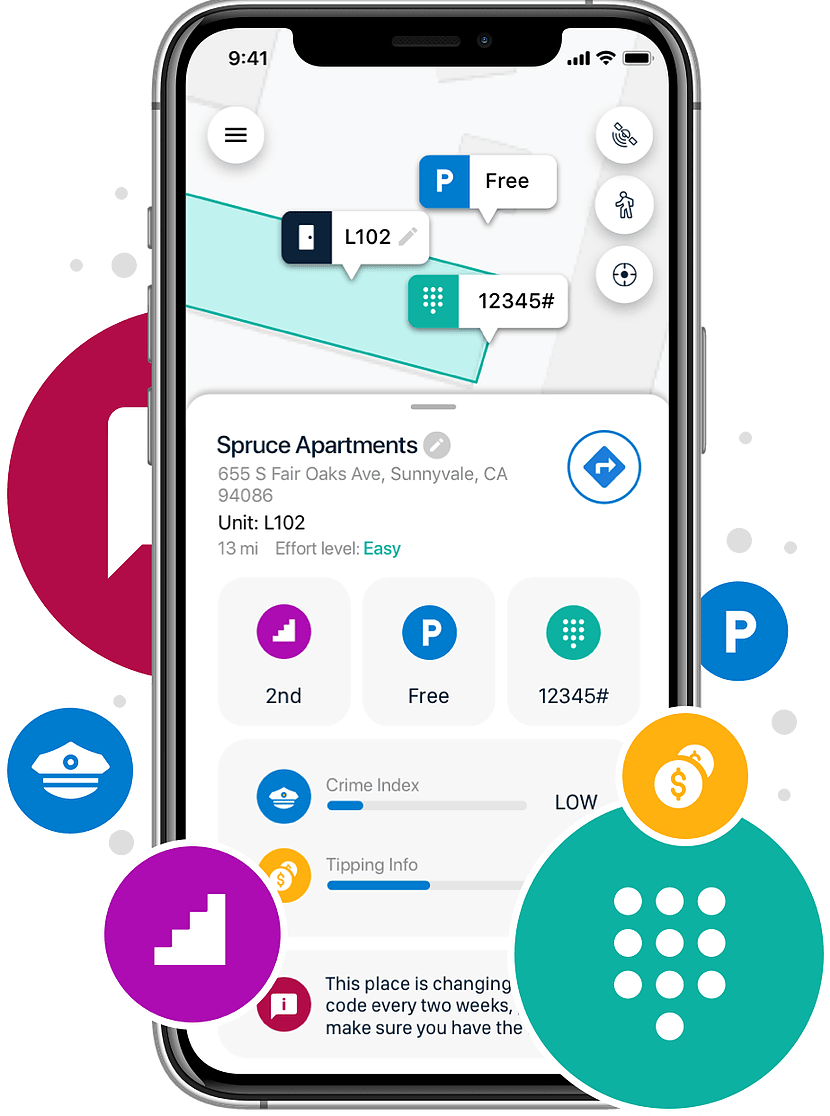 Both products act like any map app, up until a user gets to an apartment building. Unlike other maps, Beans.ai offers users information on places to park, the best available entrance, where elevators are located, what floor the apartment is on, and can even give the apartment gate codes if necessary. Each step lays out the exact distance, from the parking lot, to the elevator, to the apartment door.
In October 2021, Beans.Ai raised a $17 million Series A round led by Saama Capital with participation from Venture Highway and Mubadala Capital. Angel investors included Amit Singhal, former Senior vice President at Google, Brian McClendon, Founder of Google Maps and Google Earth, and Manik Gupta, former CPO of Uber. The company has raised $19 million total thus far.
The company currently has 35 hires in the US and 100 data entry employees in India. As Beans.ai prepares to open offices in Utah, they are hiring all go-to-market roles including entry level sales positions, senior enterprise sales reps, client success teams, and marketing teams.
"Every great salesperson wants to sell a great product, to sell something you believe in, something you can clearly articulate the ROI and the value that it brings to the business," says Miller. "So I think we're gonna have a massive opportunity in front of us from the go-to-market side to build out a team. We are actively looking and starting to hire to build out a Utah office and I don't think it will take us too long to have more people in Utah than in Palo Alto. We'll call it a satellite office, but I think of it as HQ two."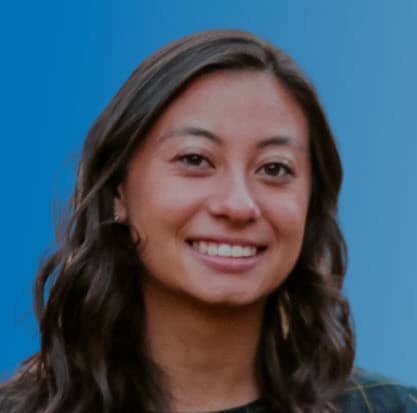 About the Author