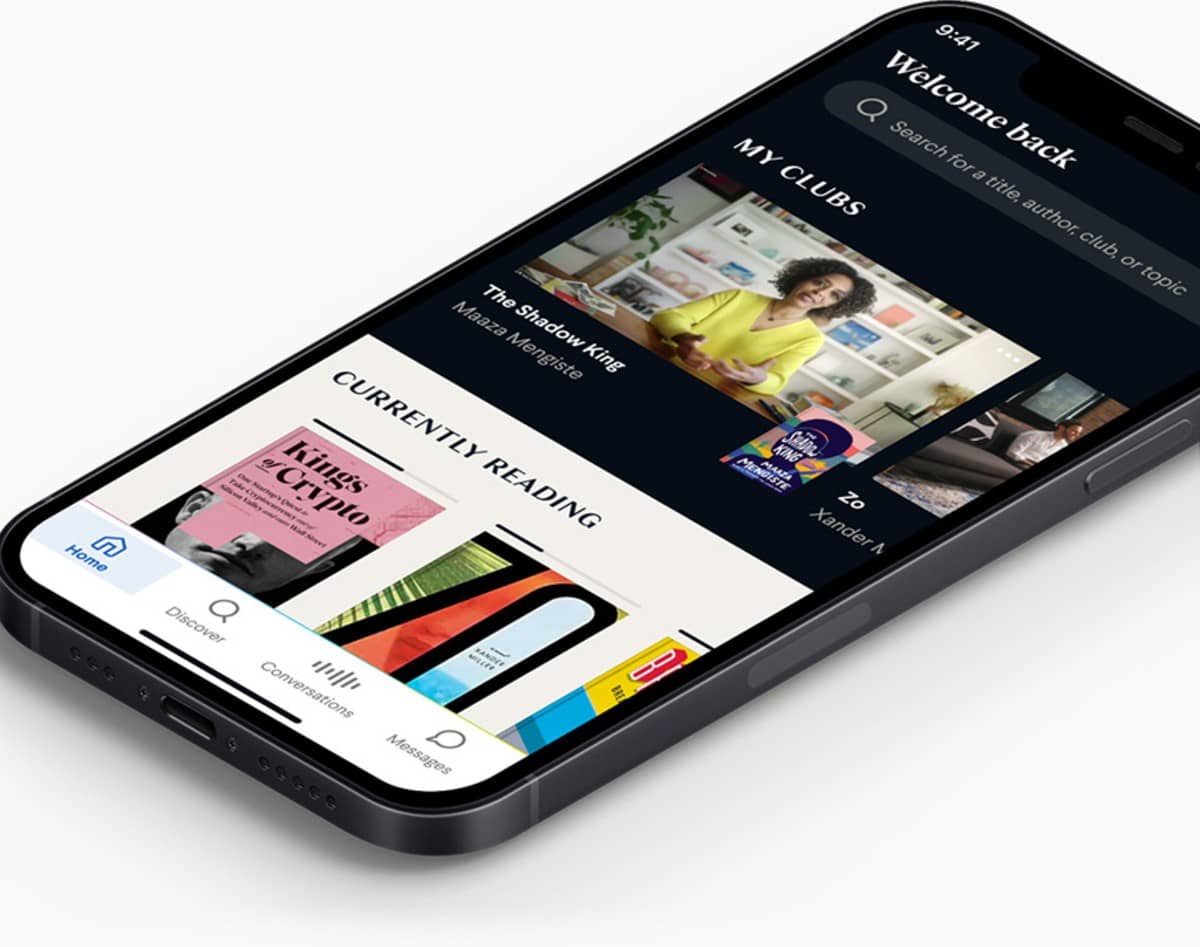 BookClub Raises $20M Series A
BookClub, a startup based in Salt Lake City, Utah, announced in June it had raised $20 million in a Series A round. Investors include Signal Peak Ventures leading with Pelion Venture Partners (both of Salt Lake City), along with Maveron, GSV Ventures, and Backstage Capital (all from California). Otis Chandler, founder and CEO of the popular book site Goodreads, and Aaron Rasmussen, CEO of MasterClass, also invested.
BookClub raised a $6 million Seed round in September 2020 with many of the same investors.
BookClub is a platform to connect authors with readers through live online author-led book discussions, virtual interviews, and reading groups. The platform is currently available on desktop. It will be available mobile later this year.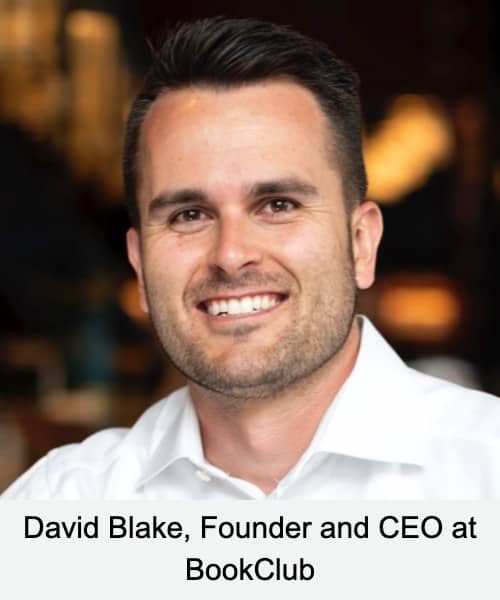 "Rather than doing what's easiest or most accessible, we're trying to step back and say 'what will it take to unlock the power of a great book?'" says co-founder and CEO David Blake. "We're giving [the book] the justice it deserves, rather than being Zoom for authors."
BookClub hopes to help authors connect with audiences via video, and a portion of the $20 million raised will be used for video production costs.
Blake is a serial entrepreneur with several notable Utah startups behind him. He was part of the founding team at Zinch, a site connecting colleges and students with student-created profiles for colleges to browse. The startup launched in 2008 and was acquired in 2011. Blake is probably more well known for co-founding Degreed in 2012. As reported at TechBuzz, Degreed recently raised $153 million in a Series D, putting the value of the company at $1.4 billion. Blake stepped away from his full time CEO role at Degreed in 2017.

Blake has also launched The Future of Work Studios, an incubator and investment group focused on "helping CEO's, companies and individuals navigate the future of work and learning.
BookClub recently hired Talia Gerecitano, who worked for more that 20 years in consumer and entertainment marketing at MailChimp, AMC Networks, HBO, and Netflix, where she led marketing for original content. They also hired Pamala Levine, former President of Worldwide Theatrical Marketing for 20th Century Fox and former CMO of HBO.
"Pamela is many things: an innovator, a respected leader, an award-winning creative, and most of all, a storyteller, which is why we're thrilled to have her join the BookClub team," said Blake.
The app will not sell books directly, but will link to online bookstores. Authors can choose which stores to link to, thus supporting indie bookshops and smaller bookstores.
The app is in private beta. Some current featured authors include:
Emily Chang, author of Brotopia: Breaking Up the Boys' Club of Silicon Valley

Allen Gannett, author of The Creative Curve: How to Develop the Right Idea, at the Right Time

Liz Wiseman, author of Multipliers: How the Best Leaders Make Everyone Smarter

Maaza Mengiste, author of The Shadow King: A Novel
New featured authors are announced regularly.

Readers hoping to join BookClub can sign up for the wait list here.
Audio file of article below: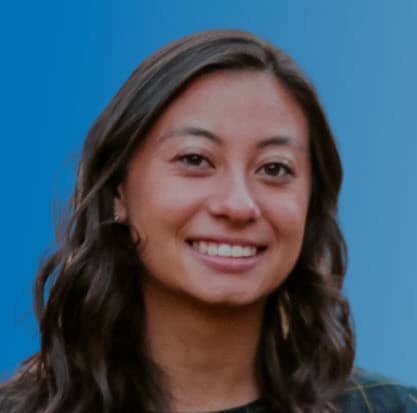 About the Author