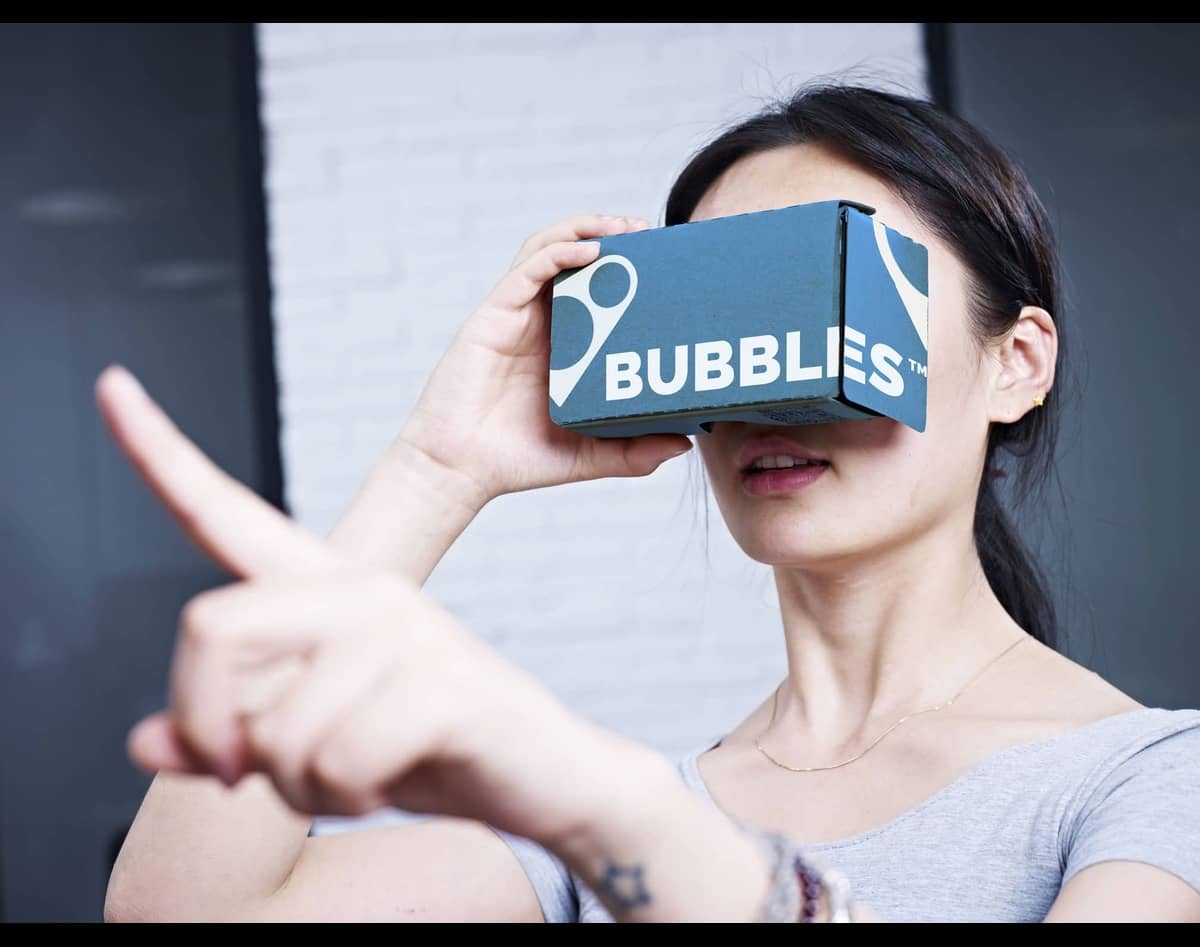 Boom Interactive, Inc. Named to Fast Company's Second Annual List of the Next Big Things in Tech

Today Boom Interactive, Inc. announced it has been named to Fast Company's second annual Next Big Things in Tech list, honoring technology breakthroughs that promise to shape the future of industries—from agriculture and environment to productivity and artificial intelligence. It was the only Utah-based company to make the list this year.
This year's list highlights 83 technologies developed by established companies, startups or research teams for their cutting-edge advancements and potential to impact consumers, businesses and society overall. While not all of the technological developments are available in the market yet, each one is reaching key milestones in order to have a proven impact in the next five years. Fast Company also recognized 41 honorable mentions.
Boom Interactive, Inc. is a software company based in Salt Lake City that specializes in advanced machine learning AI with a specific focus on image recognition for rapid 3D visualizations. They are a metaverse enablement company. A second focus of the company is on secure multi-platform based communication and collaboration tools, such as real-time networking in complex 3D environments. Boom has developed a proprietary technology that reads, recognizes and learns from complex line drawings, floor plans and sketches. This data is used to generate real time 3D environments which can have multiple applications in various markets.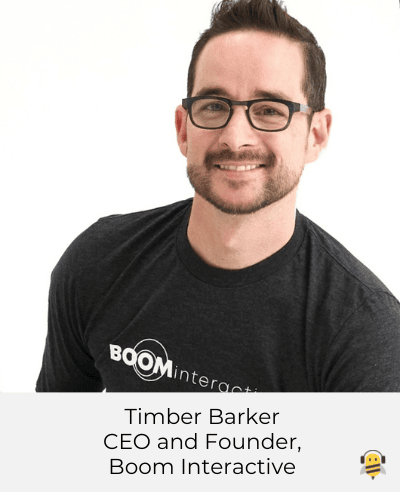 Boom Interactive recently launched Bubbles, a revolutionary 3D software that will allow designers, architects, and consumers alike to make quick and easy decisions when it comes to redesigning their space.
In September of this year, the company secured a $5.5M SAFE Note investment as a precursor to a Series A round, as covered by TechBuzz. This funding allowed The Company to build sales and marketing teams and launch additional products that showcase the same technology used in different industries beyond Construction, Remodeling and Renovation. The Company has demonstrated use cases and separate versions for Film & TV, Retail, Commercial Real Estate Sales & Design, Military, Public Safety, and Education.
"It is an absolute honor to be named one of Fast Company's 'Next Big Things In Tech' and we plan to continue living up to this prestigious accolade in 2023 and beyond," says Timber Barker, CEO and Co-founder of Boom Interactive, Inc.
"Technology breakthroughs and cutting-edge advancements promise to be the solution to some of the world's most pressing issues. Fast Company is excited to highlight some of the organizations, of all sizes and industry backgrounds, whose technology advancements today will lead to a better tomorrow," says Brendan Vaughan, editor-in-chief of Fast Company.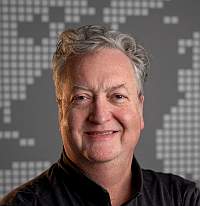 About the Author