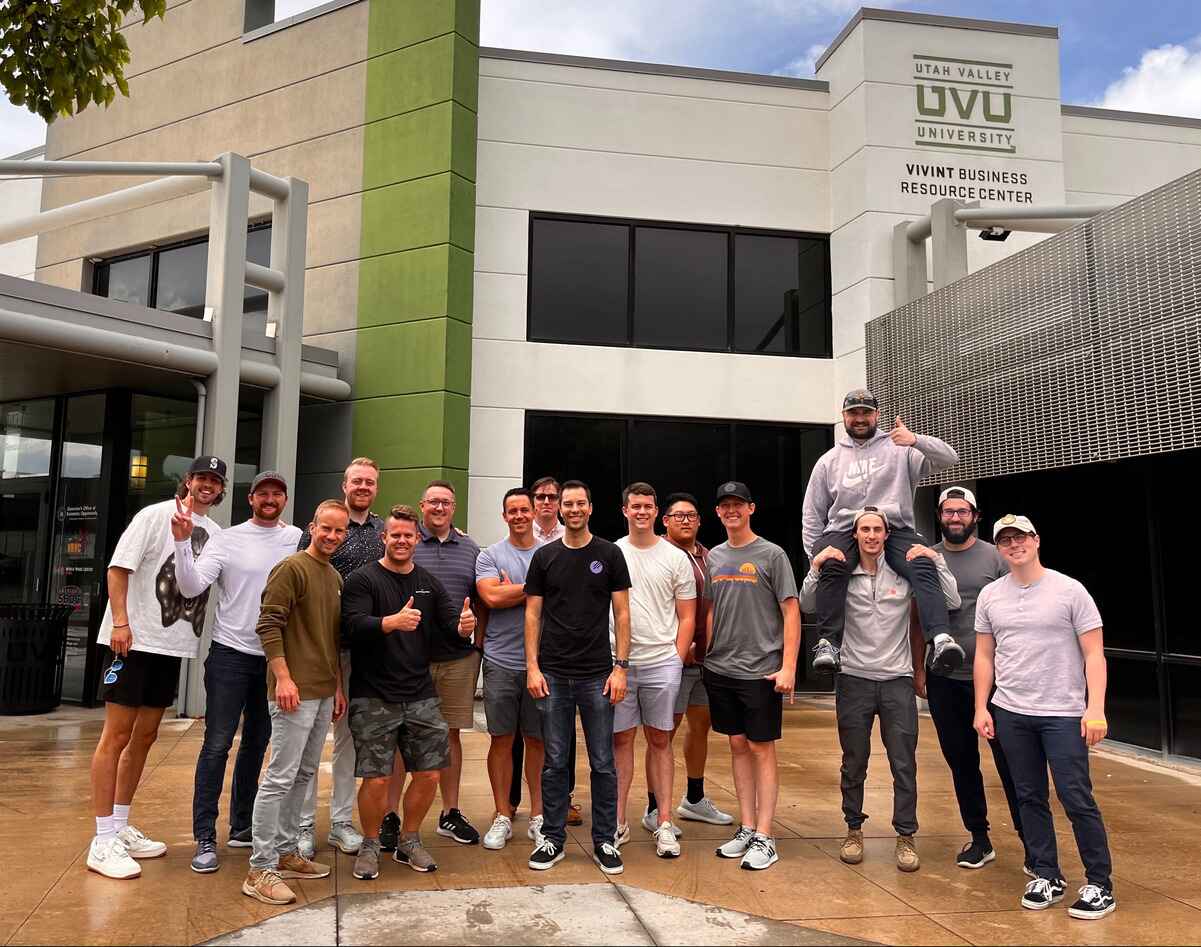 Boostly Partners with ChowNow to Provide Integrated SMS Marketing to Restaurants
Boostly is a Lehi, Utah-based text marketing and feedback solution whose mission is to help local restaurant owners thrive by giving them tools to take control of their customer relationships and compete with big brands without breaking the bank.
The startup has announced a partnership with ChowNow, a platform headquartered in Culver City, California, that provides independent restaurants with a suite of operating and marketing tools, including branded mobile apps, commission-free online ordering, automated email marketing.
The Boostly and ChowNow integration enables ChowNow's restaurant partners to drive more incremental revenue, increase customer retention, and generate more feedback and reviews through Boostly's innovative SMS marketing platform.
According to the recent Mobivity Restaurant Text Marketing Benchmarks Study, restaurant customers who opt-in to text marketing spend $12-$15 more per transaction than customers who have not opted-in to a texting program.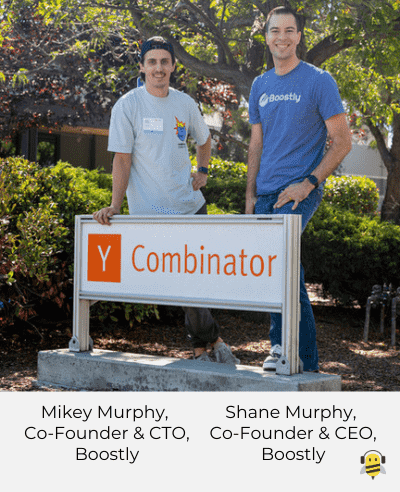 "We love that ChowNow has focused on the success of independent restaurant owners. Both Boostly and ChowNow have always advocated for restaurants' ability to control their customer data and relationships, so we're thrilled to give ChowNow's partners the opportunity to leverage their data for SMS marketing in ways that they haven't had access to previously," said Shane Murphy, Co-Founder and CEO of Boostly.
Boostly provides unique competitive advantages compared to other text marketing companies such as:
Working seamlessly with the restaurant's point of sale, online ordering, and phone system providers
Providing an entirely automated experience
Behavioral based texting, which sends unique content based on the customer's interactions with the brand
Interactive and gamified texting that performs 10x better than traditional SMS messages
Collecting feedback on the customer experience to resolve issues in real time
Boostly is a bootstrapped startup offering an SMS marketing system that works with a restaurant's POS and online ordering systems. It was founded in 2017 when Shane Murphy observed certain pain points that restaurant owners were facing with the rise of online ordering and marketing to customers. That year Murphy participated in Startup Ignition's St. George Express Cohort 01.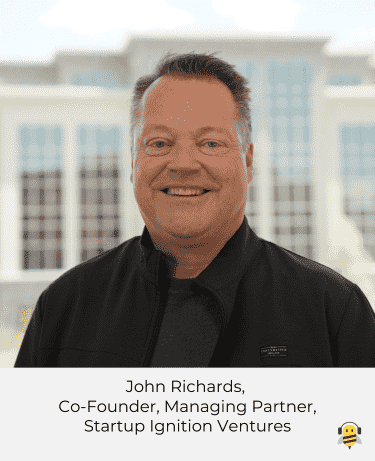 "Shane registered for our bootcamp as an entrepreneur who saw an opportunity and left a lucrative sales position with a leading Utah company," says John Richards of the Startup Ignition entrepreneur bootcamp. "He actually attended with his wife. Soon after, we liked Shane so much that we introduced him to his tech co-founder and they partnered to great success. Shane is super smart while being one of the nicest guys you'll ever meet. A devotee to lean startup principles, he still contacts me for mentoring. We are proud of him in every way."
"I was running sales for Jolt, a restaurant operations software company in Orem, and I saw a lot of the challenges that faced restaurant owners." Murphy told TechBuzz.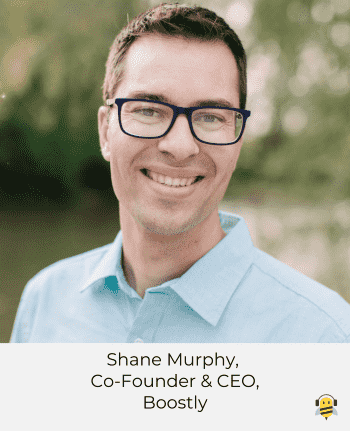 "At the same time, online ordering was beginning to take off," he continued. "I noticed everyone was focused on just making the transaction happen, but there was an immense amount of customer data coming through with those orders that could be used for marketing."
In January of 2018, Murphy and his co-founder, Mikey Murphy (no relation) launched a basic online ordering system with built in marketing and feedback tools in order to help restaurants put their customer data to work to drive more sales.
"Throughout the year we noticed that restaurants were purchasing our sub-par online ordering system just to get access to the marketing tools," explained Murphy. "We realized that we didn't need to be the ordering platform in order to leverage the data that was flowing across the restaurant's tech stack. In 2019 we pivoted to become an SMS marketing & feedback system for restaurants."
Boostly's co-founders, Shane Murphy and Mikey Murphy have bootstrapped the company from inception until they were accepted by Y Combinator in June 2022 as a part of Y Combinator's batch S22. The company currrently has 16 employees and recently moved into a new space at Thanksgiving Point in Lehi.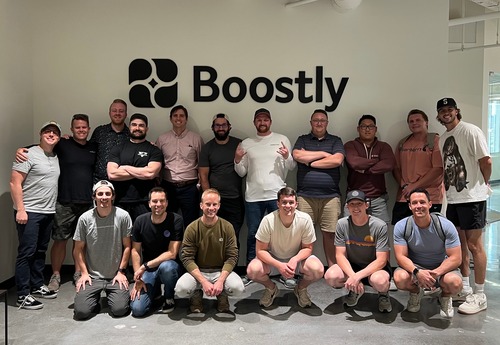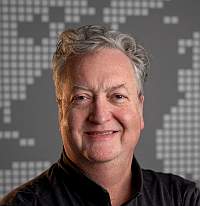 About the Author