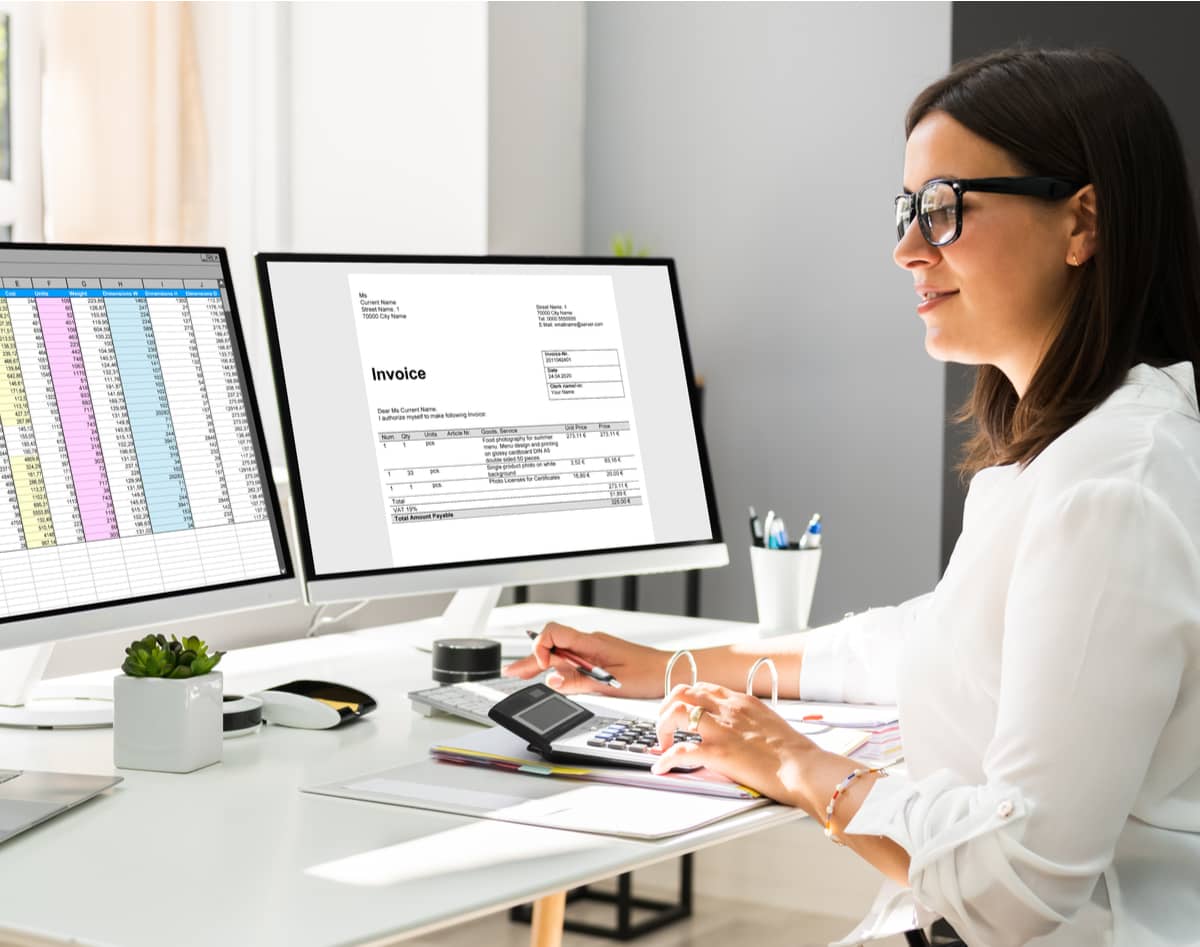 Canopy Announces $35 Million Series BB for its Cloud-Based Accounting Software
Cloud-based tax and accounting management platform Canopy, headquartered in Draper, Utah, announces a $35 million Series BB (a term used for companies that have gone through a turn-around). The round was led by Ten Coves Capital (Darien, Connecticut), the round also received sizable contributions from existing investors Pelion Venture Partners (Salt Lake City, Utah), Ankona Capital (Newport Beach, California), and NewView Capital and Tenaya Capital (San Francisco). Funds will be used for sales, marketing, and engineering projects, further advancing Canopy's mission to become the "default operating system for account firms."
Founded in 2014, Canopy's platform features tools for client and document management, workflow, invoice tracking, and specialty compliance solutions to help accountants obtain IRS transcripts and resolve notices quickly.

As TechBuzz reported on June 29th, 2021, Canopy raised $11 million during their Series AA round. These funds were allocated to product development, customer adoption and retention efforts, and market expansion. With the Series BB, total funding is at $131 million to date.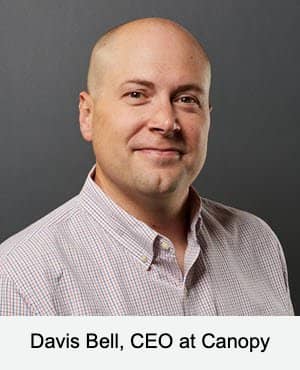 The injection is emblematic of Canopy's comeback trajectory in the last two years. Following a series of setbacks and layoffs in 2019, the company hired Davis Bell as CEO to lead the company. At the same time, Canopy announced it had raised $13 million in both funding and debt financing. The round marked the beginning of new leadership and a renewed focus on growth.

According to Canopy's press release, the $35 million allows the company to better respond to the accounting industry's growing demand for automated, cloud-based technology and streamlined workflow. They identify two key pain points: 1) A shortage of talent and resulting surge of finance and accounting job postings, and 2) private accounting firms' need for cutting-edge software tools to retain customers.
"Pelion is thrilled to support Canopy in this round of financing," says Chad Packard, General Partner at Pelion. "We believe that there is an incredible market opportunity for Canopy to dominate the practice management space in accounting and this financing will allow them to double down on continuing to build best of class products."

"We've seen how modern, cloud-based technology has revolutionized other professional services industries, and believe Canopy is well poised to capitalize on the large opportunity within the accounting market," says Ned May, a Managing Partner at Ten Coves. "We are confident Canopy is going to emerge as the category leader in Practice Management, and beyond."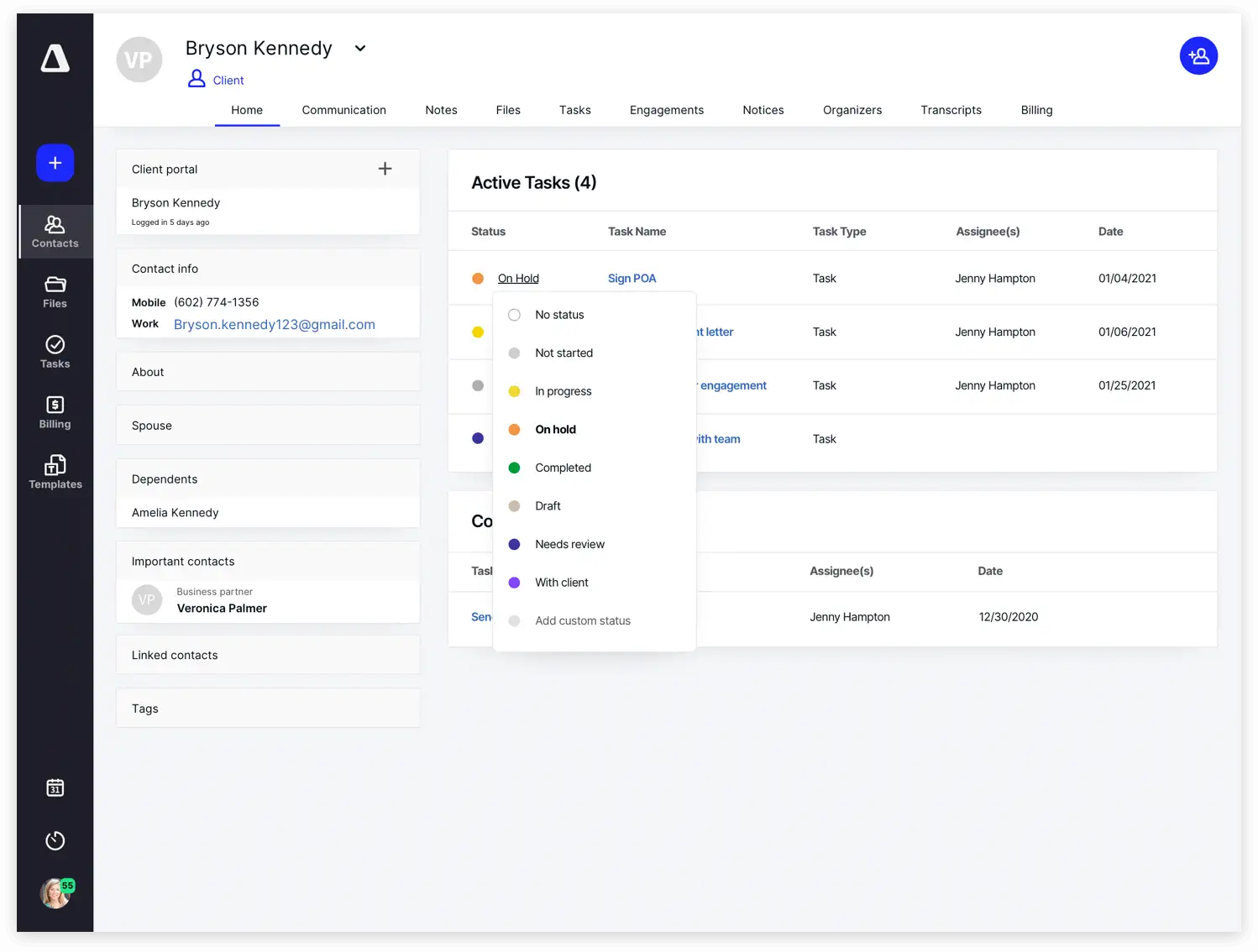 According to Bell, Ten Coves is the right fit for such an intensive product and unique deal history. The firm has a strong history of working with Utah companies, as an early investor in Lendio, Health Equity, and Bill.com, which acquired Divvy last May. The firm also has an excellent track record in FinTech deals, and a keen perception of Canopy's story, value, and vision.

"It's been a strange trip, but we've arrived at the next station," says Bell. "We're growing fast, we have an amazing market opportunity, and we're looking to hire. Canopy is back on track."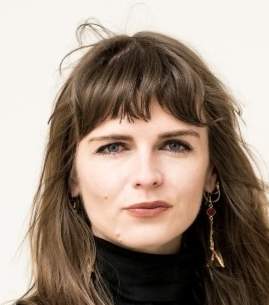 About the Author