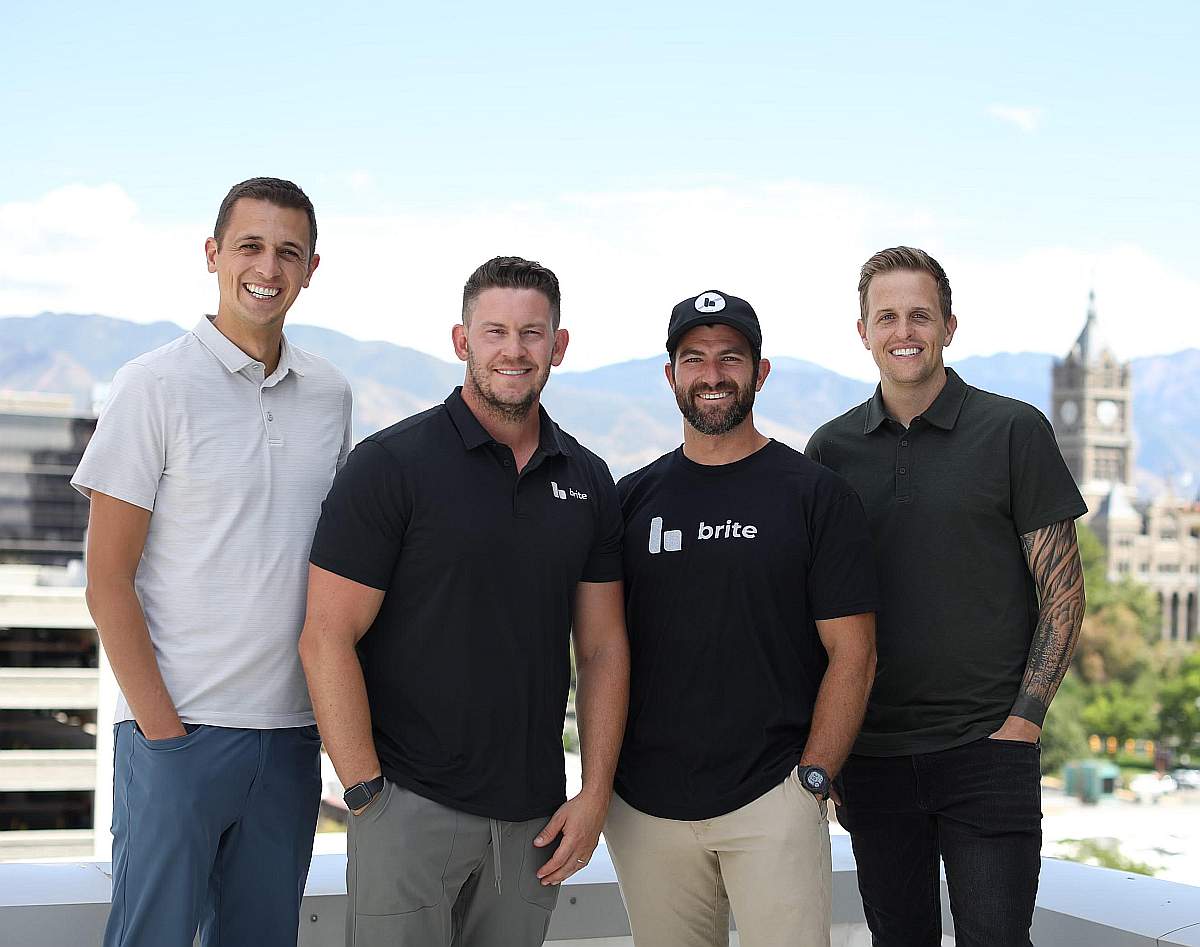 Brite Raises $7.8 Million Series A
By Karin Anderson
On the heels of "crazy growth" this past year, Brite, based in Salt Lake City, recently raised a $7.8M Series A investment led by Elevation Capital with additional support from Cameron Ventures. As previously covered by TechBuzz last October, Brite raised a $1.5 million seed investment from Elevation Capital and several Bay Area and Utah-based angel investors.
For their Series A round, the founding team took a fiscally cautious stance, preparing for potential economic turbulence in the coming months and relied upon Elevation Capital as their lead investment partner. "We are insanely conservative," says Landon Fielding, COO and Co-founder of Brite. "We've got insane trajectory, but it's more like our security blanket going into this recession."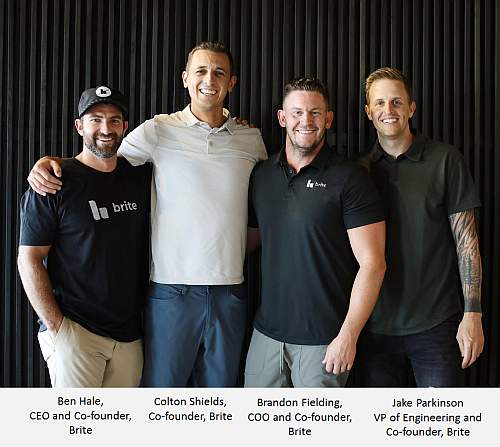 If you've endured even one benefits open enrollment meeting, Brite feels your pain. Brite is designed to rescue insurance brokers, employers, and clients from a recurring workplace nightmare.

Fielding breaks down an insurance broker's job: "They do three things, great; they quote benefits, they renew them, and then they educate on those benefits." But contemporary health plans and benefits programs are complex. Making reasonable decisions about urgent unknowns is a confounding endeavor with crucial implications. Choosing benefits after a rushed "education" —even from a skilled explainer—is frustrating for both parties.

After a decade in health insurance, Fielding gets it. He started his career working for insurance carriers within sales as well as underwriting before returning to his home state of Utah as a benefits consultant. One "weird and complicated" dynamic, he explains, is that companies providing health insurance must work through a broker to purchase and implement benefits. The broker educates employees about programs, options, and packages as they choose medical, dental, and disability plans.

"I consulted with those employer groups to put benefits programs in place. In Utah, I worked with Qualtrics, Podium, Homie, Divvy... a bunch of them. Amazing clients, and still great clients."

Fielding liked his profession, but his commitment to doing it well—especially the teaching part—was thwarted by the unconducive dynamics. "The format hasn't changed for twenty, thirty years. You get put in a room, they try and explain it. That's literally how every broker does benefits education."

Results are negligible. "Employees just leave confused. Most employees tell themselves that they will figure it out when they need to. A lot of my HR teams said, 'Please don't do that again.'"

Fielding took it to heart. "It took some reflection for me to think, you know what? This is a terrible experience, and more importantly, it just doesn't work. I think because healthcare is so complex and so confusing, as soon as you start hearing about deductibles and co-insurance and all that stuff, you just give up. And so you don't pick the right plans, you don't engage in the right programs, and you don't participate in the things you probably should."

Fielding sought resources and support tools for teaching how corporate benefits work. He found nothing. He'd heard enough from the companies he worked with to recognize the need. "I talked to my wife. I always have these funny little ideas telling here, 'Hey, I should do this, blah blah blah' … and this time, she said, 'You know what? Of all the things you've brought me before, this one resonates.'"

Fielding discussed it with his friend Ben Hale, a software developer, on a perfect ski day at Powder Mountain. "He started laughing. He had just gone through a personal health situation, which was unfortunate, and his response–whether you are a CEO or an employee, you've felt this pain. It resonates. You have no idea how to navigate health care. So for him, it was like a blaring 'Oh my gosh, yes … I have no clue how my insurance works."'

The two talked it over more and "that became the genesis of Brite," says Fielding.

Fielding and Hale structured the prospective organization and then met with Hale's co-worker, a back-end developer named Colton Shields. Shields was immediately sold on the idea. He recommended his colleague, Jake Parkinson, as an ideal front-end developer.
"We pitched him the idea, and he was in. The four of us became the founding team. Everyone has really powerful, unique insights that tackle the problem in a cool way."

The foursome put in nights and weekends, "hammering it out in the basement" for a year and a half. "And we had this jump off point where it was like, okay, is this going to be a side gig forever, or are we going to go all in on this thing?"

Hale suggested applying to Y Combinator, the famed Bay Area accelerator with an elite alumni of successful startups. The Brite team participated in Y Combinator in the summer of 2021 and, as a result, raised a $1.5+ Million seed round. Fielding continues: "We used our seed round to give us the jump off point, the comfort point, for us to go full time, because between the four of us, there's twelve kids. That was our security blanket."
The path seems clear, recession fears notwithstanding. People value their health benefits, and companies value their talent. "We have zero percent churn so far," Fielding says. "We're still young, but we haven't lost a single customer yet."

Brite has just surpassed one million users via employer-provided subscriptions. "We sell our software to insurance brokers. Our goal is to get in with one broker, and then scale that success across their block of business. The average broker manages forty to sixty companies." One broker manages almost five hundred corporate clients.

Brite's software goes beyond open enrollment events. Because high-growth companies hire throughout the year, self-learning benefits tools are invaluable. And for "HR teams that are understaffed, undervalued, and don't really have budgets, this becomes a platform where they can streamline all of their benefits education needs."

Brite measures its growth by the numbers of participating employees. Because a broker can offer tiered pricing, "it gets less and less because our goal is to be the solution for their whole block of business. So we're a really, really scalable model. We know that if we can get that broker to use us on one customer, they'll add the rest to their block of business over time."

Brite just hired its fourteenth employee. Right now, everyone works remotely. Most are based in Utah, but others tune in from Georgia and Tennessee. Brite is on track to hire ten or fifteen more people in the next several months, mostly in sales.

"We think the future is Brite," Fielding says. "We've got some good stuff happening."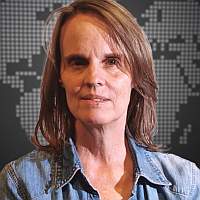 Karin Anderson is a nonfiction and fiction writer focused on people, places, and cultures of the Great Basin.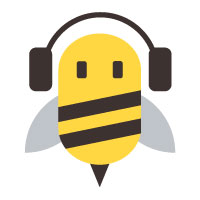 About the Author