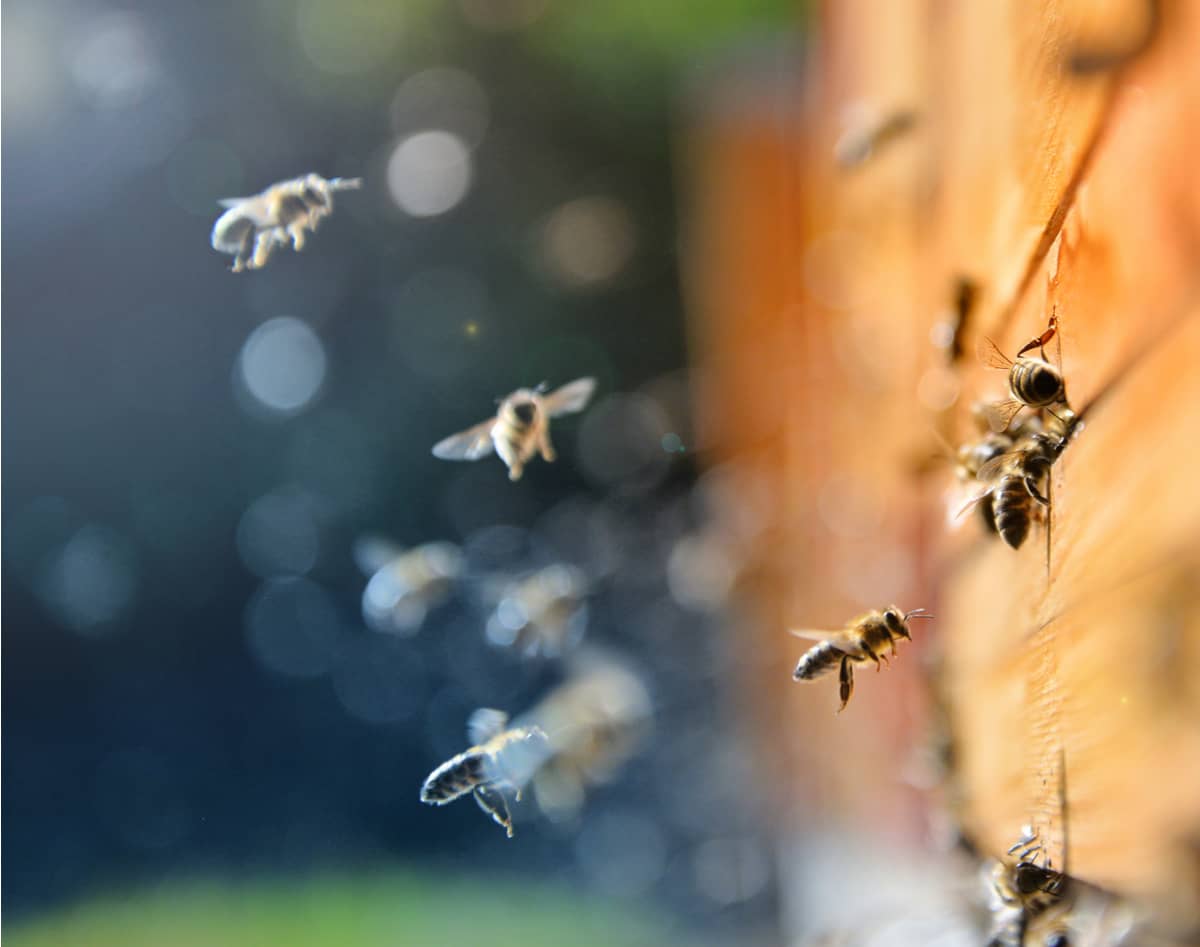 Buzzworthy - August 13, 2021
The Plan for "The Point"
On August 10, 2021, the Point of the Mountain State Land Authority released the framework plan for The Point—the much-anticipated 600 acre mixed use development straddling Bluffdale and Draper at the current site of the Utah State Prison. Widely seen as one of the most important economic opportunities in Utah history, The Point will "create tens of thousands of high-paying jobs, catalyze cutting-edge technological innovation, establish a world-class model for sustainable development and ultimately enhance Utahns' quality of life," according to the Land Authority.
The Point Framework Plan identifies an Innovation District to support advanced research and job generation, a transportation system that prioritizes pedestrians and cyclists, an extensive regional parks and trails system, and a balanced mix of land uses that provide a plethora of stylish retail, entertainment and housing choices.
The planning process kicked off in January 2021 when the Land Authority announced the selection of Skidmore, Owings & Merrill (SOM) as the lead firm to create a master plan. After a months-long process that engaged over 10,000 Utahns through a series of open houses, statewide public surveys and other public meetings, the framework plan incorporates the preference of the crowd—a mixed use core surrounded by office, research and development, institutional and live-work residential areas (40% of the development), and a 6.5 acre central park. All elements are designed to be accessible by foot via 15-minute walking distances. A green "river-to-range" park will bisect the development, providing opportunities for recreation.
Building construction is expected to begin shortly after the state prison is demolished and inmates relocated to a new facility in mid-2022.
Cytiva Acquires Intermountain Life Sciences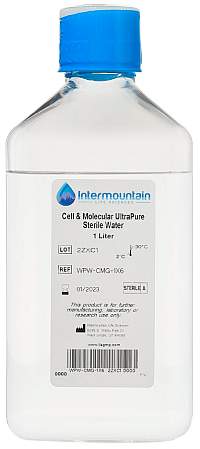 On August 12, 2021, Cytiva announced its acquisition of Intermountain Life Sciences, a Salt Lake City-based manufacturer of high-purity water, buffers, and liquid cell culture media. The terms of the deal were not announced.
Cytiva is a large global manufacturer of therapeutic technologies and services operating in 40 countries with over 8,000 employees. Its headquarters is located in Marlborough, Massachusetts. It will use Intermountain's manufacturing site in Utah to rapidly boost its liquid cell culture production by millions of liters. Hiring is expected to increase which will rapidly increase production output.
Demand for buffers and cell culture media has increased dramatically as they are used in the production of COVID-19 vaccines. Many manufacturers of vaccines are shifting from internal production to outsourcing. The Salt Lake City Intermountain site will become part of Cytiva's cell culture media portfolio, which has a 40-plus year history in Cache Valley and currently employs more than 700 people at its Logan, Utah facilities.
Intermountain Life Sciences was established in 2014 as a cGMP (current Good Manufacturing Practice) facility for manufacturing water for pharmaceutical purposes and custom process solutions for use in a broad spectrum of scientific research, medical device, and biopharmaceutical manufacturing applications.
Kiln Partners with Pando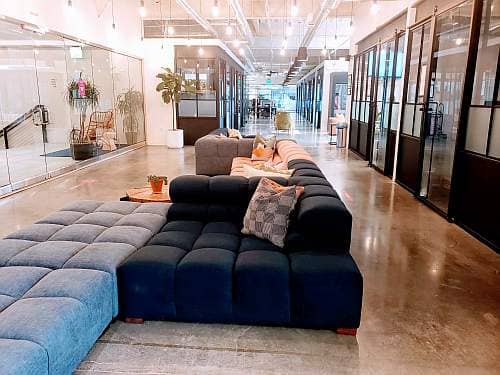 Kiln recently announced a partnership with Pando, an entrepreneurial community serving professionals and mountain-town enthusiasts in the greater Park City area. As two of Utah's most active entrepreneurial hubs, the partnership will provide social events, member perks, educational programming and cross collaboration to their communities of entrepreneurs.
Pando will provide Kiln members two free months of membership (a $40 value), as long as they are referred by the Kiln community team. Similarly, Kiln will provide preferred pricing (whose cost varies according to the office space needs of each entrepreneur or startup) to Pando members who are referred by the Pando team. Kiln opened its showcase Park City location last April.
Kiln and Pando (not to be confused with Salt Lake City VC, Pando Ventures) believe that lifestyle, work-life balance, and community enable individuals and teams to realize their business goals. Their goal is to create intentional communities of like-minded professionals, who despite coming from a diverse set of backgrounds and working in a number of different industries, celebrate collective success.
Tendo Partners with Health First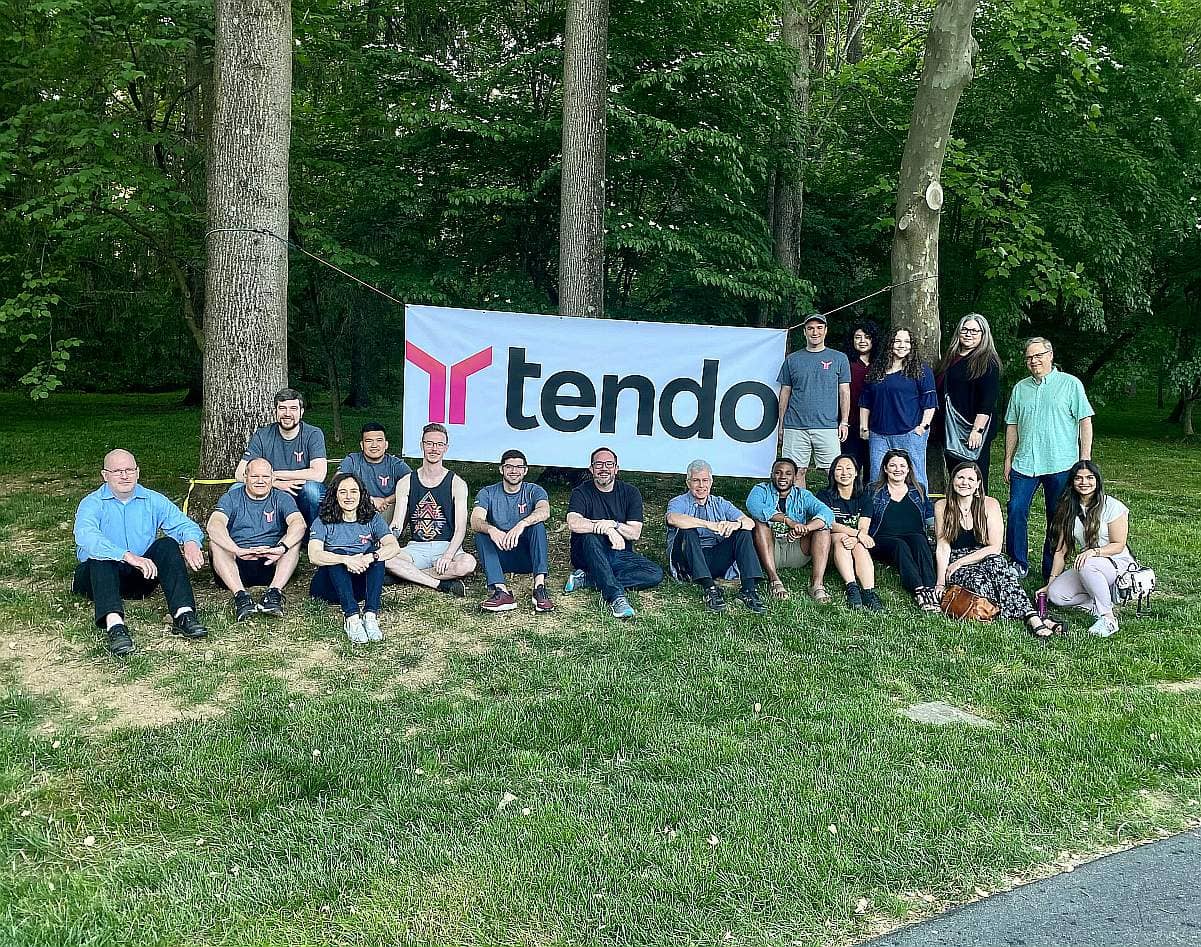 On August 11, 2021, Salt Lake City based Tendo Systems announced a partnership with Health First, a four-hospital integrated delivery network (IDN) serving the Space Coast and surrounding areas in Central Florida. The two companies will work to transform the healthcare experience using Tendo's cloud-based digital engagement platform and applications, which help patients seek, schedule, navigate, and manage care across their health journey.
Tendo was started by siblings Dan and Jen Goldsmith, who helped build Veeva Systems into a multi-billion-dollar cloud software company for the life sciences industry. The siblings also helped grow Utah EdTech giant, Instructure, into a critical cloud software provider for education. Tendo is taking a similar approach with healthcare by creating a digital engagement platform and suite of configurable applications that connect patients, clinicians, and caregivers throughout the care cycle.
Tendo has raised $69 million in funding less than a year since its founding, as reported on by TechBuzz, and is working closely with select health systems, including Jefferson Health—its first foundational customer—and now Health First.
SimpleNexus Partners with First American Docutech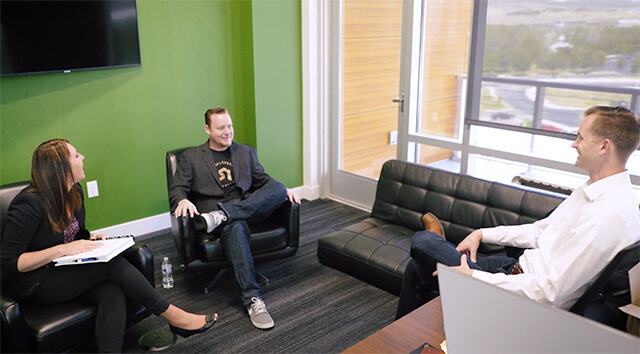 On August 12, 2021, Lehi-based homeownership fintech SimpleNexus announced a partnership with First American Docutech of Idaho Falls, Idaho, to provide borrowers with the ability to e-sign initial mortgage disclosures through a single sign-on experience. The integration enables borrowers and lenders to benefit from a simplified experience that provides secure access to disclosures, progress tracking, and e-signature functionality through SimpleNexus' web platform or mobile app. The integration facilitates a disclosure signing process that's faster, more secure, and more convenient for consumers.
Founded in 2011, SimpleNexus is a homeownership SaaS company that connects borrowers, loan officers, real estate agents, and settlement service providers throughout the entire home buying process. Its user-friendly app reduces turn times, increases loan application submissions, and even delivers more referral business. The company employs over 150 people, is based in Lehi, Utah, and serves over 39,000 loan officers and 300 lenders across the United States, touching one in every eight home loans.
Entrata, Lucid, MX, Podium and Weave Named in 2021 Forbes Cloud 100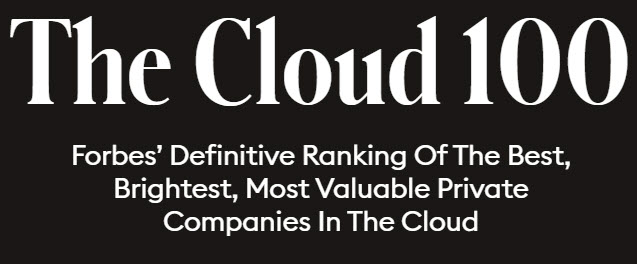 On August 10, 2021, five Utah tech leaders--Entrata (#86), Lucid (#55), MX (#67), Podium (#73), and Weave (#63) were recognized in the annual ranking of the top 100 private cloud companies in the world for its market leadership, valuation, operating metrics, and culture.
For the sixth straight year, the Cloud 100 reviewed submissions from hundreds of cloud startups and private companies. The Cloud 100 evaluation process involved ranking companies across four factors: market leadership (35%), estimated valuation (30%), operating metrics (20%), and people & culture (15%). For market leadership, the Cloud 100 enlists the help of a judging panel of 34 public cloud company CEOs who assist in evaluating and ranking their private company peers.
The Forbes 2021 Cloud 100 and 20 Rising Stars lists are published here. Highlights of the list appear in the September 2021 issue of Forbes magazine.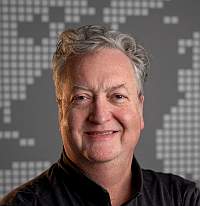 About the Author