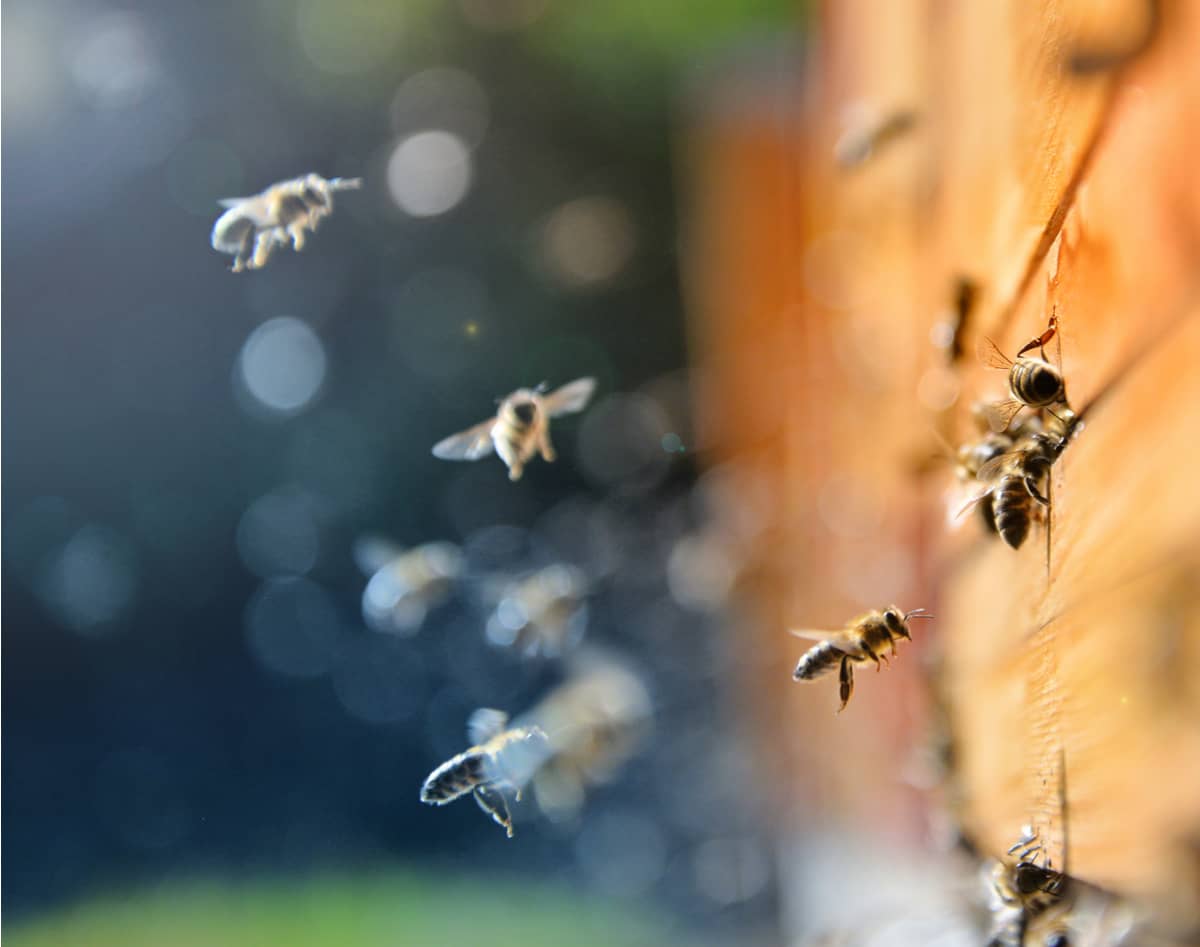 Buzzworthy - January 7, 2022
Co-Diagnostics Acquires Idaho Molecular and Advanced Conceptions
Co-Diagnostics, Inc. (Salt Lake City) announced late last month it has acquired Idaho Molecular Inc. and Advanced Conceptions, Inc. (both South Salt Lake) for 4.72 million shares of the Company's stock, plus additional common warrants totaling 465,000. The acquisition is expected to streamline the commercialization of the company's Eikon platform and YourTest PCR device as it nears completion (it has not yet been reviewed by the FDA). Co-Diagnostics is a molecular diagnostics company with a patented platform for the development of molecular diagnostic tests. Founded in 2013, the company develops, manufactures and markets state-of-the-art diagnostics technology to "reliably, accurately and affordably" detect and analyze DNA/RNA nucleic acid molecules, according to its website. It also uses its proprietary technology to design specific tests to locate genetic markers for use in industries other than infectious disease and license the use of those tests to specific customers.
Dr. Kirk Ririe and Dr. Carl Wittwer have also respectively become president of the wholly owned subsidiary and Chairman of the Company's Scientific Advisory Board. Dwight Egan, CEO of Co-Diagnostics, commented, "We are pleased to announce that this important acquisition is complete, and for the value it brings to the Company as we take this step towards the next phase of our growth focused on making this next-generation healthcare solution available worldwide. We look forward to continuing to develop and iterate new, groundbreaking products on the Eikon platform."
One Utah Summit Pitch Competition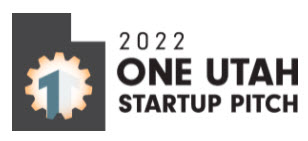 VentureCapital.Org announced its pitch competition at the One Utah Summit (formerly the Utah Governor's Economic Summit) to be held May 10th, 2022 at the Grand America Hotel in Salt Lake City. VentureCapital.Org is looking for high-growth Utah startups across IT, Life Science, Clean Tech, Fintech, Aerospace and Defense and Advanced Manufacturing for this pitch competition. Applications are due no later than February 11th, 2022. VentureCapital.Org and its partners will select five startups to go through the program. The top three will pitch at the Utah One Summit. Finalists will receive cash and in-kind prizes. Visit this site for more information on the summit or to apply.
BioHive Pitch Competition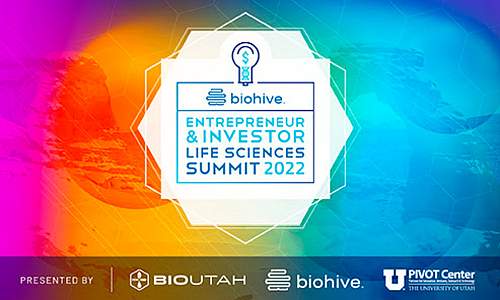 BioHive and the University of Utah Pivot Center are sponsoring a pitch competition at the BioHive 2022 BioHive Entrepreneur and Investor Life Sciences Summit on March 9-10, 2022. This year's pitch competition will be abbreviated with in-person presentations 8-10 minutes in length. The main focus will be on companies currently seeking funding or planning to seek funding in the next 24 months. Approximately six companies will be selected to present at the March summit. Applications are due by January 28. Interested parties may apply here.
Tessa White,'The Job Doctor,' Featured in USA TODAY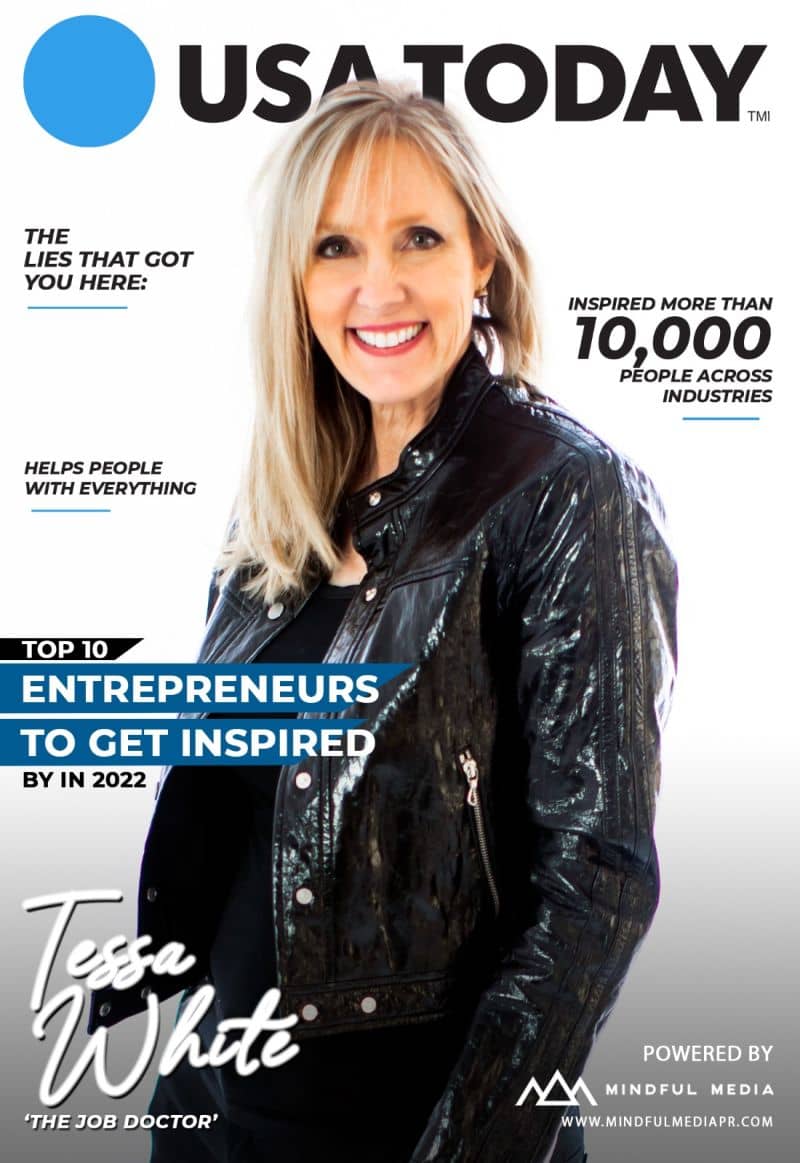 Tessa White was featured in News-Press Media Group's (Part of the USATODAY Network) on January 5, 2021 among seven entrepreneurs "to get inspired by in 2022."
Over her career, White, "The Job Doctor," has inspired more than 10,000 people in tech, healthcare, direct sales and other industries. According to the article, White, "a reformed Fortune 500 human resources executive, spent more than 20 years developing and designing winning human capital strategies. Now, White is reengineering her passion by focusing on who matters most: the hardworking individual doing their best to build a better future. White launched The Job Doctor in October 2020 to help others learn to navigate the workplace while building career satisfaction on their own terms. White helps people with everything from getting the interview to landing that large promotion, all while working with clients to practice behaviors that will help in other areas of their lives. HarperCollins is currently preparing to release her book, The Lies That Got You Here: How to Reclaim Your Workplace Satisfaction."
White can be followed on TikTok where she shares daily insights on career navigation. White will soon release her 12-week Mentoring Course for corporations looking to engage and grow talent.
Note: White is a TechBuzz Advisory Board Member.
Motivosity Releases ThanksMatters Card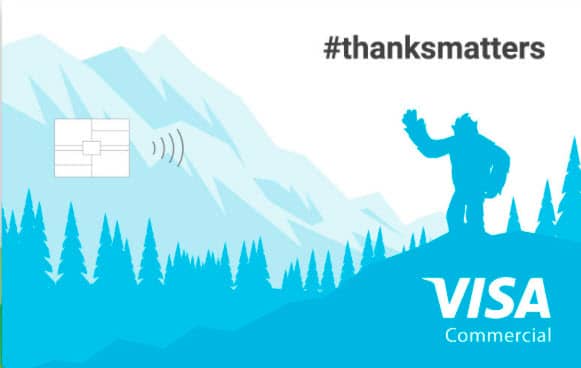 On January 5, 2022 Motivosity (Lehi) announced the release of its ThanksMatters Card. Motivosity, a software company focused on employee recognition and engagement, has been beta-testing the card this past year. The ThanksMatters Card combines Motivosity's current dollar-for-dollar feature and the portability and accessibility of a Visa card. The card comes in both a physical and digital format. It transfers Peer-to-Peer recognition into the pockets of North American Motivosity users regardless of their onsite or remote status. No activation is required for users. Users may spend their Motivosity money balance wherever Visa is accepted. Users outside of the United States will have access to the digital card that can be used anywhere that accepts tap-to-pay.
Motivosity says cardholders send 40% more appreciations in the company's platform. The company says 90% of all beta user's purchases went through card directly and purchased 340% more often, as compared to using the previous method, using Motivosity Store feature. Interested parties may view a demo of the card here.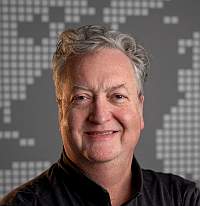 About the Author