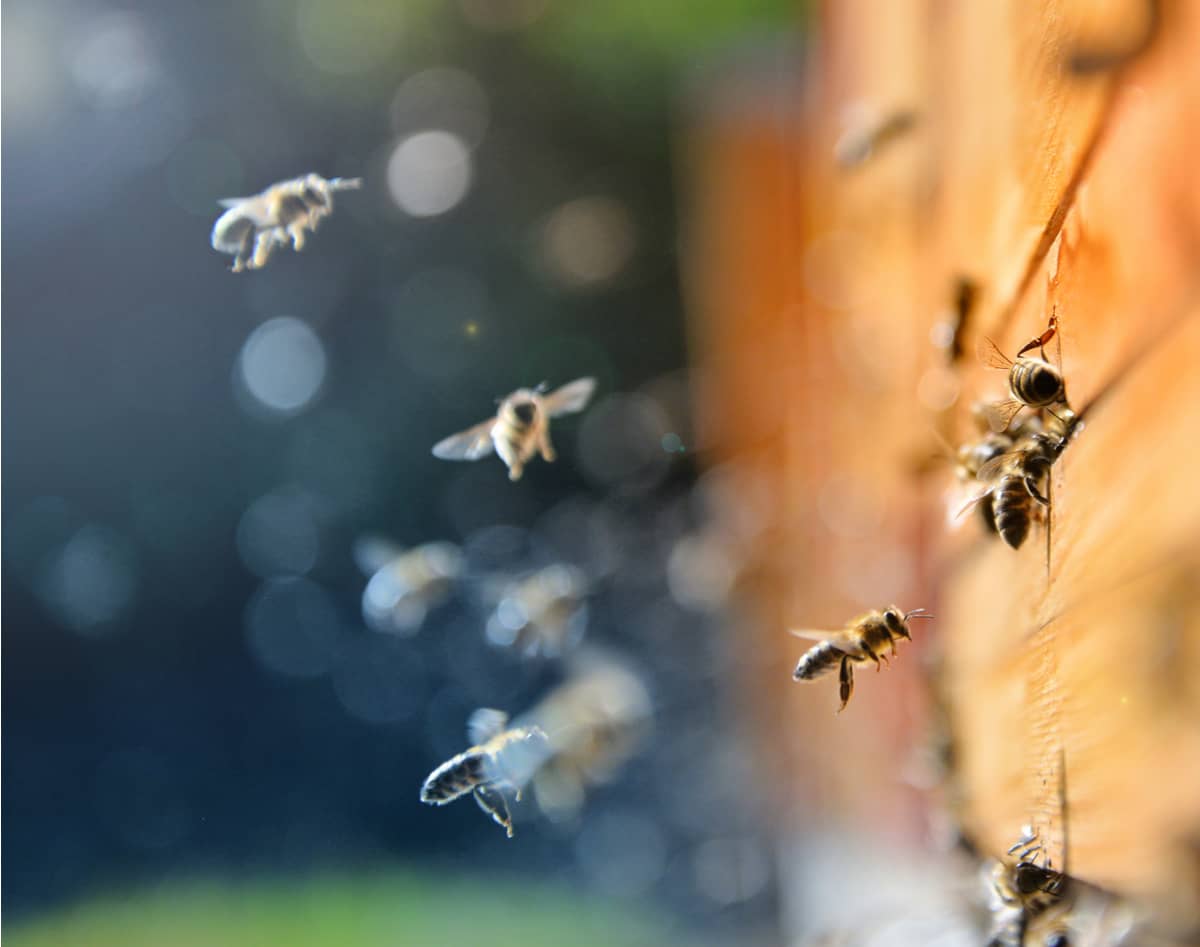 Buzzworthy - July 30, 2021
Three IPOs: Owlet, Traeger Grills, and Instructure
It has been a good week for Utah IPOs.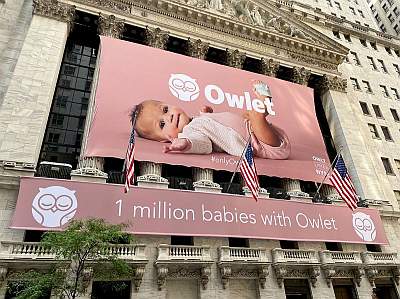 On July 28, 2021, Lehi-based Owlet rang the NYSE bell as a new public company. At the same time the company announced a major milestone: 1 million babies have been monitored by the company's Smart Socks. Owlet also stated a commitment to donate $1 million worth of Smart Socks by the end of 2022.
TechBuzz covered Owlet's opening on the New York Stock Exchange, under the ticker symbol OWLT. The stock opened at $8.95 per share, and as of this writing is trading at $9.80 per share with a $1.1 billion market cap. On February 16, Owlet announced a merger with Sandbridge Acquisition Corporation, to create a Special Purpose Acquisition Corporation (SPAC), as an instrument for going public, as covered by TechBuzz.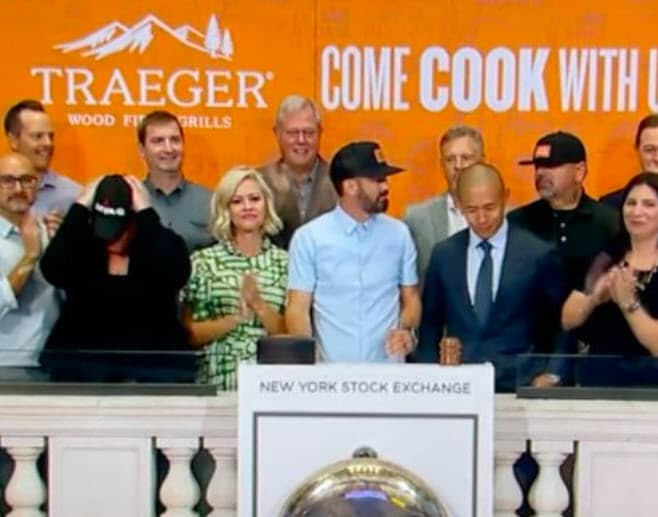 On July 29, 2021 Traeger Inc. (Ticker Symbol: COOK) opened 22% above its initial public offering price of $18.00 per share. The stock's first trade was at $22.00. At that price the Salt Lake City-based company was valued at $2.59 billion. The stock has edged higher since the July 29 open and is currently trading at $22.02 with a $2.6 billion market cap.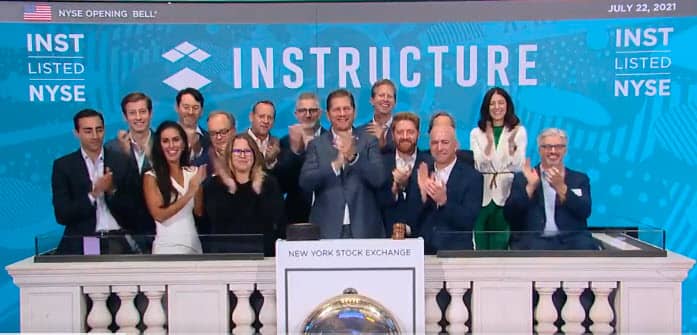 Last week, on July 22, 2021 Salt Lake City-based edtech giant Instructure began trading 12,500,000 shares of its common stock under the ticker symbol "INST" on the New York Stock Exchange at a public price of $20.00. Shares ran as high as $23.75 on the opening day and are trading at $19.30 as of this writing at a $2.79 billion market cap.
With this cluster of big IPOs, along with several sizable Series A, B and C investments of late, 2021 is shaping up to be a strong year for Utah's technology sector and is on track to outpace the record-breaking year of 2020.
Qualtrics Announces Acquisition of Clarabridge for $1.125 Billion

On July 29, 2021 Qualtrics announced its intent to acquire Clarabridge of Reston, Virginia in a stock transaction valued at $1.125 billion. Founded in 2006, Clarabridge offers an AI-powered platform enabling companies to discover and analyze large quantities of customer feedback. The company counts hundreds of the world's leading brands as customers. Using advanced text analytics, enterprise survey, and robust engagement, Clarabridge helps customers understand and improve their customer experience. The acquisition comes six months after Qualtrics' IPO and is continues its strategy to strengthen its primacy in Experience Management, the category it created.
MX Partners with Dwolla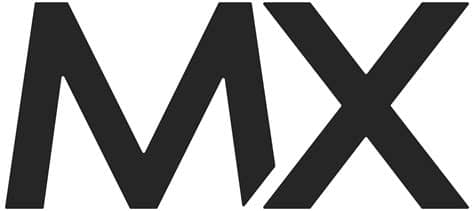 On July 27, 2021, MX Technologies announced a partnership with Dwolla, a Des Moines-based fintech that has created an easier way for businesses of all sizes to move money, including micro and ACH deposits. Founded in 2008, Dwolla specializes in moving money, especially very small amounts known as micro-deposits that are often used in account verification processes. The partnership extends MX's own intelligent account verification solution by making it easier for MX customers to verify bank accounts and to facilitate micro-deposits in those accounts. MX already connects with 90% of US bank accounts that have a micro-deposit verification process. The Dwolla partnership increases MX's coverage to the additional 10% which amounts to some 4,000 institutions.
MX Technologies is a Lehi-based fintech specializing in in modern connectivity and data enhancement for financial institutions and other fintechs. The company provides its customers a range of online tools and services including data aggregation, data cleansing, auto-categorization, classification, money management, custom API, data analytics, marketing, and UI. The company raised a $300 million Series C investment in January, covered by TechBuzz.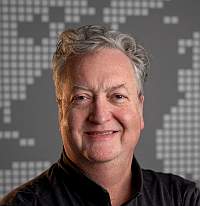 About the Author