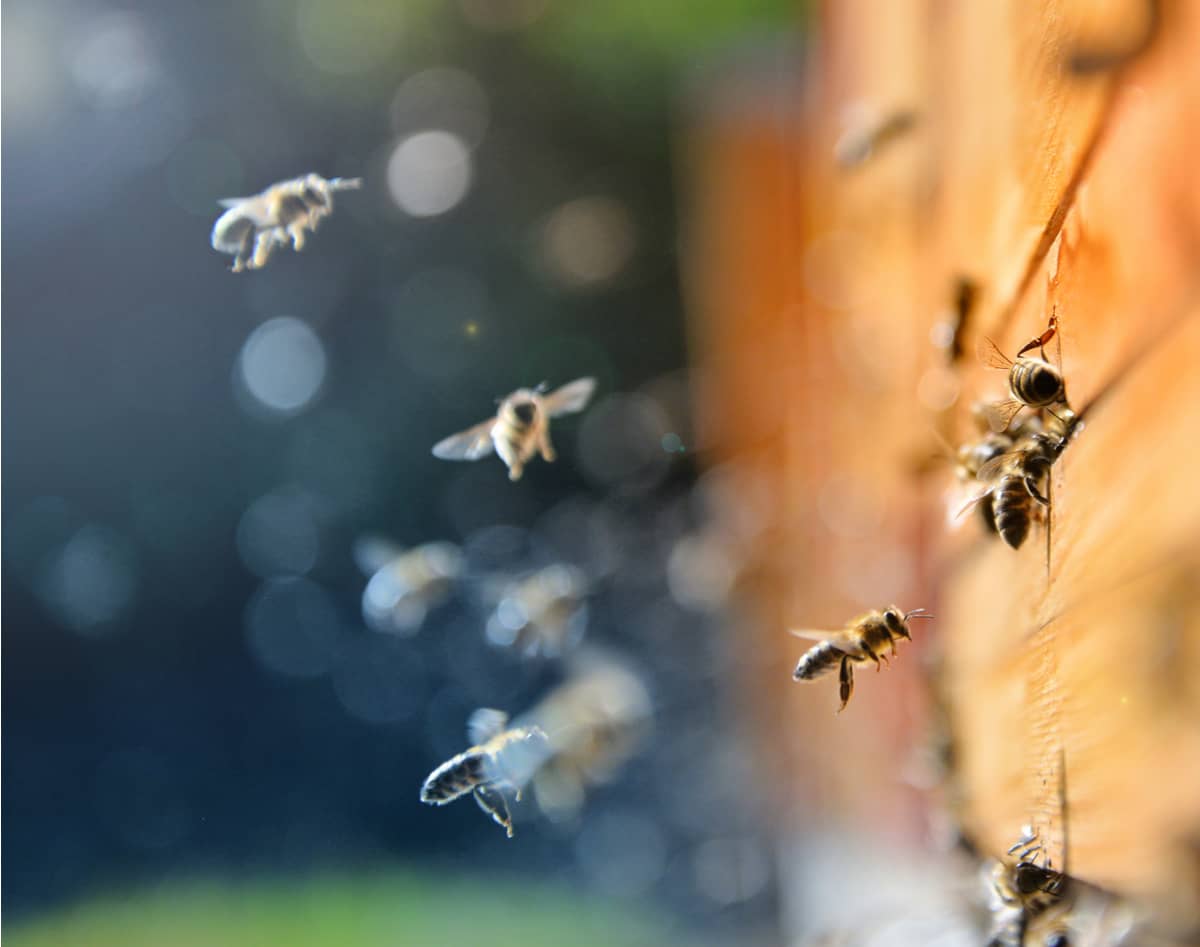 Buzzworthy - June 5, 2021
Chargeback Announces Acquisition by Sift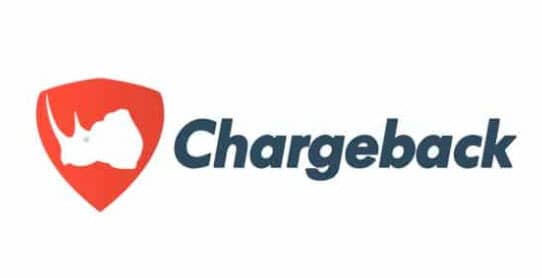 Salt Lake City-based Chargeback, a producer a SaaS-based dispute management platform that helps merchants prevent and manage chargeback fraud, announced on May 25, 2021 an agreement to be acquired by Sift. Founded in 2011 in San Francisco, Sift produces software to detect and prevent fraud. It has a global network of customers including Twitter, Airbnb and Twilio. Its Digital Trust & Safety Suite addresses risk before, during, and after user transactions. Sift's software also offers teal-time resolution, which prevents disputes and saves customers time; automated dispute response generation, integrations with other software and analytics.
Gavin Christensen, Founder and Managing Partner at Utah-based Kickstart, an early investor in Chargeback, said on LinkedIn about the acquistion, "All's well that ends well." A heartfelt congratulations to the Chargeback team on their acquisition by Sift. This is going to be an amazing combo and is great for customers, investors and the team. Special thanks to John Munro Danny Mitchell Scott Stone on their excellent leadership through the highs and lows. For me and Kickstart this is the end of a 10+ year journey with this company. A lot of learning and memories along the way.
Financial details of the acquisition have not been disclosed.
NVCA and Salt Lake City-Based Aumni Analyze 50k VC Transactions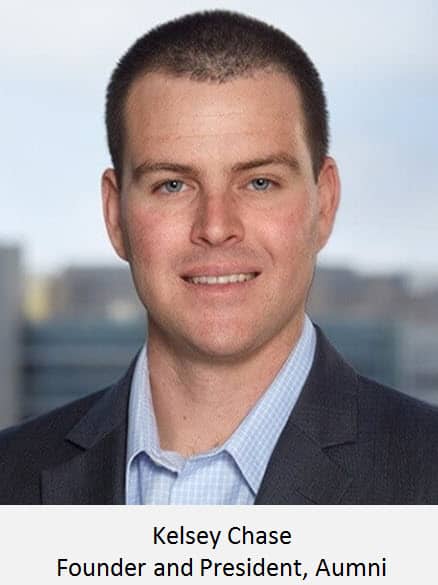 For both startup founders and investors, negotiating advantageous deal teams is paramount. But as venture deal flow increases exponentially and rounds get larger and larger, negotiating in line with today's evolving benchmarks is harder and harder.
In response, the National Venture Capital Association and Salt Lake City-based Aumni spent the past year analyzing over 50,000 transactions, representing over 25,000 investors in order to provide extensive market insights into venture financing. On June 2, 2021, the NVCA-Aumni partnership announced the availability of their results, Enhanced Model Term Sheet 2.0, which can be downloaded for free.
The Microsoft Word document contains hyperlinked deal terms that users can click to immediately view the market analysis for that specific term. Here's a quick video to see how it works.
"Due to the overwhelming, positive response from the venture community, including founders, investors, and many other stakeholders, we decided to nearly double the number of deal term insights in the new version 2.0," said Kelsey Chase, co-founder, and president of Aumni. "We're proud to elevate this offering with Aumni's technology and human expertise and provide it to NVCA's extensive network and the entire venture ecosystem as a whole."
Webinar: Return to Work: COVID-19 Employment Policies and Business Best Practices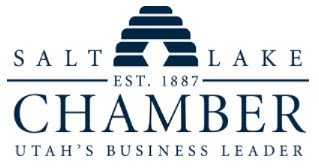 On June 9, 2021, the Salt Lake Chamber will host a two-part webinar to discuss recommended COVID-19 employment policies and best practices on returning to the workplace.
As Utah's economy recovers from the pandemic with increased vaccination numbers and decreasing viral spread, many businesses are wondering how best to adjust and meet the shifting dynamics in the workforce. Part one of the June 9 webinar will provide an overview of recommended employment policies and procedures when returning to work. In part two, panelists from various industries will discuss and share best practices, tips, and their experience on successfully returning to the workplace, including:
How should vaccination policies and guidelines be put into place?
What mask rules can be created for vaccinated and unvaccinated individuals?
How should health screening work now and moving forward?
What are the best practices for the new workplace?
How does your return to work plan fit into your overall business strategy?
What are the benchmarks you are using with your return to work plan?
How did you communicate your plan internally and externally?
Speakers:
Part 1: Wednesday, June 9, 2021, 11:00 AM – 12:00 PM
Ryan Parker, Chief Legal Product Officer, SixFifty
Marie Kulbuth, General Counsel and VP of Legal Product, SixFifty
Part 2: Thursday, June 10, 2021, 11:00 AM – 12:00 PM
Moderator: Linda Wardell, General Manager, City Creek Center and Roadmap to Recovery Coalition member
Joe Cannon, COO, Young Living Essential Oils
Sherry Jones, president and CEO, Ameritech College of Healthcare
Marie Kulbuth, General Counsel and VP of Legal Product, SixFifty
Lavanya Mahate, Owner, Saffron Valley Restaurants
Sterling Nielsen, president and CEO, Mountain America Credit Union
Analise Wilson, General Counsel, Ivory Homes
Click Here to register
Approaching Deadline: Mountain West Capital Network 100 Fastest-growing Companies in Utah - June 30, 2021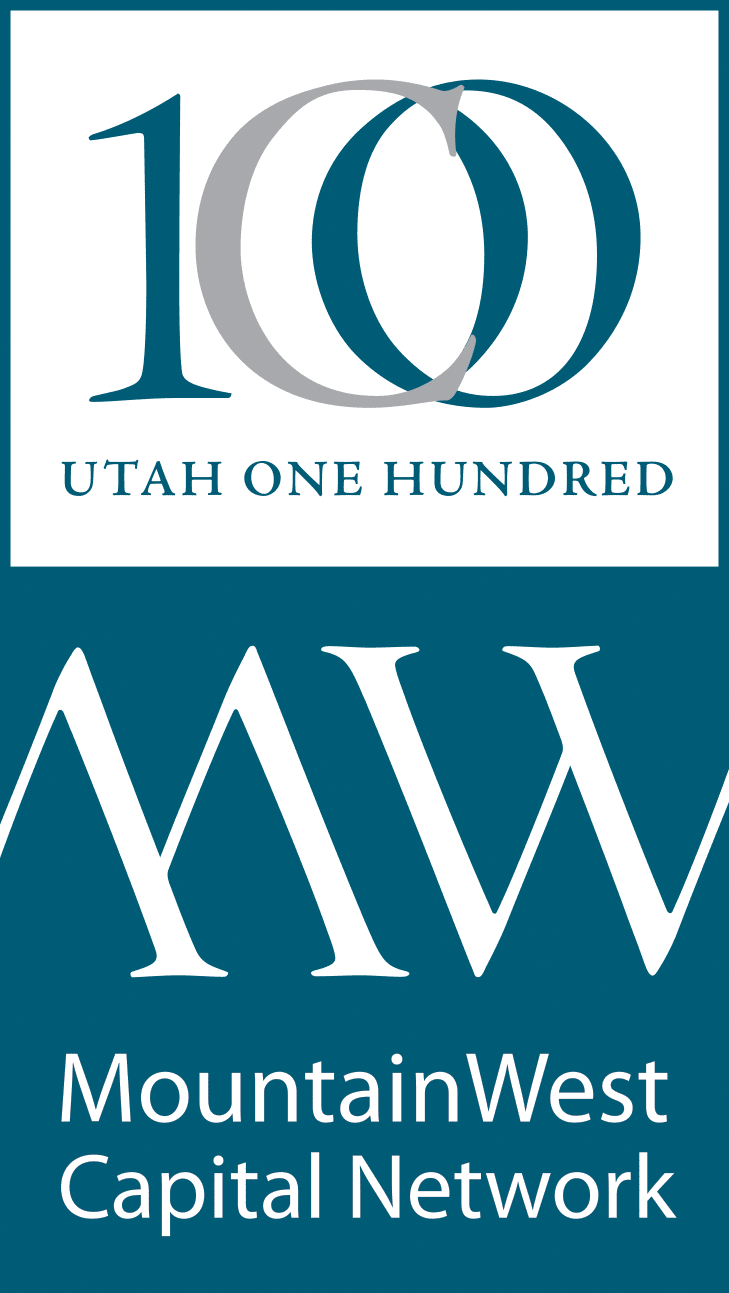 June 30 is the deadline to apply for the 100 Fastest-growing Companies in Utah.
Each year, the Mountain West Capital Network (MWCN) produces the "Utah 100", recognition of the 100 fastest-growing companies in Utah. The event also honors the 15 Top Revenue Growth companies and select Emerging Elite companies.
There's no cost to apply. Awards will be presented based on revenue growth from 2016 through 2020. To be eligible, the applicant must complete all applicable information below and meet each of the following four criteria:
1. Be a for-profit Utah-based corporation, limited liability company, or partnership
2. Have five full years of operating history, including 12 months in year one
3. Have had a minimum of $100,000 in total revenues in fiscal 2016.
4. If the company had less than $100,000 in revenue in 2016, please apply for the Emerging Elite Awards.
For more information click here.
Cambia Grove's Optimizing Incentives Summit: June 8-9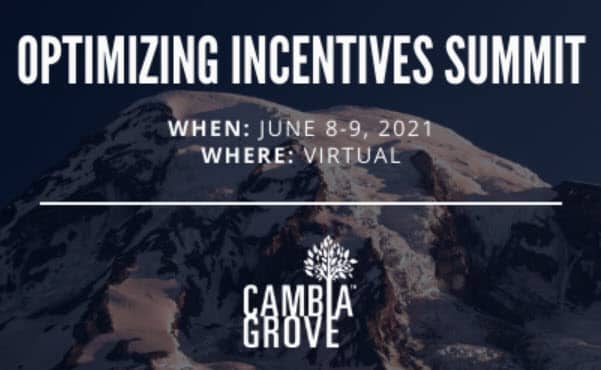 On June 8 and 9, 2021, Cambia Grove will host healthcare experts to discuss all aspects of health care incentives during a two day summit. The virtual summit will focus on the past and present of incentive structures, but will also identify opportunities for the future of incentivizing health for individuals, families and communities.
The summit will also feature a signature 5 Points of Health Care™ panel that will examine where the money goes in health care. Guest speakers include:
Moderator: Kim Prendergast – Director, Social Determinants of Health at Community Care Cooperative
Patient: Michael Mittelman, MBA, Sec+ – Cybersecurity Researcher/Patient Advocate
Provider: Arlesia Bailey – Senior Director of Odessa Brown Children's Clinic, Seattle Children's Hospital
Payer: Peter R. McClung – Vice President, Sales & Account Management, Regence BlueShield
Purchaser: Karen Johnson – Director Performance Improvement, Washington Health Alliance
Policymaker: Sophia Tripoli – Director Healthcare Innovation, Families USA
Click here for more information.
New SimpleNexus CEO: Cathleen Schreiner Gates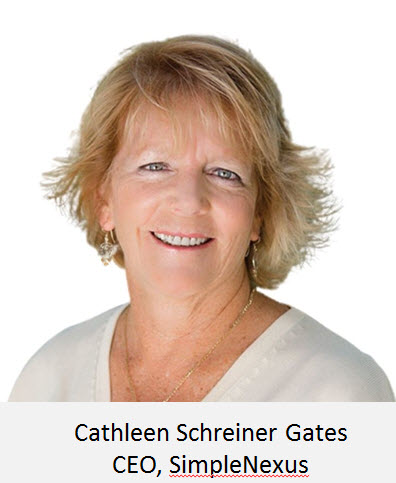 Lehi-based homeownership tech company SimpleNexus Founder Matt Hansen has passed the CEO baton to Cathleen Schreiner Gates. Hansen will remain heavily involved in SimpleNexus and will retain the title of Founder. His focus will be on customer satisfaction. He will also lead task force of software developers and sales staff to tackle high-priority projects.
In April 2020 Schreiner Gates became connected to the company as a board member. She was named president in September 2020. She is a decorated mortgage technology leader. Previously, she served as EVP of sales and marketing at digital mortgage technology provider Ellie Mae (now ICE Mortgage Technology). During her tenure, Ellie Mae spent six consecutive years on the Deloitte Technology Fast 500 and negotiated a $3.7-billion purchase by private equity firm Thoma Bravo.
"Early on I recognized that SimpleNexus is more than another technology tool for lenders," said Schreiner Gates. "Our team's empathy for our customers and enthusiasm for continuously improving the homebuying process is driving SimpleNexus to develop innovative tools that are fundamentally changing the mortgage experience for the better. I am excited to continue helping SimpleNexus chart its course as a mortgage technology game-changer."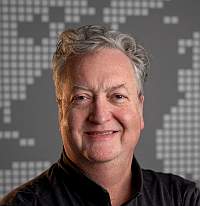 About the Author