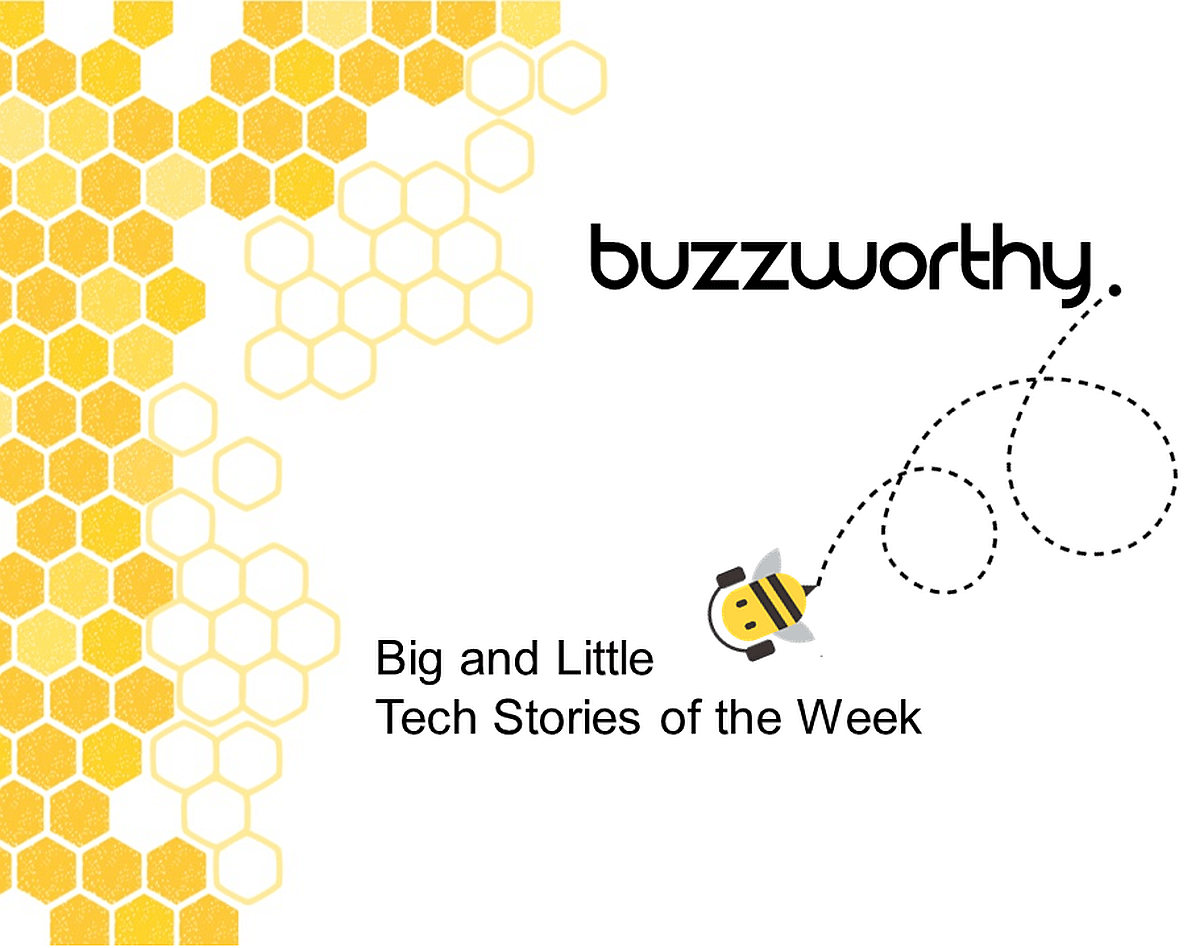 Buzzworthy - March 26, 2021
Pactsafe Acquired by Ironclad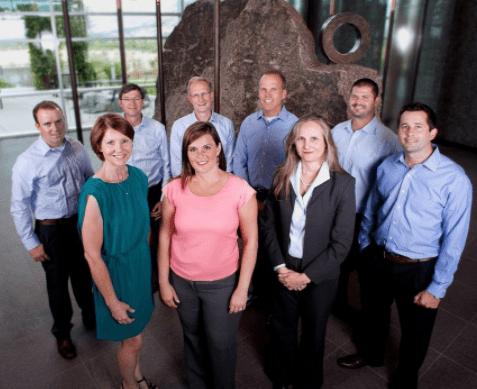 On March 25, 2021 PactSafe announced that it has been acquired by Ironclad. Pactsafe is a portfolio company of Signal Peak Ventures. Signal Peak, pictured left, participated in Pactsafe's $5.5 million Series A investment in July 2018, along with Vulpes Innovative Technologies, Mercury Fund and Innovate Ventures. Signal Peak is a Salt Lake City based venture capital firm investing in early-stage technology companies.
Founded in 2012 and based in Indianapolis, PactSafe is a clickwrap transaction platform that enables the creation, management, acceptance/signature, and archiving of legal agreements. Clickwrap is an online method for working out an agreement between a user and a company. It requires the user to click a box or a button before they download content, make a purchase, or use a website. The box or button confirms the user agrees to an online contract with the company, and substitutes for the user's actual signature. PactSafe claims its clickwrap transaction platform is the only true clickwrap solution on the market.
Founded in 2014 and based in San Francisco, Ironclad produces enterprise software for managing contracts, such as a sales agreement, an HR agreement, or a non-disclosure agreement. The company sells to large enterprises including L'Oréal, Staples, and Mastercard. It was named one of the 20 Rising Stars on the Forbes 2019 Cloud 100 list and is backed by Sequoia, Bond, Accel, Y Combinator, Lux, and Emergence. Financial details of the transaction have not been publicly disclosed.
Cricut Announces Pricing of Initial Public Offering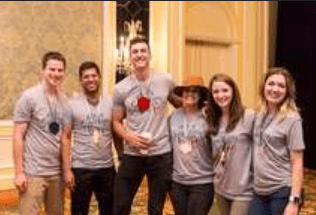 On March 24, 2021, Cricut Inc. announced the pricing of its initial public offering (IPO) of over 15.3 million shares of Class A common stock. 13.25 million shares of the total are being offered by Cricut, and just over 2 million shares are being offered by certain of Cricut's existing shareholders at a price to the public of $20 per share. Shares are expected to begin trading on the Nasqaq Global Select Market on March 25, 2021 under the ticker symbol "CRCT." The offering is expected to close on March 29, 2021. The offering is being managed by Goldman Sachs and Morgan Stanley. Citigroup Global Markets Inc. and Barclays Capital are also serving as joint managers for the offering. Robert W. Baird & Co. is acting as co-manager for the offering.
Cricut is a manufacturer of electronic home die-cutting and heat-press machines and design software for personal and DIY projects. The South Jordan, Utah company was founded in 1962 and has 640+ employees across all of its locations. It generated $959 million in sales last year. Twelve companies comprise the Cricut corporate family.
Recursion Pharmaceuticals files for a $100 million IPO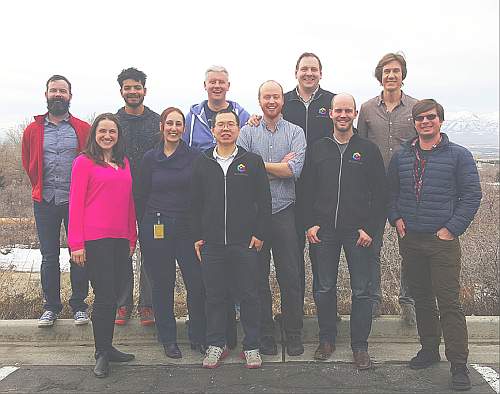 On March 22, 2021, Recursion Pharmaceuticals filed with the SEC its intent to raise up to $100 million in an initial public offering (IPO). The ticker symbol for Recursion will be RXRX on the Nasdaq Composite. Goldman Sachs, J.P. Morgan, BofA Securities, SVB Leerink, and Allen & Company are managing the deal. Pricing terms have not been disclosed.
Founded in 2013 by two University of Utah graduate students and a UofU professor, Recursion Pharmaceuticals is a next-gen biopharma company combining experimental biology and automation with artificial intelligence to discover potential drugs for genetic disease, inflammation, immunology, and infectious disease. Recursion's database of more than five petabytes of biological images generated in-house on the company's robotics platform enables advanced machine learning approaches to reveal drug candidates, mechanisms of action, and potential toxicity, with the eventual goal of decoding biology and advancing new therapeutics. The company has developed a suite of custom software, algorithms, and machine learning tools used to increase biological understanding and identify treatments for any disease that can be modeled at the cellular level. Several of the company's 37 programs are expected to enter Phase 2 or 2/3 trials this year and/or early 2022.
In September 2020, Recursion raised $239 million in a Series D funding round led by Leaps by Bayer, of Leverkusen, Germany. Local investors, Epic Ventures and Intermountain Ventures (a strategic investment arm of Intermountain Healthcare) participated in the round. The company has raised over $465 million over 13 funding rounds since 2013. In July 2020, Recursion acquired Vium, a California-based biotech company. Recursion booked $4 million in revenue in 2020.
Embrace Home Loans Rolling Out SimpleNexus Platform to 300 Retail Mortgage Loan Officers in 2021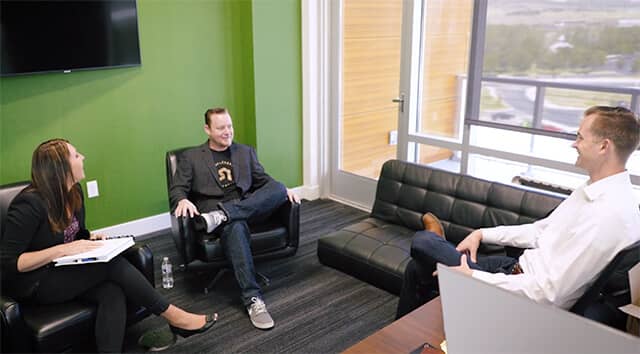 On March 25, 2021, top-ranked mortgage lender Embrace Home Loans announced plans to roll out SimpleNexus, the leading homeownership platform for loan officers (LOs), borrowers, real estate agents and settlement agents, to more than 300 retail mortgage LOs before the end of the year.
Based in Lehi, UT, SimpleNexus is currently the mortgage industry's leading point-of-sale platform, serving more than 300 lenders across the United States. The platform's native mobile toolset enables lenders to originate, process, and close home loans from anywhere with increased efficiency and convenience, as covered by TechBuzz.
Embrace Home Loans was founded in 1983 as a consumer-direct lender headquartered in Middletown, RI, and has been steadily growing its retail origination channel since 2009. In addition to its consumer direct platform, the company currently employs more than 300 loan officers at branches along the East Coast. Embrace Home Loans is the first lender to leverage SimpleNexus. A unique aspect of this implementation is a new mobile disclosures integration, a first-of-its-kind feature that will allow borrowers to pay for appraisals in-app using a credit card.
SimpleNexus announced another partnership deal last week. On March 17, 2021, Norcom Mortgage, a family-owned mortgage company with 36 locations along the East Coast, announced the launch of its Easy Street App for iOS and Android mobile devices. The Easy Street app was built by SimpleNexus. It provides borrowers a convenient and safe way to apply for a loan, stay up-to-date throughout the loan process and even complete the loan closing ceremony from a mobile device.
Prepear and Apple Resolve Trademark Dispute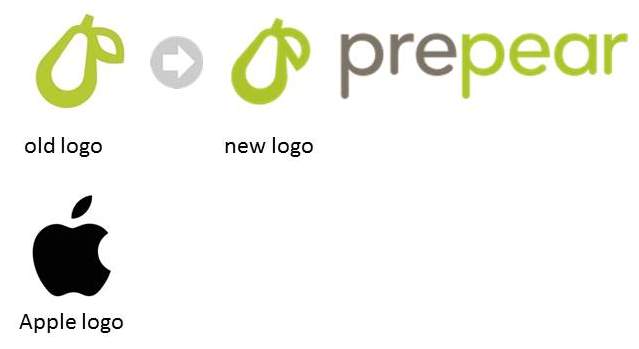 Last month, Provo technology food-prep startup, Prepear, and Apple Computer Inc. quietly reached a resolution on the trademark dispute that officially started one year ago, March 25, 2020, as covered by TechBuzz. The trademark dispute resolution involved the slight modification of the Prepear pear logo by changing the shape of its leaf from oval to semicircle. Prepear's founders, Russ and Cheryl Monson, are legally obligated to not disclose other details of the resolution. The new logo is on display on the company's updated website.
Angel Studios Raises $5 Million in 6 Days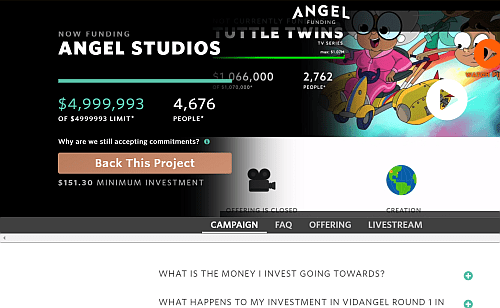 Angel Studios raised $5 million in six days via crowdfunding. The Provo-based media company's crowdfunding campaign ended on March 23, 2021 when it reached the regulatory $5 million limit on crowdfunded equity investments. The funding campaign was oversubscribed with 4,676 backers, at $50 minimum investment, participating in this groundbreaking method for funding both a movie studio itself—a first in the film industry—and its slate of planned movies. In addition, the company plans to choose movie projects also via the crowd—again a first. Angel Studios recently rebranded from VidAngel on March 20, 2021, as announced by TechBuzz. Companies raising capital Regulation Crowdfunding (Reg CF), may raise up to $5 million, a substantial increase from the previous limit of $1.07 million, according to new Securities and Exchange Commission (SEC) guidelines announced in March 2020 with the onset of COVID-19. Angel Studios intends to be a pioneer in this novel form equity financing and project selection. It has published on its website detailed information about the terms and conditions of this novel investment approach.
Disclosure: Paul Ahlstrom, Co-founder and CEO of TechBuzz, is an investor and board member of Angel Studios.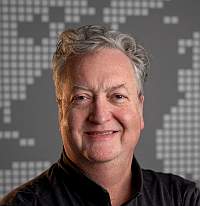 About the Author