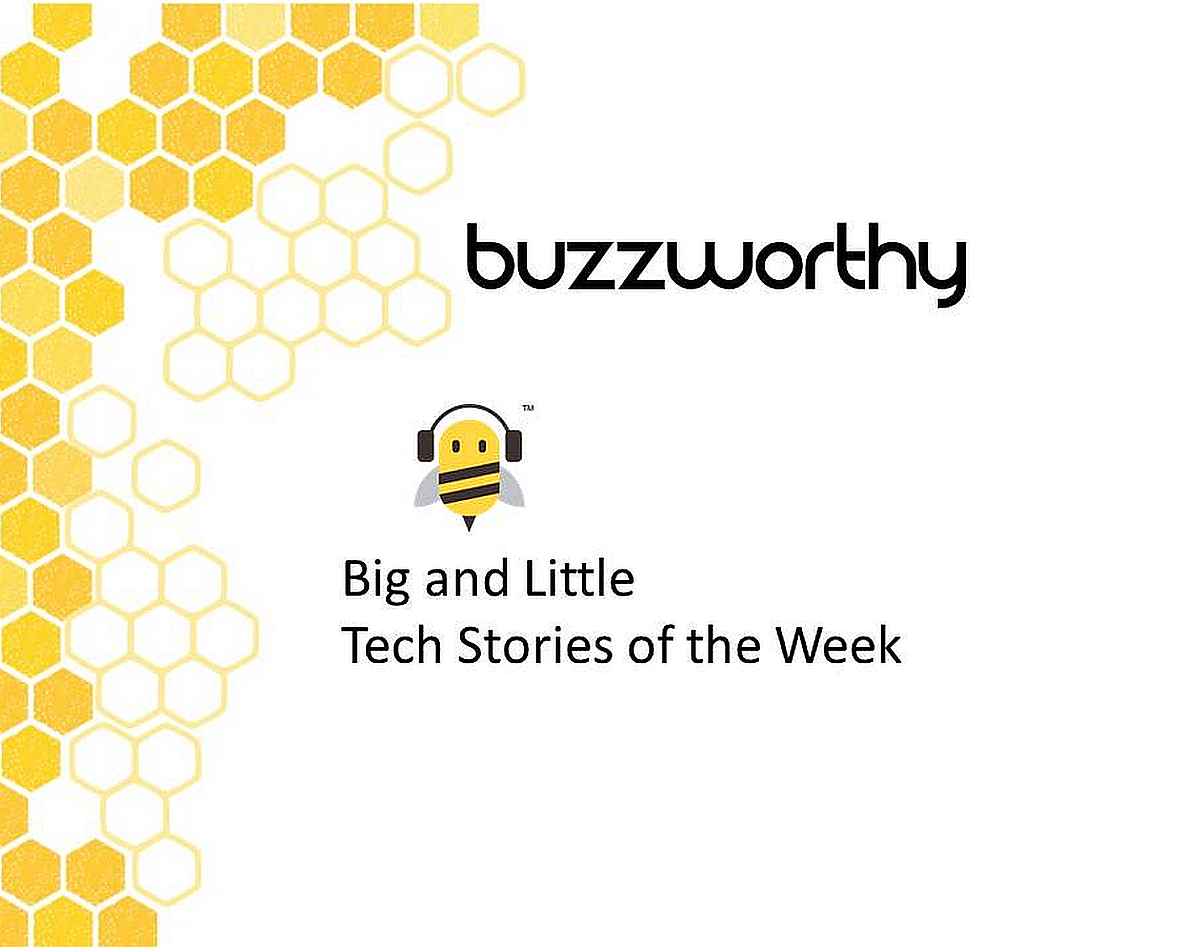 BambooHR to Hire 500 New Employees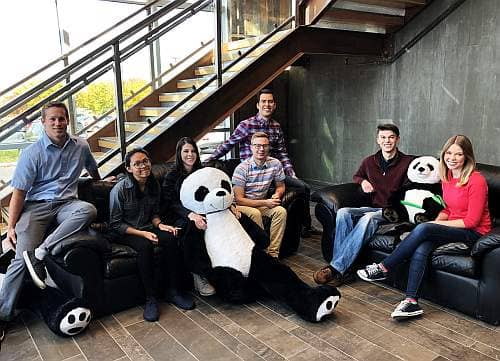 BambooHR announces plans to hire more than 500 new employees in 2021 to expand its HR platform with small and midsized businesses throughout the country. Open positions span every department in the organization with a focus on technology, sales, and customer facing roles.
Based in Lindon, UT, BambooHR has over 700 employees serving more than 20,000 businesses and millions of users worldwide. It has been recognized by Forbes and 2020 Cloud 100 as a leading private technology company. Fortune's Top 50 Workplaces in Tech recognize the company for the third year in a row.
"We help simplify the lives of HR professionals across every industry," says Amy Frampton, head of marketing at BambooHR. "We've always emphasized employee experience, which is evident in the culture we've established internally, and the influence we have among our customers as they strive to create their own great workplaces."
The company offers unique benefits and perks such as "paid paid vacation," financial wellness training, volunteer time off, and a flexible work environment to support working parents. In its hiring process, BambooHR's includes interview discrimination training and unbiased scoring.
For more information visit BambooHR's career page.

Utah and Idaho Leading Nation in Population Growth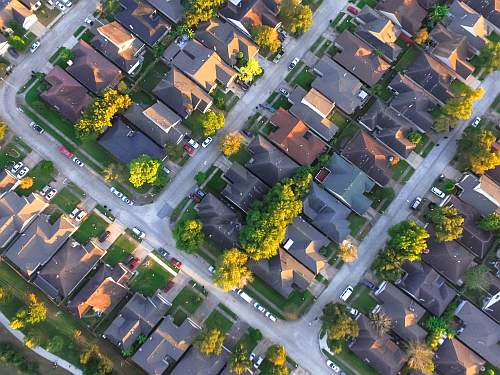 This week we noticed a story from Sophia Eppolito, Lindsay Whitehurst, and Keith Ridler of The Associated Press about the population booms currently taking place in Utah and Idaho, a topic of interest to TechBuzz.
Their report calls out this rapid population expansion and its accompanying increase in Utah and Idaho's economies. The report also points out the strains on infrastructure, housing prices and steep increases in the cost of living that could threaten quality of life in the long term, as echoed last month by TechBuzz' Eliza Pace.
Interesting findings from their article include:
Between 2010 and 2019 60% of Idaho's growth has been driven by in-migration, according to data from the Census Bureau's American Community Survey. One in five of those new Idaho residents moved from California.
In Utah, the biggest growth driver is new births, amounting to 70% of the state's population growth. The Beehive State has long been known for its high birth rate, large households and young population. In 2019, the average age of a Utahan is 31 compared with 38 in the U.S. as a whole.
In-migration is also an engine for growth in Utah. The state has been adding thousands of tech jobs, and the landscape of snowy mountains and five national parks promised a strong work-life balance. The state showed a population growth rate of 18.4%, more than double the national rate.
In 2019, Utah housing prices increased nearly 11%, while incomes rose less than 4%. That trend has accelerated during the pandemic as people spending more time at home look to move to larger spaces, while fewer people are putting their houses up for sale.
The AP full story can be found here.
Other more recent data sources indicate even higher housing increases—a staggering 30% for detached single family homes from April 2020 to April 2021— as reported by Tyler Hewett on Utah State University's Utah Public Radio.
Crestone Acquires SCS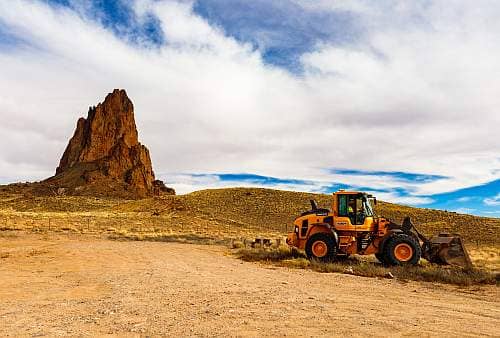 On May 3, 2021 Crestone Services Group, LLC, a Denver based communications and utility services company, announced the acquisition of Specialized Communication Services, LLC, (SCS), a Utah and Nevada telecom infrastructure service provider. Based in Washington, UT, SCS was founded in 2004, and provides design, engineering, construction, and maintenance services to wireless carriers, phone and internet service providers, and state departments of transportation.
No specific terms of the transaction have been disclosed. SCS will continue to operate as Specialized Communication Services, LLC and be led by the Company's founder Tony Certonio.
Xenter closes $12 Million Series A; adds Four New Directors to Board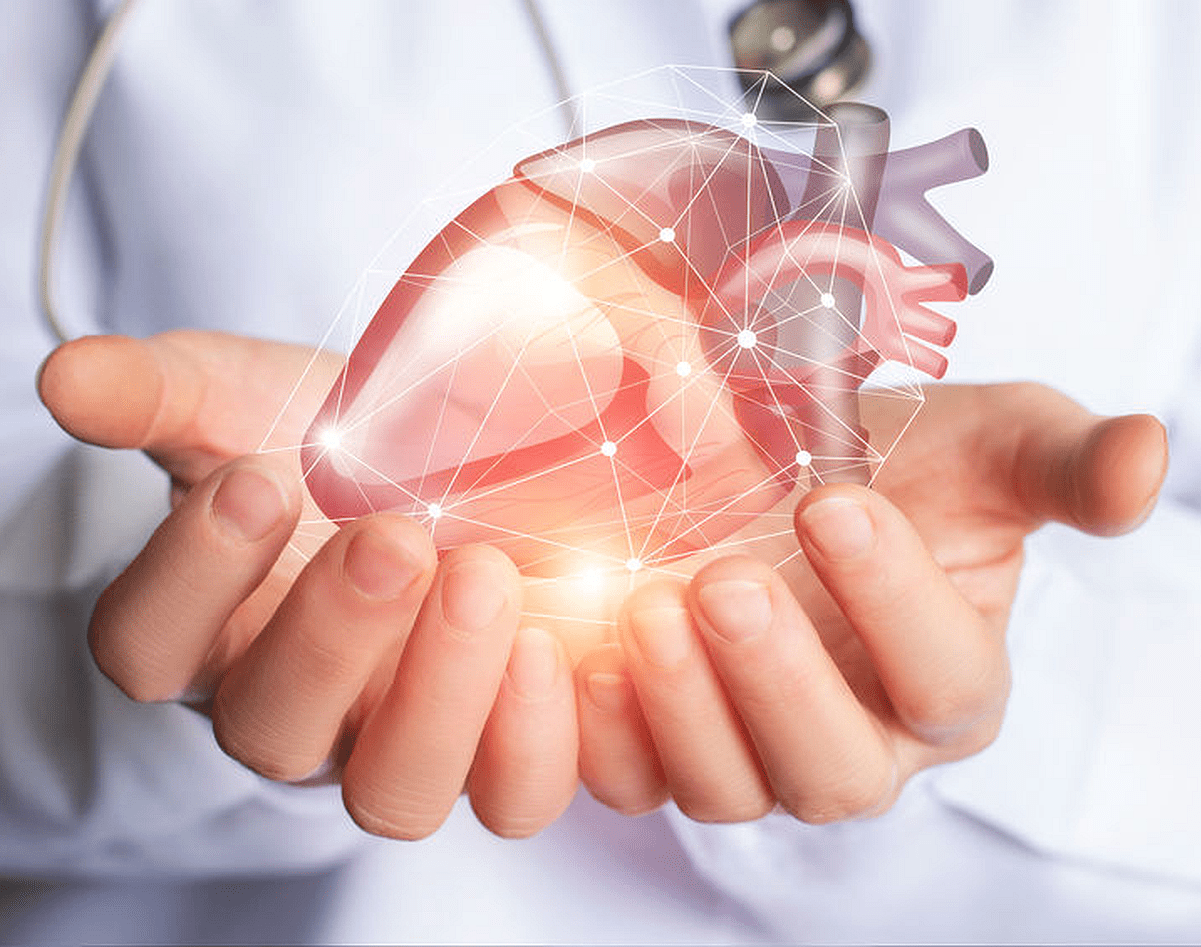 Today, Xenter, the Salt Lake City based healthcare technology company whose platform launch was covered by TechBuzz last month, announced the closing of a $12M Series A investment and the appointment of four additional directors to its Board.
The additional members are:
Robert S. Langer, an Institute Professor at MIT and the most cited engineer in history and 4th most cited individual in any field who has authored more than 1,500 scientific papers. He is also a co-founder and board member of Moderna
Elazer Edelman, M.D., PhD, Director of the Center for Medical Engineering and Science at MIT, Professor of Medicine at Harvard Medical School, Interventional Cardiologist and Senior Attending Physician in the cardiac critical care unit at the Brigham and Women's Hospital in Boston
David J. Bearss, PhD, biotech industry leader and serial entrepreneur with multiple therapeutic drug company exits and Senior Managing Director, UTAH Therapeutics Accelerator at the University of Utah, and
Mark Stautberg, a widely recognized senior commercial leader and former SVP of Sales for Boston Scientific and life science industry executive at numerous multi-national and start-up MedTech businesses.
Founded in 2020 by seasoned life sciences entrepreneur Richard J. Linder, Xenter provides wireless technologies and techniques for interventional cardiology, interventional radiology, and neuro-interventional radiology. In addition, the company is launching a digital health platform to leverage new wireless interventional devices that provide physiologic data and images simultaneously and enable patients to have access and control of their medical data.
BioUtah Webinar on London Stock Exchange IPOs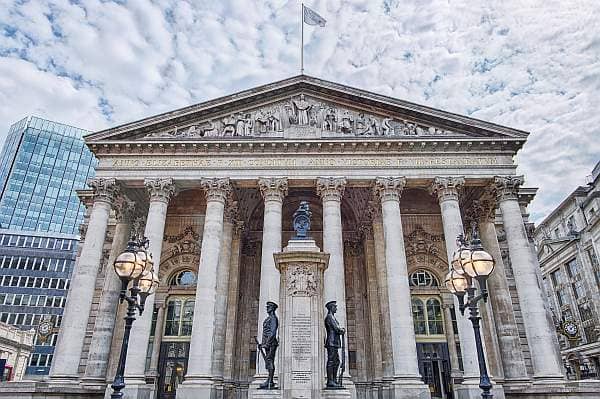 On May 12 BioUtah is hosting a noon webinar for Utah companies considering a London stock exchange IPO.
They cite the example of a Utah company, RenalytixAI, having successfully used this location and technique over traditional financing routes. The free webinar is sponsored by BioUtah and Stifel.
The AIM stock exchange (formerly the Alternative Investment Market) started in 1995 as part of the London Stock Exchange and provides companies from a wide range of countries and sectors with access to a diverse set of investors and a supportive advisory community, who understand the needs of entrepreneurial businesses. Stifel is one of the leading bankers in working with companies on the AIM and will talk through the fundamentals.
Have a story idea? Shoot us a note at tips@techbuzz.news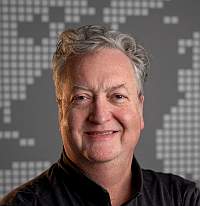 About the Author