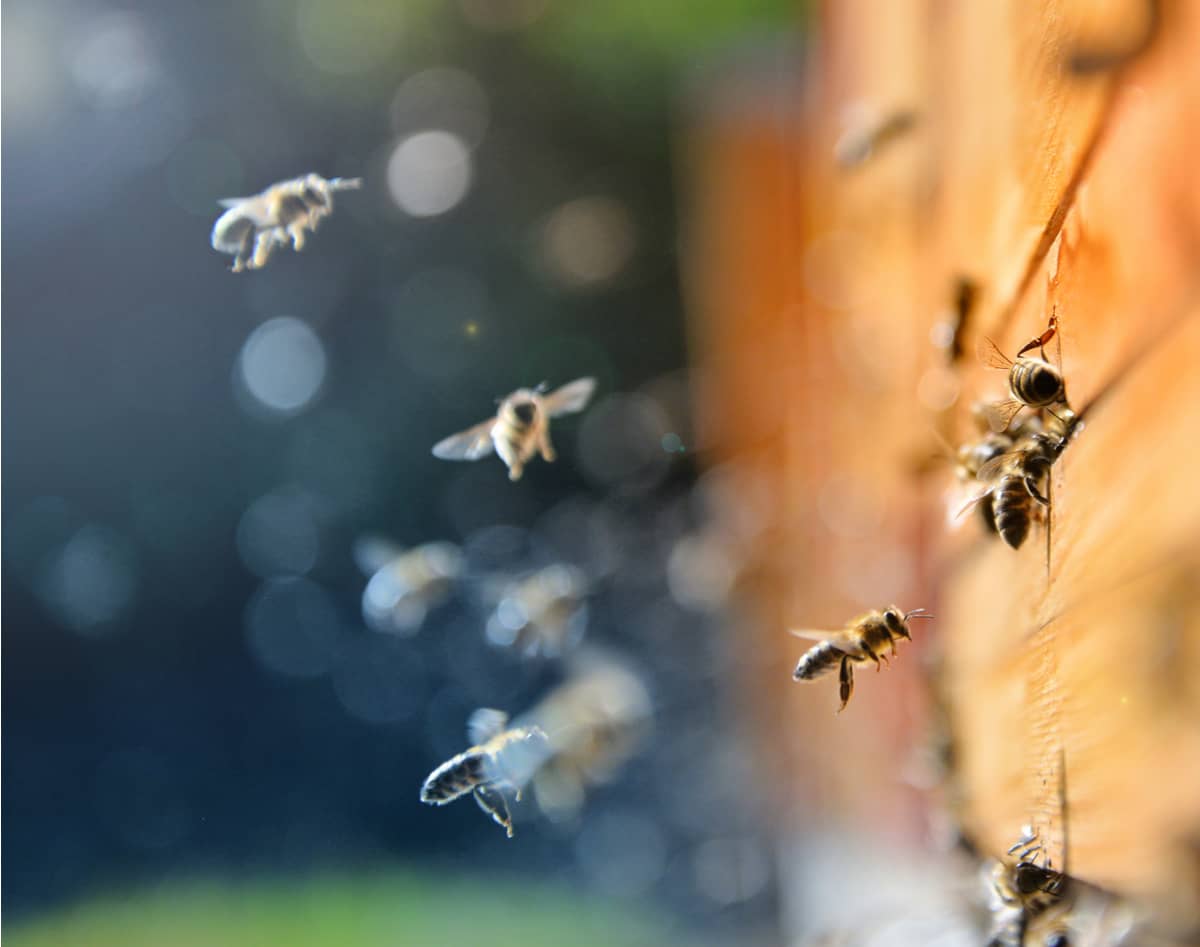 Buzzworthy - October 8, 2021
1-800 Contacts Announces Acquisition of Ditto

On October 7, 2021,1 800 Contacts announced its acquisition of Ditto Technologies, Inc. an Oakland, CA-based company founded in 2011 that allows users (over 60 million to date) to try on eyewear virtually.
In 2019, 1 800 Contacts acquired 6over6 Vision, Ltd., a technology company offering accurate and reliable optical tests with just a computer or smartphone. Ditto will join forces with Premium Vision and 6over6 to create a turnkey B2B offering for other companies in the vision industry.
"Our clients have been asking us for additional technology solutions for years. By combining Premium Vision, 6over6, and Ditto, we can deliver an integrated technology and services offering," said Kate Doerksen, cofounder of Ditto. "This acquisition helps us bring our vision to life on a larger scale to make buying eyewear simple and accessible."
Inc. Magazine Recognizes Founder-Friendly Investment Firms in Utah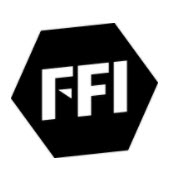 Four Utah firms were listed in Inc. Magazine's Top 146 PE and VC Firms for Entrepreneurs: Kickstart Fund, The Cynosure Group, Enhanced Healthcare Partners, and Tower Arch Capital. The annual list highlights private equity and venture capital firms with a track record of success backing entrepreneurs.
On October 7, 2021, speaking about the award on LinkedIn, Kickstart's Founder and Managing Partner, Gavin Christensen said, "Congrats to the Kickstart Fund team on being recognized by Inc. Magazine for being Founder Friendly, our approach from the beginning has been deep respect and empathy for the passion and struggle of Founders. It is a privilege to be in this business and to get to work with the people that we do."
iFIT Postpones IPO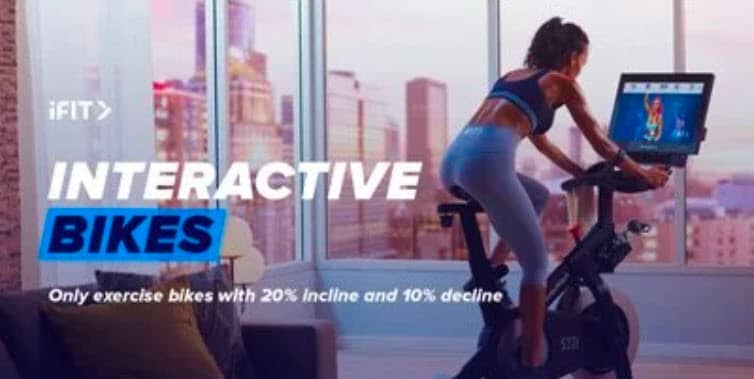 On October 7, 2021, iFIT Health & Fitness Inc. announced it has postponed its previously announced initial public offering (IPO). iFIT made the decision based on adverse market conditions and will continue to evaluate the timing for the proposed offering.
On August 31, 2021, the Logan-based company filed paperwork with the U.S. Securities and Exchange Commission for an IPO, as mentioned in Buzzworthy. That filing has not yet become effective. The volatility of the market is focused mostly on inflation concerns, higher energy costs, and defaults at Chinese property developers, according to a report by Reuters. Several European companies have postponed IPOs, but iFIT is the first major U.S. company to do so, according to Reuters.
401GO Incorporates Finch Universal Payroll and HR API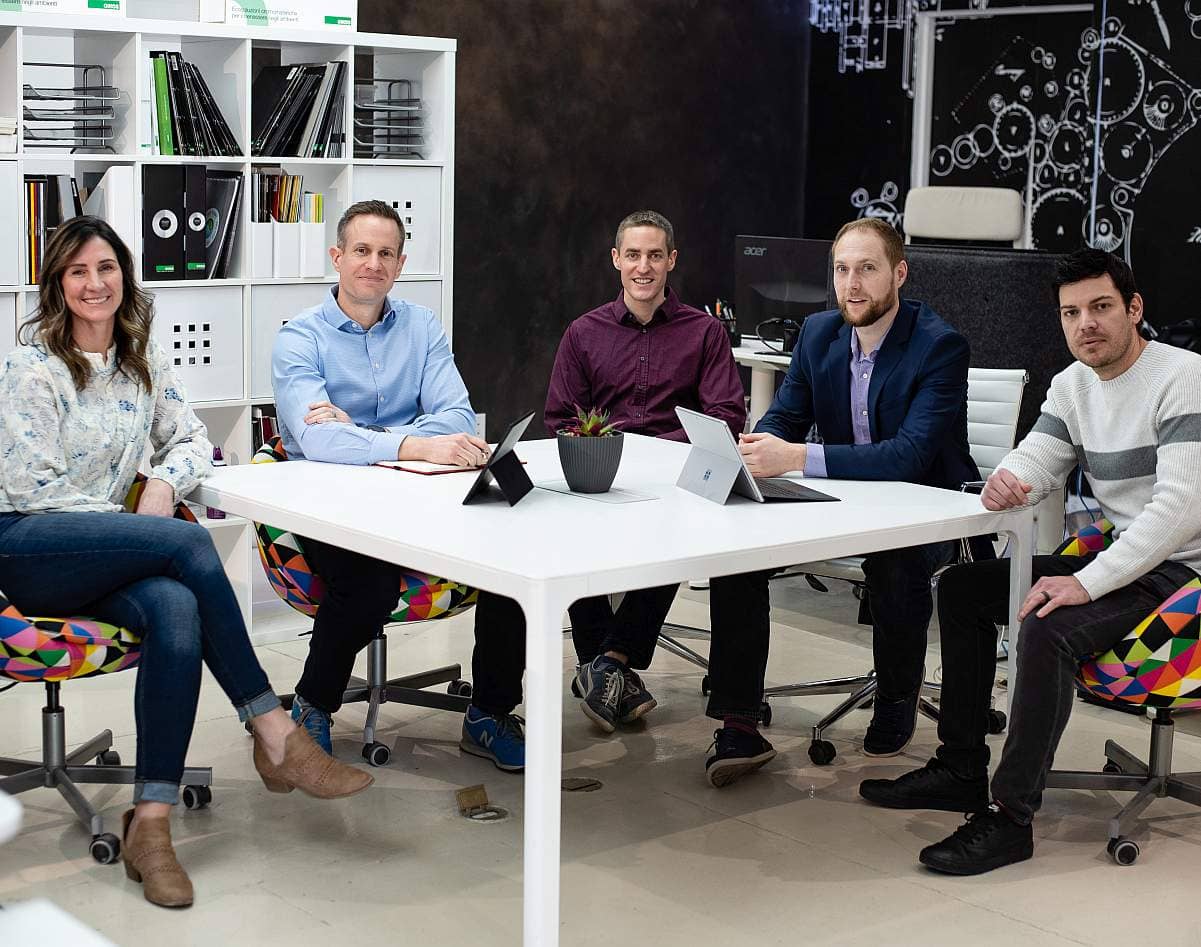 On October 4, 2021, 401GO announced an integration with Finch, the universal payroll and HR API. With Finch integrated into 401GO's platform, HR professionals can more easily connect to payroll and HR systems by removing the barrier between systems and unifying access with a single integration to support 401(k) planning.
401GO's founders — Jared Porter, Nate Beck, and Daniel Beck — have managed multiple small businesses. They observe that most employers know very little about 401(k) plans and are simply looking for a quick, easy to use, and affordable solution. While focusing on the needs of a small business, the founders had to rethink everything from nonsensical industry jargon to the processes in place for setting up and administering a 401(k) plan. They coupled their fresh approach with automation and built a fully integrated and intuitive system that does the work typically completed by 3-4 providers. Ultimately, through its efficiency and automation, 401GO saves employers and employees money, time, and hassle, giving them the opportunity to save for retirement.
The Fintech integration is a continuation of the 401GO evolution. "Finch's simple integration is allowing 401GO to even further simplify 401k management for small businesses," co-founder of 401GO, Nate Beck, says. "Finch integrates with the majority of the payroll providers our clients use, providing us with the ability to add new employees, process contributions, and handle all the day-to-day tasks automatically. Finch has saved us countless hours of development time so we can better focus on the needs of our clients and partners."
Brandless to Expand Workforce in Lindon, Utah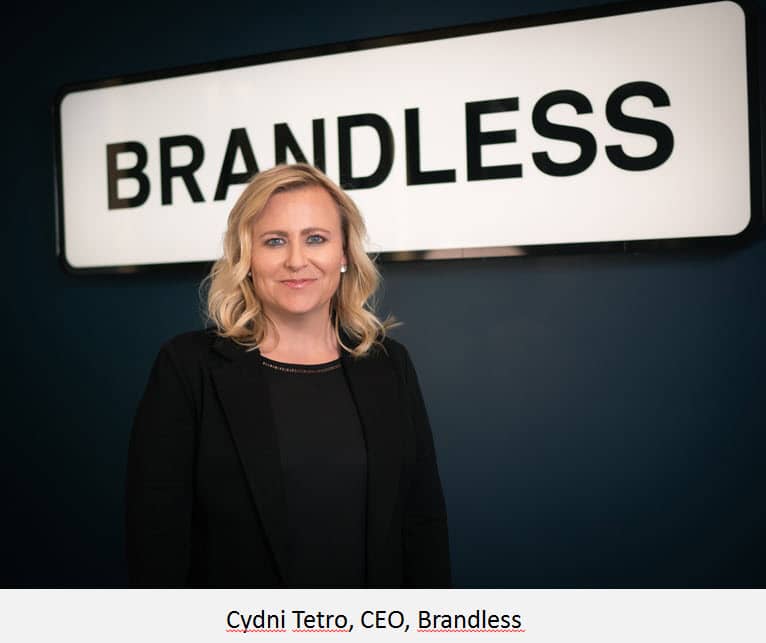 On October 6, 2021, the Utah Governor's Office of Economic Opportunity (Go Utah) announced Brandless, Inc.'s plan to expand its operations in Lindon, Utah, bringing up to 1,033 new high-paying jobs to the community over the next 10 years.
"Lindon City is pleased that Brandless is considering investing in an expansion of its business and workforce within our community. The company and its employees will be a valued part of our community and local economy," said Lindon City Mayor Jeff Acerson.
"Brandless is quickly becoming one of Utah's fastest-growing consumer products companies," said Dan Hemmert, the Office of Economic Opportunity's executive director. "With over a thousand new jobs, this corporate expansion will have a big impact here."
On August 4, 2021, Brandless announced a $118 million raise in equity and debt financing. Go Utah said the company may receive up to 20% of the additional state taxes it will pay over the 10-year life of the agreement in the form of a Utah Legislature-authorized Economic Development Tax Increment Finance (EDTIF) tax credit. The Go Utah Board has approved a post-performance tax credit not to exceed $2,618,218. Each year that Brandless meets the criteria in its contract with the state, it will qualify for a portion of the total tax credit.
"Brandless's decision to anchor in Utah further validates our strong and expanding epicenter for consumer products and consumer tech," said Theresa A. Foxley, president and CEO of the Economic Development Corporation of Utah (EDCUtah). "Companies like Brandless choose Utah because we have one of the fastest-growing economies in the country, and provide everything they need to succeed."
SimpleNexus Reports 48% Growth for the Year in Key Metric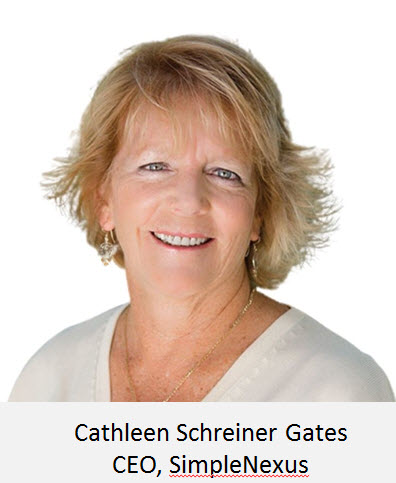 SimpleNexus is having a solid year. On October 7, 2021, the company announced the number of active loan originators (LOs) using SimpleNexus (a key metric used by the company) at the beginning of Q4 surpassed 41,000, a 48% increase from the start of the 2021.
"Following a record-setting 2020 and a fresh infusion of support from our investors, SimpleNexus entered 2021 at a ferocious pace — and we have never let off the gas," said CEO Cathleen Schreiner Gates. "The pace of innovation at SimpleNexus is outstripping our competition, positioning us as category leaders that lenders, real estate partners, and consumers are excited to be a part of."
Schreiner Gates made a name for herself in the mortgage industry as executive vice president of Ellie Mae, later acquired by Intercontinental Exchange. She then served as SimpleNexus' president before accepting the firm's CEO position in May of this year, as mentioned in Buzzworthy on June 5, 2021. She has gone on to retool the SimpleNexus C-suite with the appointments of Kevin McKenzie as Chief Operating Officer, John Aslanian as Chief Revenue Officer, and Andria Lightfoot as Chief Customer Officer.
In August, SimpleNexus earned a spot on the Inc. 5000 list of America's fastest-growing private companies for a fourth consecutive year. The company was also named to CB Insights' Fintech 250 list of top private fintechs worldwide and HousingWire's Tech 100 list of the most innovative companies in mortgage technology. SimpleNexus made its debut on Fast Company's list of the world's Best Workplaces for Innovators this year, ranking #47 out of 100.
Motivosity Ranks Top 10 Nationwide for "Best Work-Life Balance"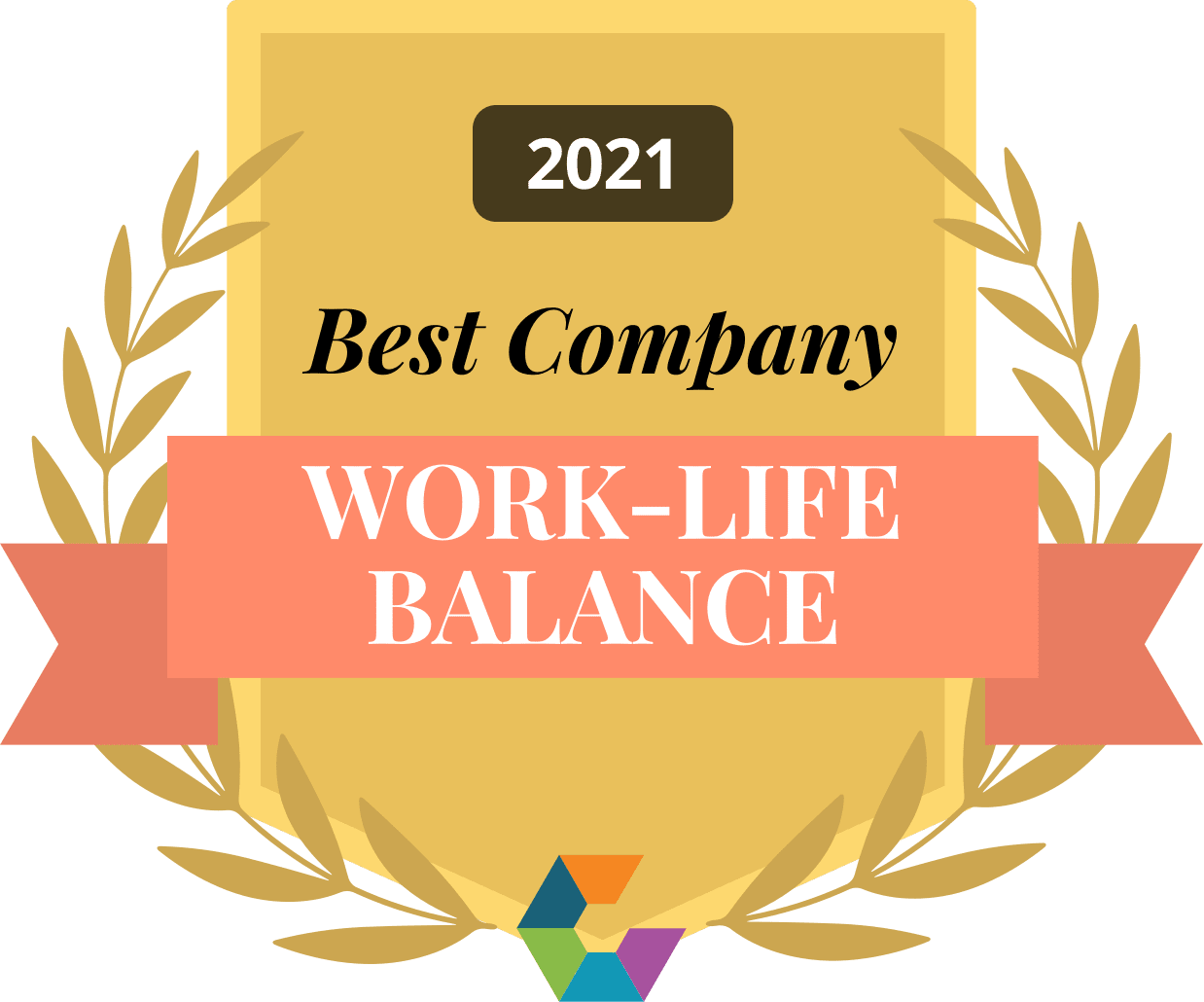 It's been a busy few weeks for the Motivosity team. Two weeks ago they spent a Friday afternoon at a park playing "Nine Square" and enjoying a company BBQ. A week later they wrapped up the quarter and broke Q3 records for pipeline created and revenue closed. Last night they went to see a pre-screening of "No Time to Die", the new James Bond film.
So it's no surprise that the company earned the "Best Work-Life Balance" award from Comparably and ranked 10th nationally.
"People are more than just their job," says Vice President Logan Mallory. "They need to feel empowered to work hard and be with their families or friends. Motivosity expects our team members to do their best work and to prioritize their relationships or needs outside of the office. That trust opens the door for people to live their best lives overall."
Motivosity was the highest ranked company in Utah. According to MoneyGeek.com's 2021 findings, Salt Lake City is the highest ranked city for job seekers, so in a market where employers are competing for talent, this award is meaningful.
"We're growing quickly and hiring aggressively right now. We want to stand out for all the right reasons so candidates know they will have a meaningful career journey with Motivosity," says Erica Newell, Motivosity's Vice President of Customer Success. She continues, "We're helping companies keep their team members connected and engaged and we want the very best team to help in that effort. Providing work-life balance is key to attracting that kind of talent."
Comparably goes to great lengths to ensure their awards are accurate, representative, and fair, including anonymity that allows participants to express honest opinions, as well as the absence of entry fees so that as many companies that choose to participate, can. Comparably asked employees of small and mid-sized companies questions about what work-life balance is like at their organization. For example, one question asked was "Do you feel burnt out at work?" These insights were collected from mid-September 2020 to mid-September 2021.
Other Utah-based companies, Route and Nature's Sunshine Products, also made the list at spots 31 and 44 respectively. The complete list of Comparably Best Work-Life Balance awardees is shown in the infographic below.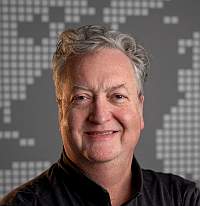 About the Author