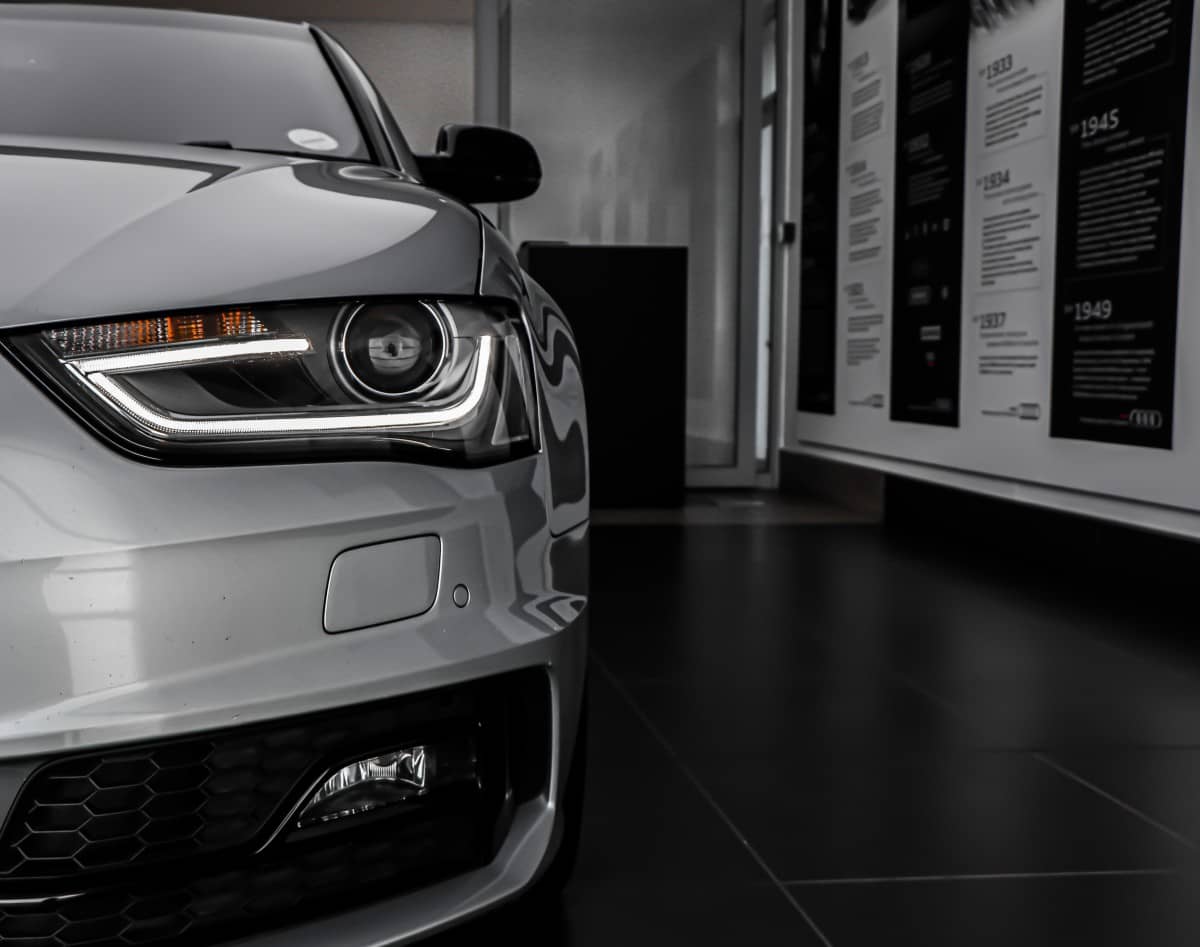 Carketa Raises $6 Million Seed Round
Carketa, the makers of an inventory management SaaS for used auto dealerships, announced it has closed a $6 million Seed round led by Origin Ventures (Chicago and Salt Lake City) and Crosslink Capital (San Francisco), with additional funding from Hack VC (San Francisco), Lancaster Investments (Madison, WI), and I2BF (New York).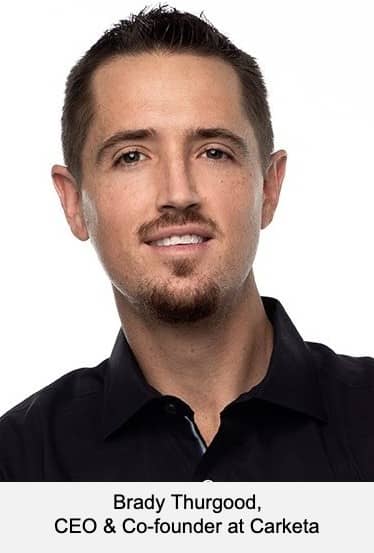 "With this round of funding, Carketa is expanding sales internationally to independent and franchise dealers and accelerating the release of exciting new tools," said Carketa CEO, Brady Thurgood.
Founded in 2019, Carketa is focused on helping independent and franchise automotive dealers optimize every aspect of their dealerships. The software offers auto history reports, vehicle inspection reports, value guides, and more. Each car on a used auto lot has to go through "reconditioning", the umbrella term for all the work necessary to make a used car ready for resale. Carketa co-founder Jason Berry initially built the tool for use internally at his own used auto dealership, Action Auto in Lehi, UT. Basic information like a "Current Condition Report" are required for dealerships to sell online, and Berry felt existing online selling solutions were outdated and clunky. "Carketa has helped my dealership set record-setting sales months even through COVID," says Berry.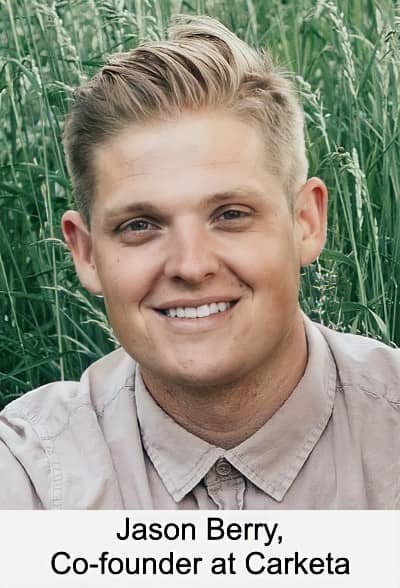 Origin Ventures, founded in Chicago in 1999, has expanded nationwide. Five years ago Managing Partner Brent Hill opened the first satellite office in Utah. There are now two Utah offices in Park City and Lehi. In 2018 the firm was an early backer of BacklotCars, another auto dealership software play. BacklotCars aims to help dealerships buy and sell used car inventory across multiple geographic markets. "The automotive space is undergoing immense transformation right now," said Scott Stern, Partner at Origin Ventures. "Between COVID, innovation from online players, and the ongoing supply issues, the industry is just ripe for disruption.
Lancaster Investments Managing Director Jon Lancaster has operated a family of auto dealerships across Madison, Wisconsin for forty years. Due to their expertise, Lancaster Investments is very selective about investments in the autotech space, according to Origin Ventures investor Angela Smith. "It is a very positive sign for Carketa that we were able to get them on board," says Smith.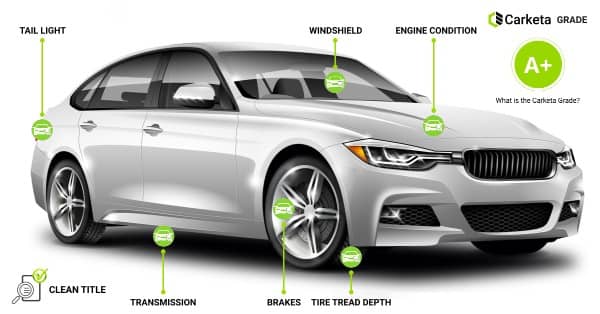 Crosslink Capital is based in San Francisco, and led Carketa's Pre-Seed round in August 2020. "We have watched Carketa make a major difference to its customers since launching their first product," says Jim Feuille, Partner at Crosslink. "We are excited for the next of many chapters together. We are building a category-defining company."
"We're excited about Carketa's future," Thurgood says. "Online car selling is changing fast and our new and upcoming software tools will accelerate the process. We are fortunate to be in a position to help dealers deliver a more efficient car buying/selling experience. Through smart technology, the Carketa software is helping our dealerships streamline their processes, optimizing all areas of their dealership."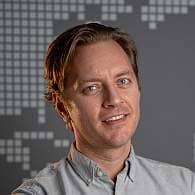 About the Author