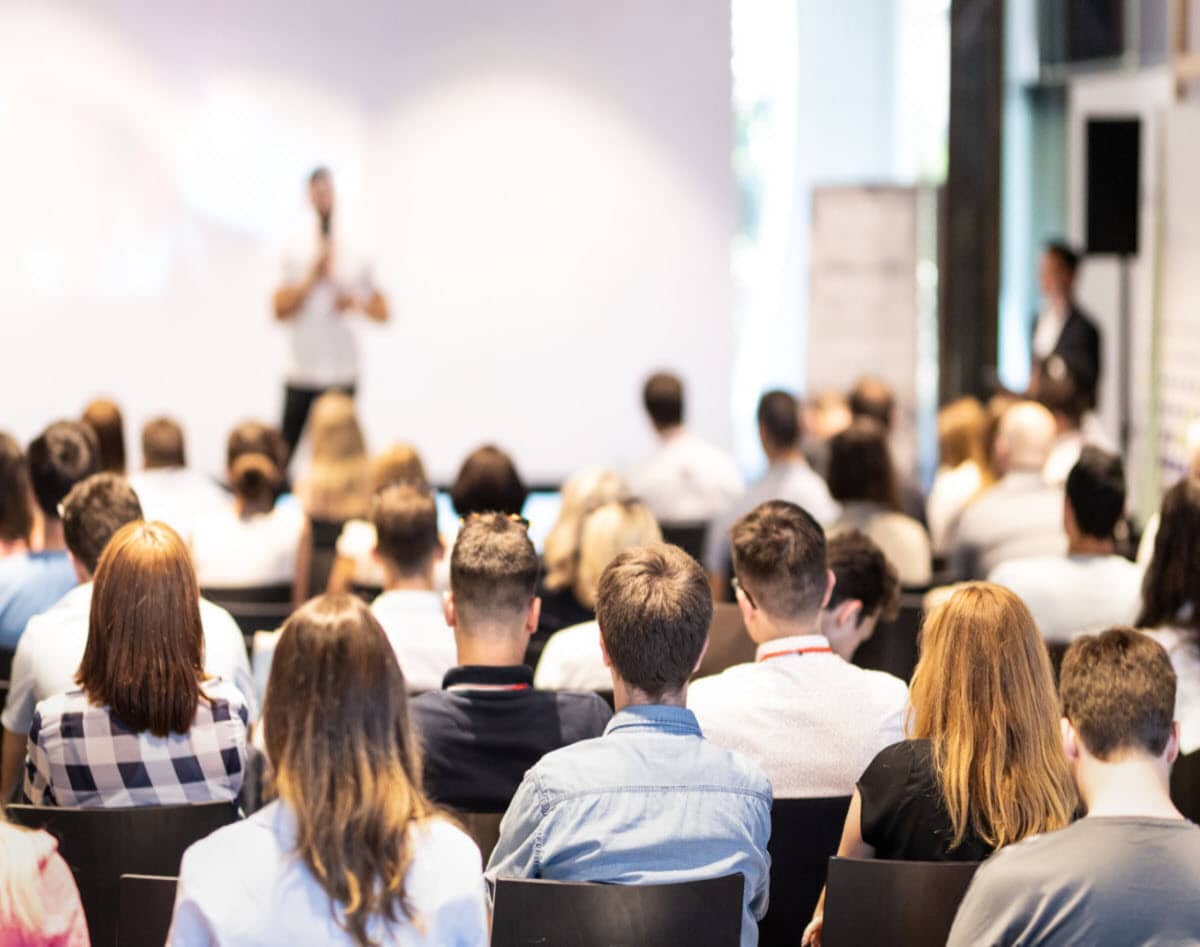 ChatFunnels Hosts Account-Based Engagement Summit
On Wednesday, August 17th, Provo-based ChatFunnels is hosting the Account Based Engagement Summit for sales and account executives looking to bring greater revenue from their websites and sales funnels. The free online one day event will see over 30 speakers from B2B companies covering industry trends, best practices, and specific plays to drive growth.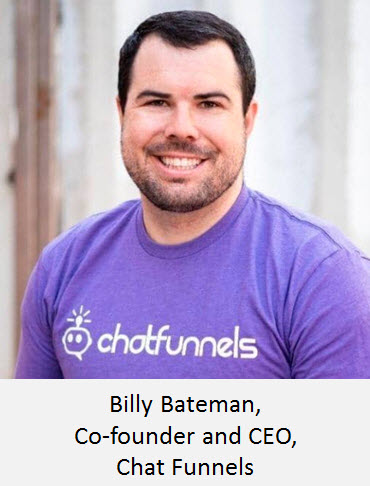 "This is a perfect event for B2B marketers who are leaders or practitioners looking to take their account-based marketing efforts and translate those into results with sales," says Billy Bateman, ChatFunnels Co-founder and CEO. "There's always this push and pull between marketing and sales; are they really aligned? How do you get marketing and sales aligned around your account-based marketing, on the same page, making the most of the dollars you're spending?"
Keynote speakers include Jon Miller, CMO at Demandbase, a San Francisco software company helping bring account intelligence to the sales process, as well as Dave Elkington, founder of InsideSales (later XANT.ai). Elkington is also a board member at ChatFunnels.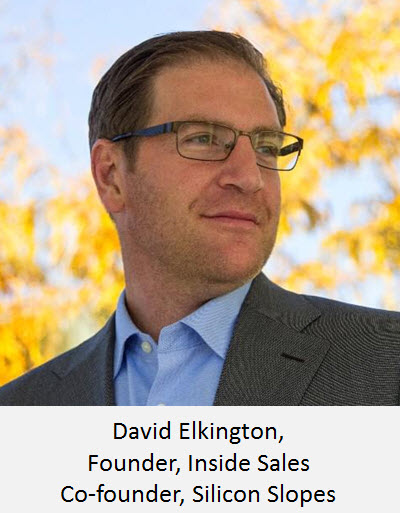 ChatFunnels began as a conversational marketing tool focused on (as the name suggests) chatbots. Over the last two years the startup has evolved to an account-based marketing orchestration tool, with chatbots comprising just one tool in the suite. "We still have the chatbot, and we think it's a great tool to engage quickly and in real time," says Bateman. "But now we also segment all your accounts based on your ideal customer profile, your current customers, your open opportunities, and your target accounts. When potential customers come to your site, we let you know which accounts are coming, drop them into the appropriate segment, and give each of those a unique experience on the website. We then alert your team what's going on with the accounts they're responsible for."
Bateman says the account intelligence software is ideal for B2B businesses with inside sales teams using their website to actively drive new revenue with at least a thousand views a month.
The Account-Based Engagement Summit is an evolution of prior web-based events hosted by ChatFunnels, and has evolved with the company. Prior events have hosted over 22,500 participants. This event already has 3,500 registrations. Bateman says the team expects a thousand more to sign up before the Wednesday event.
The summit sessions are placed into three distinct tracks that indicate their positioning along the sales funnel: ABE for Marketing, ABE for Sales and ABE Optimization.
Additional speakers include:
Billy Bateman, ChatFunnels' Co-Founder
Shelley Morrison, VP of Global Demand Center Domo
Sidney Waterfall, General Manager at Refine Labs
William Tyree, CMO at Revenue.io
Jessica Ovalle Fisher, VP of Demand Generation at Sendoso
Tyler Lessard, VP of Marketing at Vidyard
James Gilbert, CMO at RedRoute
Andy Mowat, CEO at Gated
Hannah Shain, VP of Marketing at SmartBug Media
Kevin "KD" Dorsey, Revenue Leader at Winning by Design
In addition to the presentations, the ABE Summit Awards will be announced at the event. These awards recognize exceptional industry leaders who are bringing their companies forward with account-based engagement and whom are crowd-nominated and voted.
To register for free or to vote for Demand Gen leaders awards go to www.abesummit.com.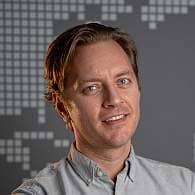 About the Author