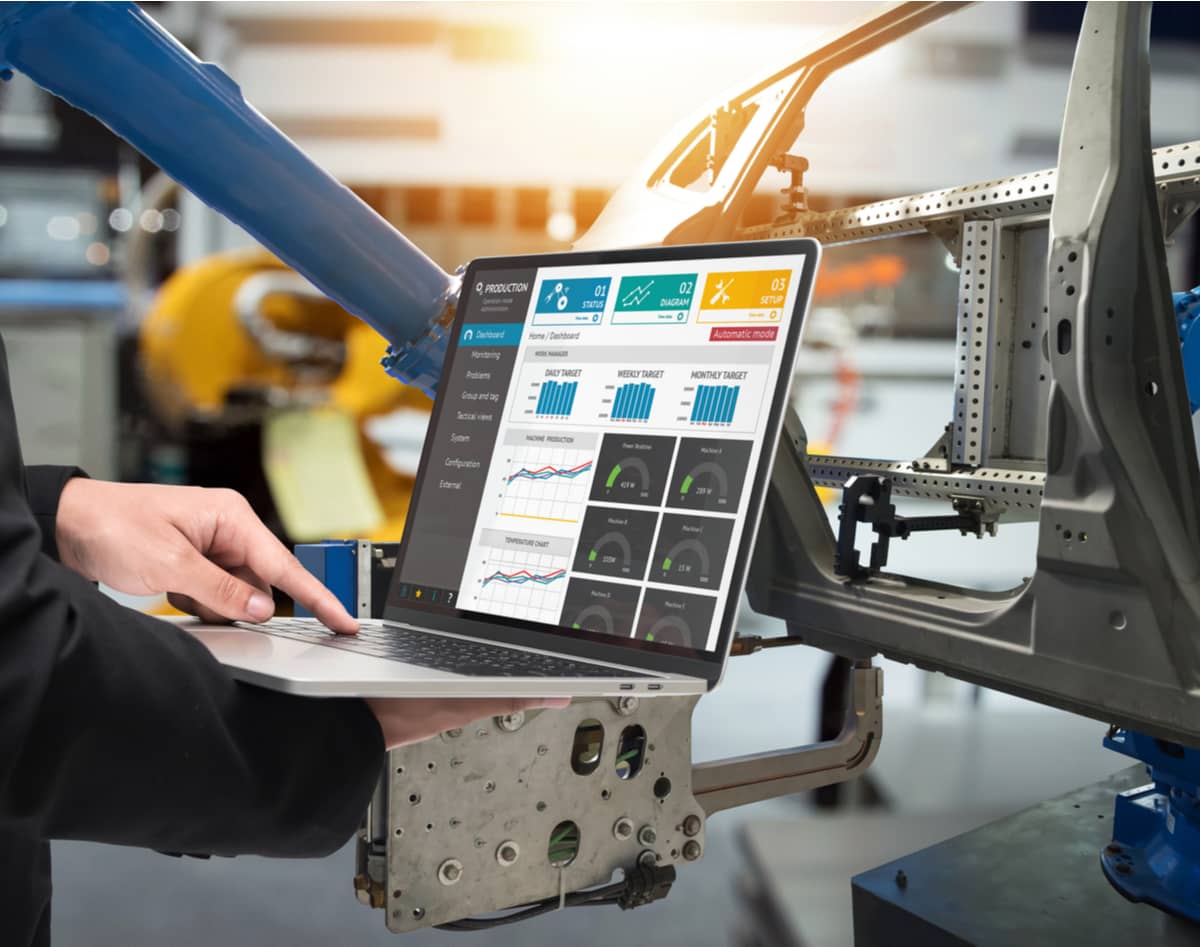 Cimetrix Merges with PDF Solutions
Cimetrix, the Midvale, UT-based maker of factory intelligence software products and platforms for semiconductor and electronics manufacturing, was acquired by PDF Solutions from Santa Clara, California.

"We were approached by several companies," says Bob Reback, CEO of Cimetrix. "PDF stood apart because of their software pedigree and ability to execute 'end to end analytics' across the semiconductor supply chain. For our industry and the customers we serve, it starts at the design of the computer chip, then the making of the computer chip, packaging it, and putting it in a device. PDF understands this full supply chain and how to optimize and impact the yield across this very intricate process. To do that you need high quality data from factory floor equipment, which is our expertise." Reback says Cimetrix will continue to operate as the Cimetrix Connectivity Group within PDF Solutions.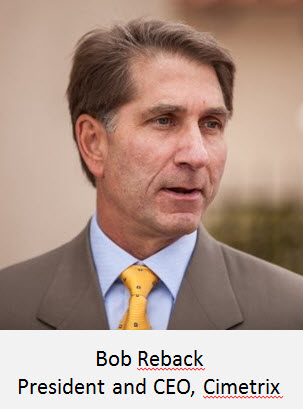 Reback began his career in the early 1980s as an engineer at Texas Instruments with an emphasis in factory automation and robotics. He joined Cimetrix in 1996, and has been in leadership there ever since.
Cimetrix was founded in Utah County in 1989. "At its origin, Cimetrix was a public company that leveraged technology from BYU and focused on PC control for robotics," says Reback. "Cimetrix had a vision to sell open architecture controllers for the robotics space, but this turned out to be tough because the robotics companies were resistant to separating their physical robot from their proprietary software controller."

"After the dot com bubble burst in the early 2000s, the company was struggling, and that's when the board asked me to take over as CEO," said Reback. He witnessed the migration to semiconductor 300mm manufacturing, which was close to "lights out manufacturing," which Reback describes no humans moving any material; the entire process is managed by robots and complex software. "We realized a niche for enabling standards that are needed to connect the equipment to the factory software," says Reback. He pivoted the company to the factory automation market in the early 2000s, and has since experienced steady and profitable growth.

In 2015, Cimetrix decided to go private using their own cash. This enabled them to expand internationally, opening or expanding offices in Japan, Korea, Taiwan, China, and Europe. "We are now a renowned leader in connecting equipment to factory software. We've gained a reputation as the company to trust when implementing important industry standards and getting data off the equipment and to the factory systems," says Reback. Since Cimetrix went private, they've more than doubled in revenue.

Reback met John Kibarian, CEO and co-founder of PDF Solutions, in early 2020. Reback realized PDF Solutions was already working with technologies Cimetrix was working toward, such as AI, machine learning, and big data analytics. "We really wanted to accelerate the gap of bringing value to our customers in the AI machine learning space," says Reback.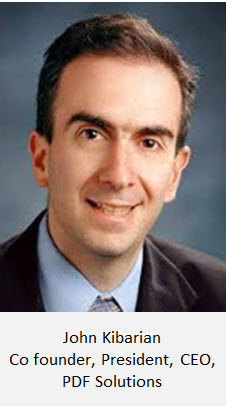 PDF Solutions was founded in 1991 to develop analytics for chip manufacturing. "Most of our customers have been chip designers or integrated device manufacturers, but we also had some success with equipment companies. We realized we needed to gain technology and customer reach with equipment companies and that made Cimetrix very interesting to us," says Kibarian. "It made much more sense for us to acquire that than for us to create it ourselves, especially since Cimetrix had already set the standard."

Kibarian explains that Cimetrix has been a leader in the field for decades. "I loved the history of Bob bringing Cimetrix through the great recession in 2009, a very difficult time for software companies," says Kibarian. "They were able to grow through that challenging time and become even more successful afterwards. We were also very excited to hear Cimetrix was located in Salt Lake City, and that this acquisition would give us a presence there."

After the acquisition closed in late 2020, PDF Solutions kept the Cimetrix team intact as the Cimetrix Connectivity Group within PDF. Kibarian says the teams from both companies work well together because one side "is very focused on the analytics and algorithms for data, and the other side makes sure we have the best data there is."

The newest offering from the Cimetrix Connectivity Group is the Sapience® data collection platform, which the company describes as a "cloud platform that manages high-performance data pipelines between manufacturing equipment and large-scale data storage and analysis environments." This will help their customers reduce resources typically needed for connecting equipment. Lavorro, an integrated software company in Palo Alto, CA recently adopted this platform to support the collection of their own manufacturing equipment data.

Cimetrix has grown significantly over the past five years and PDF Solutions expects this trend to continue in the coming years. "We want to continue our great culture and continue to grow, and we are hiring right now," says Reback. "As part of PDF Solutions, we plan on collaborating closely with their technical AI and ML expertise to bring more value to our full customer base."
Become a TechBuzz Insider — Sign up for our Newsletter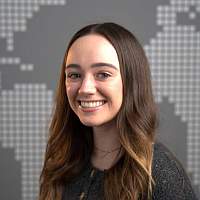 About the Author