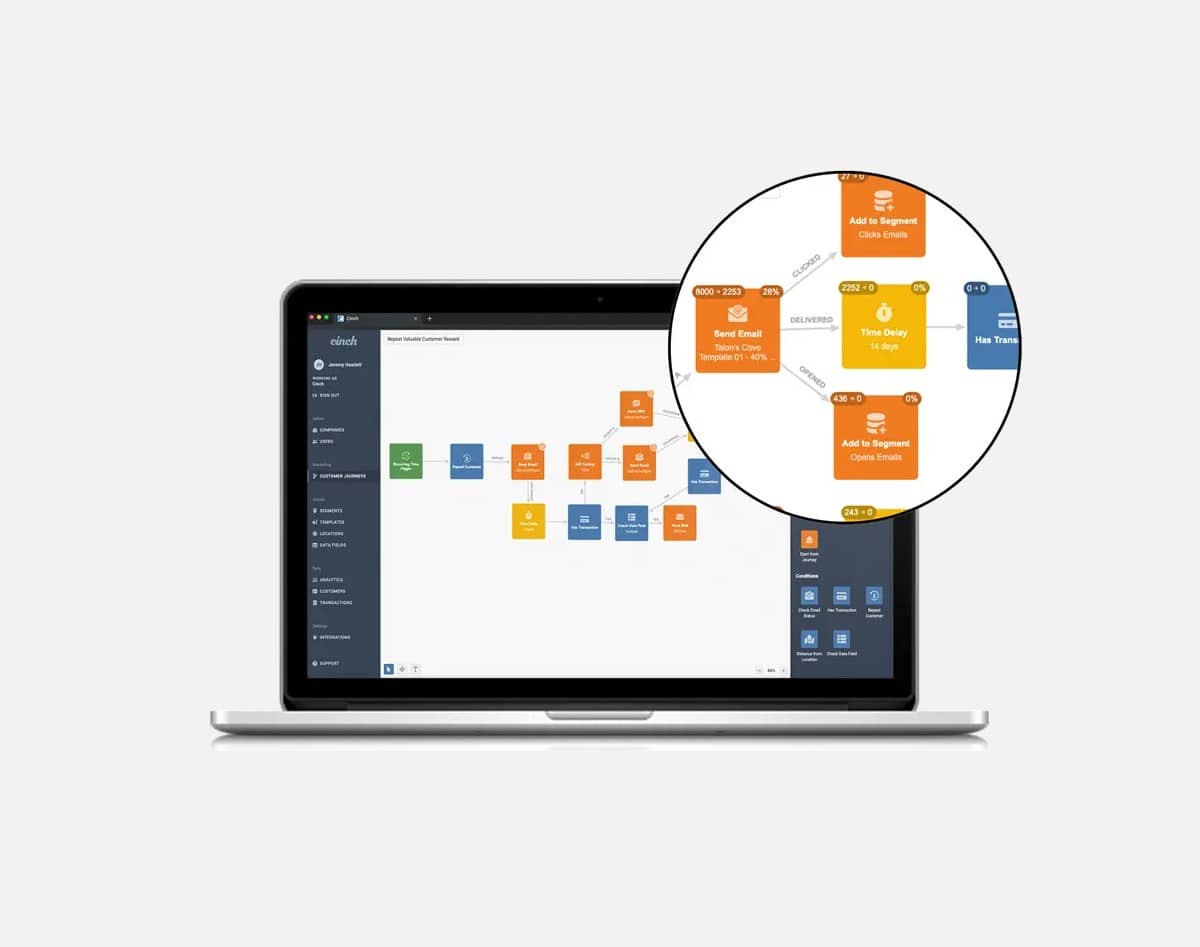 Cinch Brings Marketing Automation to SMBs
The E-Myth was first published in 1986, and went on to become a classic on the challenges of startup entrepreneurship. The book's archetypal example is Sarah the pie maker, who started her pie making business because she loves making pies, not because she loves accounting, advertising, hiring, managing, or the dozens of other responsibilities required to run a business.
A lot has changed since 1986. Challenges persist, but new AI tools might make it easier to wear so many hats.
According to founder and CEO, Justin Rae, "Cinch is a consumer data platform and marketing automation tool in one." Cinch started in Draper in 2017, launched their alpha software in 2018, and rolled out beta by 2019. Now the fully-featured software aims to improve customer relationships and help businesses build better marketing through automation.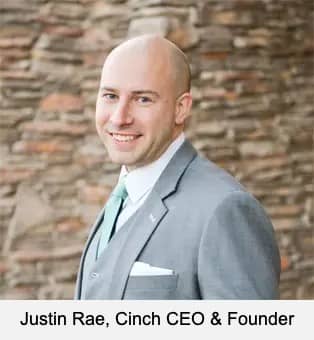 One of Cinch's defining features is the way it collects and cleans data. "We'll connect to all the different data sources," says Rae. "So a lot of different companies have got their data siloed — they're using this tool over here, that tool over there. We bring in outside data sources, and we're able to say, 'Hey, here's [your target customer's] gender, here's their age, their income, education level, homeownership, how many kids they have, or the marital status, etc.'"
Small to medium sized businesses (SMBs) often don't have the means to sort through customer data themselves. Cinch consolidates the data, then uses AI to dive deeper into customer identity and habits.

While Cinch can integrate with social platforms, Marketing Director Brad Staples says Cinch is focused on helping businesses communicate directly with customers. "One of Cinch's primary benefits is the fact that it cleans and employs first-party data, in an age where third party data is becoming harder to access for brands," says Staples. "Cinch is designed around the communication channels that are best for converting customers using first party data (email, sms, address, etc.)."
"We have by default 53 attributes that we plug in, but we have over 800 that we have access to, and other data platforms that we can connect to in addition to that," says Rae. "The next thing we do is we analyze the customer value. We look at how often somebody is engaging with emails, or making purchases, or how much they're spending when they make purchases… We assess that this customer is this valuable to you."
Rae continues, "This is what we call that 'single source of truth', the single rich customer view. This is where you have all of the data that happens in the different databases, your POS, your marketing data — whatever it might be, the data we're enriching and the data that we're calculating on the value of those customers."
Focused on B2C interactions, Cinch also offers a range of ways to contact potential, established, or past customers through emails, texts, and physical mail.
"You can send all your emails through Cinch, to text message communication, or just a text blast if you want. If you're doing any direct mail or any physical mail, we can send that out directly through Cinch. We could push people into Facebook and Google Ad audiences. If you have a Voice over IP system, you can use phone calls in your processes. We can automate who's on to do lists, to call lists, web chats, and personalized landing pages."
Cinch is the seventh company Rae has started. He sold his first startup while still a junior at the University of Florida. Throughout his experience, Rae says he's noticed the importance of data.
"In every company I started, I recognized I was using data in different ways... By knowing the data science, it gave us the ability to recognize that I need all this data in one place."
Cinch utilizes all kinds of tools in their pursuit of clean data.
"If Cinch has the ability to normalize all that data, and make sure it's all clean, then everything's the same across all our customers or their processes. It makes it really easy for us to do what big companies like Home Depot and Walmart are doing with their big data, and bring that down to the scale of [a smaller company]."
"That's what we want," he continued, "our goal is to be able to close the data gap and make it easier for smaller businesses to access and use their data so they can compete against big companies with full data science teams."
Cinch customers include Jiffy Lube, Grease Monkey, Oxi Fresh carpet cleaning, and many startups and e-commerce companies.
Rae gave an example of one such company, Asher golf. "They were able to use our enriched data to create a segment of customers that they knew had kids living at home. Their first email they sent out to everybody announcing, 'Hey, we've got junior gloves now.' But then they were able to follow up with just the people that they knew had kids living at home, instead of trying to hit everybody a bunch of times… That drove quite a bit of new sales."
"I think that the main idea is that we can bring together all of their data and all of their communications into one place. And that's pretty rare."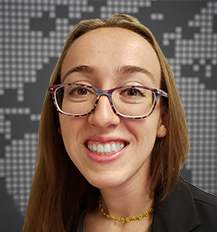 About the Author