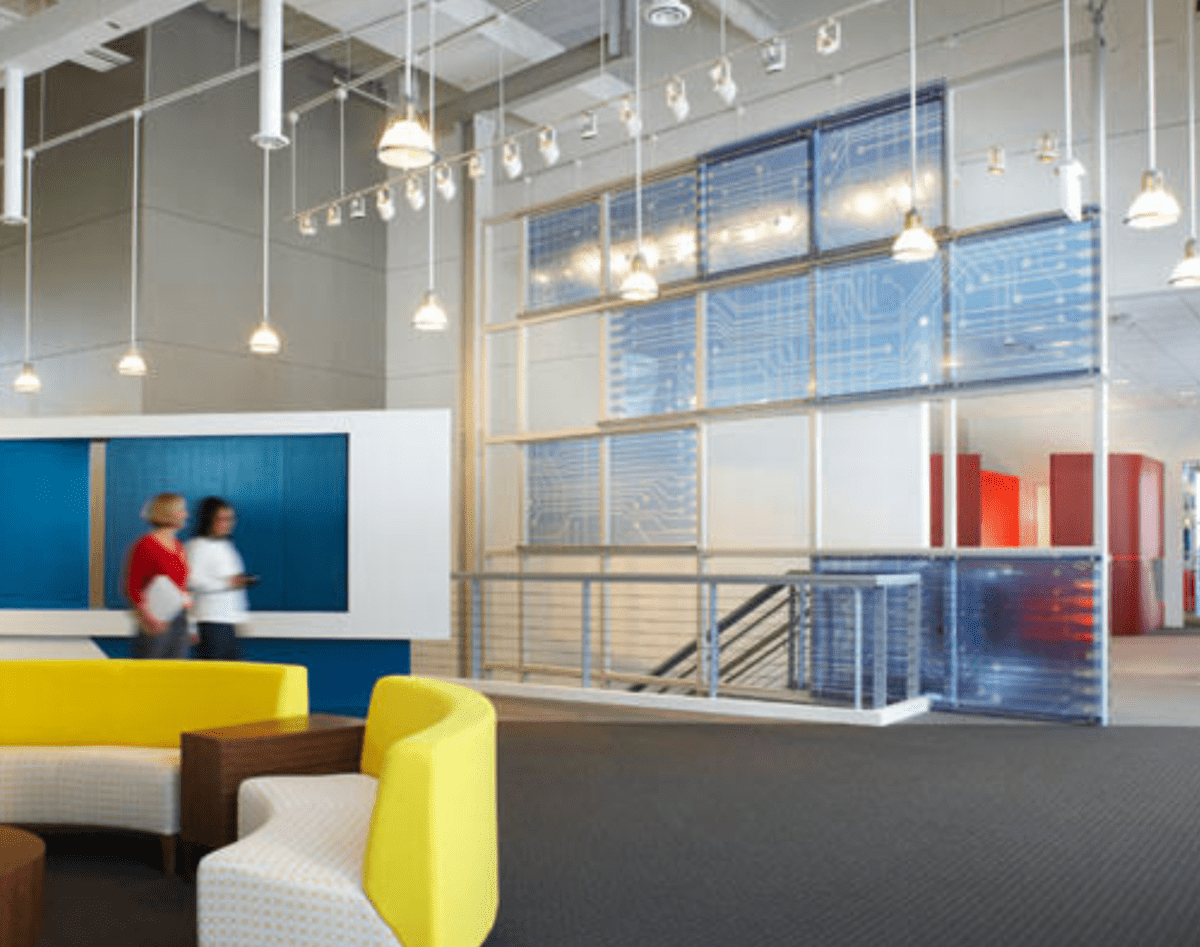 CompTIA Announces Free IT Training and Certification

CompTIA has announced it is offering free training in the fundamentals of information technology (IT) through its New to Tech Sweepstakes—a rigorous training course normally priced at $473.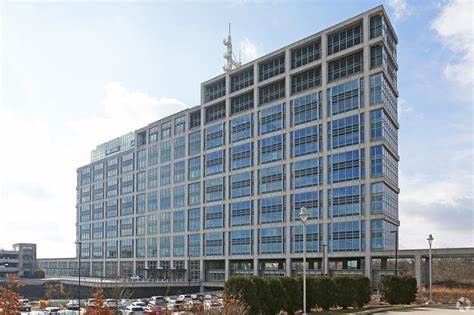 Each week CompTIA will select seven winners in the US who will receive a 100%-off single-use coupon for the CompTIA IT Fundamentals (ITF+) Complete Bundle, an introduction to basic IT knowledge and skills. This hands-on training can help anyone, even people with no experience in technology, build their skills and confidence as a first step toward a job in tech.
To enter, visit New to Tech Sweepstakes and complete an action to enter the drawing for that week. The drawing will reset each week and show the number of people who have entered to win that week. Confirming an email address creates one entry into the drawing and leads to opportunities to earn additional chances to win. For example, sweepstakes entrants who read confidence building articles and success stories about working in tech can earn up to seven additional entries and unlock daily bonus entries. Up to 15 entries may be submitted during each one-week entry period. No purchase is required.
To qualify for the drawing, participants must be 18 years or older, must live in the U.S., possess an working email address, and be a first-time customer at the CompTIA store. The above offer is void where prohibited. For full rules click here.
The Computing Technology Industry Association (CompTIA) is the world's leading provider of IT training and certifications for the global tech workforce. In December 2022, CompTIA acquired TestOut Corporation, a well-established ed tech company headquartered in Pleasant Grove, Utah. CompTIA employs over 60 people working in Utah at Kiln or remote.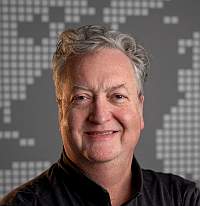 About the Author