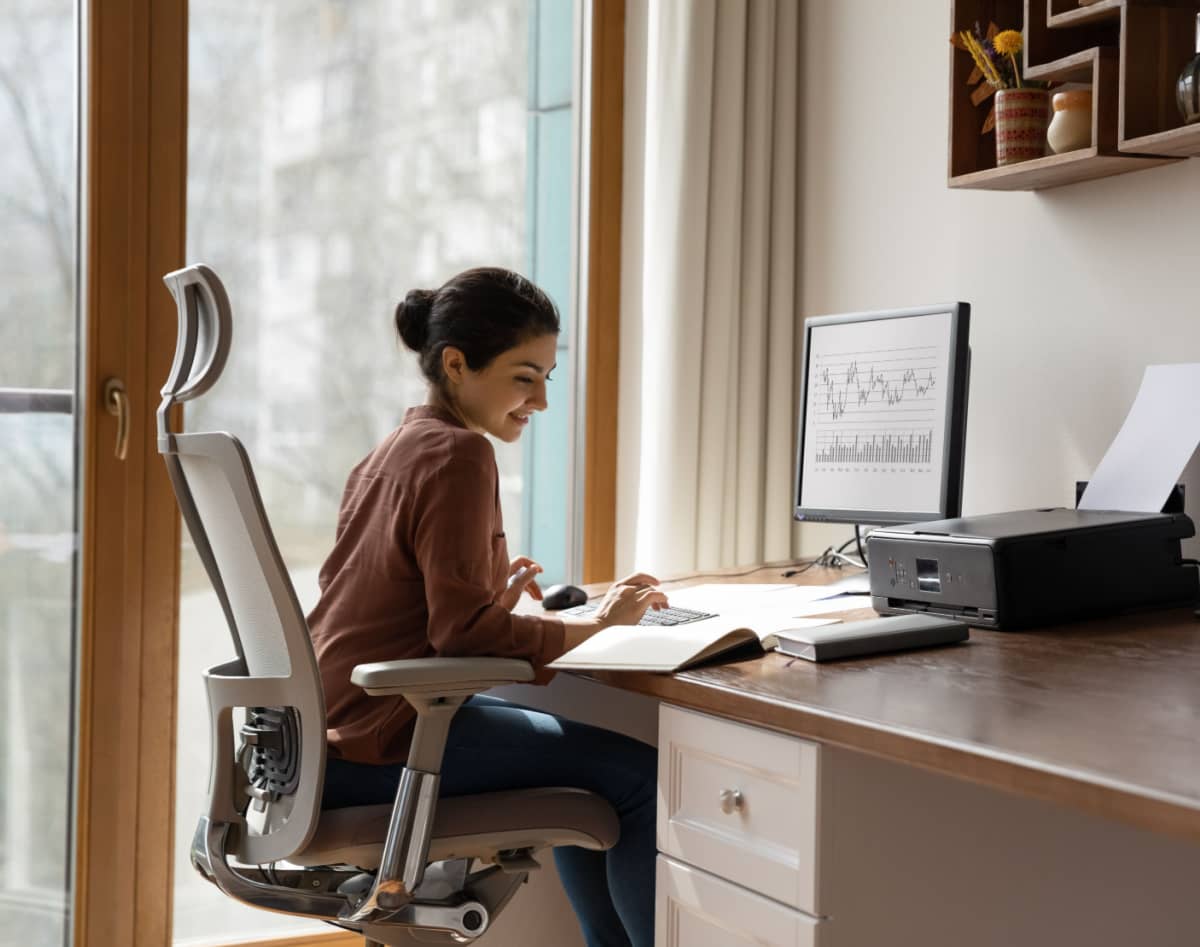 Consensus Raises $110M Series C from Sumeru Equity Partners

Consensus, a Lehi, Utah-based intelligent demo automation platform, announced it has raised a $110 million Series C investment from a single investor, Sumeru Equity Partners, based in San Mateo, California and New York. The company has raised nearly $139 million total since it was founded in March 2013 under the name DemoChimp.
"B2B buyers today seek a digital-first, sales supported approach rather than a calendar-heavy buying process. Providing automated demos on demand allows Consensus customers to sell through a buyer-focused model called Buyer Enablement," says Garin Hess, CEO and founder of Consensus in his book Selling is Hard. Buying is Harder.
Using Consensus, sales engineering teams build a reusable library of interactive demos. Sales reps then send self-directed product demos that use a proprietary method to automatically personalize the content to the buyer based on the customer persona, stage of sales cycle and specific interests, without taxing presales teams. As the buyer shares the demo with other stakeholders in their organization, Consensus automatically discovers and engages previously hidden stakeholders in the buying group. This frictionless approach speeds up the buyer's product education and streamlines the sales process, enabling Presales and Sales teams to compress buying cycles, reallocate internal time savings to high-value activities, and close more deals with fewer resources.
Consensus has achieved remarkable growth through its innovative solution that has been embraced by a blue-chip roster of large enterprise customers including 15 of the largest 30 software companies. Gartner expects market adoption of digital sales solutions to accelerate with 80% of B2B sales interactions occurring in digital channels by 2025.
"Consensus created a transformational product with a strong value proposition that is uniquely suited to modern sales processes post-COVID, enabling customers to grow faster via improved sales conversion rates while saving money by operating more efficiently," said Sumeru Managing Director Jason Babcoke. "Despite challenging macroeconomic conditions, Consensus continues to maintain high growth, increasing revenue by 60% in 2022. We believe the company has just begun to scratch the surface and is ready to scale its product into a category leader."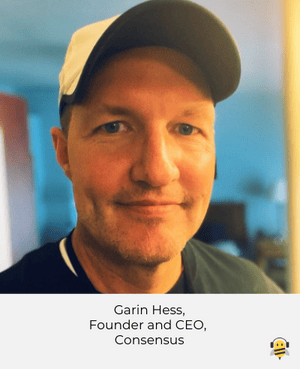 "Our offering combines a sophisticated, enterprise-grade product with a philosophical shift that has led many of the world's biggest enterprise software companies to re-orient their entire sales approach to a buyer enablement model that reduces friction and accelerates the buying process," says Consensus Founder and CEO Garin Hess. "We are excited to move forward in the next phase of our growth with the help of a unique partner in Sumeru, who brings an impressive track record of success in helping companies aggressively pursue and achieve category leadership."
Sumeru provides growth capital, scaling partnership, and operating expertise to leading enterprise software companies. The firm partners with founders and management to scale their businesses–prioritizing organic growth levers in product leadership, go-to-market acceleration and growth culture. Along with Babcoke, Sumeru Managing Director and COO Randy Randleman and Vice President Nathan Stanley will join the Consensus Board of Directors.
Consensus scales presales with interactive video demos. Presales and technical sales teams automate repetitive product demos which allows them to reallocate that time to higher value activities. Buyers get a better experience—one that guides them with digital, interactive and on-demand video demos. This uncovers stakeholders automatically and eliminates unqualified demos, which in turn dramatically shortens sales cycles by 29% up to 68% and improves close rates by up to 44%, according to the company. Market leaders like Salesforce, SAP, Oracle, Autodesk, Sage, TriMech, Coupa and others are customers of Consensus. All employees at the company are remote workers. Consensus no longer maintains a permanent office in Utah.
Sumeru Equity Partners provides growth capital at the intersection of people and innovative technology. Sumeru seeks to embolden innovative founders and management teams with capital and scaling partnership. Sumeru's portfolio includes leading growth-stage companies in sectors ranging from enterprise and vertical SaaS applications, data analytics and education technology to infrastructure software and cybersecurity. The firm typically invests $50-200 million per transaction in North America and Europe.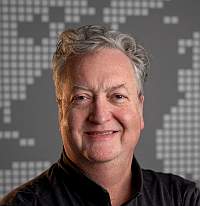 About the Author