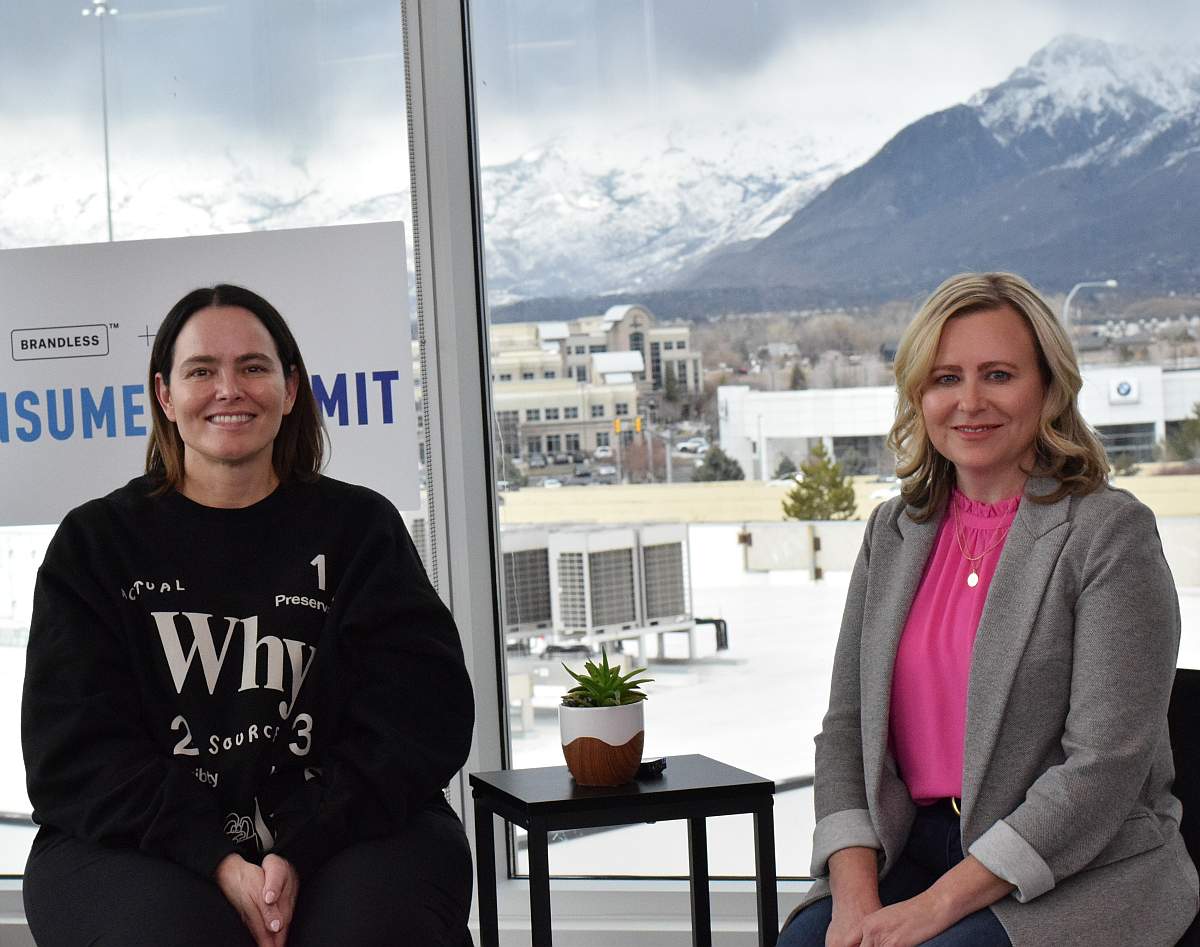 Cydni Tetro and Susan Petersen Discuss Utah's Consumer Sector
On May 24, 2023, the second annual Consumer Summit will take place at the Hale Center Theater in Sandy, Utah. The Summit will bring together consumer product and e-commerce leaders, innovators, influencers and investors from some of the industry's biggest brands where they will share trends, best practices and insights.
See TechBuzz News' recent article about the 2023 Consumer Summit for additional details.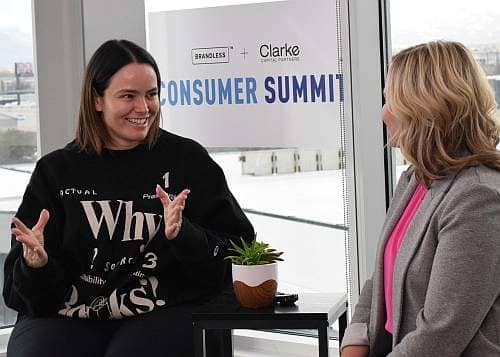 One of the leaders of Utah's consumer sector is Susan Petersen, CEO and Founder of Freshly Picked, a Lehi-based company that provides beautiful and functional products for mothers and babies. Motivated by a lack of quality baby footwear that fit her son's feet, Petersen founded Freshly Picked in 2009 and spent many late nights at her kitchen table sewing leather moccasins from yard sale scraps.
With over a million pairs sold, Petersen continues to focus on what matters: empowering moms with beautiful and functional products.
In preparation for the Consumer Summit, Cydni Tetro, CEO of Brandless, a key sponsor of the summit, sat down with Susan Petersen to discuss Utah's consumer sector, a review of its origins, some of the key players, funding issues, trends, and future forecast of Utah's consumer sector in the video conversation below.
The half-day 2023 Consumer Summit on May 24 will feature 80 participating organizations, thousands of attendees, industry-leading speakers on essential topics, and exhibitors from leading consumer brands.
Tickets are $35.
Register at www.consumersummit.org.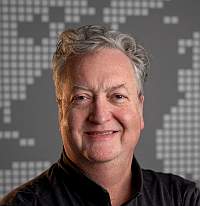 About the Author