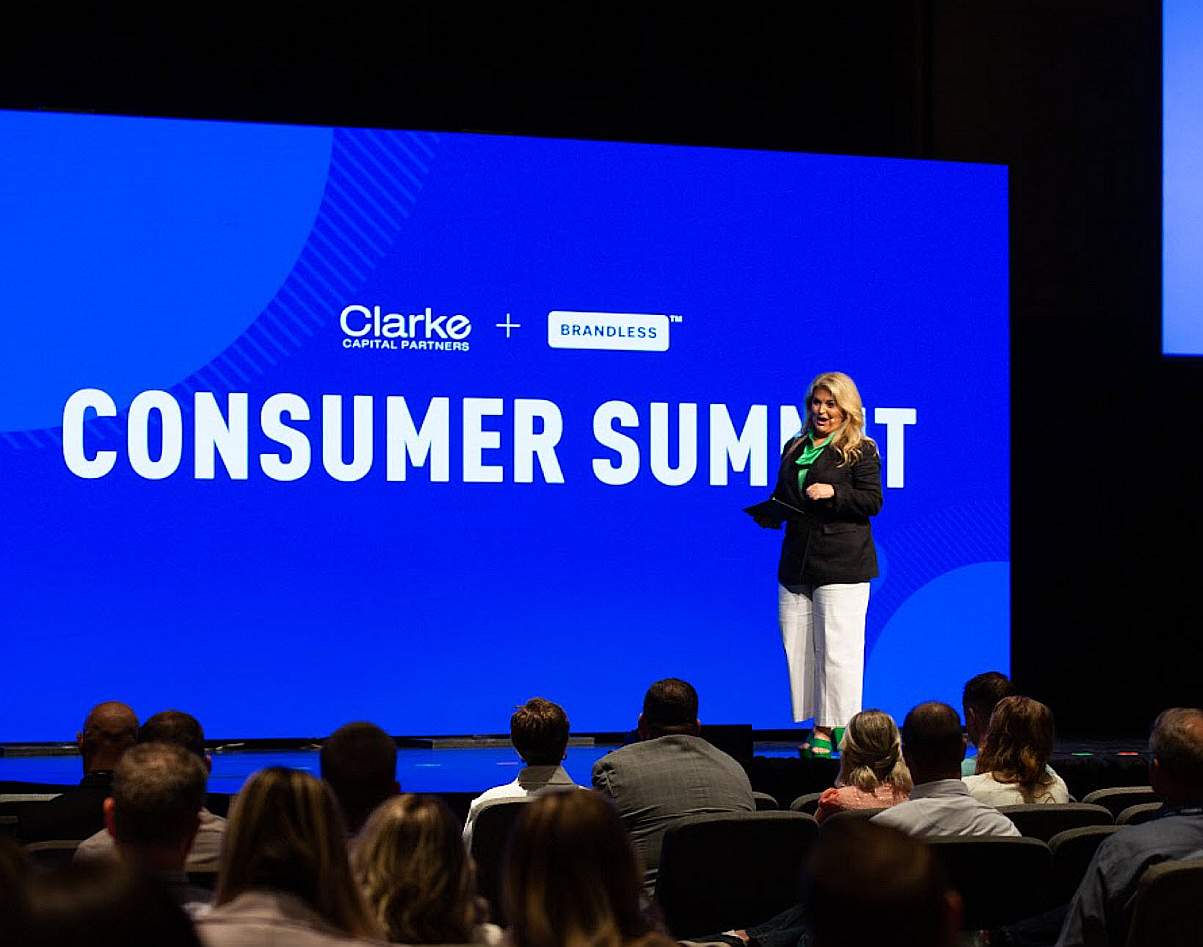 Consumer Summit to Take Place on May 24 at Hale Center Theater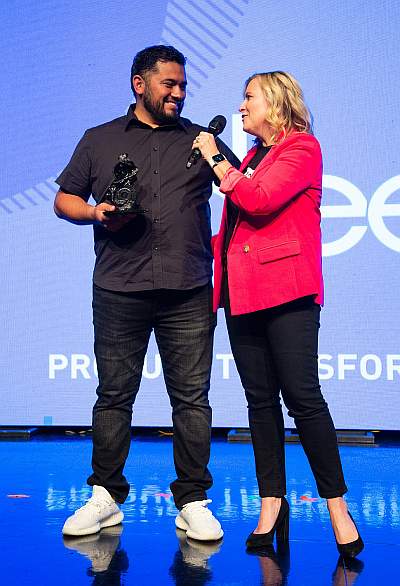 The second annual Consumer Summit will take place on May 24 from 8:30 a.m. to 1:30 p.m. at the Hale Center Theater in Sandy.
The Summit draws consumer product and e-commerce leaders, innovators, influencers and investors from some of the industry's biggest brands to share trends, best practices and insights. Title sponsors are Brandless and Clarke Capital Partners. Platinum sponsors are Clearlink and LABL. The Gold sponsor is Thread Wallet.
The Consumer Summit is headquartered in Silicon Slopes, one of the largest consumer communities in the nation, with thousands of consumer brands, technology companies, creators and producers of product. By showcasing the impact of these brands, the Summit accelerates the growth of the consumer industry in Silicon Slopes and globally.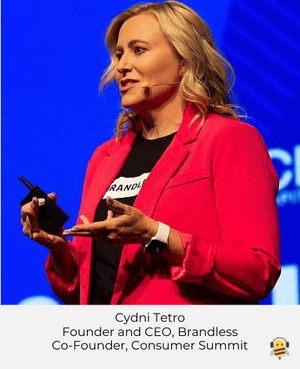 "Despite shifting market dynamics that are changing the landscape for many industries, the consumer sector is becoming an increasingly significant part of the success and vitality of Silicon Slopes and the world economy." says Cydni Tetro, Brandless CEO and co-founder of the Consumer Summit. "Bringing together some of the brands and leaders that are fueling the industry's innovation and growth creates momentum for everyone in our consumer community and the entire consumer sector."
This year's Summit will include speakers and panelists from more than 50 different brands to share expertise, insights and product experiences, including:
Andrew Smith, Savory Fund
Cydni Tetro, Brandless
Davis Smith, Cotopaxi
James Harrison, Clarke Capital Partners
Jason McGowan, Crumbl
Jeremy Andrus, Treager
Jim Herrman, HGGC
Joana McKenna, Jane.com
Kacie Malouf, Malouf
Kim Perell, 100.co
Lori Harder, author and influencer
Matt Rogers, Pestie
McKenzie Bauer, Thread Wallet
Nate Randle, Gabb Wireless
Shannon Bahrke Happe, Olympic medalist
Tristen Pearson, Ikaika
Tyler Babb, LABL
Vanessa Quigley, Chatbooks
The Summit will also include product experiences from companies including Kizik, Nomatic, and San Diablo Churros, showing how brands are innovating to transform products into the kinds of experiences that resonate with today's customers and a pop-up store with leading consumer product experiences and innovations.
The Summit will bestow awards to consumer leaders who are accelerating growth, fueling innovation, and inspiring others to do more to give back to their employees, communities, and the planet.
Tickets are $35.
Register and learn more at www.consumersummit.org.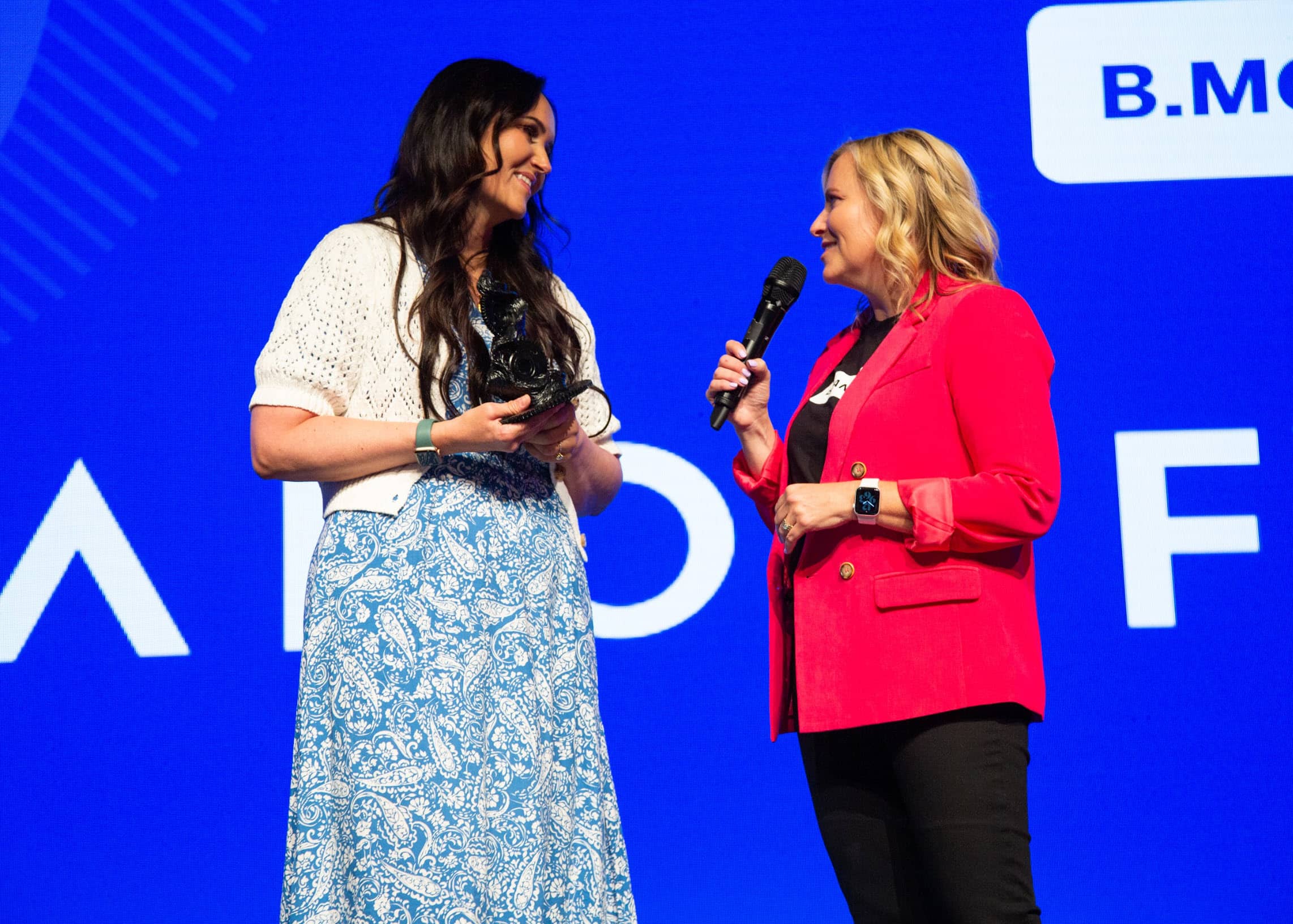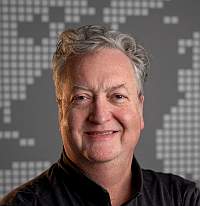 About the Author