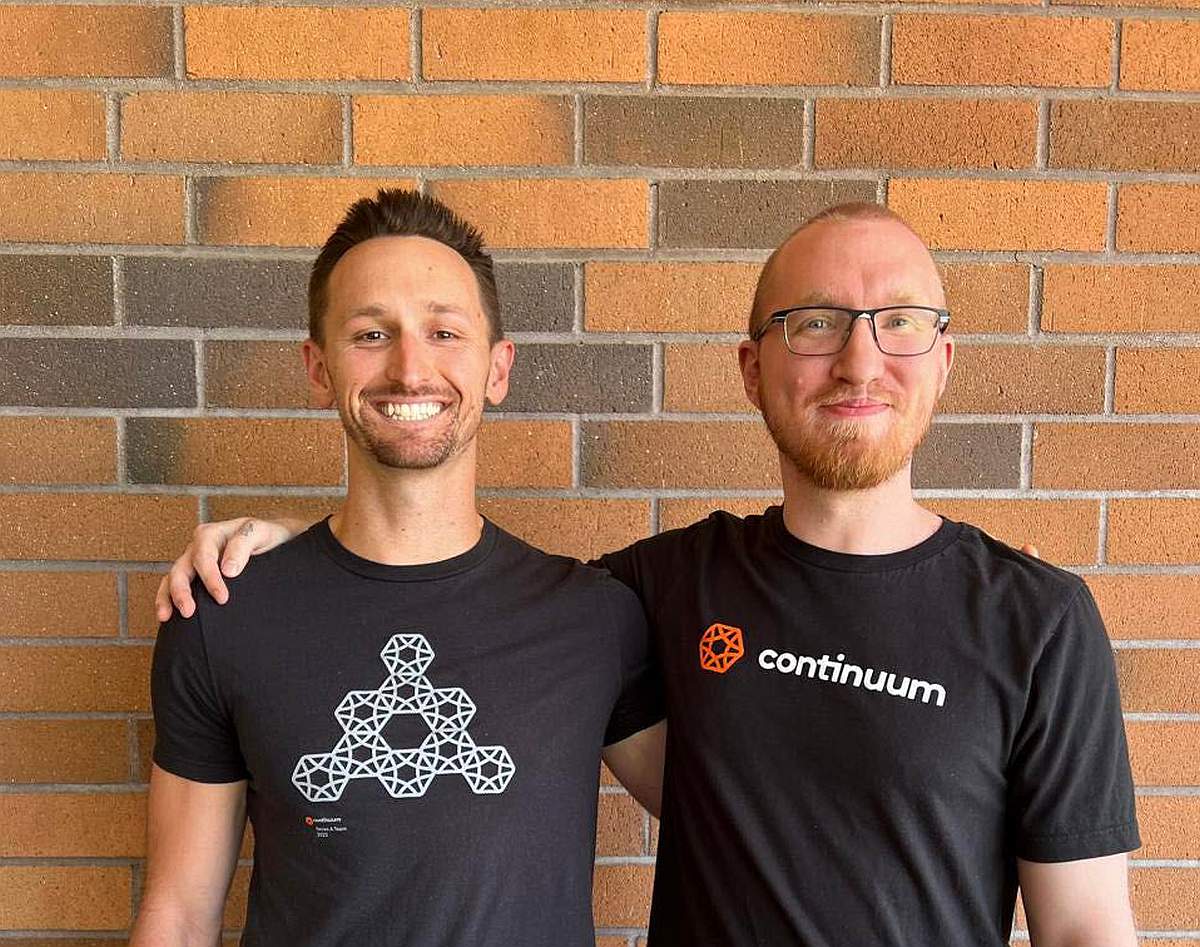 Continuum Raises $12 Million Series A
Continuum, a Salt Lake City based startup, raised a $12 million Series A, the company announced today. The round was led by Pelion Venture Partners (Salt Lake City) with participation from Uncork Capital (Palo Alto), Oceans (New York), and Day One Ventures (San Francisco). The company is an executive marketplace, connecting VC-backed and high-growth startups with VC-experienced executives and leaders. Angel investors include, but are not limited to Black Murray (Divvy), Vivek Sodera (Superhuman), Matt Mickiewicz (Unstoppable Domains), and Joseph Woodbury (Neighbor).
Continuum was founded in 2020 by former Carta Chief People Officer, Nolan Church and colleague, Greg White, former Head of DevOps at Carta. Continuum also offers a backend operation system to deal with payment, compensations strategy, and talent acquisitions for execs.
"I realized there was a gap in the market when I was Chief People Officer at Carta," says Church, CEO of Continuum, in a Forbes interview. "I wanted access to consulting/advising/angel investing opportunities, but I didn't have time to market myself to startups or network with VCs. I started wondering if other non-CEO execs were experiencing the same problem. It turns out that after talking to 1000+ execs, every exec we've talked to wants fractional deal flow. These execs are typically not hyper-active on social media, want their work to speak for itself, and need software to help them manage their back-office and operations."
With the Series A funding, Church (pictured left) and White (pictured right) plan to automate the executive back office, create a simple way for startup founders to schedule time with execs, and "give companies a portal to tap into world-class executive talent quickly," explains Church, who announced the investment today on LinkedIn, shown below.
On top of backend services, Continuum will also offer layoff services and support. As explained in a Continuum TechCrunch article, with the layoff product, each startup gets one hour of consultation for free. After that, pricing is based on the size of a company's current employee headcount. It costs a one-time $10,000 fee to cut any number of employees if the company has 20-100 employees. If a company has between 100 to 250 full-time employees any reduction will cost $20,000.
"We're talking about a very marginal cost to be able to maintain your brand, your reputation, and your going-forward culture," says Church to TechCrunch. "If you run a layoff poorly, you still have a team that you have to re-motivate and orient on where the future is going for the company."
Continuum currently has fifteen employees and exec leaders from Tesla, Plaid, Intercom, Snap, Carta and Twitch.
"Execs love the idea of not being owned by one company," says Church. "They're able to work with multiple startups simultaneously and have the flexibility to design their lives how they choose."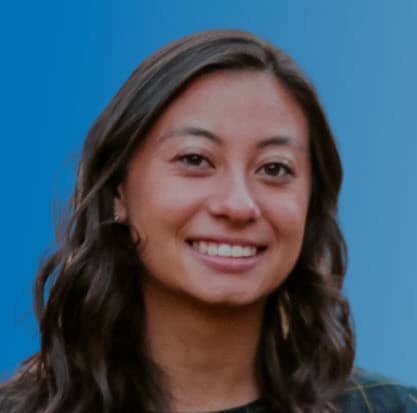 About the Author