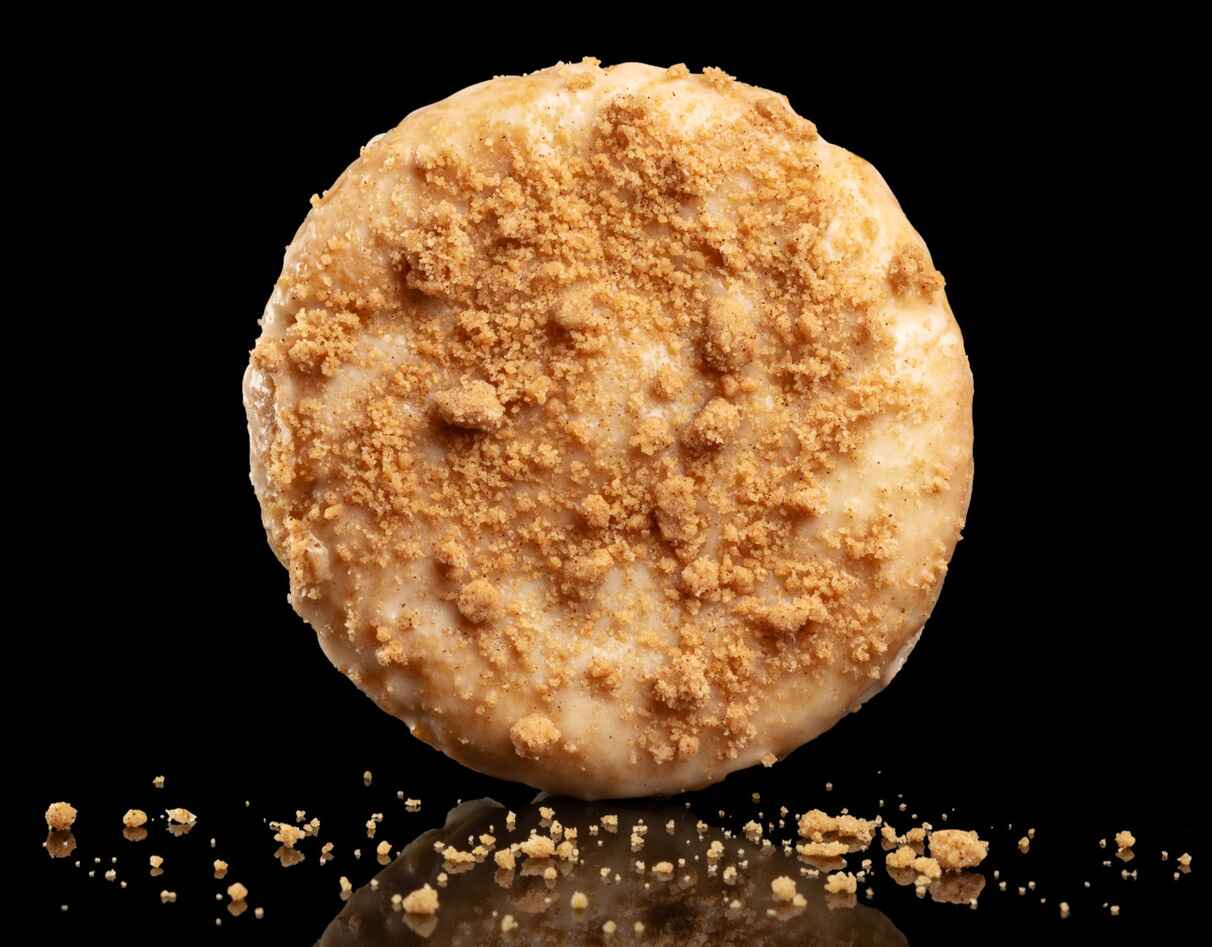 Crumbl has announced it is launching a new podcast, "Crumbl Unboxed." The tech-infused cookie company will use the podcast to unveil its weekly lineup of six new flavors from its collection of 250+ flavors. The company said it will also introduce a brand new flavor each Monday for the rest of 2023. The new flavor will also be highlighted in its podcast, along with meaningful messages from fan mail, direct messages through social media, and experiences from Crumbl customers.
The Orem, Utah-based company's latest cookie flavor, introduced this week, is Apple Cider Muffin, shown above: "a warm spiced apple cider muffin-inspired cookie slathered in apple cider glaze and cinnamon brown sugar streusel."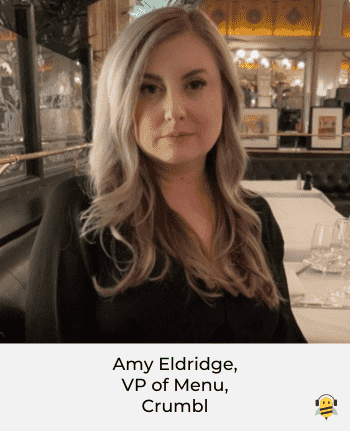 "I like to think of us as trendsetters," said Amy Eldredge, VP of Menu at Crumbl. "We put a spin on classic desserts by adding the Crumbl Touch."
Finding the right ingredients and processes is a constant endeavor at Crumbl. Crumbl's bakers always strive for clean practices and quality ingredients, says the company. "Fresh ingredients make the best cookies, and the cookies speak for themselves," said Eldredge.
Crumbl was founded in 2017 in Logan, Utah, by Jason McGowan and Sawyer Hemsley. Since then Crumbl has grown into a booming franchise with over 890 locations across all 50 US states, Puerto Rico, and Canada. Crumbl's mission is to "bring friends and family together over a box of the best cookies in the world," says the company.
Recently, Crumbl released a statement related to its lawsuits filed in US District Court on May 10, 2022 (amended June 29, 2022) seeking damages from rival cookie companies Crave and Dirty Dough. A key excerpt of the statement is shown below:
"Crumbl is pleased and strengthened by the recent court order reinforcing our effort to safeguard our intellectual property. We have achieved a significant legal victory and secured a stipulated order in which Dirty Dough has agreed to return Crumbl's trade secret information. Although the court did not grant our additional request to halt Dirty Dough's franchising activities at this time, we are thrilled that the decision includes a conclusion that 'Crumbl has probably established a substantial likelihood of success on the merits' of its claims as well as other powerful findings in Crumbl's favor on key issues."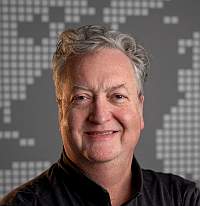 About the Author