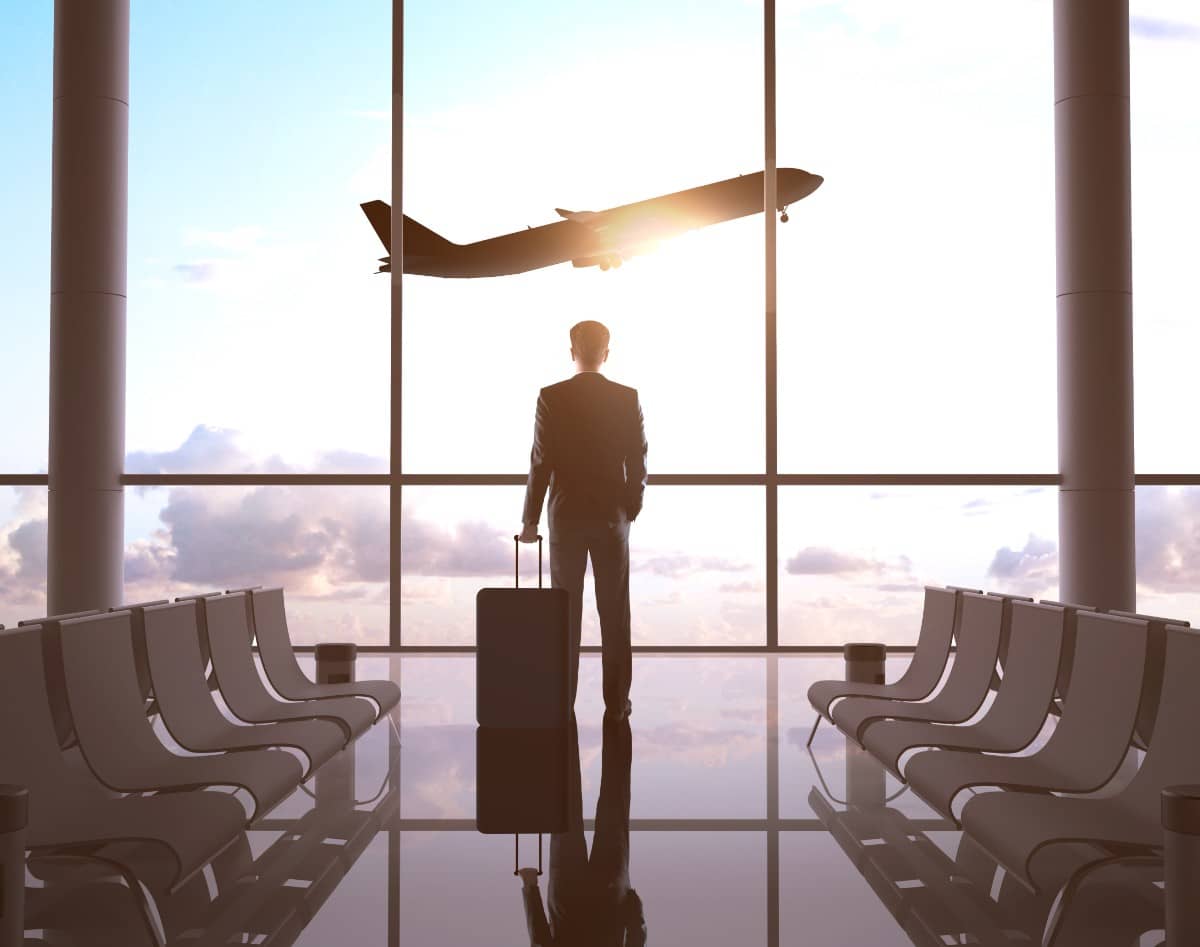 DealCaptains Rebuilds the Travel Agency
Saying the Covid-19 Pandemic negatively impacted the travel industry is a gross understatement. The U.S. Travel Association analyzed travel spending in 2020, and the $679 billion spent was a 42% decline (nearly $500 billion) from 2019. After almost two years, the travel industry has finally started to see an upward trend. In October 2021, travel spending was only 9% below 2019 levels. As the industry starts to pick up, travel agencies are looking at a new world, a world accustomed to technology in every aspect of life.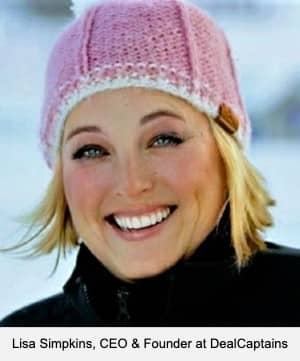 Lisa Simpkins, CEO and Founder of DealCaptains, noticed the need for advanced and seamless technology in the travel industry.
"Our vision is to create a platform that will allow travelers and travel managers to integrate different pieces of the travel ecosystem into one platform," explains Simpkins.
Simpkins has worked in travel her entire professional career. Originally from Detroit, Michigan, Simpkins worked at her mother's travel agency in high school. In 2008, travel agencies were hit hard during the recession, but luckily Morris Murdock, a travel agency headquartered in Salt Lake City, recruited Simpkins to take over the sales department. This allowed her to move to Utah and continue in the same industry.
After 35 years of experience with travel agencies, Simpkins grew tired of the industry pitfalls and culture of unreliability.
"The industry is unique in the fact that a travel agency's revenue sources are blurred," explains Simpkins. "In the travel industry, they consider a transaction fee 'revenue', as well as commissions from suppliers and overrides from suppliers. Agencies also have the ability to mark off airline tickets, which is also considered 'revenue'. So revenue is never fully disclosed to the customer… this builds up a lack of trust in using a travel agency."
Simpkins also saw the need for a cohesive platform that could service all travel needs in one place. To accomplish these two goals, Simpkins founded DealCaptains at the end of 2019 as a certified women owned business.
DealCaptains is a travel agency designed for small businesses who have a variety of travelers, with a completely new kind of revenue model.
The pandemic hit soon after launch. As travel decreased, Simpkins used the down time to create a completely different revenue model. She wrote each component of the travel ecosystem on index cards, analyzed each one, and picked out what worked in the industry and what didn't. She then made more connections and talked with people in the industry to compile more data. She even tried out different technology provider demos, researching their pros and cons.
"We got rid of the old and antiquated," says Simipkins. "Because of the lack of transparency, we did not want to be hooked up with traditional travel agency models that are there today, so we built our own."
In order to create a seamless platform and a new revenue model, DealCaptians has two components: the travel management services and the technology platform.
The travel management services side is traveler-centric and offers customers a completely transparent understanding of costs. Instead of paying undisclosed transaction fees, DealCaptain charges a monthly fee for a travel pass. There are four models of travel passes. The first model is a no-touch, or a self-serve model. Travelers get full access to all of the online booking tools. Travel passes 2 through 4 are low touch, medium touch, and high touch models. Companies choose which pass works best based on the travel needs of each employee.
The travel pass comes with access to tools for planning, Duty of Care (a COVID-19 restriction and information guide), travel tracking and help, and a wellness program.
DealCaptains also offers off-channel booking, giving clients the ability to book their own flights from their preferred airlines. This guarantees more transparency in pricing by getting rid of hidden commissions and overrides that a travel agency might receive.
For the technology side of DealCaptains, they partnered with Microsoft to build a travel agency cloud platform, which just finished beta testing.
Instead of trying to turn existing technology platforms into a travel agency, like other companies have tried to do, Simpkins started with a travel agency and built the technology around it.
When travel agencies take care of trips for large companies that have many business travelers, the job is called 'group air' in the travel industry. An established company asked DealCaptains to take care of their group air travel, creating a perfect opportunity for the travel agency to test their cloud platform. The partnership allowed DealCaptains to improve the cloud platform and proved that they could smoothly manage big movements for a company.
DealCaptains was bootstrapped by Simpkins until she raised $300,000 between 11 of her employees and staff.
They also have investment from Kiwitech, a development and investment firm headquartered in New York, NY. Simpkins says they have attended several pitch events and received positive feedback and support.
Simpkins' team is completely remote, with employees in 8 different states. She hopes to expand the team of 12 within the next year, focusing on hiring those affected by COVID in the travel industry.
"As travelers get back on the road, things are going to change for them," says Simpkins. "It is an amazing opportunity to come to the marketplace and help drive innovation and get rid of the fragmented ecosystem that's out there right now."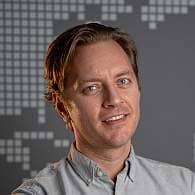 About the Author