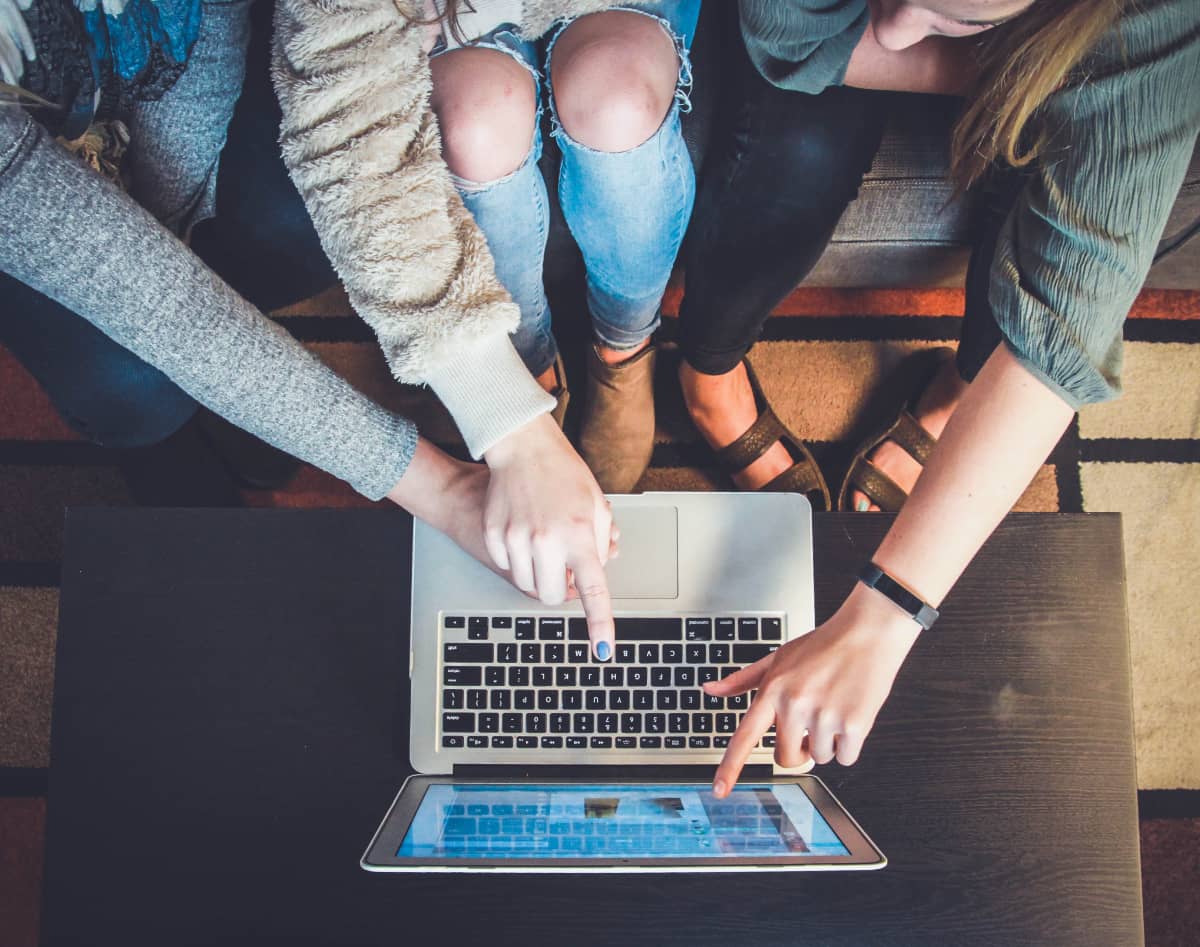 Degreed Raises $153M Series D, Valued At $1.4B
Degreed, the software platform for training and upskilling employees, has raised $153 million in Series D funding. The round was co-led by Sapphire Ventures of Palo Alto and Riverwood Capital of Menlo Park California. The round is joined by previous Utah investor Signal Peak Ventures, along with Owl Ventures, GSV Ventures, Founders Circle, Contour Investment Partners, Section Partners, Alliance Bernstein, and Firework Ventures.
The company also announced a leadership change, with Dan Levin, former COO of BOX, taking the helm as CEO, succeeding Chris McCarthy, who will continue as a strategic advisor and board member.
The funding will go toward product development and strategic acquisitions.
"When the Degreed Board and I put this transition plan in place last year, the goal was to be as successful as we were in 2017 when co-founder David Blake made me the CEO," said McCarthy. "After a months-long process, we're thrilled to have someone of Dan's caliber driving the next phase of our growth. Dan's extensive experience scaling high-growth companies aligns with our future trajectory. He's not only a great operator, but an exceptional leader and coach who is deeply connected to Degreed's mission."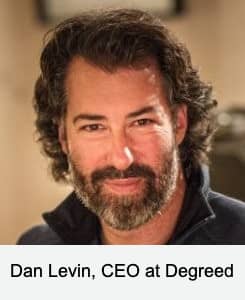 "I am delighted to join the Degreed team," said Levin. "Chris and the entire company have done an amazing job delivering a service that over one-third of Fortune 50 companies use every day to retain, reskill and develop their most valuable employees. The workforce of the future will need to build and activate new skills on a continuous basis, and we are uniquely positioned to help them do just that."

While the COVID pandemic was a challenge the world over, the shift to remote-first culture has driven many to need more skills and career training. In 2020 Degreed more than doubled its active user base and increased its team by 50% to 600 employees worldwide.
"Organizations are changing their approach to talent and skills post-COVID-19," said Kat Kennedy, President and Chief Experience Officer of Degreed. "Most workers still don't see a clear path to career growth at work. And most businesses still don't have effective ways to sense and respond to shifting demand for workforce skills. Degreed is helping to solve that by integrating skills intelligence with all of the ways people learn and grow on-the-job — all in one simple, fluid experience."
"Investing in skills, culture, and career growth has become a critical differentiator for employers," said Jeff Parks, Co-Founder and Managing Partner at Riverwood Capital. "Under Chris' leadership, Degreed has transformed the learning experience and upskilling conversation. We are thrilled to build on that vision in partnership with Dan and this incredible team, and are focused on the next phase of their scalability journey and supporting their mission to equip people with the skills they need to redefine their careers, their companies, their fields, and the world."
Degreed was co-founded in Utah by David Blake, Eric Sharp, and David Wiley in 2012. Each founder is originally from, currently resides in, and/or earned their university degrees in Utah. The company has an office in the heart of Salt Lake City. Blake officially stepped away from his role as CEO at the end of 2017. The company has taken over $360 million in total funding to date, including from Utah firms Album VC, Signal Peak Ventures, and the Frasier Group.
McCarthy says the departure from his CEO role will allow him to attend to personal issues. In a post to his Facebook timeline, McCarthy said, "Not sure how I will top this experience for the rest of my career, but I'm gonna try! First it's time for a little mid-life tune up to take care of my back, be a dad, and sharpen the blade."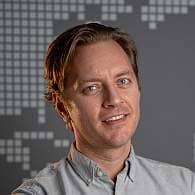 About the Author