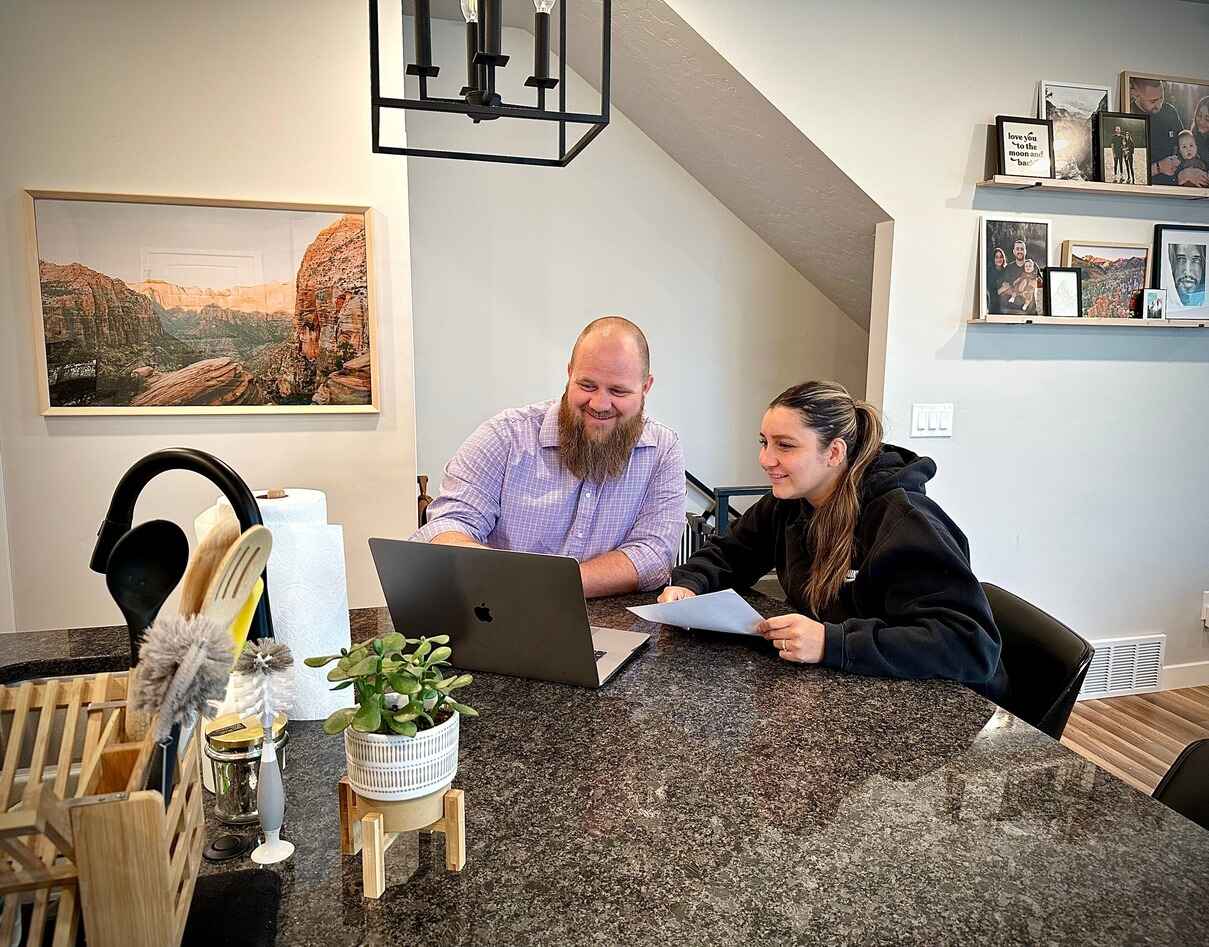 DigitalExperienceAcademy.com Helps Individuals Create a Side Income
By Eli Adams
In late 2022 when layoffs started to pick up momentum, I tried everything I could to help my friends, my family, and those in my Linkedin network. I reviewed and updated tons of resumes. I jumped on calls and practiced mock interviews. I connected as many people as I possibly could to hiring managers and recruiters at the companies and jobs they were applying for. It never seemed enough. No matter how many hours I put into supporting those around me, there were always more people needing help.
In December 2022, my wife and I organized an impromptu fundraiser to help people financially. I saw a lot of posts on social media saying that they were one week away from losing their unemployment check, or a few days away from getting their car impounded. Most of them had no idea how they were going to put presents under the tree for their kids' Christmas.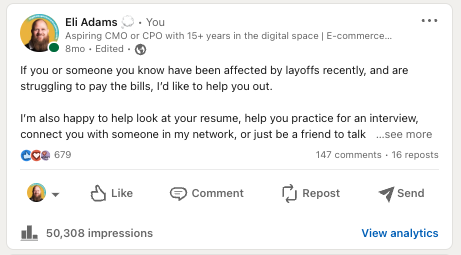 We spread the word to everyone on our social media networks and ended up raising about $5,000 in total. We were able to give 50 families $100 each. It may not seem like a lot, but I realized just how big of an impact it was making when people started sending me direct messages like, "I didn't know how I was going to buy next month's insulin for my daughter until now," or "I needed 90 more dollars to make my car payment before it got impounded," and "God bless you! Now my kids can wake up to presents under the Christmas tree."
While I was grateful for the difference this made for a lot of people, I realized that my efforts alone could only go so far. I needed to find a way to duplicate myself, help more people, and make a lasting impact.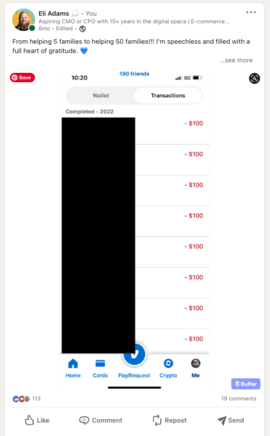 Ever since I was a child, I've always felt like I had a bigger purpose in life. Throughout my journey, I've dabbled in various ventures and worked for numerous companies, gaining a range of experiences that have shaped me into the person I am today.
From working at a mushroom farm to managing departments in retail chains, from exploring the digital product and marketing side to starting my own companies, my journey has been diverse. I've experienced both the highs of success and the lows of shutting down ventures. But amidst it all, one thing remains constant: my joy lies in helping others overcome obstacles and discover their higher purpose.
Inspiration struck when I saw how even a small amount of financial support could make a significant difference in people's lives. It made me think: why not teach others how to build a website and make money online using the specific skills that I've acquired over the years in the digital world? And that's when Digital Experience Academy was born.
Through DXA courses, I want to empower individuals to #TakeBackControl of their destiny. By creating a side income, they can secure a safety net in case of future layoffs and have the means to cover essential expenses. While it will take some time and effort to build up an income online, and it may not solve all their problems, it will certainly alleviate some of the financial burdens they may face in the future.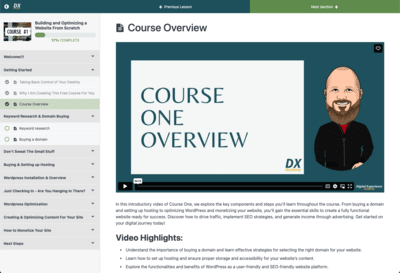 The digital world offers tremendous opportunities for growth and flexibility. Whether it's freelancing, starting an online business, or leveraging digital marketing strategies, the digital world has become a fertile ground for creating income streams outside of traditional employment.
The benefits of having a side hustle are not limited to financial gains. There are many secondary advantages to starting a business on the side.
Nick Loper, creator of the Side Hustle Podcast, said, "Other benefits might include learning or practicing new skills, exploring a passion of yours or just empowering yourself to find you have economic value outside of your day job or paycheck."
A side hustle is not just about making money; it's about expanding your horizons, developing new skills, and discovering your true potential. Even if you haven't lost your job, starting a side hustle has many benefits.
Research from SoFi.com supports the benefits of having a side hustle. According to their findings, a side income not only brings in extra cash but also offers secondary benefits such as plumping up emergency funds, exploring new avenues, and experiencing personal growth.
Among side hustlers surveyed:
36.7% made between $101 and $500 a month.
19.8% made between $501 and $1,000 a month.
31.2% made $1,001 to $5,000 a month.
7.5% earned $5,000 to $10,000 a month.
4.7% reported earning over $10,000 a month.
Earlier this year USNews.com released their "best state" economic rankings, indicating that Utah's economy is the best in the nation. Even in our booming tech sector here in Utah, job cuts are still a reality. It's smart for individuals who haven't yet experienced job loss to start a side hustle now, as a proactive measure.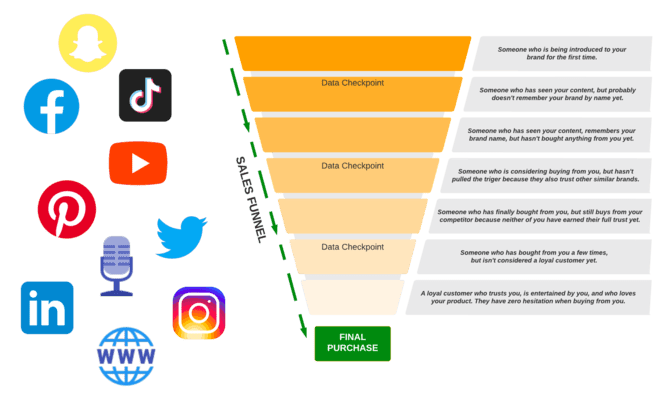 DXA courses are designed to equip people with the essential skills needed to create a sustainable and profitable side income. In course one (The Explorer Membership, which is free), I cover the following topics:
Come up with an idea and do keyword research for that idea.
Buy a domain name for your new website.
Set up hosting so you can start building.
Install WordPress and choose a theme that is right for you.
Create and optimize content that will drive organic traffic.
Learn how to monetize your site and start to grow an income.
Each month additional courses build upon the previous one with the idea of growing the website you build in course one.
Advanced DXA courses will emerge in the coming month covering the following topics:
Content Marketing
AI Deep Dive
Email Marketing
Data & Analytics
Paid Advertising
Video Marketing
SEO Expert Level
E-commerce Sales
Affiliate Marketing
Podcast Marketing
Digital Project Management
Digital Product Management
User Experience and Journey Mapping
My own journey and experiences have taught me that financial stability and personal fulfillment are within reach, even in the face of uncertainty. I created Digital Experience Academy as a means to help people develop skills and knowledge needed to navigate the digital landscape and create a side income that can provide security, freedom, and the ability to pursue your passions.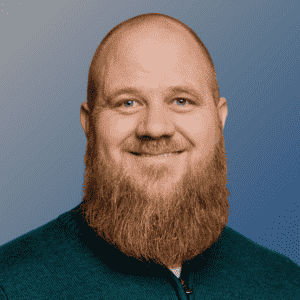 Eli Adams is founder of Digital Experience Academy, a bootstrapped business education startup headquartered in Lehi to help people create side businesses in the digital space.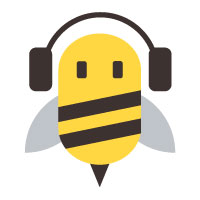 About the Author