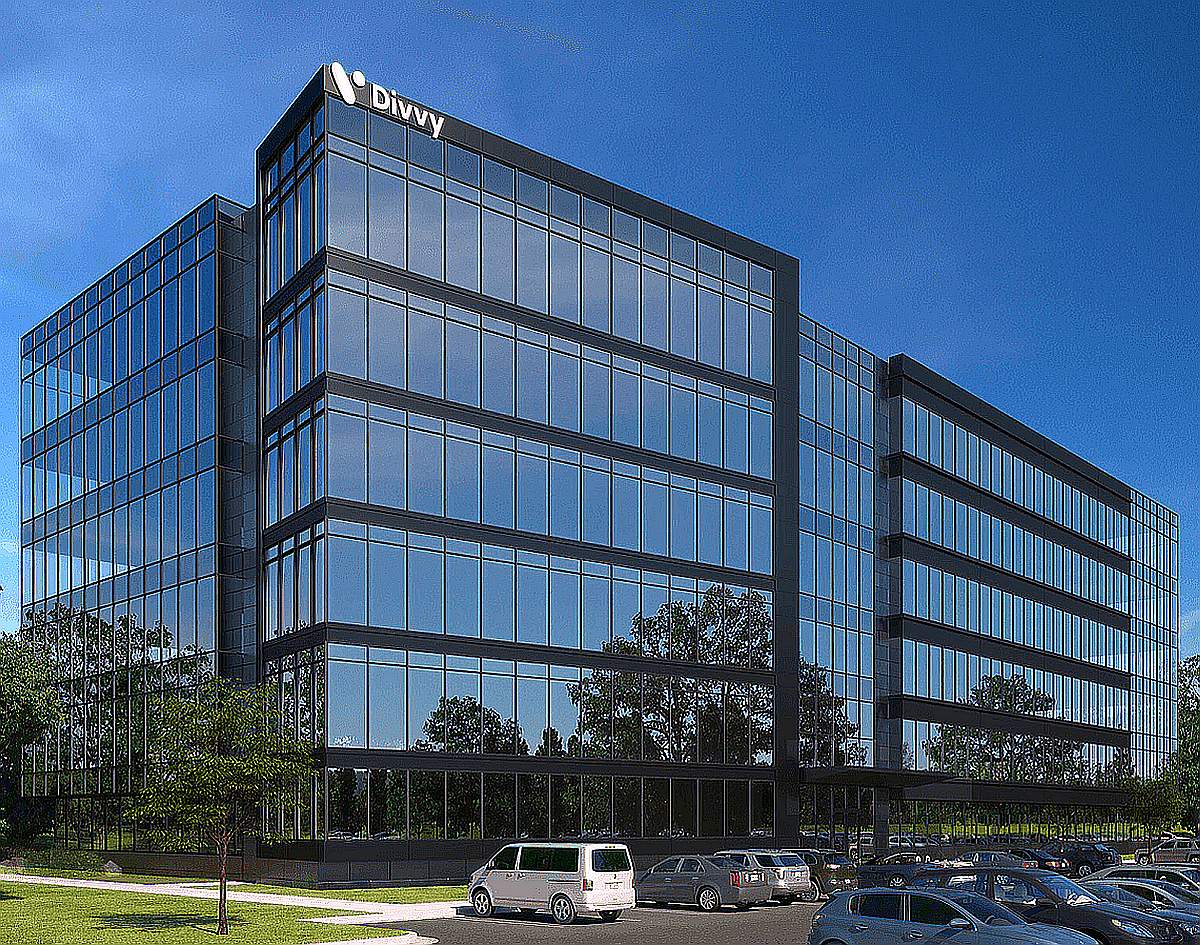 Divvy, a Utah-based payment and expense management platform for businesses, secured a $165 million Series D funding on January 5, 2021 from Salt Lake City-based Pelion Venture Partners. Other investors in this round include New Enterprise Associates, Insight Partners, PayPal Ventures, and Jonathan Wiener, a venture partner at Oak FT/HC. This latest investment puts Divvy's total investment raised to date at $417.5 million.
Divvy's story isn't dissimilar from many high growth companies that convey the appearance of overnight success, but in reality only achieved success after consistent and deliberate application of proven startup techniques. "The fear about not being able to make payroll is absolutely pervasive across startup founders or anyone running a small business", said Blake Murray, cofounder and CEO of Divvy. "Sleepless nights turn into weeks filled with anxiety and stress about the ever-present question: 'are we actually going to make it?'
Murray's deep-seated concern as a startup CEO and investor about building a product that would resonate with his customers—other business owners—motivated him to dream big but also to be disciplined and focused on developing a useful and needed product. "Before we wrote a single line of code, our goal was to become what Salesforce is to sales teams. We wanted Divvy to be the equivalent for finance teams," says Murray. "With Divvy we set out to give businesses a consolidated platform with all the tools and mechanisms needed to make decisions and to drive change in real time. And with the added component of giving businesses the capital that they need to operate, grow and thrive," says Murray.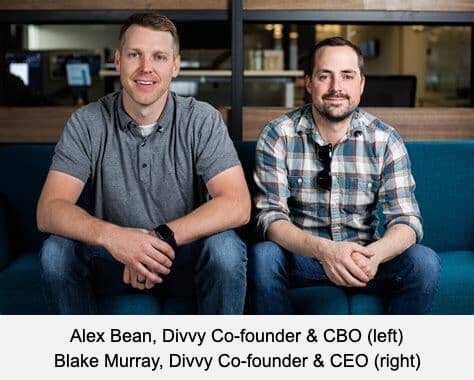 Murray and his co-founder, Alex Bean, came up with the idea for Divvy in 2016 while running another business, which at the time had a serious problem—it was operating at a loss on a monthly basis. "Our plan was sound. Our investors were solid and had a respectable track record. But something was fundamentally wrong with the business and we couldn't figure out what it was," recalls Murray. "Fast growing companies are born out of a selfish need. I needed to understand how our money was being spent in real time because we were operating in the red."
Murray tried expense management software such as Expensify and Concur to help him understand the company's financial position and expense management problems. He found this back-facing approach of the software inadequate. "It made no sense to me that expense management was supposed to be the solution to our problem," said Murray. "Understanding inflow and outflow of capital and expense management was the supposed solution, but the flaw of typical financial software is that they always look backwards 30, 60, 90 days into the past."
Murray was frustrated that he had to digest data reflecting the past. "I was trying to make sense of the data in the moment, while at the same time trying to predict the future. That's when I understood that that expense management software was flawed and broken."
Murray realized the problem was broader than expense management. He concluded that company finance teams are not equipped with the tools they need to succeed. Two weeks later, in January 2016, Murray envisioned a solution to the problem. Two weeks later he began investing his time and money into the essential concept of Divvy. He envisioned Divvy as the financial nervous system of a business, giving it instant access to its financial data so that finance teams can make smarter decisions on how to manage capital and grow the business.
Divvy focuses on real-time visibility of all transactions. Finance teams using Divvy can see who is spending, how much they're spending, where they're spending, and when. Businesses can use this data to guard against wasteful employee overspending. Divvy also simplifies the process of creating budgets for teams, projects, conferences, and assigns employees to these budgets. Employees then spend from these budgets. But they can't spend more than what is available to them. The company also provides virtual cards by creating unique 16 digit digital cards for all online transactions, whether they are one-time transactions or recurring subscriptions.
From January through July of 2016, Murray worked with Jordan and Gabe Gunderson of Izeni to create mockups of his concept and a prototype. Izeni is a 13-year old dev shop founded by the Gunderson brothers who rebranded it in 2017 as Start Studio, an early-stage startup studio offering a wide range of services to startups. "The Gunderson brothers were incredible partners. They don't get enough credit in Utah for their impact on the many businesses they've been able to help get off the ground," said Murray.
Ultimately, in July 2016 Murray recruited his own engineering team and built the Divvy MVP from the ground up. Murray and his dev team iterated and pivoted several times until December 2017 when its beta was ready to be shown. "We went up and down the Wasatch Front and called upon family, friends—basically every contact we had in Utah and Seattle, where my co-founder Alex Bean and I are originally from." said Murray.
"We felt that a premature launch could potentially mess up some of our early growth. The feedback from our beta customers was so strong, we felt that by being patient and holding back a bit, we would really see hockey stick growth once we were ready to launch," said Murray. "I was the one putting pressure on the team to hold back, which is counterintuitive. As CEO, I was looking at the bank account and needing to generate some revenue; I was looking at potential competition; I was getting a ton of inbound interest from people who somehow heard about us; and I had venture capitalists knocking on my door in Q3 and Q4 of 2017. And we were still private. We had a marketing page up. A lot of people thought we should launch, but if anything, the pressure was coming from me to wait until we were ready. I'm glad we held firm until January 2018 to launch. Once we did, word of mouth spread like wildfire. I was kind of betting that it would, and it did."
The company launched its product in January 2018, to a receptive market. The company then embarked on fundraising at a blistering pace. The positive word of mouth and initial response led to a fast and furious series A fundraising round. "I never left my office." recounts Murray. "I didn't have to fly to Silicon Valley."
Late in the process of choosing series A funding partners, he took a call from Utah-based Pelion Venture Partners' Ben Lambert and Chad Packard. "Ben and Chad drove down to meet with me in April (2018). I didn't even have a deck at that point. I drew on a whiteboard what lived in my mind and showed them a little bit of the product. The meeting lasted 30 minutes. I had to usher them out because I was starting a meeting with another VC—one that I was inclined to go with. However, Lambert and Packard didn't want to lose out on this deal. In one of the great recoveries in Utah's VC history, Pelion's Lambert and Packard acted fast. They took the first exit on I-15 and drove their car back to Divvy's office. "Suddenly I see Ben and Chad walking into the conference room and said "what's up guys?'...I ended the call with the other VC. Ben and Chad threw down their offer. It was the pitch of their lifetime," said Murray, "and I realized I had found my series A funding partner."
In May 2018, the company raised $10.5 million in a Series A with Pelion. Album.VC, Josh James (Omniture, DOMO) and Aaron Skonnard (PluralSight) joined in this Series A investment.
Two months later, in June 2018, the company raised a $35 million Series B from Insight Ventures which had a strong track record in Utah with their investment in Qualtrics and Pluralsight, and others. Jeff Lieberman of Insight joined Divvy's board of directors.
The company formally launched the Divvy platform in January 2018. In April 2019, it raised a Series C investment of $200 million from New Enterprise Associates of Menlo Park joined by again Pelion and Insight. The company's valuation at this point was $500 million.
In November 2020 the company moved into its new 150,000 sq foot headquarters in Draper that features an outdoor basketball court, gender neutral restrooms, temperature screening for COVID, and a stylish, hotel-inspired lobby.
With the $165 million Series D investment from January 2021, Divvy's post money valuation is estimated to be between $1 billion and $10 billion, according to PrivCo, conferring unicorn status to the Draper-based company.
"If you expect to hit lightning in a bottle, especially as a fintech, and to achieve hyper growth out of the gates, you have to be deliberate," advises Murray. "This isn't to say that Divvy was remotely perfect when it launched, but it did launch as a fairly robust platform, not just a cool niche tool."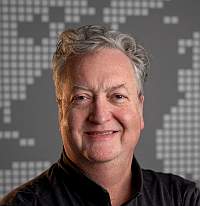 About the Author