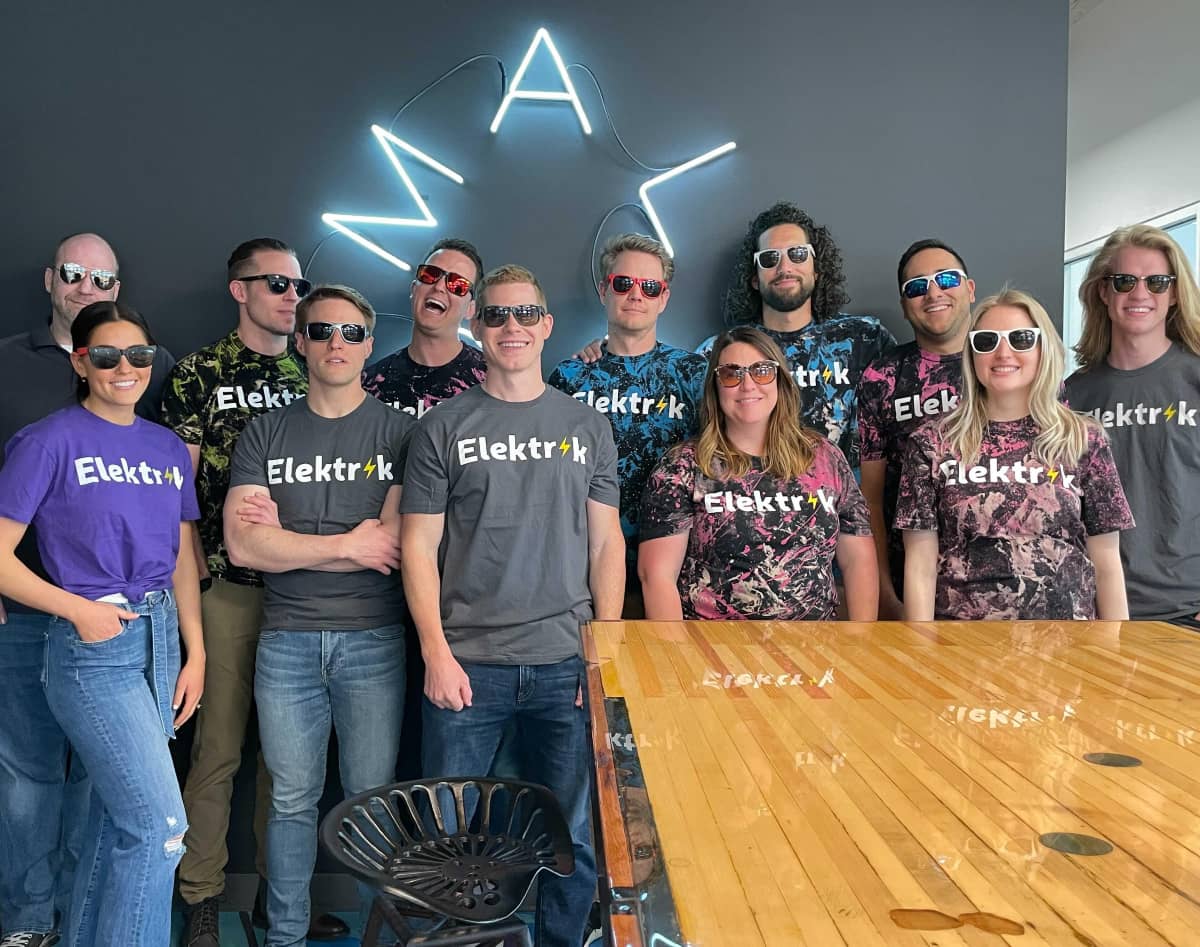 Elektrik Raises $1 Million Dollar Seed Round
Elektrik, the "Amazon-style'' store-front for high voltage electrical supplies, raised a $1 million seed round from Album VC. The startup based in Orem, Utah connected with Lehi-based Album after completing the TechStars accelerator program in Fall 2020.
Co-Founder and former technical sales rep Mario Dealba began working on Elektrik almost two years ago. Dealba and cofounder Josh Burns launched full time into the startup with their entry into Techstars.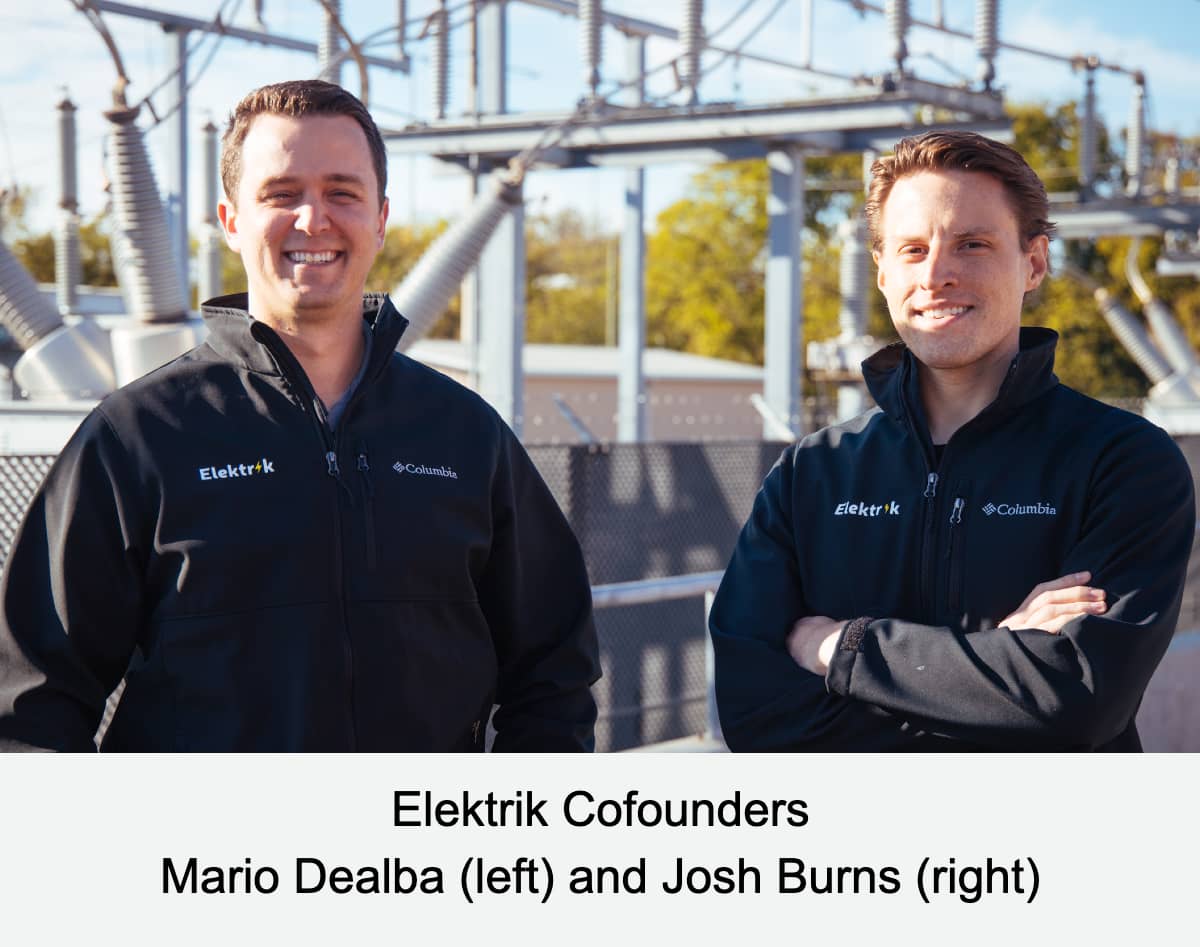 "The founding team has an energy that is palpable and contagious," said John Mayfield, Partner at Album VC. "Mario is a relentless founder that will not stop until Elektrik builds out an easy to use marketplace for purchasing industrial electrical parts. His cofounder Josh is the perfect complement to Mario's raw energy. Josh is the methodical builder who can flat out crank and build."
Album took nearly the whole Seed round, along with an investment from Utah angel Scott Paul, who introduced Dealba to Album. Dealba explained, "I just felt like, with [Album] on my side of the court, I couldn't lose." Album's location helped the decision. "They're local. They're here in Lehi. They're literally a 15 minute drive from my office."

As a sales representative in the electrical equipment industry, Dealba was frustrated by a slow and antiquated sales cycle.
"It's an industry that is stuck in the last century," said Dealba. The industry standard cycle for electrical equipment sales takes weeks, from bid to purchase order. Describing the slow process, Dealba often found himself stuck in a dilemma, "call[ing] my three sales reps (literally calling them). Then, they'll email me a quote a week later. Then I'll decide on what I'm going to buy, and I'll place an order in two weeks."

That frustration drove Dealba to explore whether high-voltage supplies could be sold via ecommerce. "If I build a big enough database that correlates accessories to cables" he explained, "I'll never have to do my job again. I can automate it."
On their site, Elektrik provides buyers the option of medium to high voltage supplies, ranging from 5kv to 35kv. The buyer can create a list and make any specifications to the parts needed. Elektrik then lists all the brands producing the specific parts available in the market.
Much of Eletrik's momentum is due to their completion of the TechStars program. Techstars launched in 2006 in Boulder Colorado, and has expanded to over thirty-five cities in sixteen countries. Dealba applied for the Techstars Alabama EnergyTech Accelerator in Birmingham. This program focused on startups addressing innovative electrical energy solutions, and partnered with Southern Company, a top 10 power utility company in the US.
When Dealba applied, Techstars only took 10 out of 1000 applicants. Elektrik came at number eleven as a first alternate, and was not expected to complete that year's program. Twenty days before the program started however, Dealba received a call offering Elektrik a spot. They accepted, and both founders and their families moved to Birmingham.
"I have a wife and two kids and we moved,' said Dealba. "All within two weeks, we moved to Alabama in the middle of a pandemic. It was pretty wild. It was crazy."

"I'll never forget how [Mario] hitched a trailer to his Tahoe and drove his family to Birmingham, texting me photos throughout the journey from Utah," said Nate Schmidt, Managing Director for Techstars Alabama EnergyTech. "Mario is an optimist, extremely hard working, and a born leader. We were lucky to have him at Techstars, and Elektrik's future is very bright."
"One of the greatest memories I have of the Elektrik team was during the mid-program retreat," said Alan Bates, Ventures Manager at Alabama Power. "We took all the teams out to play paintball and saw a different side of many of the entrepreneurs. For the most part, Elektrik's CTO Josh Burns displays a rather quiet and gentle persona. It was on that paintball field where I saw a tenacity in Josh that helped me understand why he was the perfect complement to Mario. Mario is a charismatic visionary who has an unrelenting drive to do something 'BIG' and Josh is a fierce tactician who carefully maneuvers through tough challenges."
At the completion of Techstars, Elektrik signed an agreement with Southwire, the largest cable manufacturer in North America. Elektrik intends to become the leading supplier for both IEEE and IEC electrical equipment in both the US and globally.
"The electrical wholesale distribution market in the United States is around $200 billion a year" said Dealba. "If you think of light bulbs and switches and plugs, that's nothing compared to the market size of high-voltage wire connectors and transformers. We're addressing the larger part of the market that nobody ever hears about."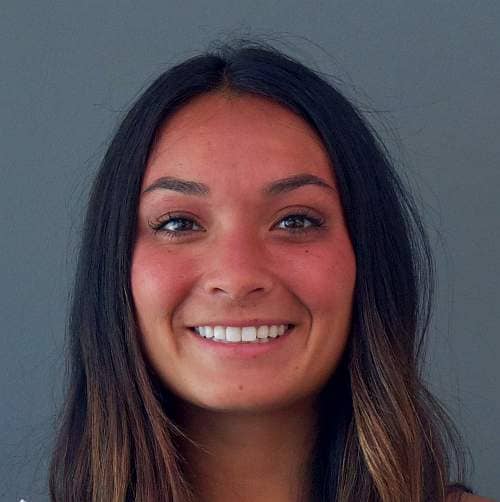 About the Author