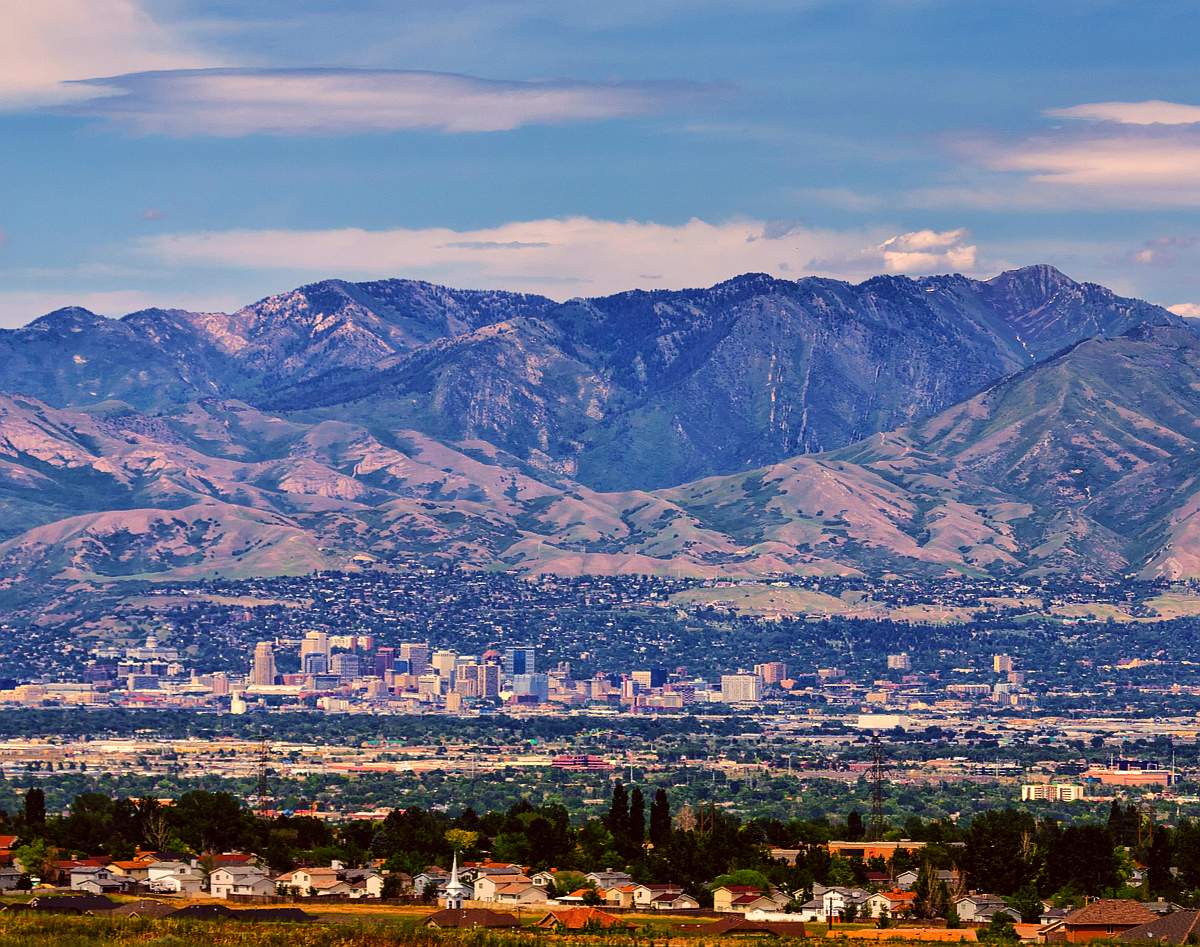 Elisabeth Nebeker named as Program Director of the Wasatch Innovation Network
The Salt Lake Chamber and TechBuzz News announce that Elisabeth Nebeker has been appointed as the Program Director of the Wasatch Innovation Network, a 501(c)6 nonprofit. The mission of Network is to develop Utah as a global innovation economy, as mentioned in a TechBuzz article covering its launch last July. A statewide multi-disciplinary initiative, the Wasatch Innovation Network convenes critical roundtables, promotes research, development and commercialization, and mentors entrepreneurs. A joint venture between Salt Lake Chamber and TechBuzz News, the Wasatch Innovation Network is founded on the belief that business leaders are stewards and creators, not just beneficiaries, of our entrepreneurial ecosystem. The Wasatch Innovation Network will provide a channel for that ecosystem and work to turn vision into reality through collaborating on innovation across industries, planning and creating to accelerate job growth, talent recruitment and economic prosperity. This will benefit the Wasatch Front, state of Utah, and Intermountain West in achieving transformative impact.
"Utah's technology sector, which includes many of the state's most innovative companies, represents 17.6%* of Utah's economy," said Natalie Gochnour, Director of the Kem C. Gardner Policy Institute at the University of Utah. The Wasatch Innovation Network is a platform of services and programs that support the key growth drivers of an innovation economy, including entrepreneurship, private and university-led innovation and supportive capital. This innovation economy has been shown to offer annual salaries that are roughly $25K higher than those of other industries in Utah, according to the 2019 Kem C. Gardner Institute snapshot.
"Elisabeth's experience in organizational and ecosystem development make her the ideal leader of the Wasatch Innovation Network as the inaugural director" said Derek Miller, president and CEO of the Salt Lake Chamber and Downtown Alliance, in making the announcement. "Her passion for excellence and dedication to building up several organizations within the community make her ready to lead this new effort. Elisabeth's experience leading the Cambia Grove healthcare innovation community gives her great insight into the process needed for the Wasatch Innovation Network. Her leadership and organizational breadth are key strengths she will bring to the table as the organization works to build the larger entrepreneurial ecosystem in Utah."
In her new capacity, Nebeker will direct WIN's efforts and programs that will support continued growth across Utah's innovation ecosystem. Specifically, WIN will create mentorship programs, encourage collaboration and educational opportunities for entrepreneurs, technology transfer, convene critical gatherings of industry leaders, foster policy development and government relations and promote the good things happening in the industry.
"The Wasatch Innovation Network is a catalyst to scale Utah's innovation economy and drive higher quality job growth in Utah," said Paul Ahlstrom, Chairman of TechBuzz News and co-sponsor of the Wasatch Innovation Institute. "Elisabeth Nebeker is a natural connector and community builder, and will play an instrumental role in leading impactful programs that promote Utah as a leader in innovation," Ahlstrom said.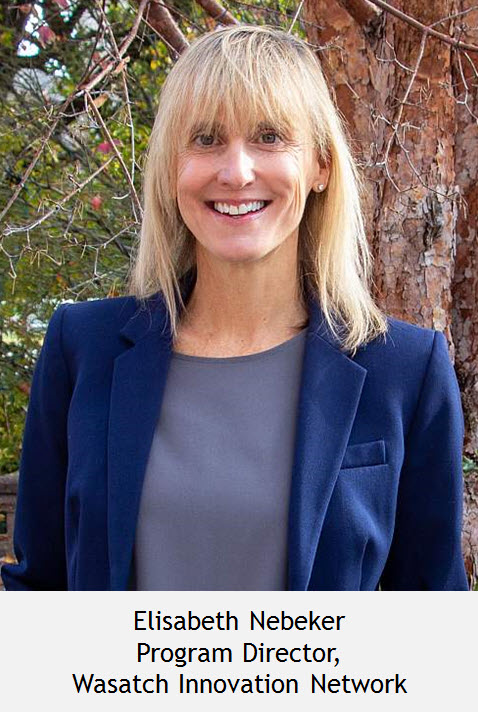 Drawn to the power of story to open hearts and minds, Nebeker spent twenty years in strategic marketing, public relations, community building and collaborative leadership in Broadway touring and independent film with Sundance Institute and Utah Film Center. With a degree in health science, Nebeker's most recent role at Cambia Grove, a health care innovation hub, returned her to a field that is at a critical point for innovating, collaborating and problem-solving while also pursuing certification in Integrative Nutrition Health Coaching. Her success has been built on relationships, listening and a genuine curiosity for learning. Being civically active through volunteering and giving back is important to Nebeker.
"I am excited to work with incredible leaders across multiple industries who are committed to collaboratively developing an innovation ecosystem that will offer a wide array of mentor connections, services, content and capital to benefit the Wasatch Front, State of Utah and Intermountain West in achieving transformative impact and prosperity," said Nebeker at the time of the announcement. "My professional journey has been connected to innovation through a genuine curiosity and interest in building community—starting with a business that valued wellness for their truck drivers when few were, providing affordable housing for artists, giving independent filmmakers a platform to reach audiences, bringing Broadway touring to Salt Lake City, using film to bring community together and, most recently, changing health care to be person-focused and financially sustainable. Finding creative solutions is innovation and is essential to all industries, Wasatch Innovation Network is dedicated to support and build up our Innovation Economy to be best in class."
*Note: the 17.6% figure quoted above reflects the percentage of state GDP of the technology sector as defined in the above-mentioned 2019 Utah Industry Snapshot. This report is largely based on 2017 data from the Utah Department of Workforce Services and Bureau of Labor Statistics. A previous version of this press release cite an outdated lower figure of 11.5% for the tech sector in Utah. However, the technology sector as a percentage of Utah's economy is a dynamic figure; much depends the methods used in defining categories in the sector if those definitions are current. For example, aerospace, medical/dental technology and financial technology (fintech) could fall into several categories depending on how companies define themselves in state surveys. Given the overlap in categories, Utah's tech sector, as defined broadly (as TechBuzz defines it) is estimated to be a much higher percentage of Utah's total GPP than the 17.6% figure cited above. TechBuzz will continue to explore this topic and publish additional insights and data about the Utah technology sector.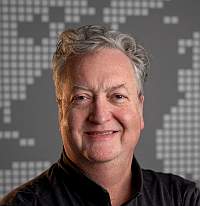 About the Author