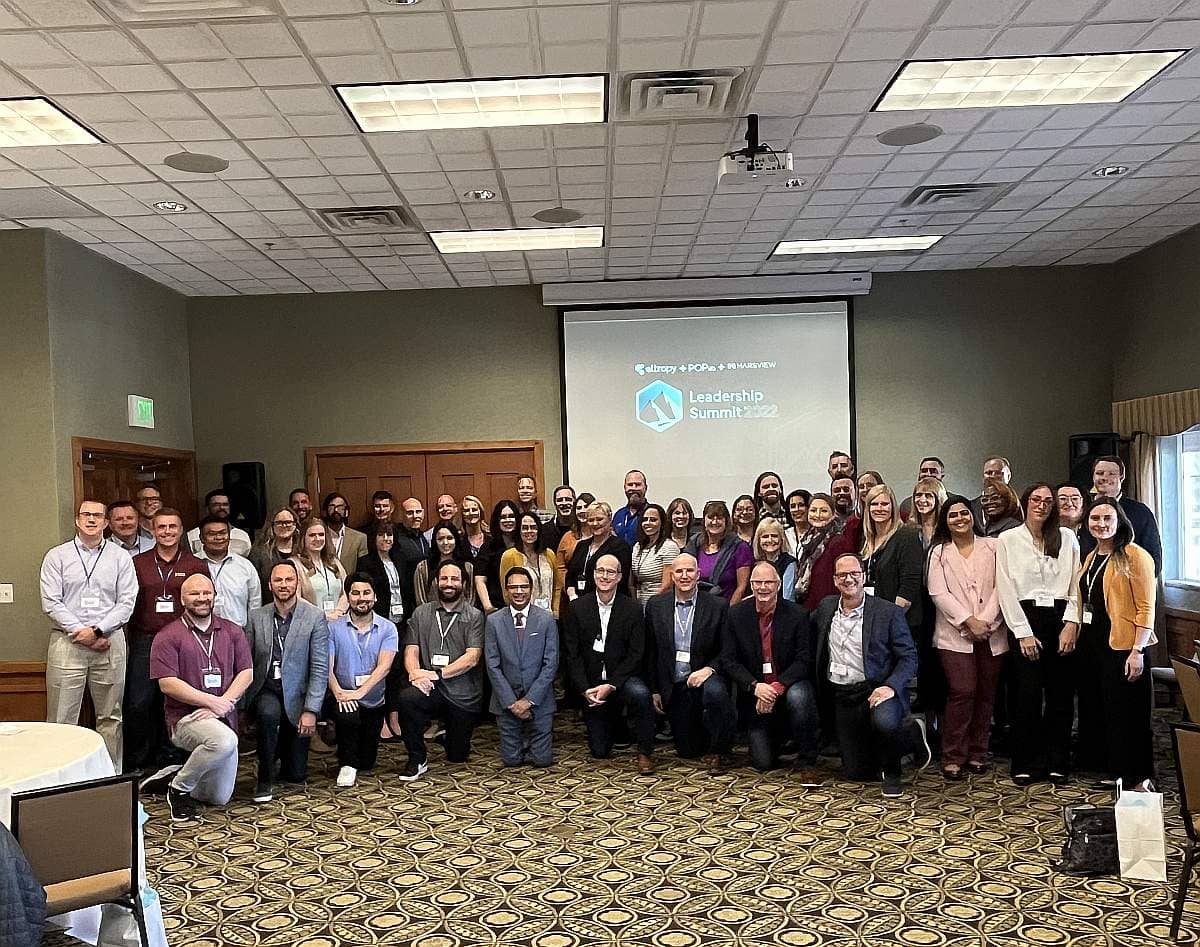 Eltropy partners with Origence
Eltropy, a digital communications platform designed for credit unions and community banks, has announced a partnership with Origence, an Irvine, CA-based lending technology solutions provider for credit unions. Under the partnership, Eltropy will integrate its lending communication capabilities into Origence arc OS, the company's loan and account origination system.
"This partnership is a huge win-win for credit unions and community banks," says Bill Lynch, VP of partnerships of Origence. "With arc OS, we can completely transform the lending experience for essentially every type of loan. Eltropy messaging solutions will streamline that borrower experience even more – resulting in the ultimate loan origination experience for members and potential members."
As a result of the partnership, loan origination staff can work more effectively and productively with higher close rates, fewer abandonments, and SMS messaging features that increase member satisfaction and create a better user experience during the loan process.
This is just one of many partnerships to come for Eltropy, based in Milpitas, California with offices in Lehi, Utah. "We allow financial institutions to have a digital conversation in any way, shape, or form with their customer or member," explains David Norton, CRO of Eltropy.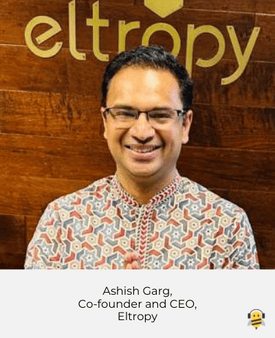 The company was founded ten years ago in Milpitas by Ashish Garg and Chandra Bhople from India. At the time they met, Garg was getting his MBA at Wharton in San Francisco. Garg and Bhople met at an alumni meeting, where the two became acquainted and discussed starting a business together eventually. While at school, Garg noticed that a lot of companies were using email as a primary form of communication and he wondered why Text and SMS weren't used as these seemed like the simplest way to communicate with customers.
At first, the idea of Eltropy was to create a sales and marketing content solution. The first six years of the company were rocky, as finding the right customer set proved difficult. Their first customers were in the solar roofing industry, but one of the largest customers went bankrupt in the first couple of years. They lost 97% of their revenue and had to start over.
Garg was determined not to fail again and so he decided that the financial industry would be one of the most solid markets. His friends and investors suggested credit unions in the United States, and there he found his market.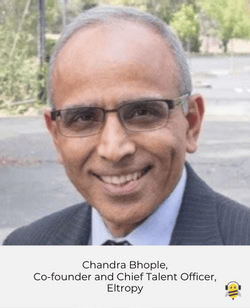 "Now we have a churn that's near zero and they have built a phenomenal reputation," says Norton. "Year over year over year, for the last four years, they've more than doubled their count of customers. When I started in January, we had just clipped the 285 user mark. Now we are past the 550 user mark and by the end of the year we'll be over 600.
The company solves three main problems found in the industry today: staffing, fraud, and collections.
First, Norton explains that we are in the midst of the great resignation, and hiring has become tough. The Eltropy platform and their AI technology allows credit unions and community banks to utilize fewer staff members at a much higher optimization rate. They offer avatars and chat bot solutions to satisfy calls and customers.
Second, Eltropy helps prevent fraud through secure links, automation, and multi-factor authentication, so members know they are interacting with their real bank, and not a fraudulent entity.
Lastly, Eltropy helps their customers interact and understand their members when dealing with collections through Texting, which generates a 40% response rate, or 40 out of 100 customers answering their bank's Text message*.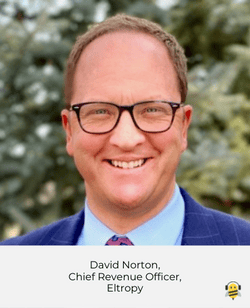 Norton adds, "A couple of CEOs and other leaders of financial institutions have told us that because of Eltropy, we have saved hundreds and hundreds of customer's vehicles from becoming impounded because they were able to work with them and help them come up with a payment solution instead of just going and taking over the vehicle."
Eltropy's main functions are communication, with offerings like Text, chat bot, avatar, voice, video banking, et cetera. They also offer automations, including helping automate the collections process, lending process, marketing campaign process, and "any automation you can think of," says Norton. Finally, they also offer intelligence analytics and insights.
The company has headquarters and a small office in Milpitas, California. Half of their engineers are based in India. Lehi, Utah is home to Eltropy's largest office with over 60 customer-facing employees including sales, marketing, and half of their engineering team.
In June 2021 Eltropy announced a $21 million venture round led by K1 Investment Management of Manhattan Beach, California. This year they also acquired two companies, POPi/o and MarsView, which added substantially to their customer base. Customers in Utah include UCCU and America First Credit Union.
"Our job is to make sure we continue to maintain our culture, that we're very proud of, and that we maintain our consistency and our discipline in delivering solid, well-functioning solutions," says Norton. "We continue to be obsessed with our customer success and solve more of their problems, such as fraud, staffing, and collections."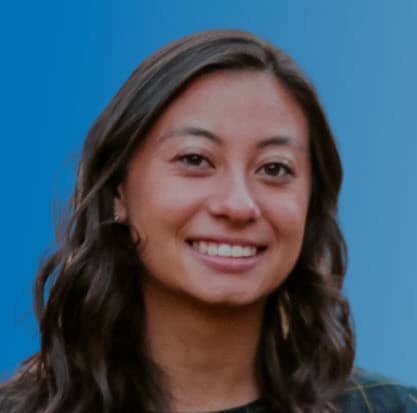 About the Author