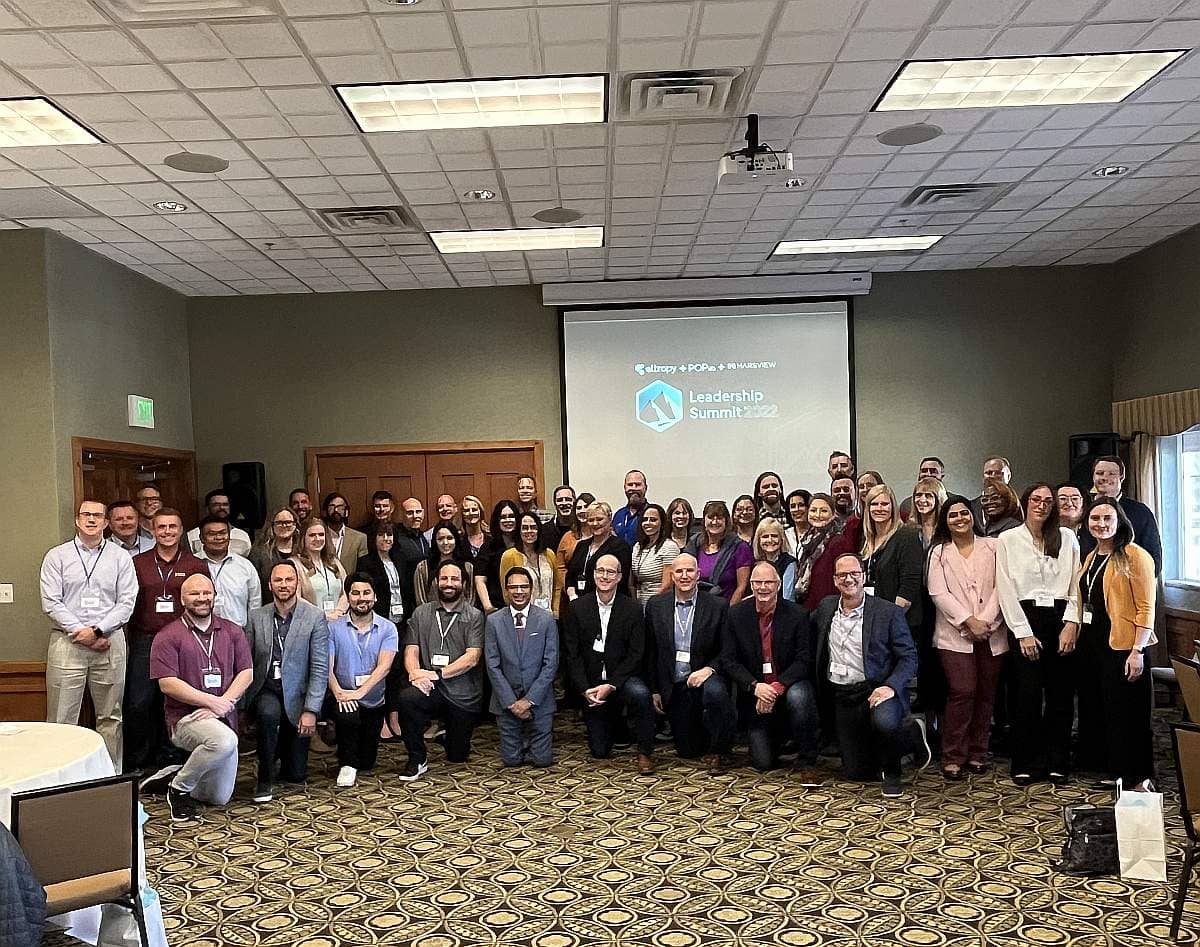 Eltropy Receives Patent for Video Notary

Eltropy (Milpitas, CA and Lehi, Utah), announced it was recently granted a patent for its new digital notary product—Video Notary.
The year 2022 continued the trend of patents received by Eltropy (which acquired video banking leader POPi/o in May), with multiple patents granted, bringing the total number of Eltropy patents received to date to 11.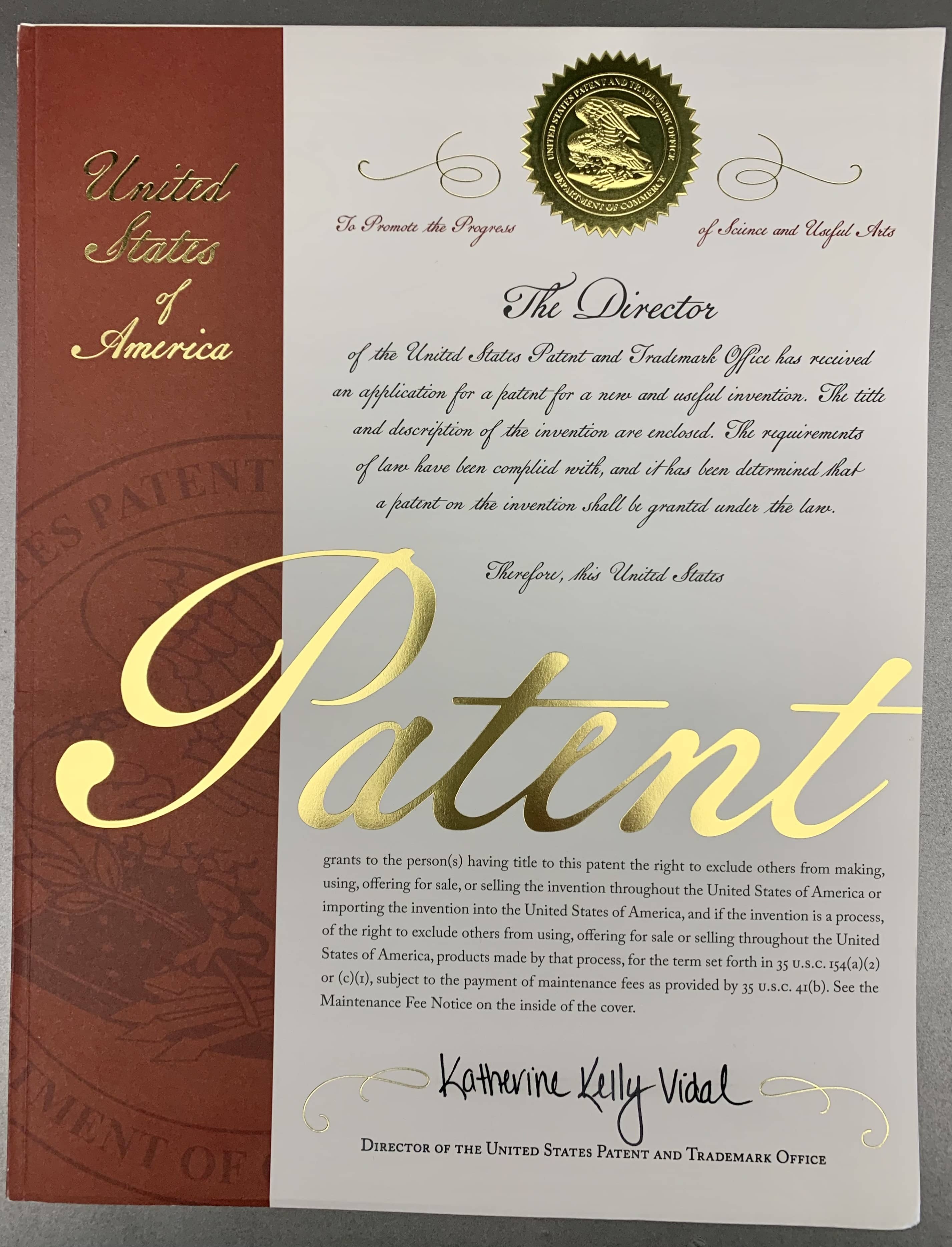 "We're very proud to receive this patent for our Video Notary technology, an area in which we have deep expertise. It's yet another example of our commitment to innovation and excellence as the pioneer and leader in Video Banking," said Jed Taylor, Chief Product Officer at Eltropy.
While branch traffic continues to decline across the industry, notary remains one of the key reasons people still visit their financial institution. Consequently, technology that simplifies and speeds up the process to get a document notarized is not only critical to today's credit union and community bank, but it's becoming the expectation as people increasingly prefer Video Banking to walking into a branch.
"While other vendors may say they have video banking, it's really just video chat," Taylor said. "The key differentiator with Eltropy is we're not just doing video chat, we're enabling services that have historically been available only in physical branches. We replicate a branch on video including new accounts, loans, and high-dollar check deposits. With the essential nature of notary services added to the mix, Eltropy has become the unquestioned leader in Video Banking."
The new Video Notary patent is an important technology piece for Eltropy, which continues to build a complete, digital communications platform in helping its community bank and credit union customers to do more with less during the pending recession.
In 2023 Eltropy plans to continue to devote considerable research and development resources to further innovations such as Video Notary. Such innovations will not only enhance the communications experience of credit unions and community banks, but will save valuable time, money and resources for individuals and families looking for anytime, anywhere access to digital financial services, personalized to their needs.
TechBuzz profiled Eltropy in early December 2022.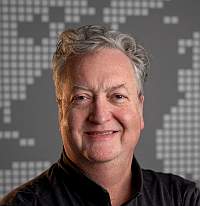 About the Author