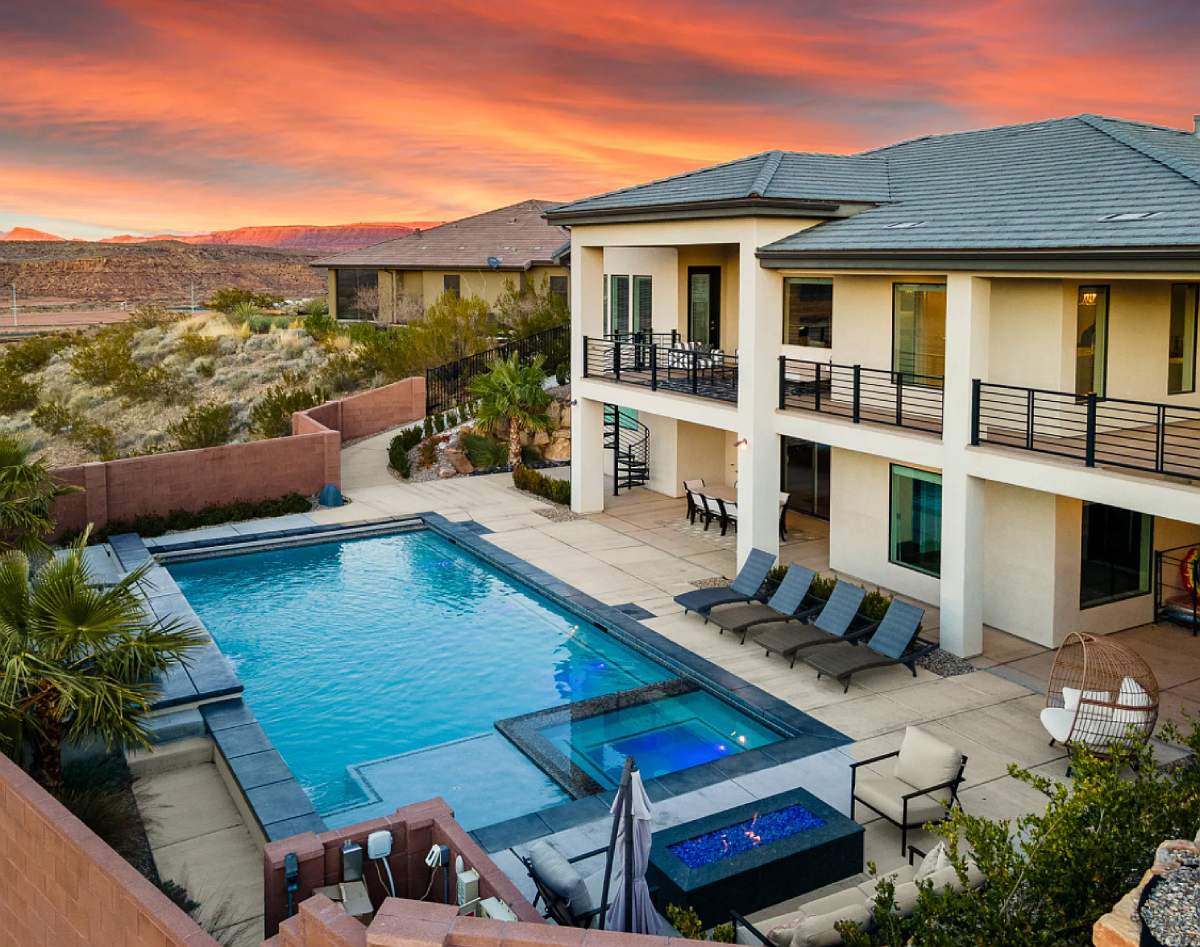 Ember Raises $17.4 Million Series A
Ember, the Salt Lake City-based startup helping vacation home owners through concierge service, just announced a $17.4 million Series A round of financing led by legendary VC Peter Thiel. Others joining the round include Pando Ventures of Salt Lake City, prior investors Todd Pedersen of Vivint, and Progressive Leasing founders Ryan Woodley and Curt Doman, both from Draper.
Ember began less than a year ago when CEO and cofounder Kurt Avarell was leaving Lake Powell.
"Our family, along with eight other families, bought into a houseboat, and over the course of five or six years, we brought almost 350 people down there. Those memories for our kids and our family and friends and colleagues are just something that really bound us together."
He continues, "You buy into the houseboat, and a management team takes care of everything for you. When we would show up for that vacation, the boat was in tip top shape. It was perfectly clean. Even the food was stocked in the refrigerator. We would show up, have a week's worth of fun on the lake, and then we'd leave—and leave all the problems of houseboats behind. The management company would take care of everything for us. We just didn't have to think about it. And we thought, 'It's amazing that this works in a houseboat, but it's surprising it doesn't exist on land with high end vacation homes.'"
Ember manages vacation home ownership from start to finish, from purchase, through all ongoing maintenance, all the way to the day a homeowner is ready to sell. Owners can use Ember to create a buying group to co-own a vacation home as well, using Ember to find partners, or they can bring partners to Ember for white glove service on an existing co-owned home.
Avarell didn't waste time after his Lake Powell trips. The service launched in July of last year, just four months after his trip. The service now has 55 paying customers, which may seem a small number, but investors have signaled their confidence that the startup is ready for rapid scaling.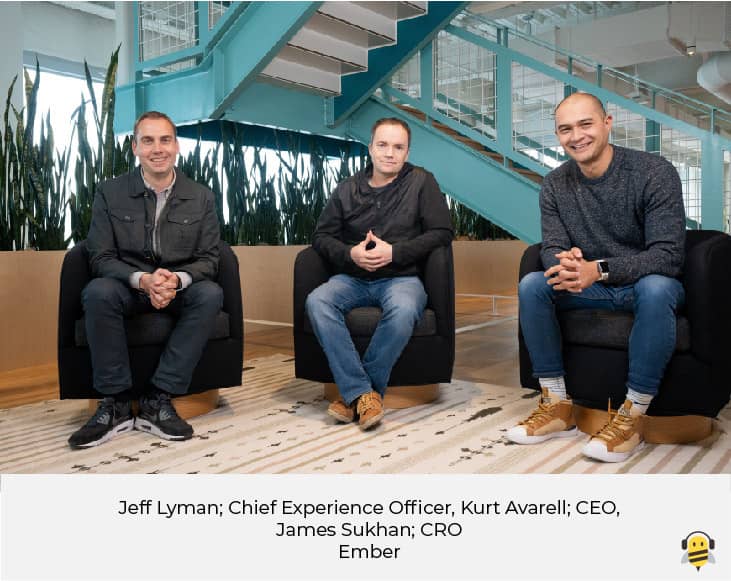 So what's boosting investor confidence? It's likely the track record of the founders. These aren't young first-timers operating from a garage. CEO Kurt Avarell was a cofounder of Canopy in 2014. Chief Experience Office Jefferson Lyman was with Vivint for six years in VP and C level positions before joining Weave as their Chief Product Officer, departing the company around the time of their IPO. CRO James Sukhan held a variety of positions at Qualtrics, Canopy, and Podium before cofounding Ember. That experience helps account for the team's rapid pace from idea to launch to this Series A.
Lyman said the Ember team was excited to have Thiel as an investor because of his renowned track record. Thiel was a cofounder of PayPal, the first institutional investor in Facebook, and cofounder of Palantir Technologies. "I think he saw what we saw," said Lyman. "There's an opportunity here. Folks want to have the benefits of ownership, but want to have the convenience of nightly rentals."
Lyman says adjacent players in the second-home space fail to offer the service owners really want. "Timeshares suck. Let's just start there. With a timeshare, you don't actually own the property, you own the 'right to use' the property one week a year. It's usually a fixed week, it's not flexible. Your ability to sell that is usually fraught with friction. Your ability to control the price and when you want to sell is usually a mess."
Sukhan elaborated further, "On the one extreme, there's Airbnb, where guests may not take care of the home. On the other extreme, there's buying a vacation home outright, which can be expensive. And frankly, second homes can often become your second job. Ember fits right in between those two extremes. You still get the benefits of full homeownership, the ability to be at a home that is yours, and the equity component. But you also get the white glove concierge that you would expect from a high end resort."
Ember works with real estate agents to reach potential buyers seeking a vacation home in the $1-5 million range. This Series A will help the company expand across the country. "Our goal is to be in 10 markets by the end of the year," says Avarell. "That gives us a much more national presence. Our thesis is this is the way people will be buying and selling vacation homes five and 10 years from now."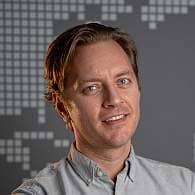 About the Author