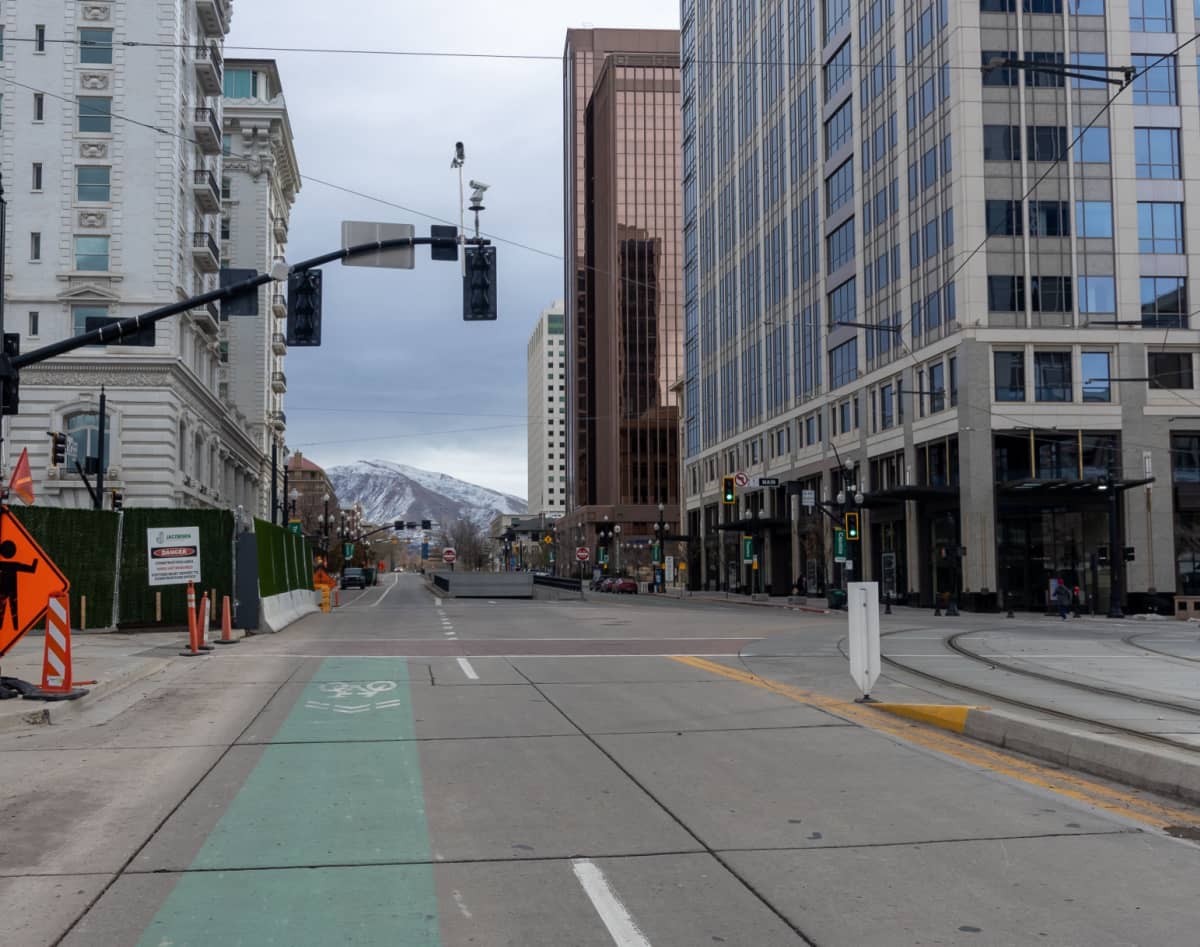 EPIC Ventures promotes Jack Boren to Managing Partner and Riley Jarman to Associate

EPIC Ventures (Salt Lake City) announced today that it has promoted Jack Boren to Managing Partner and Riley Jarman to Associate. As a Managing Partner, Jack Boren joins Co-Founders and Managing Partners Kent Madsen and Nick Efstratis to oversee the Firm's overall strategy and operations.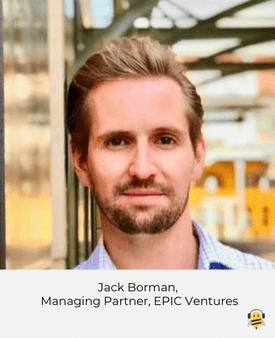 Jack joined EPIC in 2014 and has been instrumental in identifying and investing in some of the most promising startups in the technology industry, working with such notable teams as Collective Medical Technologies (ACQ: PointClickCare), Conversa Health (ACQ: Amwell Health), GuideCX, Healthjoy, Unlearn.ai, Recursion Pharmaceuticals (NASDAQ:RXRX) and many more. His keen eye for spotting disruptive technology and his ability to identify and support talented founders have been invaluable to the team.
"Over the past decade, Jack has become an integral part of the EPIC team, making significant contributions to the growth and success of the firm," said Kent Madsen. "we're thrilled to welcome him into this new role."
Riley Jarman joined EPIC in 2019 and was previously working as a Senior Analyst focused on sourcing and evaluating new investment opportunities. Riley has worked with a variety of EPIC's current and prospective portfolio companies, most recently DashLX. As an Associate, Riley adds the responsibility of supporting portfolio companies in their growth and development as well as overseeing the EPIC Ventures Junior Analyst Program, the Firm's leading venture capital internship.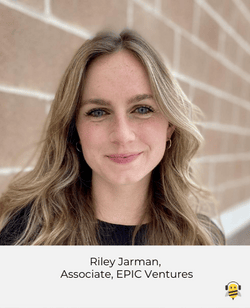 "Riley has been an exceptional member of our team," said Nick Efstratis, "we're confident she'll continue to thrive in her new role."
The promotions are effective immediately and the team at EPIC Ventures looks forward to their continued contributions to the firm's success.
Profiled by TechBuzz in January 2022, EPIC Ventures was formed in 2009 by Kent Madsen and Nick Efstratis. Kent and Nick had previously worked together as Partners at Wasatch Venture Fund, joining in 1998 and 1999, respectively. Wasatch was founded in 1994, and started out as an early stage fund within Zions Bank, an experimental fund initiated by David Hemingway, its Chief Investment Officer. Hemingway had been watching the rise of technology firms in Utah and wanted to create a financing product to support them. Zions partnered with Silicon Valley investment firm, Draper Fisher Jurvetson (DFJ), founded in 1985 by Tim Draper. EPIC is still connected with Zions Bank and manages Zions SBIC, an evergreen investment fund wholly owned by Zions Bank and dedicated to enabling entrepreneurs to build and scale great businesses.
EPIC Ventures invests in early-stage startups in the technology industry, has managed nine funds and has helped build various businesses to extraordinary outcomes including 18 initial public offerings and over 50 acquisitions.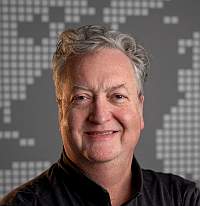 About the Author