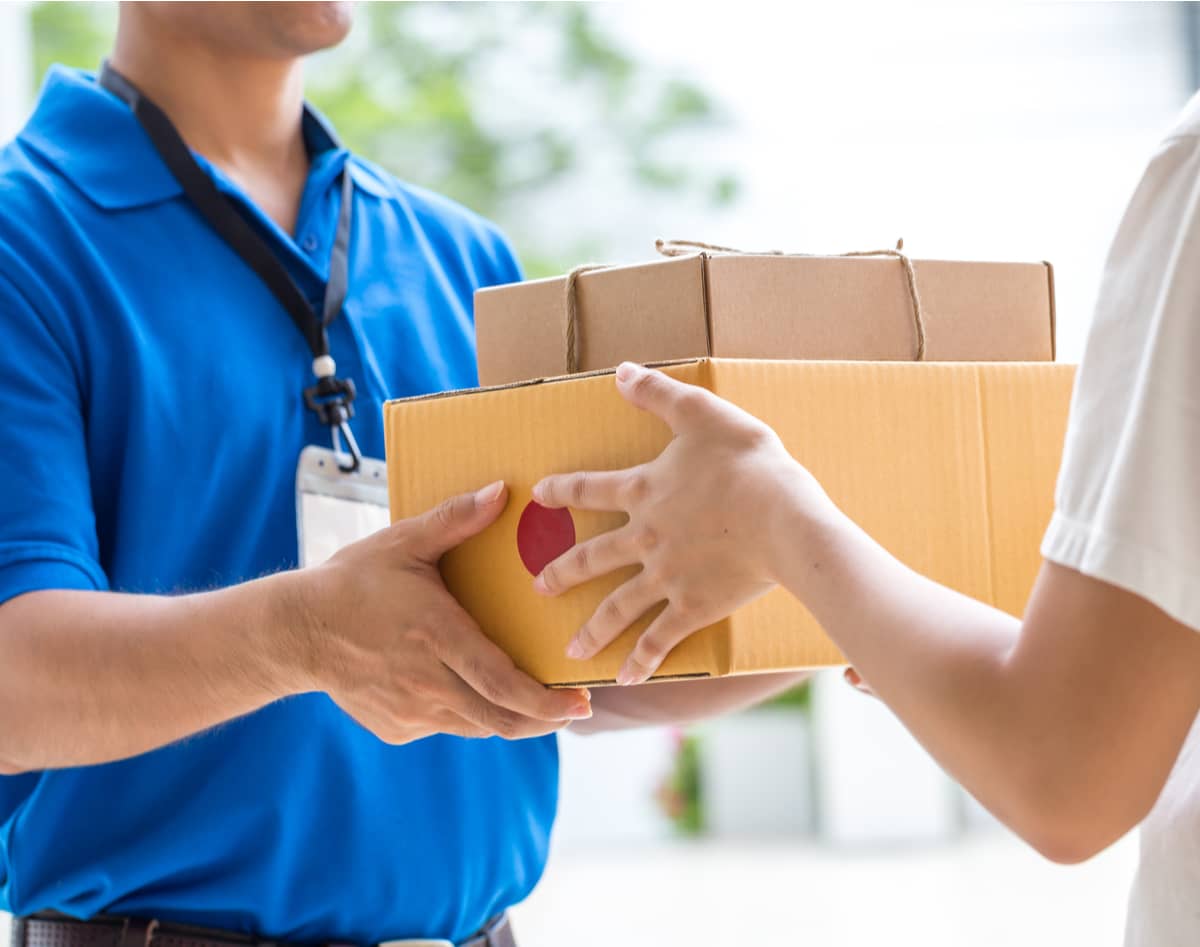 Errand to Close $755k Pre-Seed for Its "Errand Runner" Platform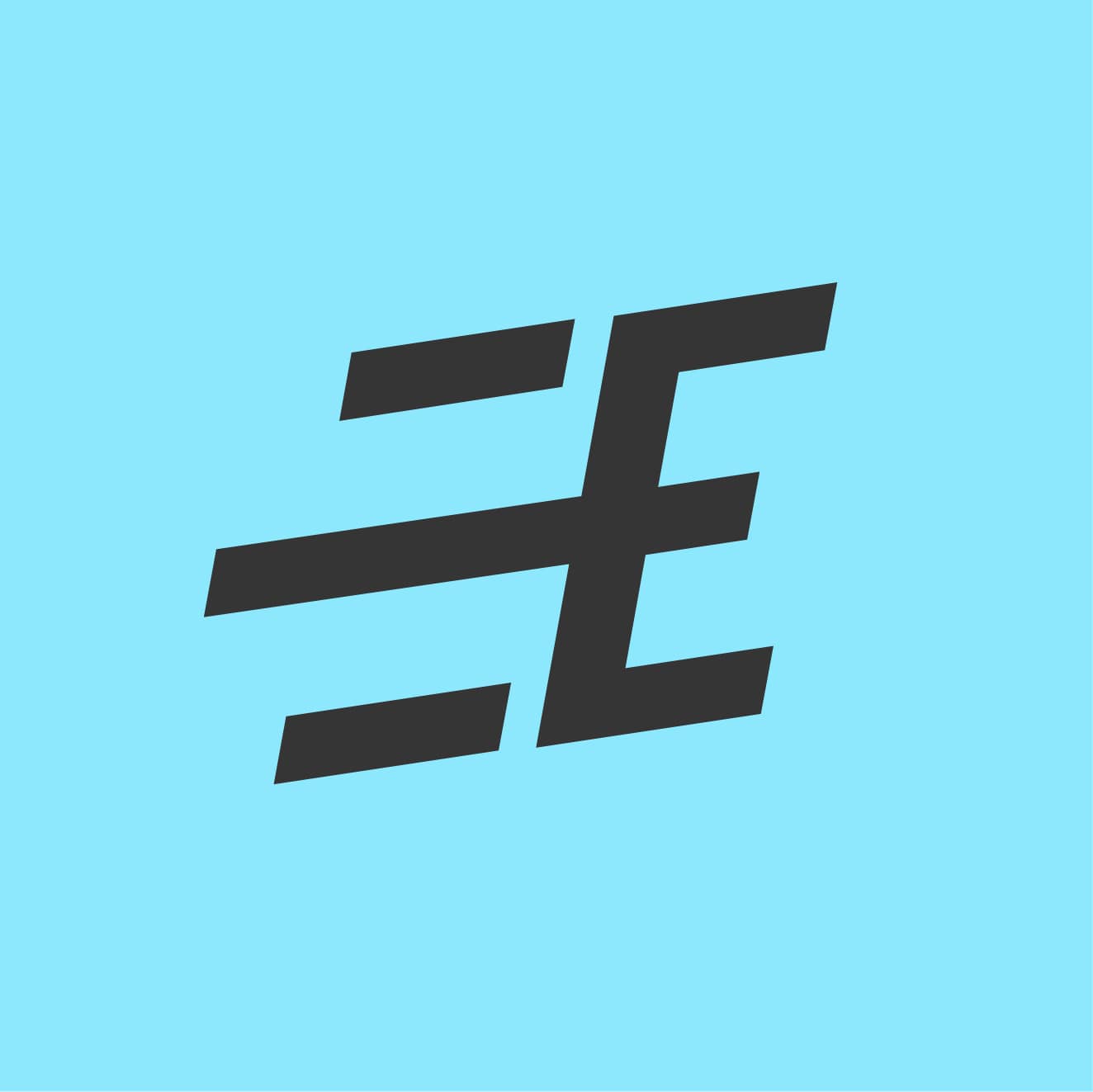 Salt Lake City-based startup Errand (formerly Izzy) has raised a $455k pre-Seed round (set to close an additional $300k at the end of May) for its "on-demand, errand runner" platform. Co-founded in 2022 by Kason and Claire Larsen and Scott Young, Errand is designed for users to hire drivers to run errands á la carte or by subscription—from deliveries to grocery shopping, dry cleaning, pickup, food delivery, store returns, and more.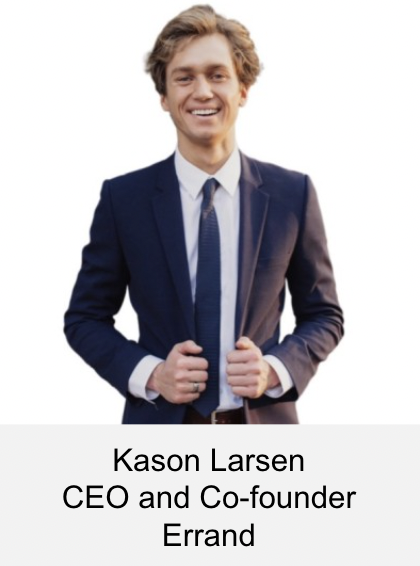 "The concept for Errand was inspired by parents," Kason (CEO) explains. "Claire and I are both the oldest in our families and growing up we saw firsthand how busy our moms were—driving kids to school, cooking and cleaning, shopping, checking off errands... and then evening would roll around and they'd realize they forgot to run to the post office or pick up a prescription. Now that we're adults and running errands ourselves, this is what sparked the idea for the platform: We realized there are services for food delivery and rideshares, but nothing designed specifically for busy people who need help with daily and weekly tasks."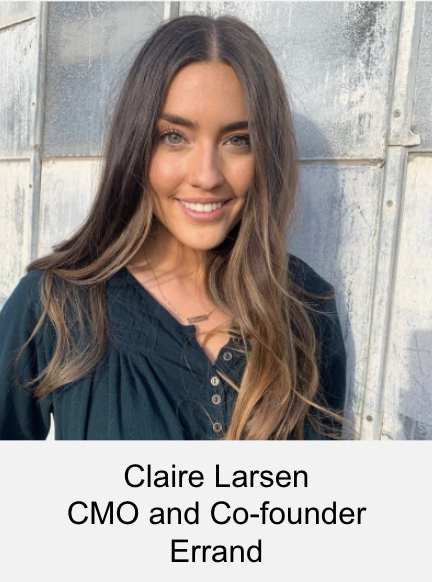 As Claire (CMO) puts it, "You can't be in two places at once. Errand is designed to fill in the gaps and cater to people who just need to get things done."

Errand's service is built as an on-demand or subscription platform. A single errand costs $7.99 to hire the driver. Accrued fees and shopping charges are charged to the customer and processed via Stripe, and discounts are offered for bundled errands, punch-pass style.

With about 50 "Errand Runners" and an average of 100-200 errands a month, the service has grown significantly in 6 months. "We started with just a simple landing page with a form for users to book errands," Kason explains. "We put together a team of ten users and ten drivers to test it out for a few weeks. People responded to it; I think we ran about 50 or 60 errands in the first 30 days, and it started to catch on by word of mouth. Fast forward to now and we have around 300 users. It's cool to see them benefitting from and repeating the service."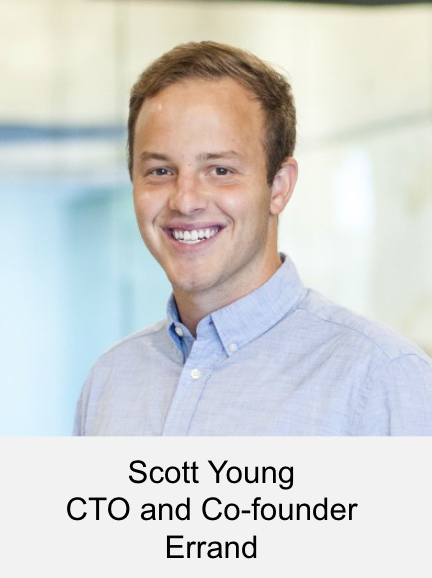 According to the team, the most common errands are miscellaneous item drop-offs and pick-ups, groceries, clothing or package returns, dry-cleaning, post office items, restaurants, and the pharmacy. But other errands such as shopping at Trader Joe's, taking a gift to a friend, taking forgotten homework to a kid at school, and much more. To ensure proper vetting, all Errand runners must pass a background check.

With its pre-Seed funds, the Errand team plans to expand marketing and platform capabilities, including a new app design for users to pay, submit errands, and track their requests. "We have investors who love the product and we're designing tech to back it," says Kason. "We're also bringing in a new member to our marketing team to oversee branding, advertising, and influencer campaigns for the months ahead."

As Young (CTO) explains, "This will give us the ability to scale from a largely manual process to a much more efficient operation like Uber or DoorDash. Someone will book an errand and nearby drivers will be notified, so the work doesn't fall on us to divvy out tasks and logistics."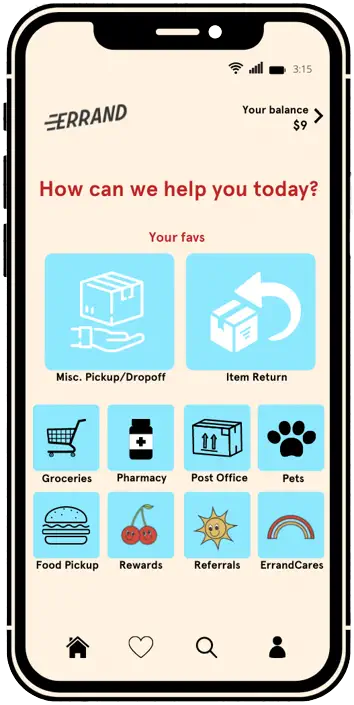 Like DoorDash, Errand can also be used for food delivery. Unlike DoorDash, however, Errand does not take a cut of a restaurant's profits. "We discovered we can partner with smaller restaurants or companies that run stuff out of their home and don't normally offer delivery," explains Claire. "They don't want to partner with DoorDash because of the costs. The cool thing about Errand is we don't cut into their margin; the customer just pays the delivery fee. We found a great niche there, and we think we're going to see a lot more of these mom-and-pop businesses sign up for our services to deliver goods, as well as run their day-to-day errands."

The team is also excited about possible partnerships with HR teams—for example, adding Errand to employee benefits packages or adding the "errand runner" service to an office manager's toolbox.

"Whatever we create or pursue, we have the data to prove an errand service is desirable and manageable," says Kason. "We've managed all the errands so far just from our phones, and with the right team, the right tech, and the right backing, we know we can scale. We'll be able to expand into Nevada, Arizona, Colorado, and surrounding western states. We want to show users and investors how it truly gives busy people their time back."

One of the team's ongoing priorities is to leverage the platform's versatility. "Errand can take care of common, everyday tasks, but it can also be totally customized," explains Claire. "You can book a driver and explain what you'd like done, and we'll make it happen. We're excited to see what we can accomplish in the months ahead."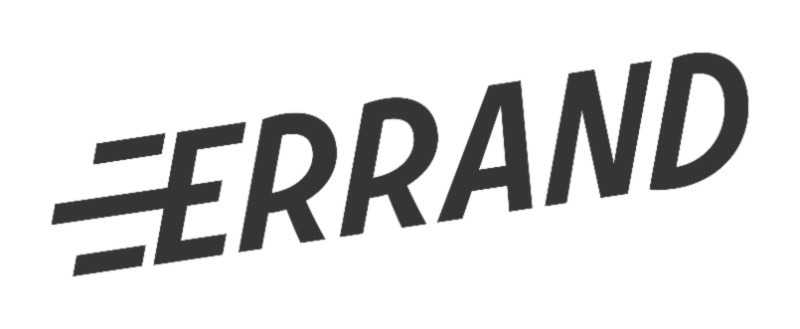 To join Errand's app waitlist or contact the founding team about funding or partnerships, please visit their website. Waitlisters will be the first to download the app in Fall of 2022, and be one of the first to receive private access to their ongoing beta test.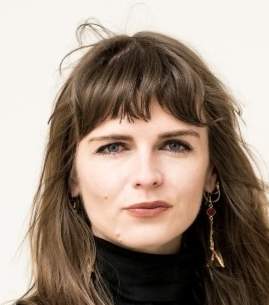 About the Author