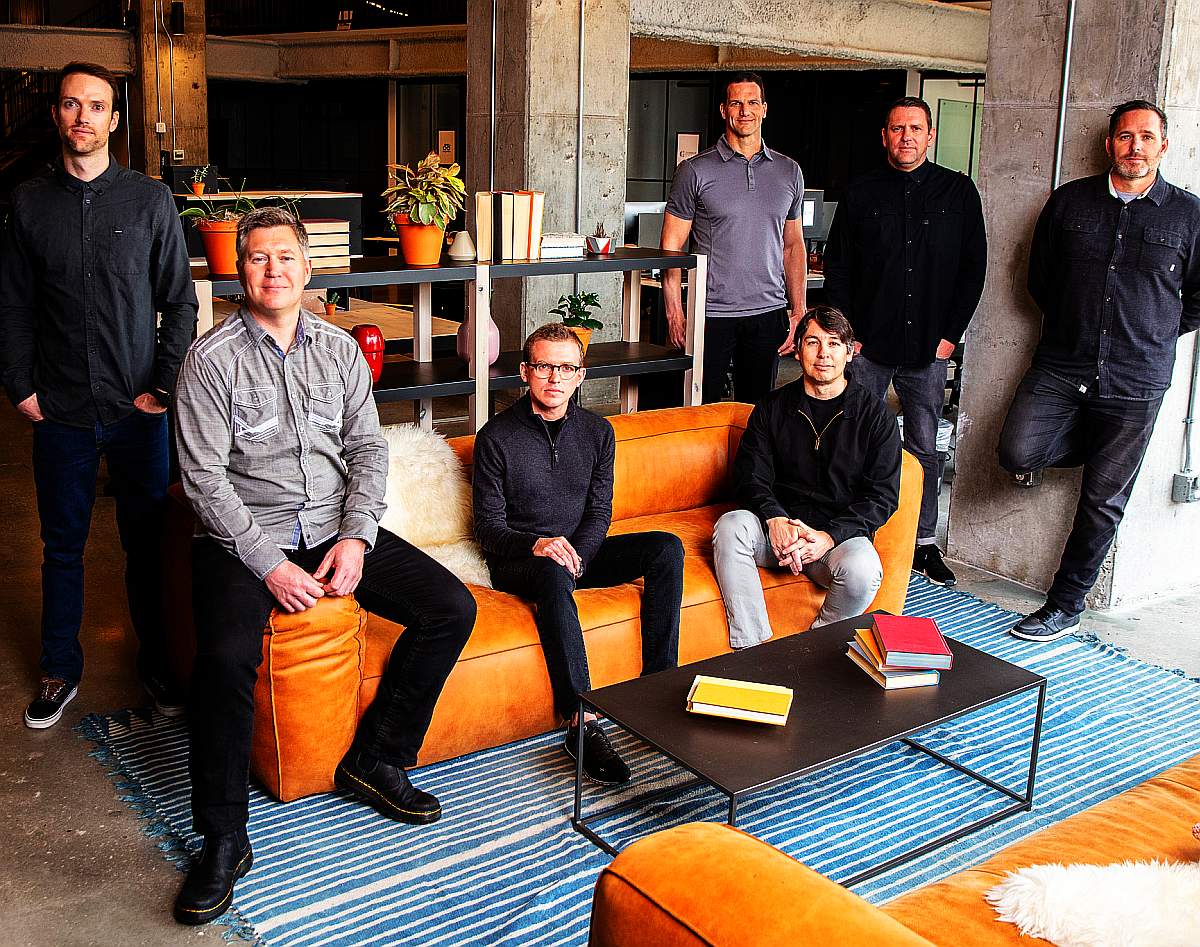 Everee Introduces White-Label Payroll Solution
Today Everee announced the launch of its white-label payroll solution, giving companies the ability to launch payroll products for customers in as little as four weeks. The company expects this new offering will accelerate growth by becoming the one-stop shop.
Everee is a payroll technology company founded in 2018 by Derek Newbold, Kyle Jacobsen, Piers Mainwaring, Ron Ross, and Tyler Ploeger. Brett Barlow leads as CEO and Ron Ross serves as President and COO. Everee enables companies to pay their employees instantly, on any chosen day. It's a full-service payroll platform that, in addition to offering flexible pay options, also offers a seamless experience to quickly verify hours and run payroll from anywhere, allowing companies to onboard and pay contingent workers at scale without cash flow challenge. In April 2020, the company raised $10 million in its Series A funding led by Origin Ventures of Chicago and Salt Lake City and Signal Peak Ventures of Salt Lake City. TechBuzz profiled the Salt Lake City-based company in 2020.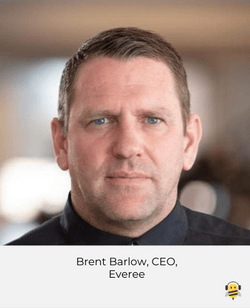 "Traditionally, when a company decides to build payroll from scratch, it's costly and time consuming, which is less than ideal for businesses that are looking to quickly add new revenue streams, especially considering the current economic climate," said Brett Barlow, Everee CEO. "We're seeing that customers today want all-in-one solutions, so our white-label product exists to help businesses quickly launch payroll their customers will love, in a timeframe that makes sense for their business and growth goals."
Everee's white-label offering enables its customers to have a fully branded payroll application, single sign-on, and flexible APIs for integrations with existing labor and user data, so clients can seamlessly move between native experiences and the new payroll product. Companies can go live with their payroll solution in four to six weeks.
Because this offering is pre-built with Everee's existing technology, companies are also able to enjoy benefits including:
A differentiated payroll that gives clients the ability to pay workers instantly and access flexible lines of credit to improve cash flow.
Embeddable workflows such as tax document information collection and worker onboarding.
Backend operation management including payment processing, tax calculations, filings and remittance, tax document delivery, and TIN verification.
Payment solutions for both 1099 and W-2 workers.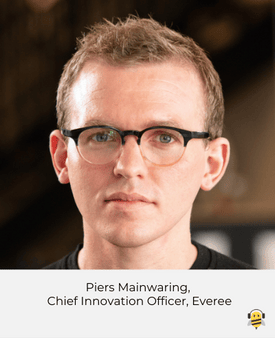 "We built our white-label solution because we had vertical SaaS and workforce platforms coming to us looking for a payroll-in-a-box offering," said Piers Mainwaring, Everee Chief Innovation Officer. "We know firsthand how complex it is to build payroll software. We designed our white-label product so partners can go to market quickly with little dev work, but it also has the flexibility to automate and integrate with APIs and embeddable components for custom deployments."
Everee's white-label solution (example screenshot below) integrates directly with existing tools in wide use. It also gives companies a new type of tool to act as a demand gen lever in order to capture new clients and create more awareness in the market.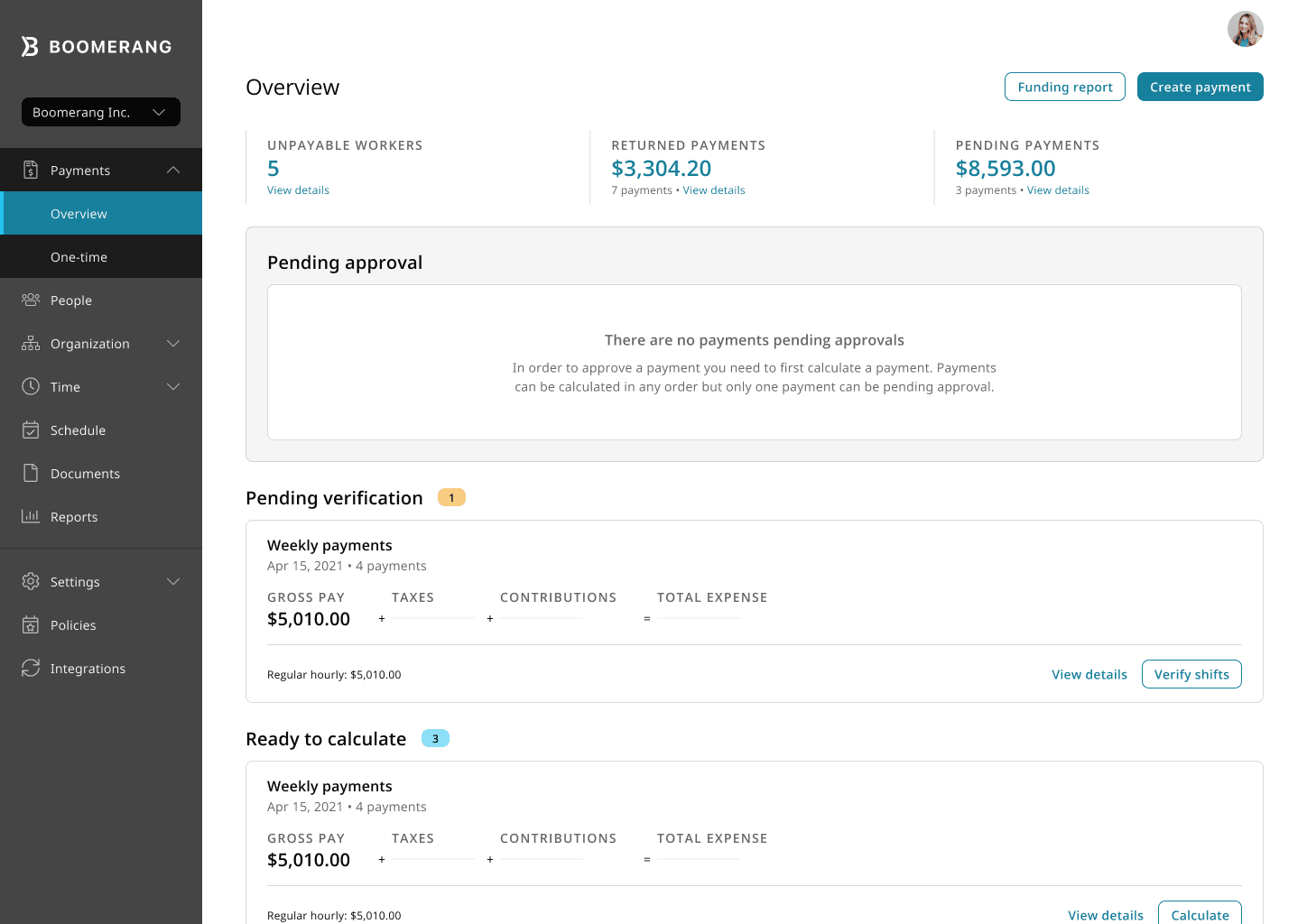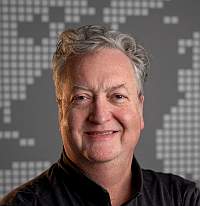 About the Author