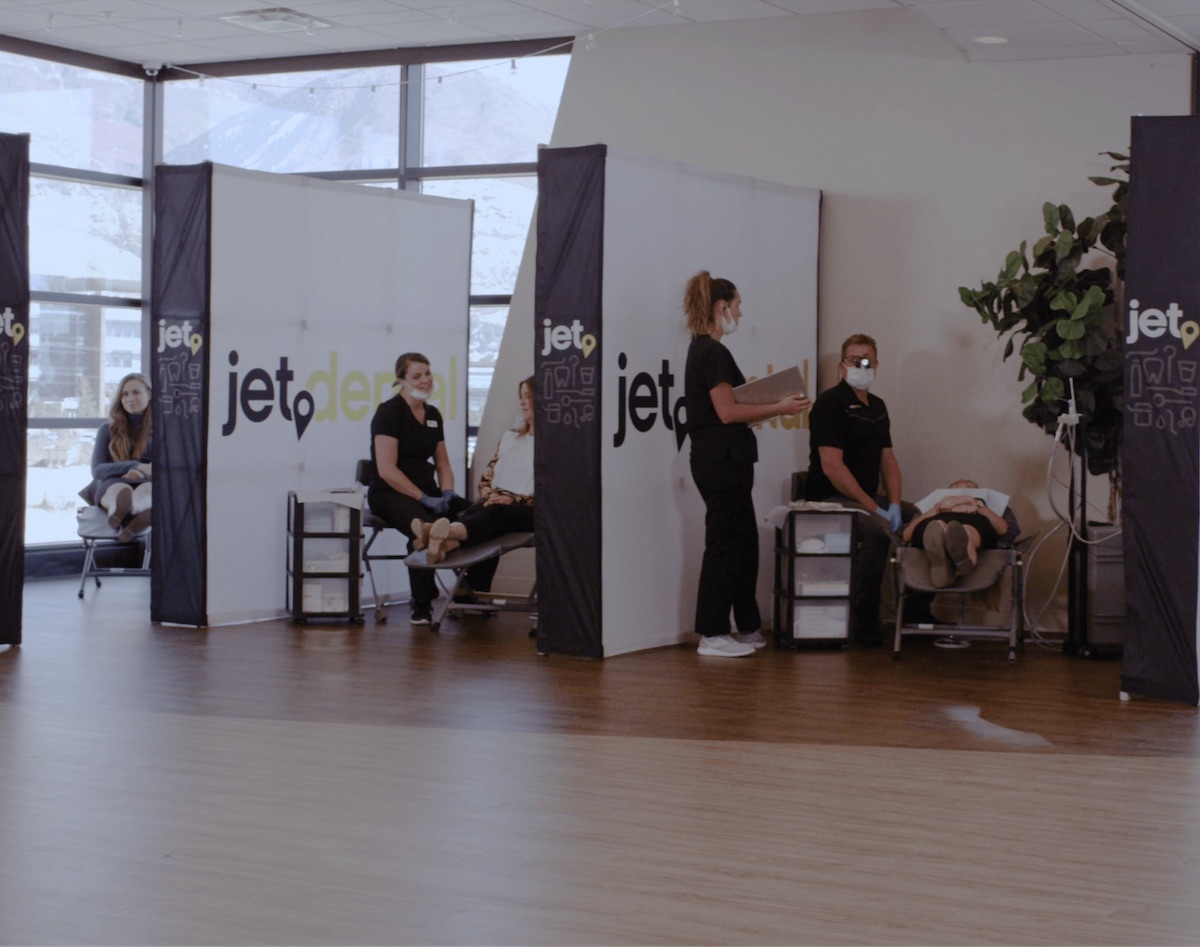 Facing Pandemic, JetDental Pivots from Office Calls to Home Visits
At the beginning of 2020, Lehi based JetDental was looking forward to record-breaking sales. Month over month, if they simply kept on pace, they'd break revenue records for March, April, May, and June.
But those projections didn't account for a global pandemic.
On March 12, news broke that Utah Jazz center Rudy Gobert tested positive for the SARS-CoV-2. Then every NBA game was canceled. Then everything got canceled, and revenue for four-year-old JetDental dropped to virtually nothing.
"There was definitely a gut punch," says Jordan Smith, President of JetDental. "All the hard work that we went through to schedule 500 brand new companies… they all canceled. We were going to have an amazing summer, blow our goals out, and that was suddenly all gone."
JetDental offers mobile dental services. The operation is straightforward but solves a real problem for patients and insurance companies. Typical dental insurance covers two cleanings a year, a worthwhile cost to prevent more serious work becoming necessary when teeth are neglected. But even when it's totally covered by a policy, 40-45% of insured patients never get those free cleanings. Until they have a serious tooth-ache (indicating a bigger problem), they don't address the issue.

So JetDental comes to the patient. They set up shop in spare offices for the day, whether it's an insurance company, a tech firm, or any other professional environment with insured employees. JetDental makes the visit as easy as a lunch break. Insurance covers all but a small copay.

As long as people are in offices, it works. That all changed in March.
Smith says revenue disappearing was obviously a problem, but nowhere near the worst part.
"We'd just finished our first round of funding in January, so from a cash position, we were doing okay. The real crisis was what to do with our employees. How can we manage this in a way that's sustainable for the company, but also allows us to retain these talented people we've found and hired and trained?"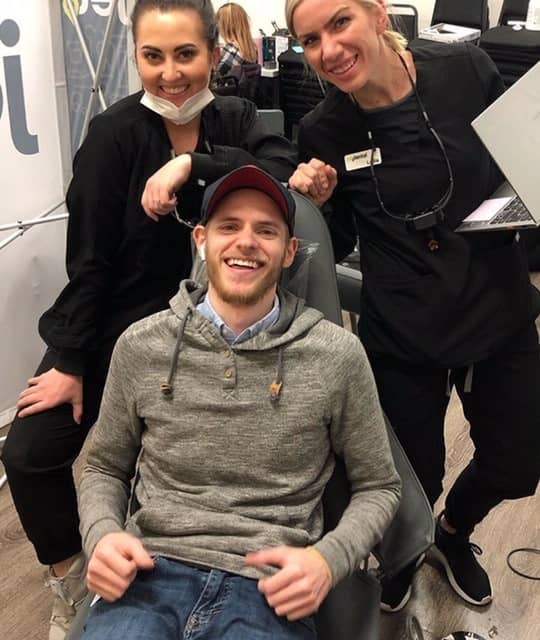 For two months, there was no business at all.
"We're very fortunate that the government stepped in with the stimulus that they did. Furloughed employees can get access to unemployment, and we can pick them back up when business picks up."

In the meantime, a pivot helped JetDental get cash flowing again. The business was always about bringing dental services directly to customers. Since customers were working from home, the company began booking apartment complexes, servicing residents the same way they did office workers. Instead of a spare office or boardroom, they set up in a clubhouse or empty apartment.

The pivot even came with unplanned benefits. Residents often want dental cleaning on Saturday, something offices don't ever schedule. That gives JetDental four more business days a month. They also expanded services, like fitting patients with Invisalign® straighteners. Now in late summer, offices are starting to book on-site dental service again.
Smith says the whole company is eager to get back to full capacity.
"Frankly, bringing the dentist to somebody is hard. All the equipment you have to set up, it's not as easy as just showing up to a dental practice and working. So the reason our employees are excited about working for us, and why they do hard things, is they know at the end of the day they're helping somebody who really needs the help, and that's exciting for all of us."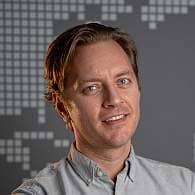 About the Author