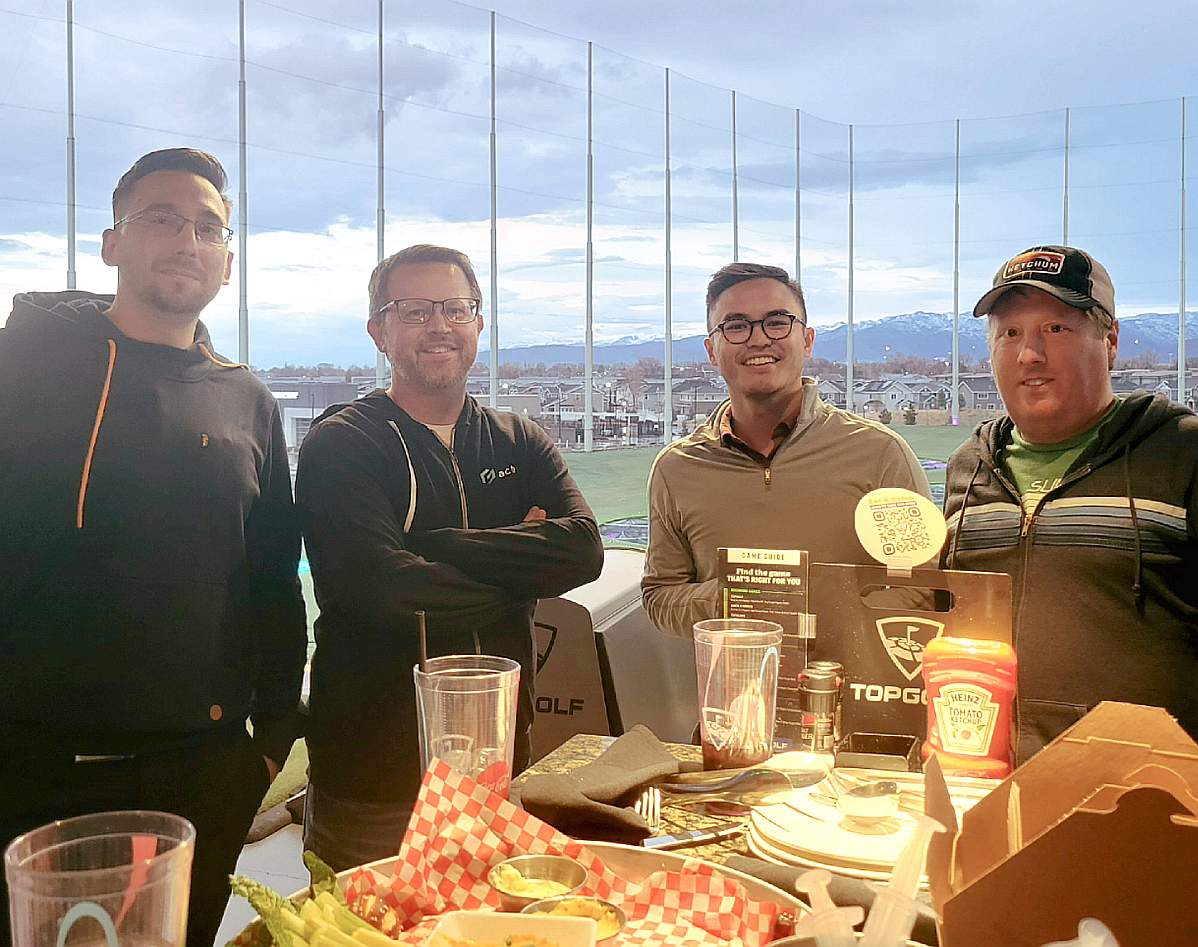 Facta Raises $4 Million Seed Round
Facta, Inc., a SaaS financial technology company co-headquartered in San Francisco and Salt Lake City, has announced it has raised a $4 million of seed round. Inner Loop Capital, Point Field Partners, and a group of individual investors participated in the round. This capital will enable Facta to further advance its SaaS metrics software, Insights, while continuing to provide its SaaS finance and accounting customer support services.‍‍
‍Inner Loop Capital is a Baltimore-based pre-seed and seed venture capital firm investing in enterprise technology start-ups in cybersecurity, cloud technology, data science, and other enterprise SaaS sectors. Point Field Partners is a family office, also based in Baltimore, investing in private equity, real estate, and venture capital.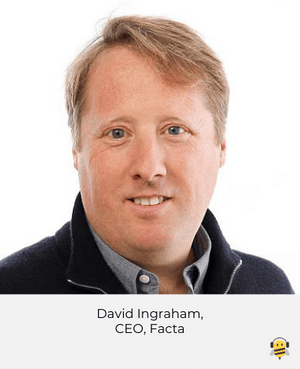 Facta's CEO, David Ingraham, has spent nearly 20 years as a private equity investor working with companies that possessed a combined value of over $1.5 billion. "SaaS metrics are the core value driver for an industry that is predicted to surpass $1.5 trillion in the next few years, yet there is no such thing as 'Generally Accepted SaaS Principles,'" says Ingraham. "A large percentage of companies struggle to maintain a single source of truth or detailed insights due to disparate software systems with poor integrations and limited functionality. This leaves SaaS companies and investors with data that is unclear and inaccurate…and that is something Facta is changing."
Ingraham and his co-founder Will Robins (second from the left, above), are Facta's founders.
During his time as an investor, Ingraham developed a deep understanding of recurring revenue businesses, noting that many SaaS companies lacked an efficient, effective system to deliver clear and accurate financial metrics.‍
‍"We saw an opportunity to back a management team with industry-leading expertise across SaaS technology, finance, and accounting. We think this combination of domain expertise is necessary to solve a ubiquitous problem: companies struggle to produce accurate and detailed SaaS Metrics and financial information that can be used to value and analyze recurring revenue businesses," said Label of Inner Loop.‍
‍Facta has helped hundreds of customers to scale their financial operations with a suite of solutions, including SaaS metrics software, automated accounting software, and SaaS accounting services. Facta's SaaS metrics software can onboard in minutes, yet provides deep analytics such as customized segmentation and transaction-level drill-down capabilities. The company's vision is to produce a single reporting system that joins together recurring revenue, accounting, employee, and forecasted information into a single automated reporting environment.‍
Facta's support has helped its customers eliminate financial data issues and increase reporting speed by 5x, says the company, leading to over $2 billion in raised capital. Among Facta's customers are high-profile recurring revenue companies Ramp, AppOmni, Trust Lab, and Smith.ai.‍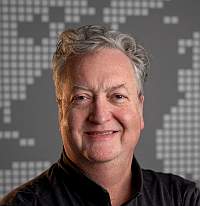 About the Author