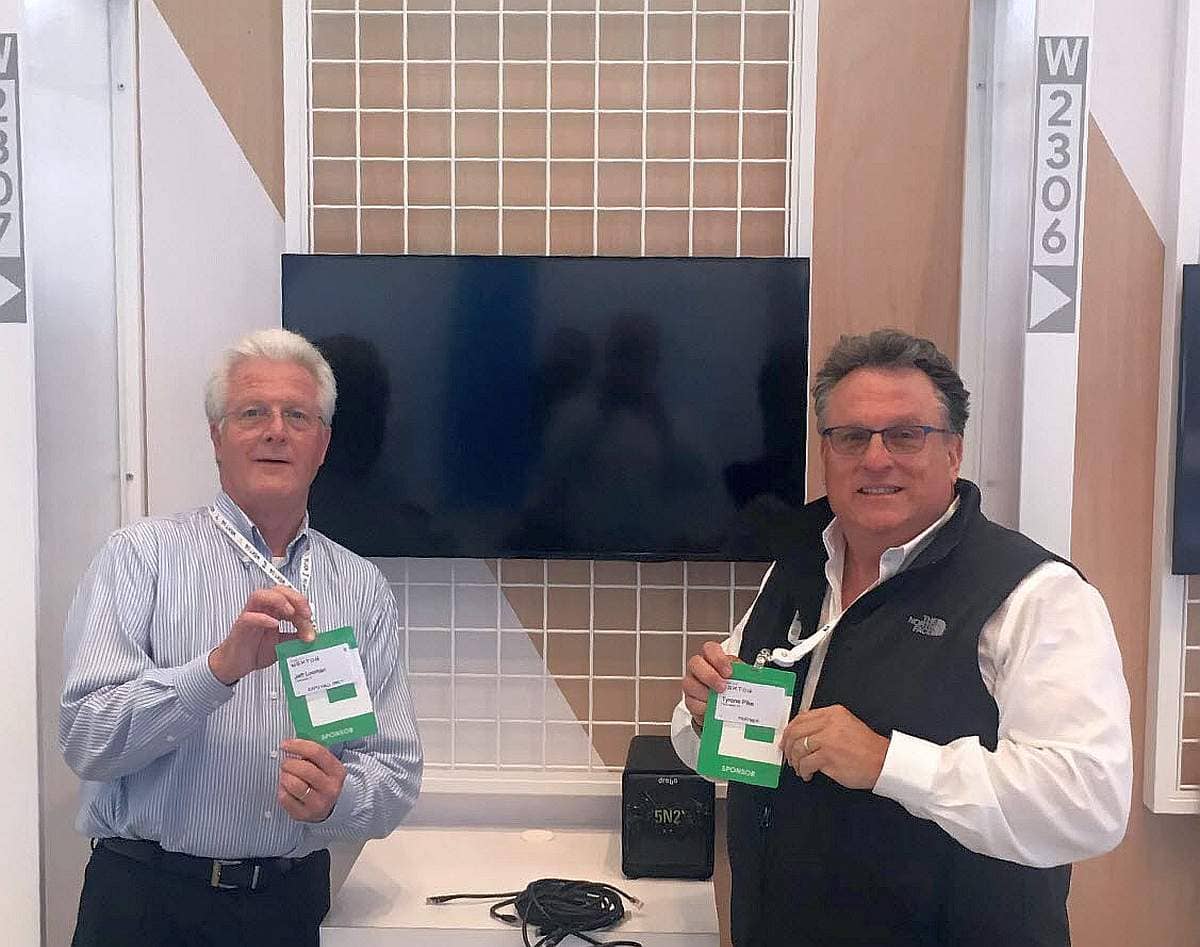 FileShadow Launches Facebook Connector

FileShadow has enabled small businesses and individuals to publish content from their FileShadow Libraries to Facebook Pages. The new feature allows content-heavy users, such as photographers, attorneys, medical practitioners, family historians, and other professionals and individuals to post content to their Facebook Pages directly from FileShadow.
FileShadow is a Provo-based SaaS service that collects a user's content from wherever it's located—cloud storage, email, hard drives, etc.—and gathers that content into a FileShadow Library. Through the service, which can be used on a desktop, a browser or a mobile device, users can share their content with others.
In January of this year TechBuzz previously published a profile article about FileShadow.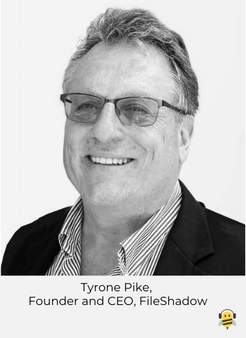 "The Facebook connector with FileShadow is the first of many connectors we'll deliver to help our users post their content to their customers and groups," said Tyrone Pike, president and CEO of FileShadow. "For the past few years, we've been building the connectors to your content, and now we are building applications to share that content with anyone, making it easy to find your content and then share it with others—your customers, family, friends or anyone."
For businesses using FileShadow, they can connect their content wherever it's stored, and then post that content to their business' Facebook Page. Items that can be posted include logos, graphics, product photos, etc. The message and images can be posted from the FileShadow App.
Individuals can post to their Pages or family group pages. For example, a grandma can have her extended family contribute images of a recent family vacation or family history documents to a FileShadow Website Collection. The grandma can then post those images to the family's Facebook Page for extended family members to see.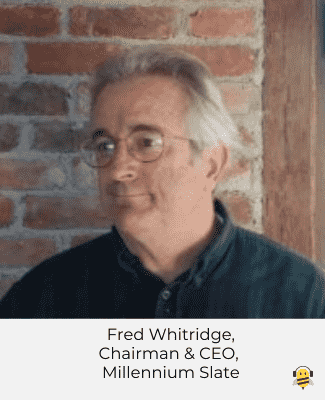 "Using FileShadow's new feature to post directly to Facebook has been a complete game-changer for me," said Fred Whitridge, Chairman and CEO at Millennium Slate LLC. "Instead of juggling between different platforms and spending time downloading and re-uploading files, I can now seamlessly share my content directly from my storage accounts to Facebook. This convenience has made my social media experience smoother and more efficient."
FileShadow connects data into a content library, supporting more than 1,000 file formats, including:
Cloud storage accounts (Adobe Creative Cloud, Adobe's Lightroom solutions, Box, Dropbox, Google Drive, iCloud, OneDrive and Slack);
Email (Microsoft Exchange, Office 365, Gmail, iCloud Mail, Yahoo! Mail and IMAP servers);
Local storage (macOS and Windows Desktops);
Mobile devices (iOS and Android);
Network and direct-attached storage (NAS/DAS) devices.
With FileShadow, users share images directly to Facebook from the FileShadow app. FileShadow also allows users to post content through the Website Collection Manager. Website Collections can be shared with anyone, regardless of where they are located or using FileShadow. Anyone inside or outside the FileShadow system can contribute files to Website Collections.
A Facebook Page is the central hub for managing business content to keep customers updated about a business or a service. Users post content, promote it and connect with potential customers. More than 200 million businesses use Facebook tools to reach customers with a potential audience of three billion monthly active users worldwide.
For a free 30-day trial of FileShadow, visit www.fileshadow.com.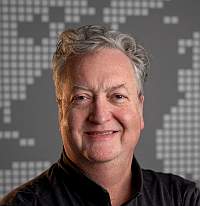 About the Author