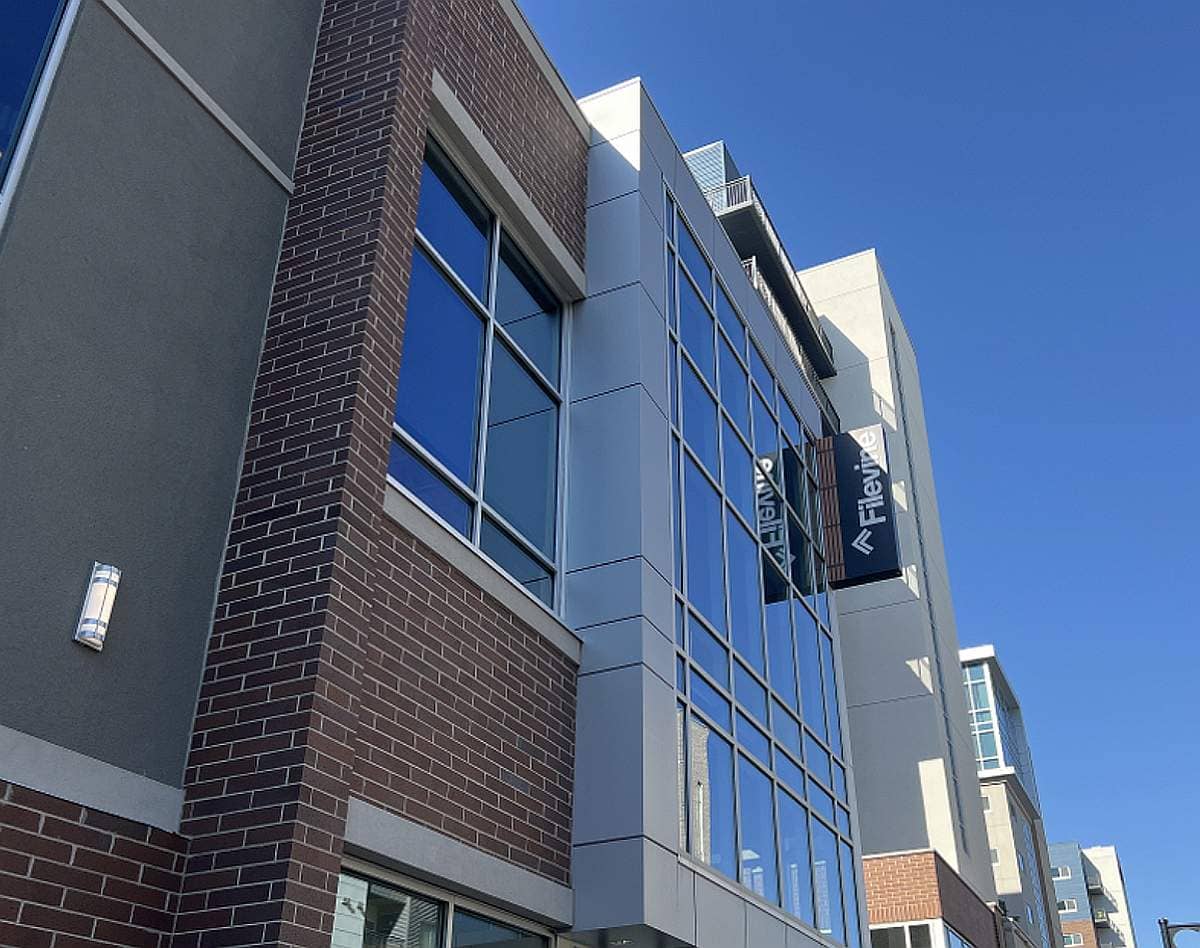 Filevine Partners with Moxo

Salt Lake City-based legal work platform, Filevine, has announced a partnership with Moxo, a Cupertino-based customer interaction platform. The integration of Moxo's Customer Interaction Hub with Filevine's legal case management platform is intended to enhance customer experience through streamlined and modernized legal client service journey by connecting front office client interaction to back office case management.
According to CIO.com's research, 70% of legal firms don't invest in software to enhance their client's experience. From the first inquiry a law firm receives from a client, to a final case decision, several key touch points play out between clients and lawyers: discussing documents, holding consultation meetings, providing case guidance, obtaining client approvals and signatures, and sharing case progress. Often, these interactions are disjointed across email, phone, in-person visits and text messages. By connecting Moxo's business service platform with Filevine's back office case management solution, law firms may use a private-label version of Moxo's Customer Interaction Hub to serve as their digital front office when working with clients. These clients may then access Moxo's Customer Interaction Hub to streamline all interactions from onboarding to case completion. With Moxo, law firms can take clients through a structured interaction workflow, exchange messaging, receive documents, and engage in case discussions in a single secure, centralized place. Filevine tracks all communication and documentation, streamlining compliance and simplifying the overall client experience.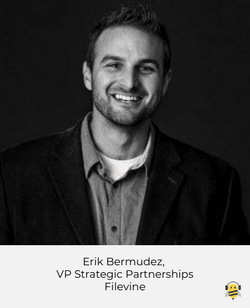 "Filevine is relentlessly focused on making legal professionals as efficient and effective as possible in their work. This is core to our mission," said Erik Bermudez, VP Strategic Partnerships at Filevine. "In a world of increasing client demands and distractions, the integration between Filevine and Moxo allows legal professionals to focus on what matters most in their legal work by enabling seamless and streamlined interactions with their clients through digital automation. We are excited about this integration and partnership with Moxo, and look forward to enhancing the experience of our mutual customers."
Through this partnership Moxo and Filevine plan to offer legal firms increased operational efficiency in client onboarding and servicing, white-glove client service experiences, and complete management oversight of case interactions that encompasses increased visibility of all client activity related to a legal case.
"We couldn't be more excited about Moxo and Filevine's integration to provide law firms with an end-to-end solution that enables legal professionals to focus on serving clients rather than getting stuck in the chaos of managing manual data entry and communicating within fragmented channels," said Subrah Iyar, Co-founder and CEO at Moxo. "We knew Filevine was the perfect company for Moxo's first partnership in the legal industry, and we're proud to provide our shared clients with a competitive advantage by ensuring the delivery of industry-leading client interactions.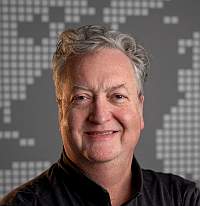 About the Author