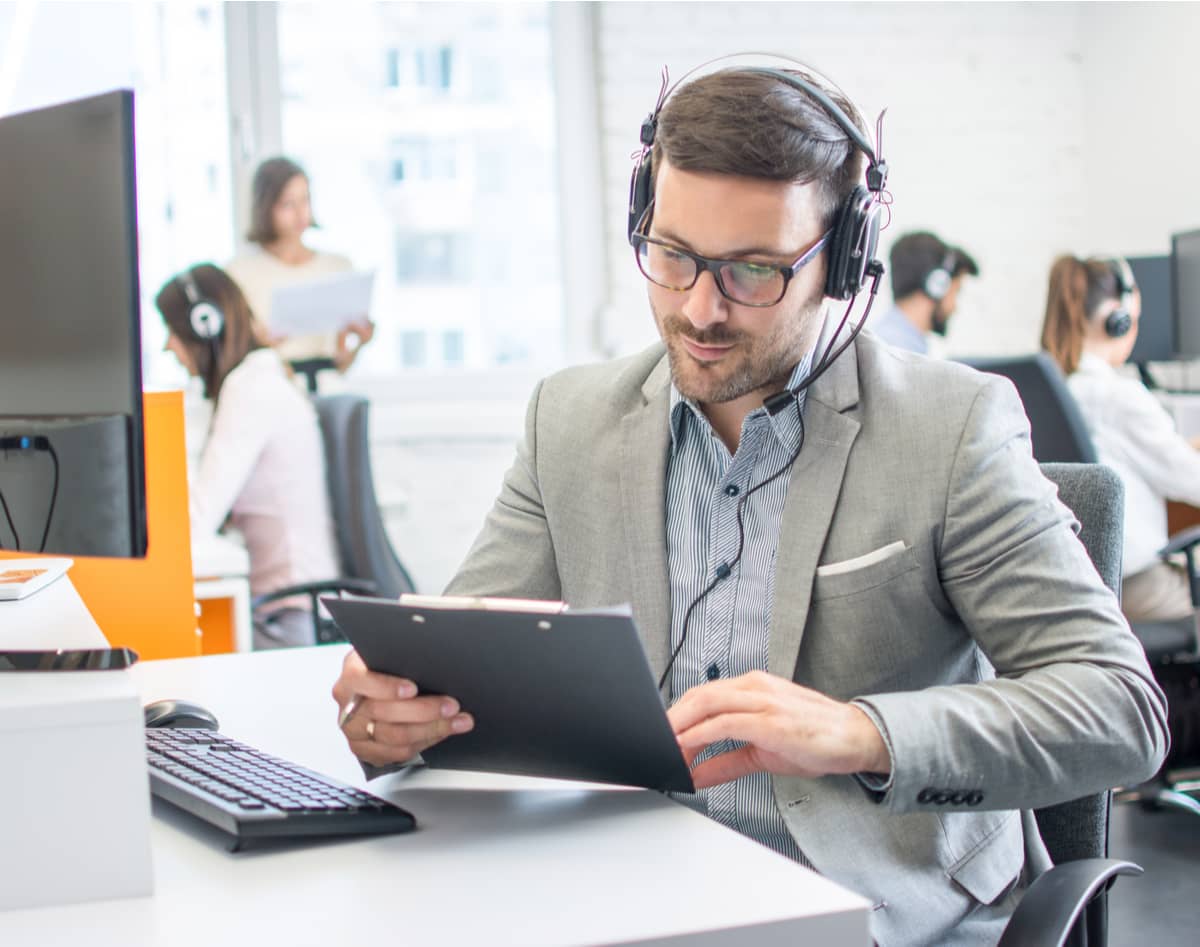 Forethought AI Raises $65 Million Series C for Customer Service AI Platform
Forethought (San Francisco, with an office in Lehi, Utah) has raised a $65 million Series C round led by Steadfast Capital Management (New York City). The round was joined by existing investors including NEA (Chevy Chase, Maryland), Ashton Kutcher and Guy Oseary's Sound Ventures (Beverly Hills), and K9 Ventures (Palo Alto). This Series C was also backed by notable individual investors including Gwyneth Paltrow, NBA veteran Baron Davis, and Robert Downey, Jr.. To date, Forethought's total funding is $92 million.
Co-founded in 2018 by Deon Nicholas and Sami Ghoche, Forethought has unique connections to Utah's tech scene. Ryan Smith, founder and former CEO of Provo-based Qualtrics, is another of their investors. Forethought's Head of Marketing, Ryan Van Wagoner, was a former Corporate Account Executive at Qualtrics and most recently a Director of Product Marketing at Salesforce. With its second office now in Lehi, Forethought has created nearly 100 jobs in Utah and was named a "Best Place to Work in SLC" by Comparably in 2021.
Forethought was also the 2018 winner of TechCrunch's Startup Battlefield at Disrupt SF. Soon after, they landed a $9 million Series A led by NEA.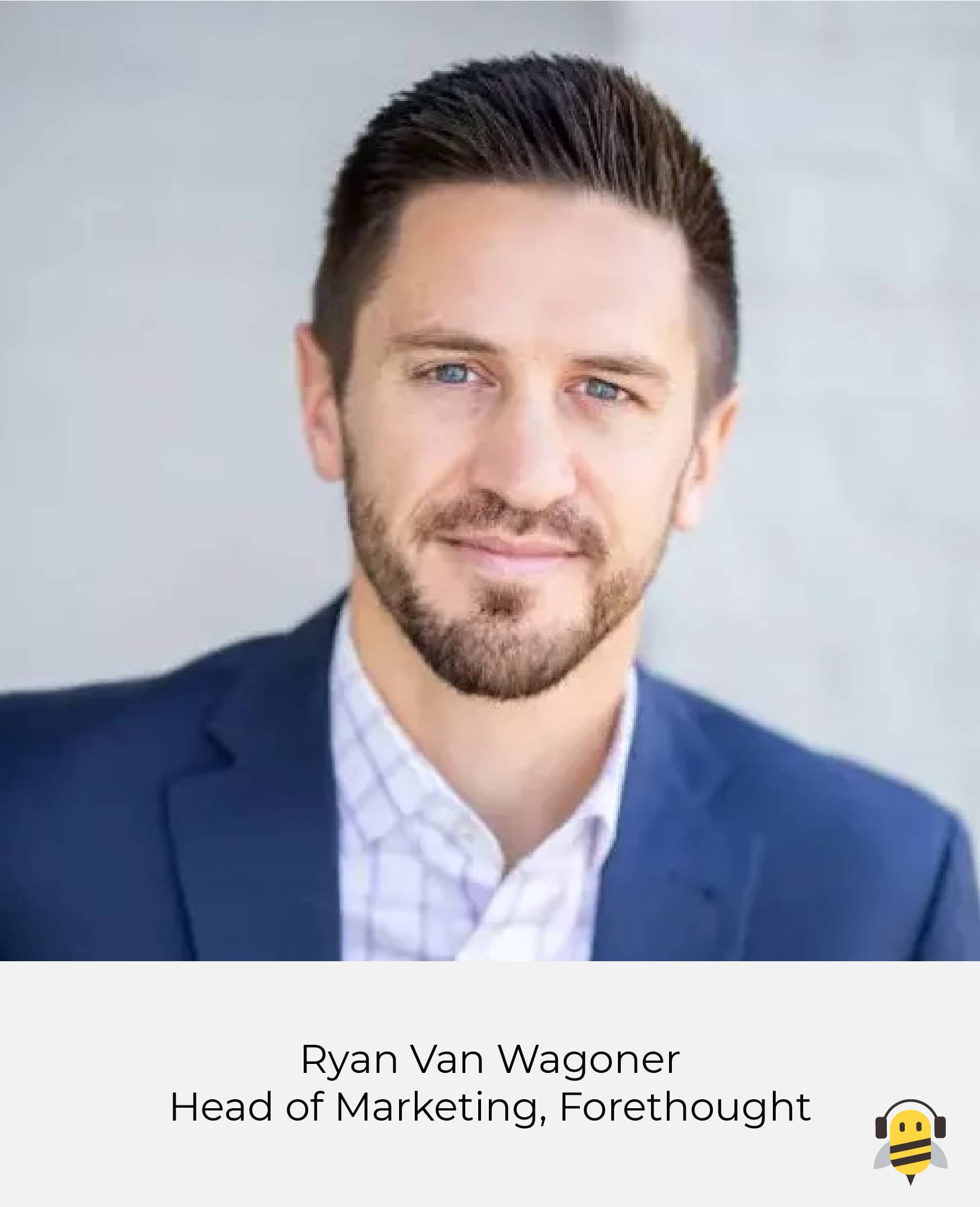 "Forethought's customer service AI has widespread implications," says Van Wagoner. "Everyone has been frustrated with virtual agents at one point or another, and improving that experience makes a real difference in people's lives. Our approach focuses on human-centered AI. In other words, our AI is meant to treat people as humans: answering questions, improving an agent's workflow, and connecting customers with appropriate support—all while building knowledge to improve the organization's full scope of operations."

Forethought offers three AI-backed products to create a seamless customer service experience: Solve, Triage, and Assist. Assist was their first product, an AI-powered assistance tool to help customer support agents find information they need to solve queries quickly and accurately. It's designed to surface, search, and filter relevant knowledge articles, produce shortcuts and autofill responses, and reduce backlog for customer support teams.
Solve is a sophisticated conversational AI agent that automatically answers common customer questions across multiple channels with over 90% accuracy. Triage is an AI technology that predicts case characteristics, tags them appropriately, and then routes more complicated queries to the right support team to be answered most efficiently. These products are united under Forethought's mission to "Unlock human potential through artificial intelligence."
According to Van Wagoner, Forethought's trio of products is unique in that it covers the entire lifecycle of a support ticket. "We're a complete AI platform," he explains. "Companies have historically had to stitch together various bots and point solutions and collect different tools—and things inevitably fall through the cracks. It's typically a lot of manual work, and you lose customer data and fragment the experience in the process."
Forethought, he explains, offers a seamless AI platform that boasts the fastest deployment time in their class. Even as it is being implemented with a new customer, the platform can analyze past data to build its knowledge base, train itself, and start serving customers with accurate and positive outcomes.
"We're true AI," says Van Wagoner. "Unfortunately 'AI' has become somewhat of a buzzword, but Forethought is actually powered by deep Natural Language Understanding."
Forethought's customers include a range of B2B and B2C businesses. According to Van Wagoner, they fit especially well with pre-IPO companies who need efficient customer support applications during rapid expansion. Many of these are software companies, but Forethought focuses on customers across various industries. "Forethought's products are excellent for running the front-end customer experience on a B2C ecommerce site," says Van Wagoner, "but many customers use the platform to infuse intelligence into their entire customer support system—from B2C to B2B."
Forethought also focuses heavily on security, privacy, and compliance. "We're compliant with SOC 2 and GDPR, and we're certified for ISO 27001," says Van Wagoner. "Many competing offerings can't claim that."
With their new funding round, Forethought aims to invest in sales and marketing and accelerate its product development. "2021 has been really exciting and we've got some passionate investors involved," says Van Wagoner. "2022 will be a game-changing year for Forethought, and I'm excited for what's in store."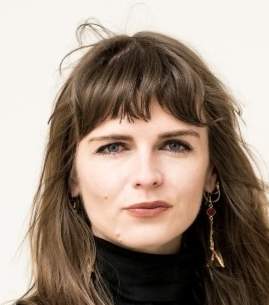 About the Author